Tommy Ton Talks Fashion, Photography and Bloggers
Online interview magazine The Talks caught up with photographer and the man behind fashion blog Jak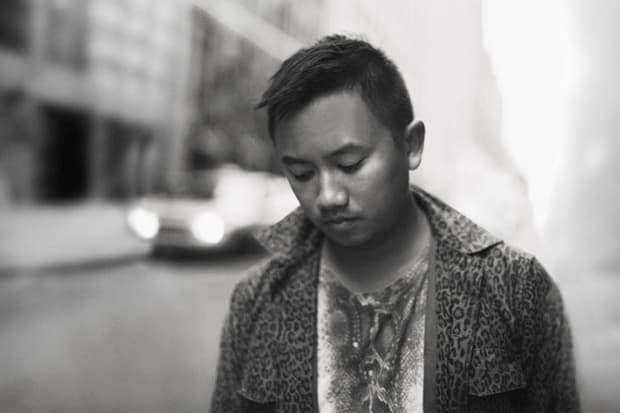 Online interview magazine The Talks caught up with photographer and the man behind fashion blog Jak & Jil, Tommy Ton, in its latest installment. In the featured interview Ton talks frankly about the nature of the fashion industry and its relationship with 'bloggers.' From favorite style icons to the contrast between magazines and blogs, Ton gives an insight into his day-to-day life and the positives and negatives of being labelled a 'blogger.' Also discussed in the interview is Ton's love for sites such as Tumblr and his online habits, giving a real in-depth look into the man behind one of the most popular fashion blogs on the internet.
The Talks, founded by Johannes Bonke and Sven Schumann has over the years developed a reputation as one of the leading online sources for interviews. From Woody Allen to Curtis '50 Cent' Jackson and from LeBron James to Morgan Freeman, The Talks has pitched the questions we all want to ask to the people we all want to hear.
Follow the source to read the full interview which includes a small audio sample of when The Talks met with Tommy Ton.
Source: The Talks