John Mayer's Patek Philippe 5396G Limited Edition For Tiffany & Co.
John Mayer recently penned an editorial regarding his affinity for Patek Philippe watches –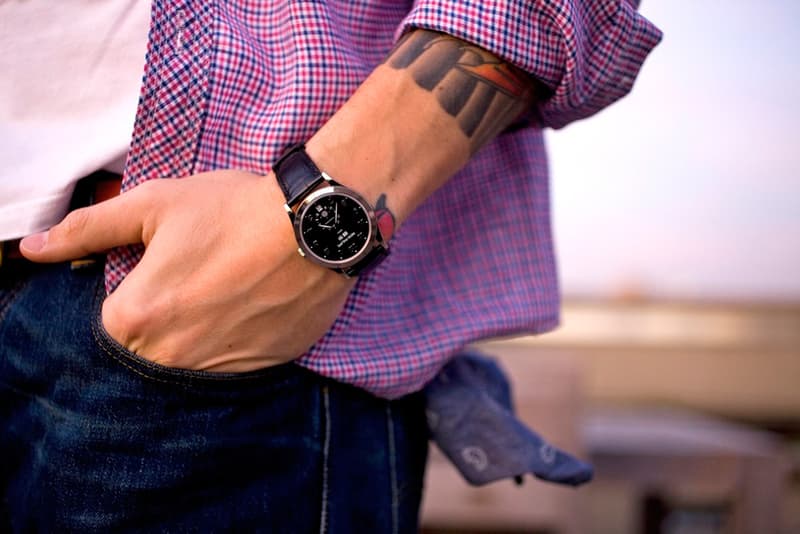 1 of 2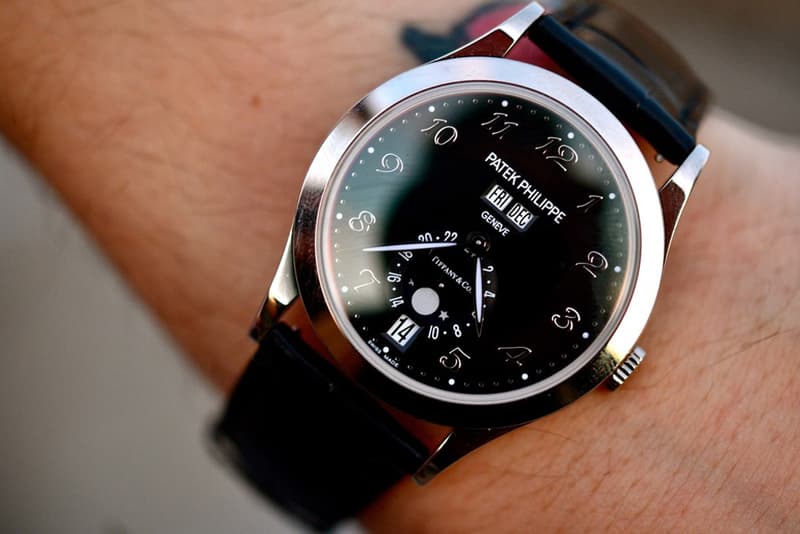 2 of 2
John Mayer recently penned an editorial regarding his affinity for Patek Philippe watches — specifically the 5396G Limited Edition for Tiffany & Co. The 5369G is elegantly rendered in 18k white gold with a black dial, black alligator strap and sapphire case back with special engraving that reads "Patek Philippe – A Shared Vision – 2008-2013 – Tiffany & Co." In Mayer's own words, "The kickers on the 5396G though are the luminous hands and dots next to the hour markers. Two reasons this is fantastic: first, luminous hands are reserved for only the most esoteric requests by collectors applying for a piece unique, and second (and more importantly) it allows the hands to be more easily read against a black dial. Any owner of a Patek with white gold hands over a black dial will admit that reading the time can be a bit of an effort in a lot of circumstances. Okay, fine, it can be impossible. (The luminous material hardly reads in the dark, however.)" While that is just a slice of his depth into his love affair with the watch, head over to HODINKEE to read the piece in its entirety.
It's an interesting time for Patek Philippe from a collector's standpoint. The company has stopped production of some of its greatest complications (the 3970, 5970, 5070, 5004, etc.), they've raised their prices substantially (in what I believe to be an attempt to sideline the secondary market), and a new generation of Stern has taken over as president. I've been somewhat skeptical about the direction of the brand based on some of the latest design updates, but after cutting the seal on the new ref. 5396G for Tiffany & Co., I know that the brand still cares about collectors. A lot.

In fact, I think this watch is a message to collectors everywhere that Patek Philippe will continue to create instant classics. And this 5396 limited edition is one of them.

The 5396G is an annual calendar made in a limited edition of 100 pieces to celebrate the fifth anniversary of the opening of the Patek Philippe boutique inside the Fifth Avenue Tiffany & Co. store. Patek has certainly made special editions to celebrate relationships with retailers in the past, but they eventually come off a bit dated looking, languishing in the middle pages of auction books.