Bob Sheard on Brand Authority and Substance – Part 3
Continuing with his commentary on brand strategy and communications, Bob Sheard emphasizes the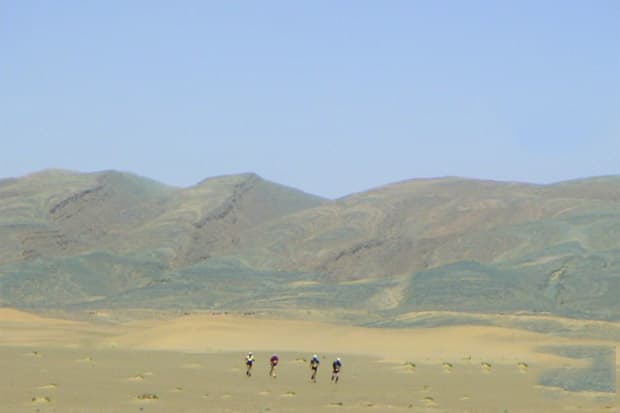 Continuing with his commentary on brand strategy and communications, Bob Sheard emphasizes the importance of brands walking the walk over talking the talk:
If someone walks into a party and announces to the room "I'm cool" you immediately know they are the most un-cool person there. If you're in a crowded room, it's more often than not the quietest person that has the most presence. It's hardly ever the loudest. It's the person who carries themselves the most. There's a lesson here for brands to learn. There's a difference between communication and noise. Communication must be more than just words. It has to be true. It is very intangible, but brands should understand that they need presence and not just noise.

For Communication to be more than noise it needs to be underpinned by strategy, and strategy defines behaviour

Brands have to behave in a certain way, but not talk about how they behave. Fresh Partner Bob Sheard is passionate about this:
"Boxfresh used to have the tagline 'We are you'. We told them you don't tell people you are them – you prove you are like them by how you behave!"
In particular, he gives praise to New Balance and its success at both New York and Milan's respective fashion weeks thanks to its collaboration with Fresh. One noteworthy brand strategy, he added, was New Balance's commitment to sourcing, manufacturing and creating their components in the countries where they are sold.
The long term benefit to brands that can successfully control their behavior over a period of time is that not only do they build credibility and equity for the brand, they also enable consumers to draw their own conclusions, which he says is more effective than 'ill-conceived taglines' or 'slick, short-term marketing campaigns.'
You can read the whole piece at FreshBritain.