Scion 2012 Release Series
Some news involving the 2012 Release Series from Scion has arrived. Next year sees the release of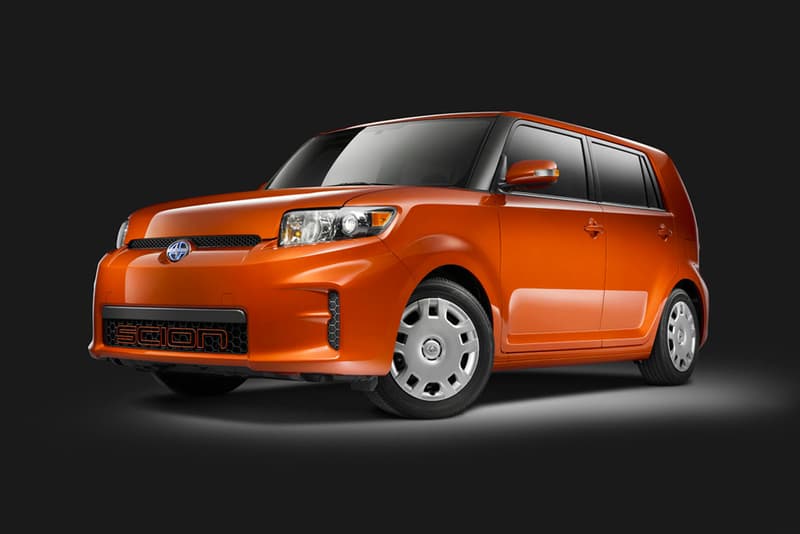 Some news involving the 2012 Release Series from Scion has arrived. Next year sees the release of the 2012 xD Release Series 4.0 and xB Release Series 9.0. Dipped in an exclusive Premium Blizzard Pearl exterior, the xD RS 4.0 will be upgraded with 16-inch alloy wheels completed with a smoked platinum color. In addition to that, the exterior painting will be coordinated to a degree with the car's respective interiors including the steering wheel and door panels.
The xB RS 9.0, on the other hand, is a bolder and brighter model relative to the xD RS 4.0 model. The five-door hatchback will arrive in an exclusive Hot Lava colorway, unique honeycomb patterned lower grille and illuminated Scion badges. The xB RS 9.0 will come through with an illuminated badge that will signify the individual numbering.
Both models will be packed with an all-new AM/FM/CD/HD/USB 160-watt maximum output Pioneer audio system, HD Radio technology and Bluetooth connectivity. Also, a complimentary maintenance and 24-hour roadside assistance for two years or 25,000 miles via the Scion Service Boost will finalize the package.
Source: Autoblog