Peter Sutherland: A Walk With Palladium
From the start, Peter Sutherland has been the go-to photographer for Palladium and its ongoing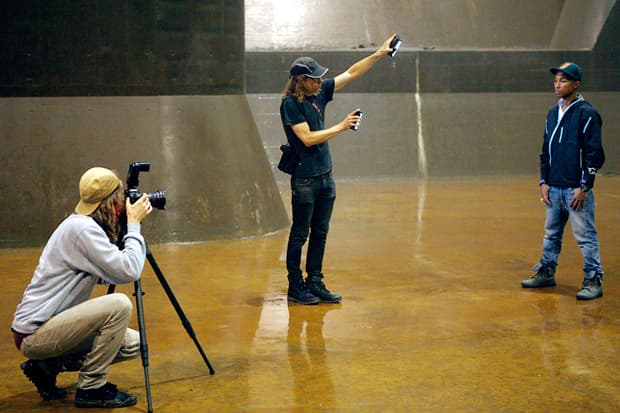 1 of 10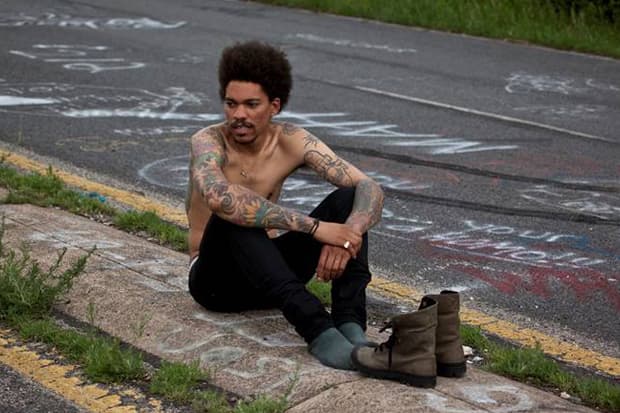 2 of 10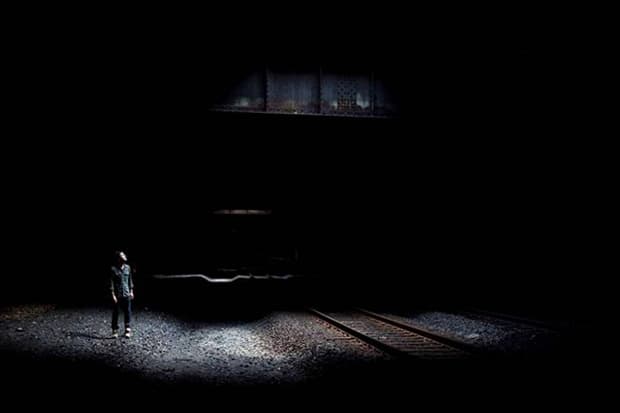 3 of 10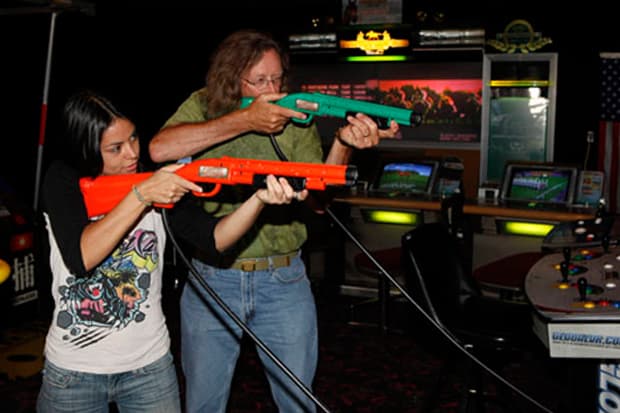 4 of 10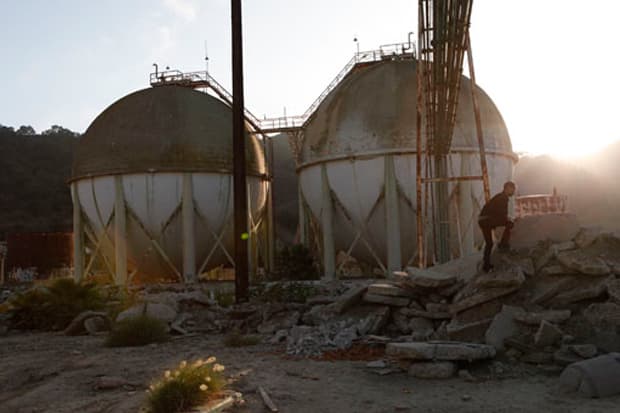 5 of 10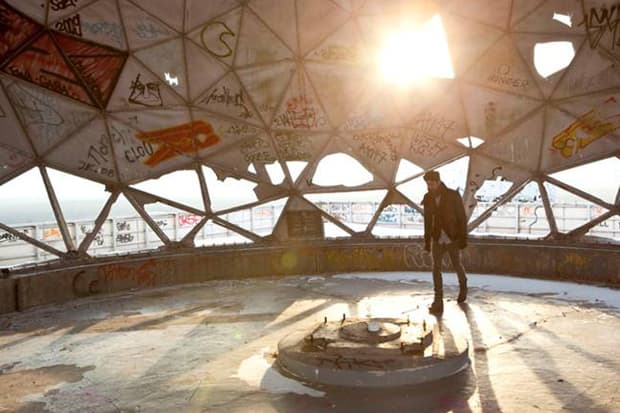 6 of 10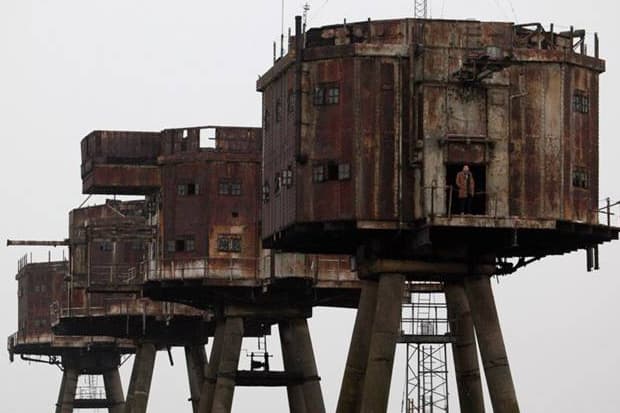 7 of 10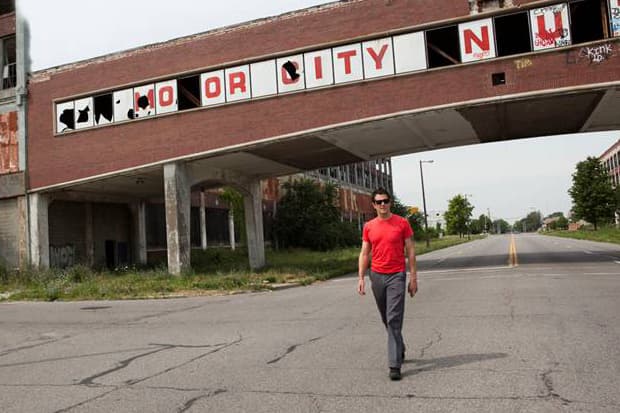 8 of 10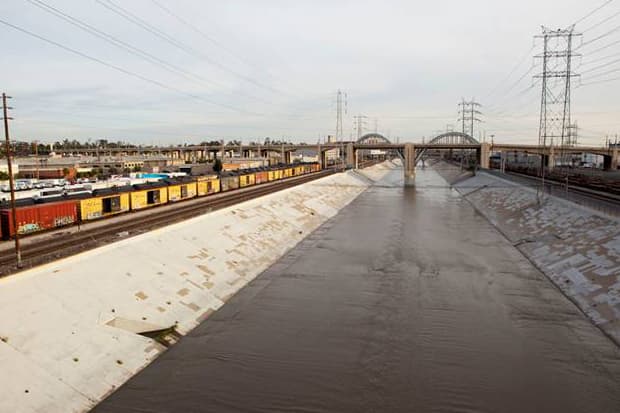 9 of 10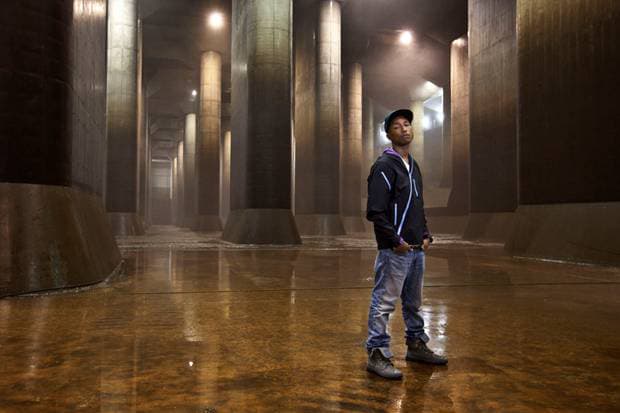 10 of 10
From the start, Peter Sutherland has been the go-to photographer for Palladium and its ongoing exploration series. Despite being a boot brand, Palladium's dedication to urban exploration has brought them across the world in search of adventure and some captivating visual landscapes which remain largely unknown. Sutherland recently embarked on a journey alongside Pharrell Williams as they traveled to Tokyo. We asked the photographer several short questions as well as had him run down his favorite campaign images from the past.
Head over to our Palladium microsite for more details.
How did this opportunity present itself with Palladium?
It started organically by working with Vice mag for many years earlier. I've been lucky enough to shoot all the Palladium campaigns.
What was your first experience in Tokyo like?
I went there in 2001, I was filming KAWS while he was installing a show there. It was cool, it seems like it was becoming a place for international artists and musicians. I remember visiting again in 2004 and seeing Pharrell on a huge BAPE TV screen in Harajuku.
How has your perception of Tokyo changed since your first trip?
I've probably been there seven times so it's become a comfortable place. I have my spots, I have friends there etc. Maybe it has a more somber vibe now after the tsunami.
Despite a growing number of amateur photographers, what separates professionals from amateurs?
I don't know, that is becoming a very blurry line, I think anyone can take good photos if their heart is in it. I guess the only difference at this point is that the pros get paid.
How (un)important is technological development to photography?
I don't care so much about new gear, but I also don't resist using it. The camera is just a means to an end for me. I have never wanted to control everything and I think that is what new technology gives you, is more control and options. I think it's all good if you want to go tech or stay analog, it's up to the person. I personally shot the campaign on a Canon 5D Mark II.
What is the most rewarding thing to come off this all?
It made a lot of people think about our dependency on (nuclear) power and I think the film and photos are an exciting way for people to get a sense of what it's like in Tokyo.
How do you think Japan will bounce back from all these developments?
On a cultural level I think they will look to themselves more instead of curating so many things in from other places. I think it brought them closer together. The disaster is a complicated thing and it will probably force them to make changes, hopefully the rest of the world will do the same.
What was it like working with Pharrell?
It was fun, I think he is a great artist and his creativity comes through in his personality. He is not fond of heights I learned. When I am shooting, I always work with my brother Andrew. The three of us got along pretty well and
it felt like we were on an adventure that started underground at g-scan and ended high above Tokyo on a skyscraper.