Takashi Murakami @ Gagosian Gallery
Gagosian Gallery recent presented a series of paintings and sculptures by Takashi Murakami. In
---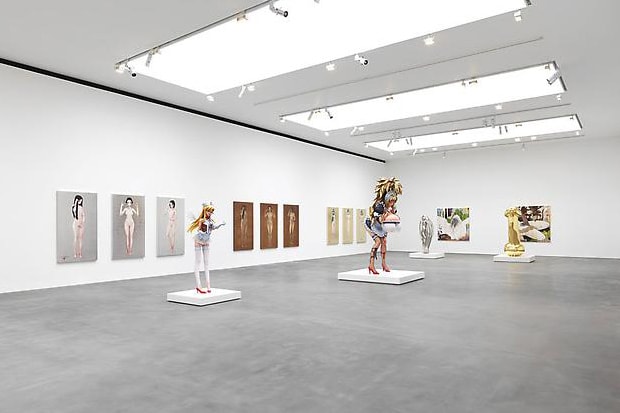 Gagosian Gallery recent presented a series of paintings and sculptures by Takashi Murakami. In his distinctive "superflat" style – which employs highly refined traditional Japanese painting techniques and formats to depict a charged mix of historical subject matter, pop, anime and otaku content within a flattened representational picture-plane – Murakami moves freely within an ever-expanding field of aesthetic issues and cultural inspirations. The exhibition will remain open through August 5, 2011.
Gagosian Gallery
6-24 Britannia St.
London WC1X 9JD
United Kingdom
Tel: 44.207.841.9960
All Artworks (C)Takashi Murakami/Kaikai Kiki Co., Ltd. All Rights Reserved.