Takashi Murakami @ Emmanuel Perrotin
Paris gallery Emmanuel Perrotin is currently holding a month-long retrospective of some of
---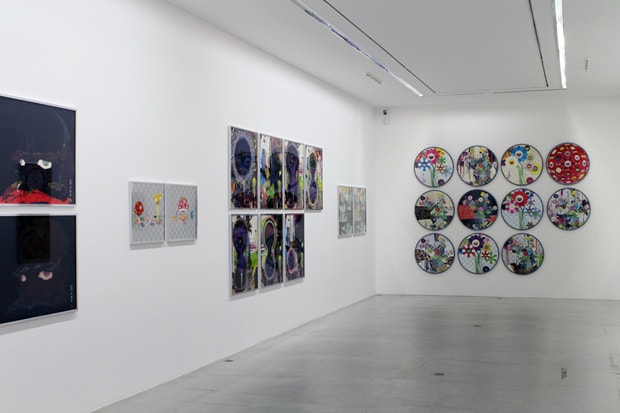 Paris gallery Emmanuel Perrotin is currently holding a month-long retrospective of some of Takashi Murakami's most limited edition prints. Known for blending pop art with contemporary trends, comic book and anime-inspired forms and broad-scale consumerism, Murakami's distinct "superflat" style is on full display at the gallery. With 160 prints created between 2001 to 2011, this show includes famous pieces people are likely to have seen before as well as a handful of incredibly rare prints such as 727′s, Tan Tan Bo, Homage to Francis Bacon and Golden DOB. As the print retrospective spans 10 years, fans of Murakami will be delighted to see some brand new work on display as well. Open now until July 30.
Galerie Perrotin
76 Rue de Turenne, 75003
Paris, France
All Artworks (C)Takashi Murakami/Kaikai Kiki Co., Ltd. All Rights Reserved.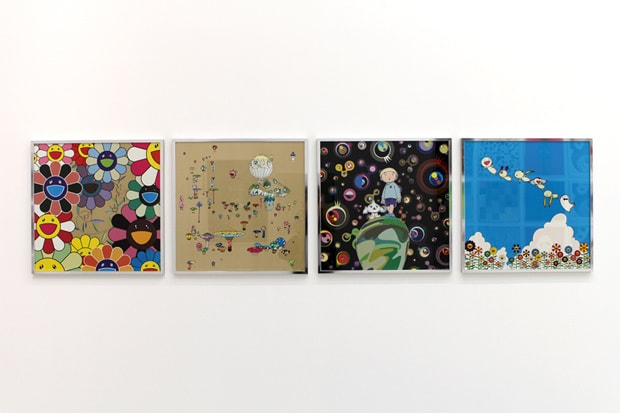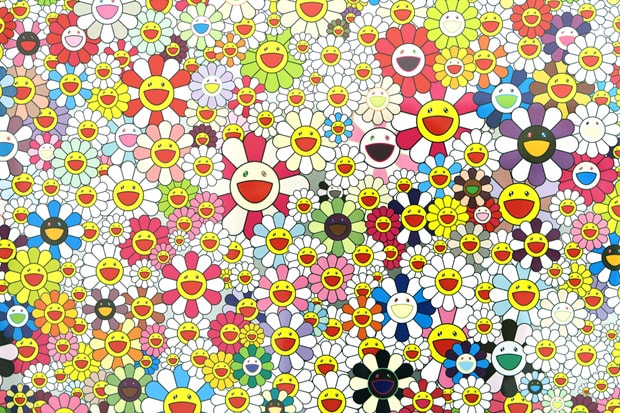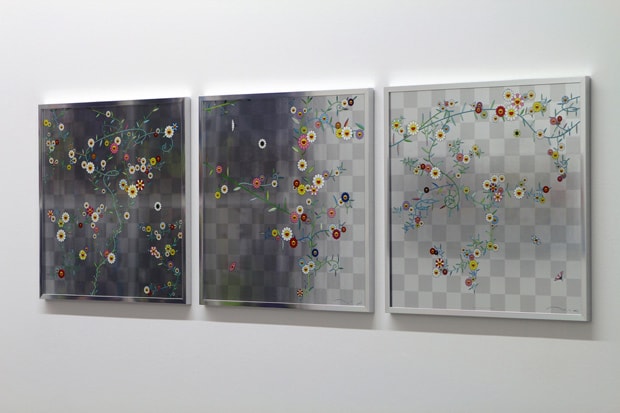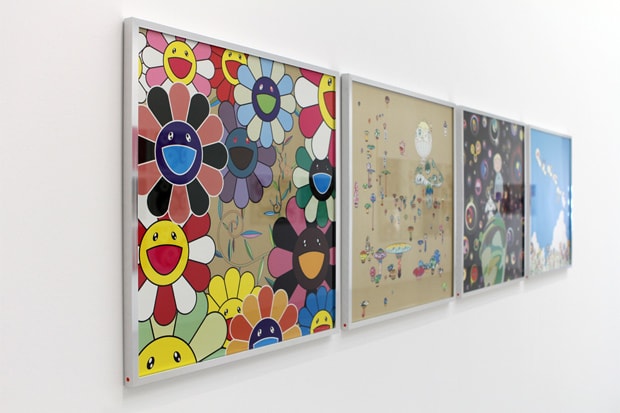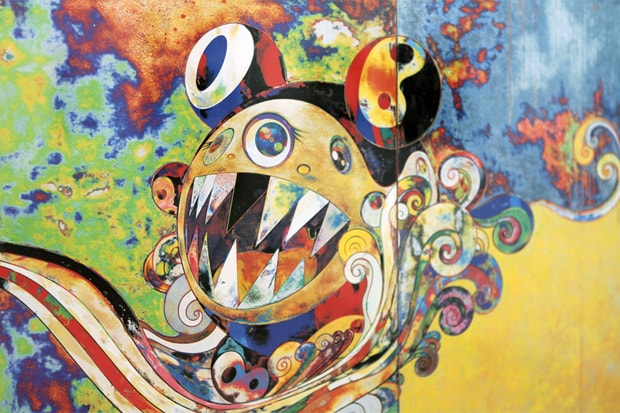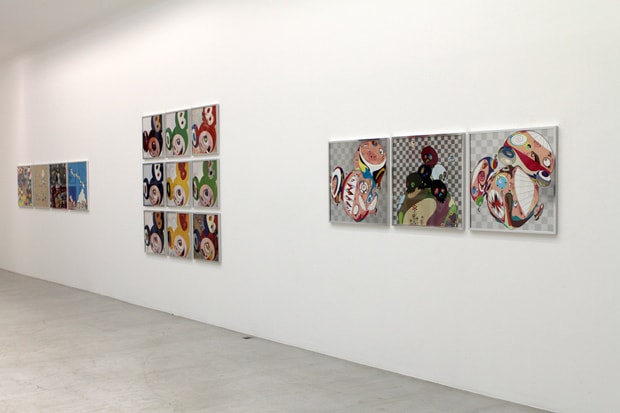 Source: Arrested Motion