The Look: J.Crew's Frank Muytjens
The growing ubiquity of J.Crew in the mainstream has undoubtedly offered a greater degree of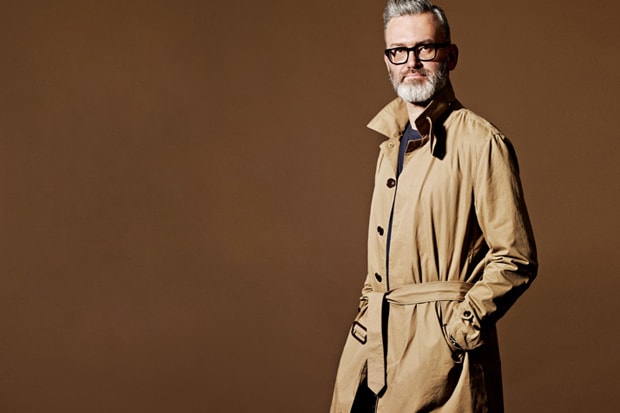 The growing ubiquity of J.Crew in the mainstream has undoubtedly offered a greater degree of sartorial options for the common man. MR PORTER's The Look segment speaks with J.Crew's Creative Director Frank Muytjens who has looked to continue the legacy of J.Crew's modernization of classic American functionality and style. A few of Muytjens' thoughts can be seen below while the whole feature is available here.
Discover what works for you and build on that foundation – if you are comfortable in your clothes, you will feel more confident. (And good posture helps as well. Listen to your mom and straighten those shoulders!) It's better to be understated than overstated – you should always prioritise classic over trendy.

Dress appropriately for your age: there comes a time when it's best to retire the ostentatious graphic tees and badly-washed jeans and stick to classics.

Try to add personal touches to your look, like rolling up the cuffs of your chinos or jeans and going sockless every now and then (tanned ankles never hurt). Pair your most broken-in jeans with wingtips or your nicest suit with a chambray work shirt, then take it one step further and throw some vintage pieces into the mix. Wear an old, broken-in leather belt with your suit or a vintage-distressed jean jacket under a clean-cut sport coat. It's all about taking what you have in your closet and mixing it in an unexpected way to make it modern.

Don't be afraid of colour. If you aren't a guy who embraces the whole colour spectrum, it's nice to sneak in a pop of colour; red socks with a suit, a colourful scarf in the winter. Small touches go a long way.

Imperfection is good. I love to pair a crisp suit and tie with a rumpled shirt straight out of the dryer, or to wear frayed chinos with a navy blazer. Not everything needs to be ironed.