Interview with Carri Mundane from Cassette Playa
Famed for her unorthodox styles, we catch up with Carri Mundane and her brand Cassette Playa.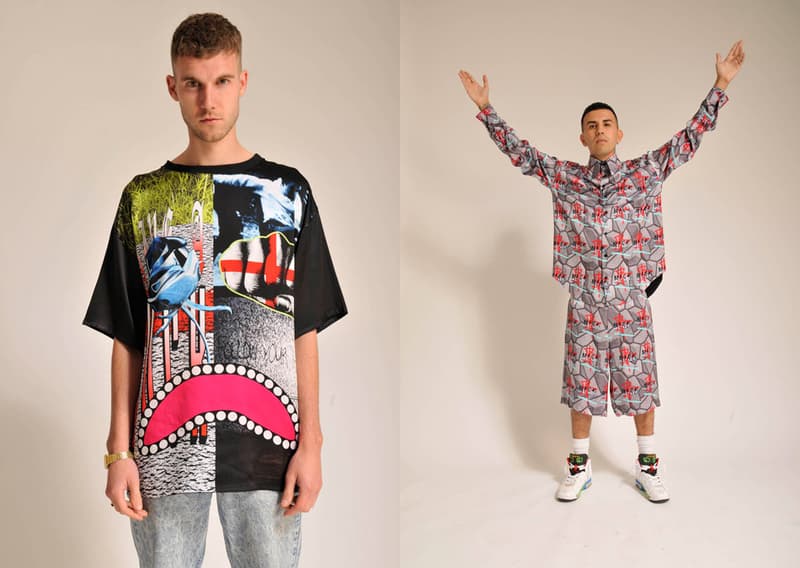 1 of 12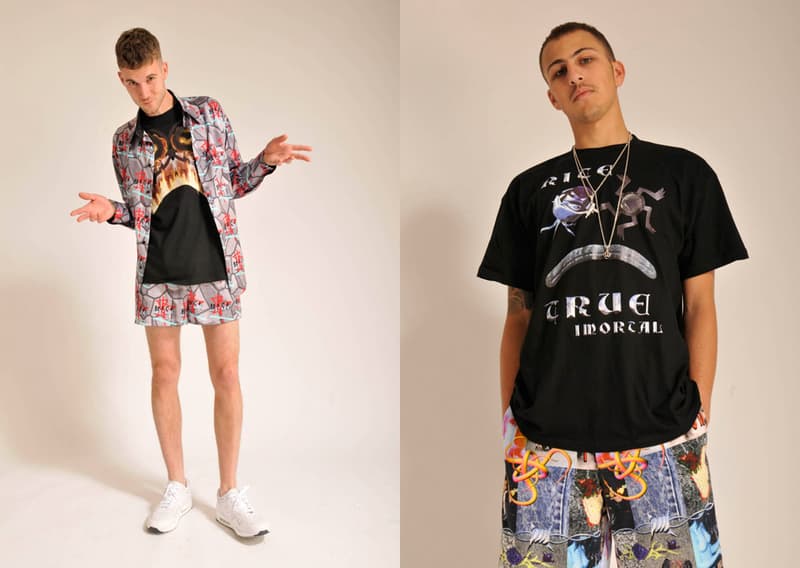 2 of 12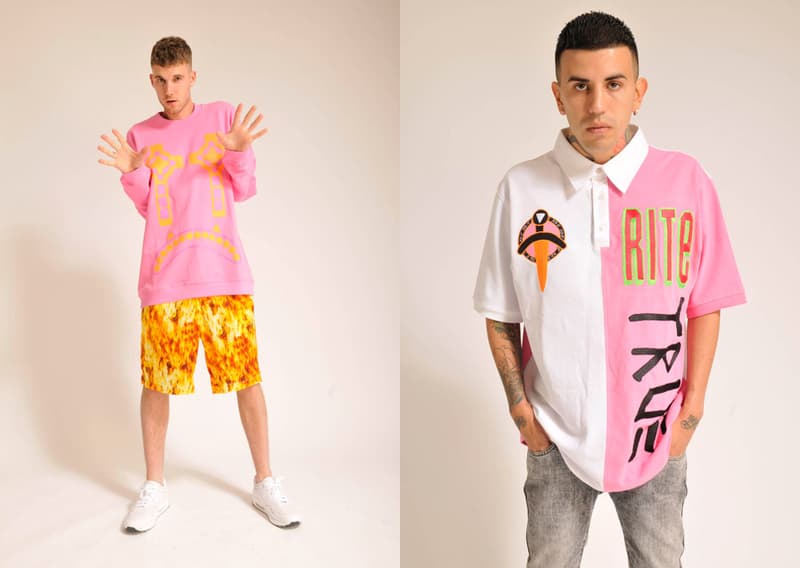 3 of 12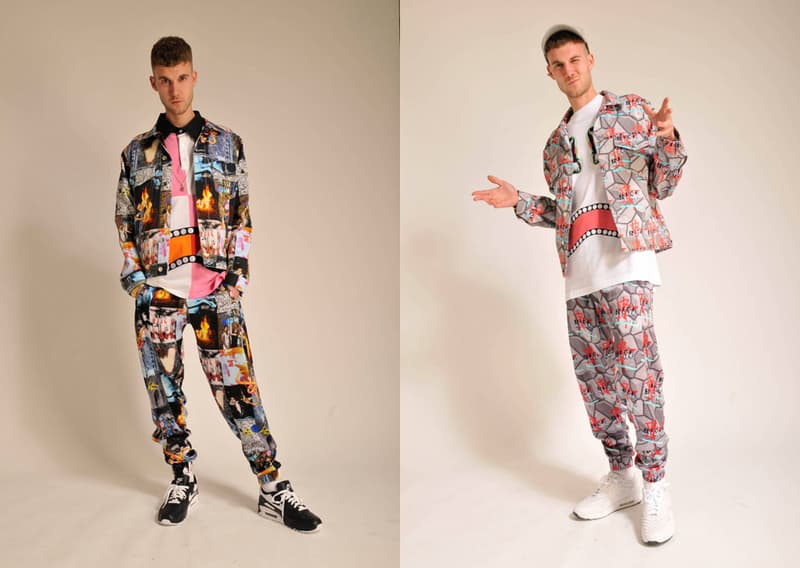 4 of 12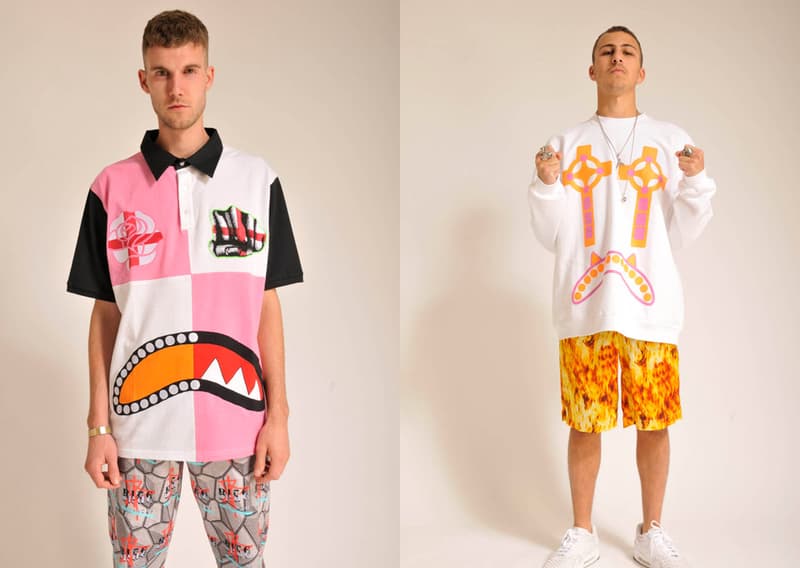 5 of 12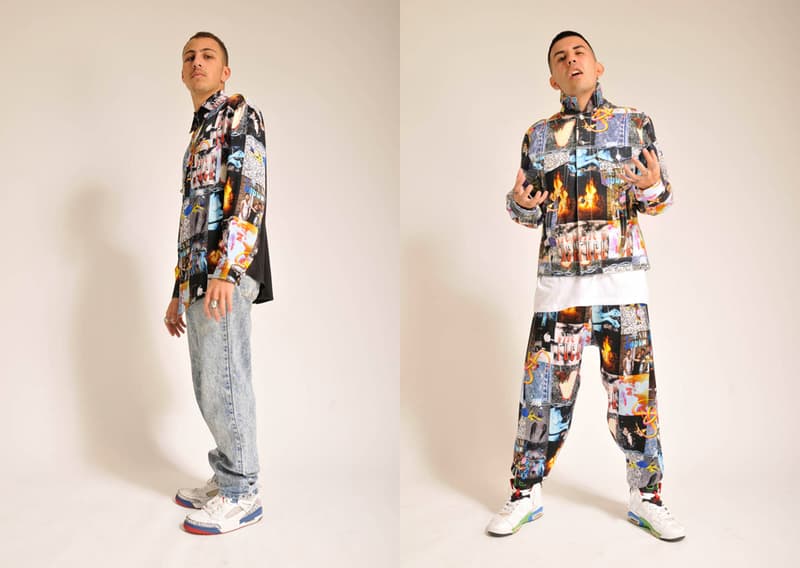 6 of 12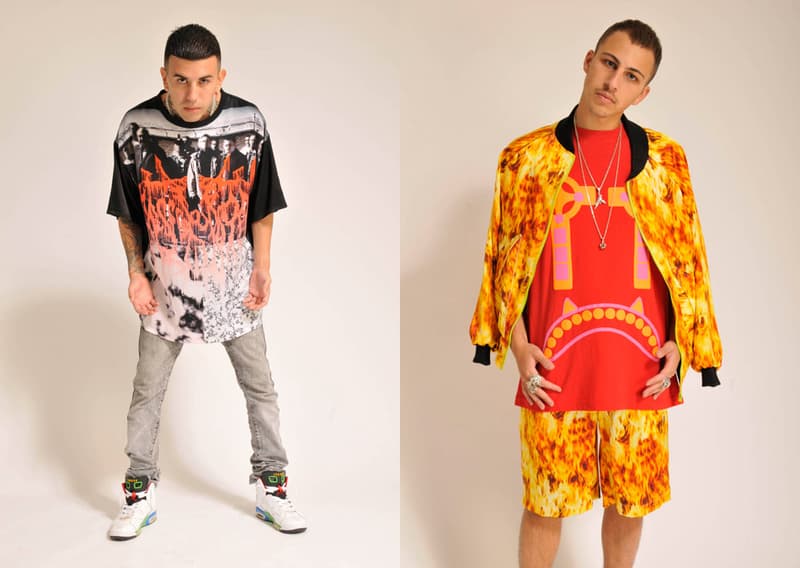 7 of 12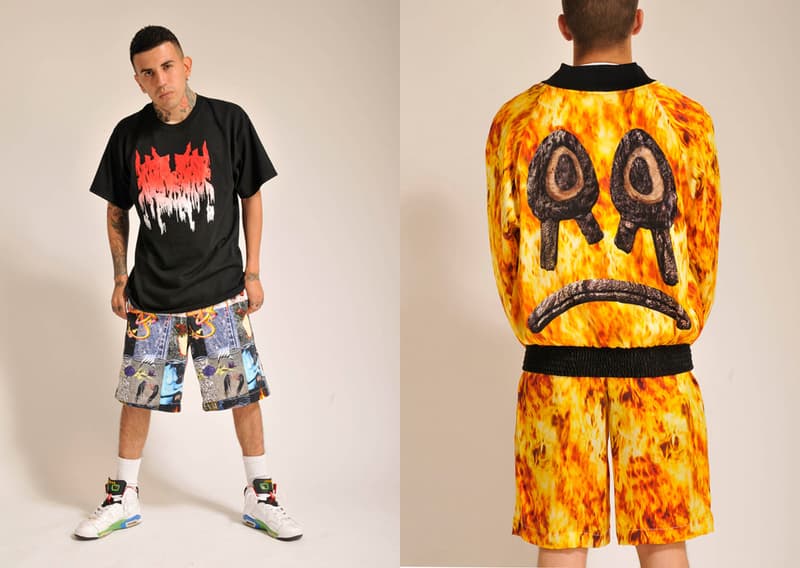 8 of 12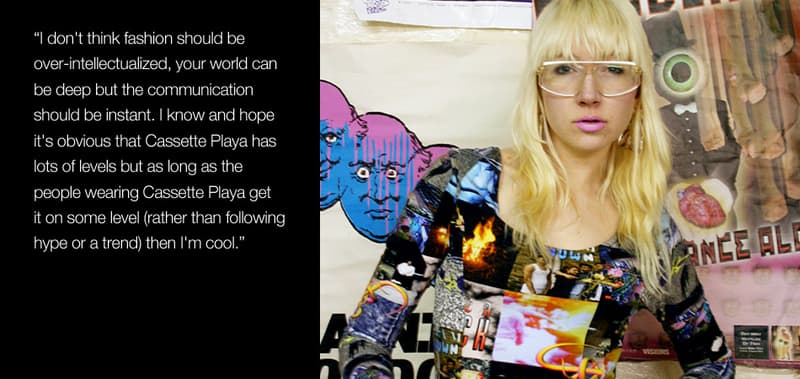 9 of 12

10 of 12

11 of 12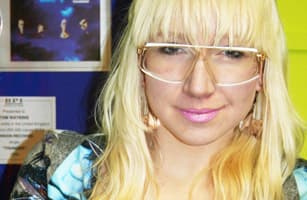 12 of 12
Critically acclaimed fashion designer and stylist, Carri Mundane's Cassette Playa has often been an unmistakable force on the runways. As an aesthetic which combines numerous fun and free-spirited elements to create a luxury meets sportswear label, we had a chance to delve a little deeper into the creative mind of one of menswear's most provocative and innovative figures.
Having worked extensively with a list of musical artists including Chromeo, Nelly Furtado, M.I.A. and the Klaxons, it's hard to deny the fact that Cassette Playa presents itself as brand with few equals with their new-age thinking and presentation of visually stimulating fashion. In addition to offering insights into her beginnings and her thoughts on the Cassette Playa outlook on design and presentation, we take a look at her 2009 spring/summer collection "THESE COLORS DN'T RUN". Her visual exploration takes on all new heights as she combines the "warrior race, of straight talking, drinkers + fighters" known as the British and sets it against pagan knowledge, druid rituals, football firms, council estates, Essex mansions and organized violence. The collection's looks take on some natural elements such as marble and granite as it is juxtaposed against Carri Munden's love of the contemporary world of communication, driven by mediums such as the Internet and elements further found within this ground-breaking tool.
Interview with Carri Mundane
Thanks for taking some time off to do this interview with us. Let's start with some questions on the background of Cassette Playa. So when did you start up Cassette Playa and what inspired you to create your own label?
Cassette Playa was started to fulfill an ancient Essex prophecy.
I've been doing Cassette Playa in some form since I graduated in 2004, Nicola Formichetti (creative director of Dazed and fashion director at Vogue Homme Japan) bought my graduate collection for his store – side by side in Tokyo. I made collections for/sold to them right up until the store closed at the end of last year. I was also working as a stylist – with M.I.A and for ID/Dazed/Super Super. I've done 6 collections and showed at London fashion week for the past 4 seasons.
The name Cassette Playa is quite unique. How did you come up with this name?
It comes from my name, I guess it's my alter ego, I like superheroes and tribes and gangs, and with that there's always a name. I'm also a bit shy so that helps *laughs. I was over the name for a bit because it sounds kinda retro and with Cassette Playa I'm always thinking of the future but I think the name has kinda lost any previous meaning/association now (at least it has for me/I hope so). I guess it's like that with any brand or band name, you build your own identity and give words new meaning.
So where do you get your inspirations from for your designs?
Everywhere. The Internet… But on repeat: comics, science fiction, horror films, computer games, rave, metal, gifs, and web based art.
I like things that are pure and graphic, keep it cartoon… cartoon couture.
I'm especially interested in ancient civilizations, I believe in preserving and moving forward that knowledge, imagine ancient rituals with new technology and adopted cultural references. I envision these rituals assimilated in a future post apocalyptic city.
What do you think of the current fashion landscape? With the economies of the world taking a bit of a hit, does it pose a bigger problem for you then brands with more conservative styles?
I think there is always a market for luxury and in the economic situation people will still crave something unique. If we are heading for economic collapse, end of modern civilization this is your battle paint! Fast forward the apocalypse.
Is it important for people who wear Cassette Playa to understand your direction and inspirations?
Yes but I don't think fashion should be over-intellectualized, your world can be deep but the communication should be instant. I know and hope it's obvious that Cassette Playa has lots of levels but as long as the people wearing Cassette Playa get it on some level (rather than following hype or a trend) then I'm cool.
To you, what is the relationship between visual design and communication?
Fashion is pure communication. Your style communicates who you are and what you believe in – that's bait. I'm interested in coded communication, global visual and web based languages like gifs, smileys and text messaging. I see them as modern day hieroglyphics with Cassette Playa we don't have one logo and reject traditional branding but I think we have built a strong and recognizable visual identity. I see our prints as cyber symbolism.
Let's talk about your recent collaboration with Nike Sportswear. How long ago did the planning begin as the Blazer was seen during the launch of your 2008 spring/summer campaign.
We first designed the Cassette Playa x Nike Blazer for our spring/summer 2008 show "Future Primative" we worked with Jesse Leyva to perfect the design for its launch this year.
What are some brands that you respect?
Jeremy Scott, Bape, Billionaire Boys Club, Walter van Beirendonck, Gareth Pugh, Raf Simons, Bernard Wilhelm, Romain Kremer, Stussy, Undercover, Pam, Thierry Mugler, jpg + jcdc.
What's on the horizon for Cassette Playa?
This season we are showing a diffusion at MAGIC Las Vegas and more limited edition digital print pieces. Womenswear next season! Nike collab drops in winter 2009. A few different collaborations are also in the works with Rockers, Phenomenon, P-Thug from Chromeo and more this year including another potential show with jcdc. I want to do more styling, shoots and keep working with artists and bands. I'm just discussing a project with Shawn Mortensen and have some art and film projects I want to realize. And I'd like to spend more time in Japan if I can, me and verbal have been talking about doing something together in Tokyo.
Interview: Eugene Kan