Best way to contact me is through PM or email: xdc2b18c1x@yahoo.com
I accept paypal +4% or as gift(prefered), USPS MO, or consealed cash(at your own risk)
I will ship USPS Priority with delivery confirmaiton
shipping to lower 48 only
Meetups in the bay at my time and place
DO NOT WASTE MY TIME AS I WILL NOT WASTE YOURS!!!
all prices are OBO, but please dont low ball.
discounts on multipule items
all tees are LARGE. and have been worn and washed(iphone pics makes it seem worse than it really is)
POST (7 3/8 ) $40
The Hundredes x HOF (7 1/2) $40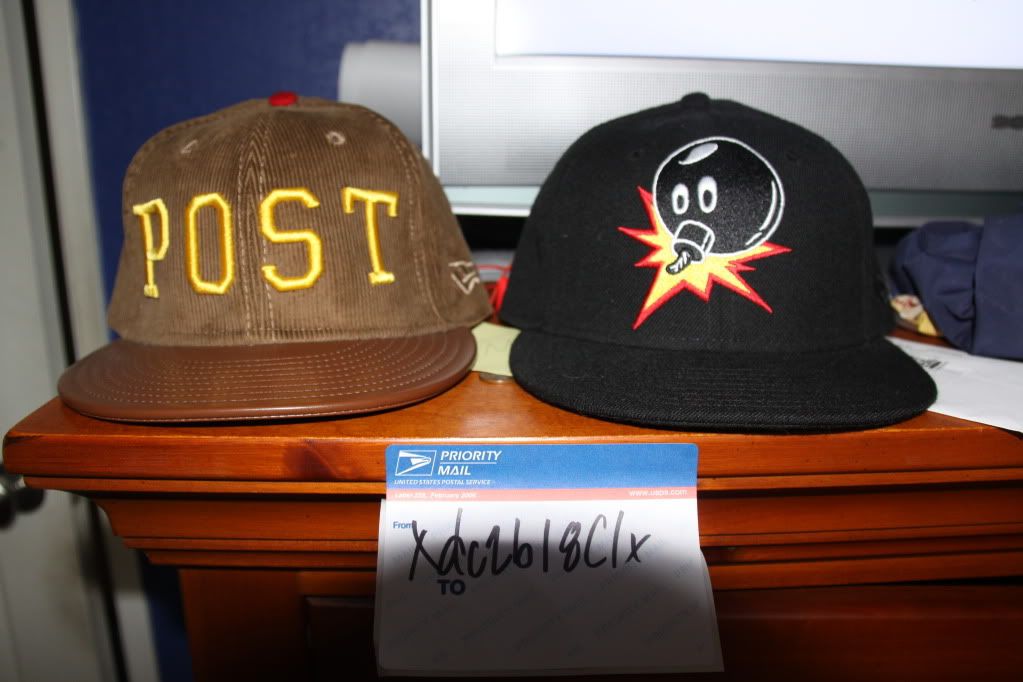 Black Scale(left to right)- fuck you, speak no evil, see no evil, black x diamond(SOLD), rebel 09, black x DTA
15 shipped each.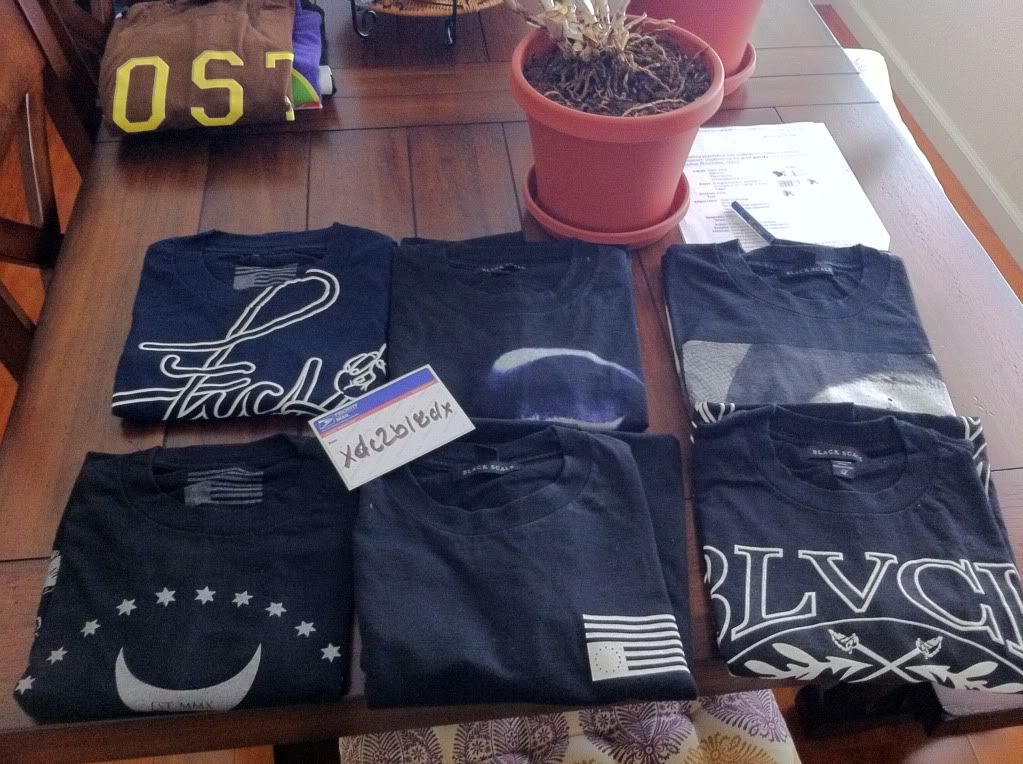 The Hundreds(Left to right)- cream adam shilloette, purple hundreds tee,(15 shipped)
post 1 year, post brown, the hundreds x HOF(20 shipped)
The hundreds 5th anniversary cambell cans, black scale SFC from pop up shop, OG 911 tee(15 shipped)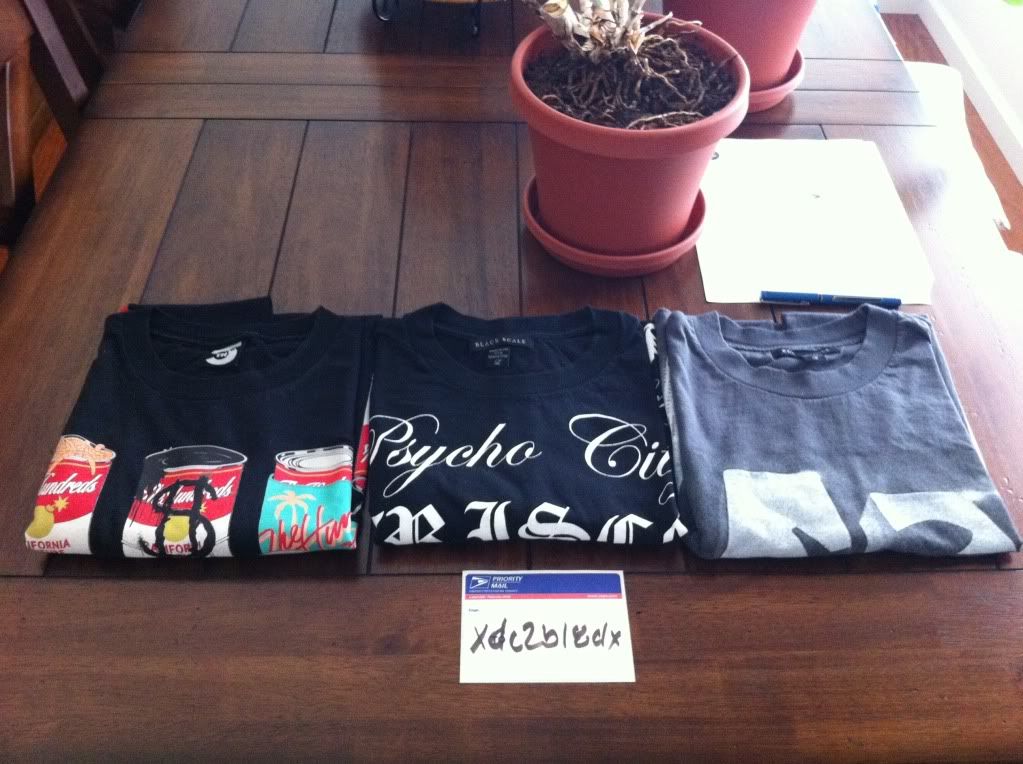 ''
let me know if you have any question.