Virgil Abloh a réalisé une nouvelle création artistique pour le "Cookbook Magazine"
Des collages sur de multiples pages.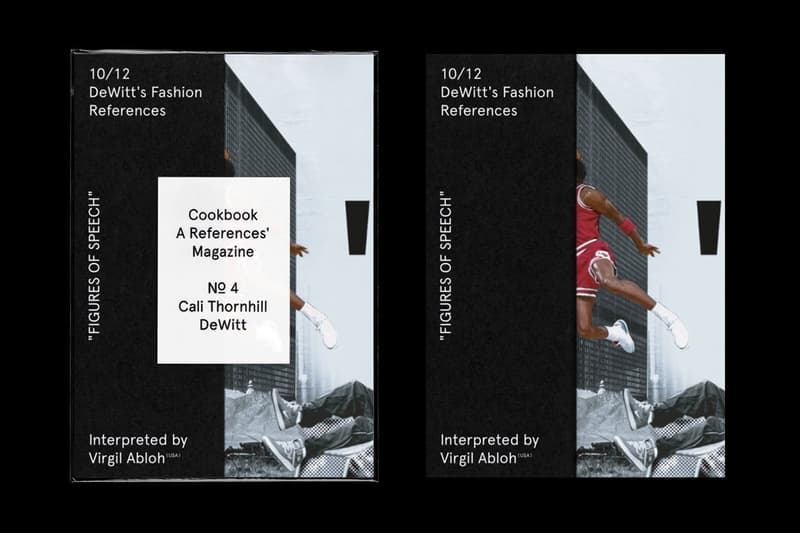 1 of 8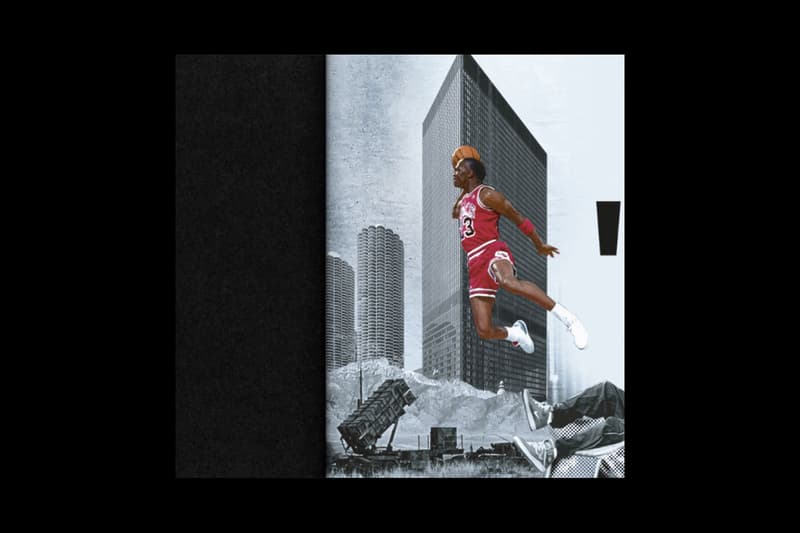 2 of 8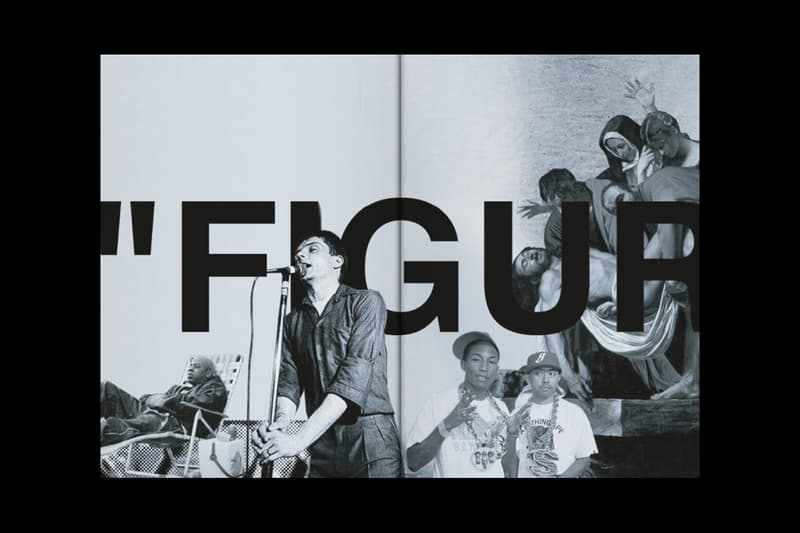 3 of 8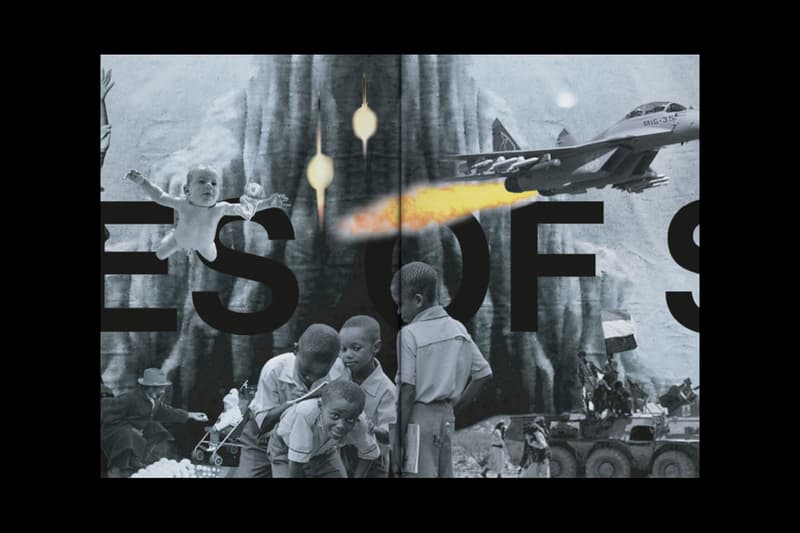 4 of 8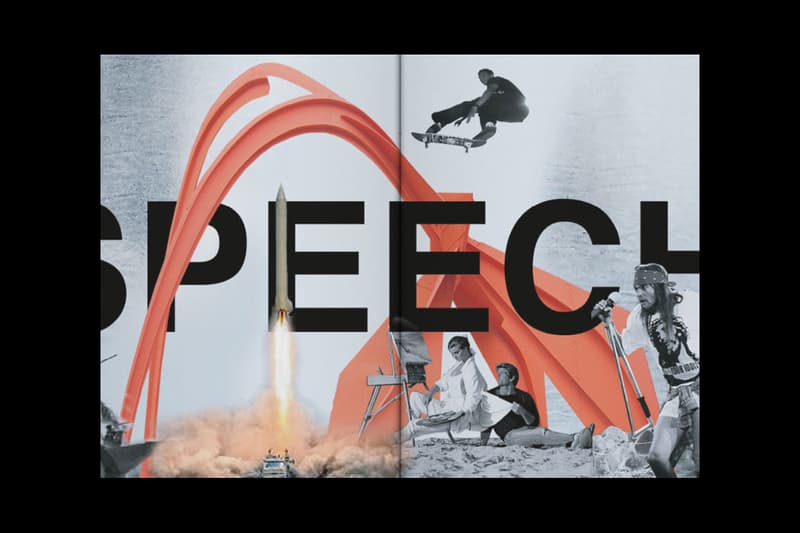 5 of 8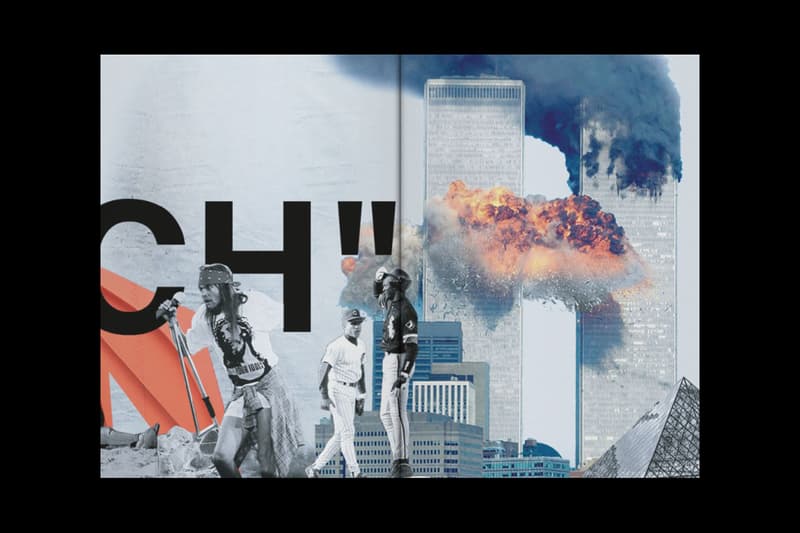 6 of 8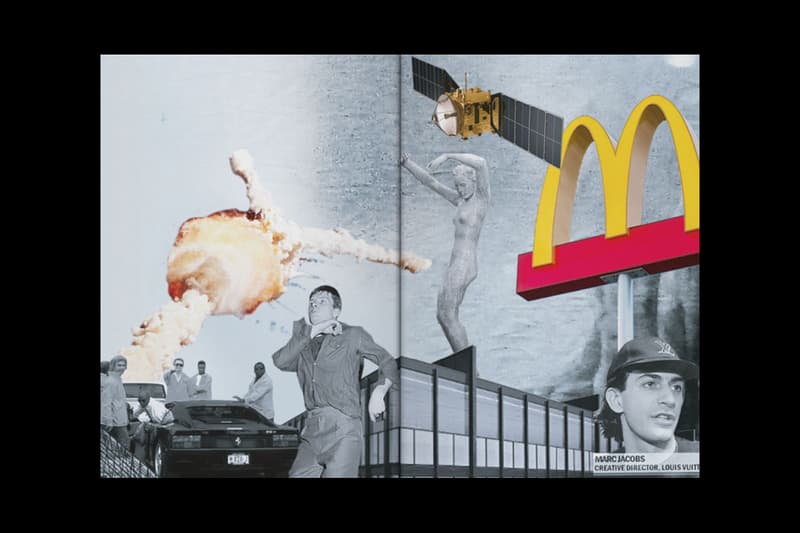 7 of 8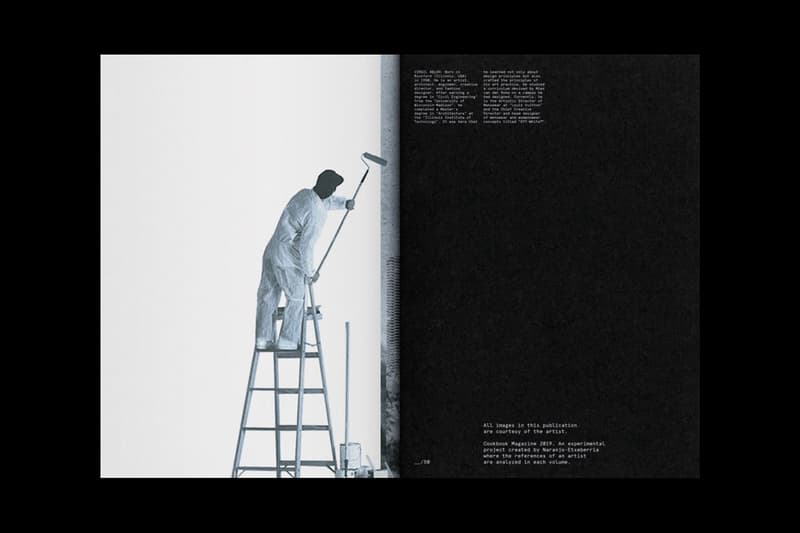 8 of 8
S'il multiplie les sorties textiles et sneakers avec Louis Vuitton et Off-White™, Virgil Abloh trouve toujours du temps à consacrer à l'art. Ainsi, dans la foulée d'une installation pour la Biennale de Venise, le designer touche-à-tout a signé une nouvelle création pour le Cookbook Magazine.
Il s'agit de collages sur diverses pages, inspirés des références mode de l'artiste et photographe Cali Thornhill Dewitt. De multiples images s'entremêlent sur les pages, représentant des événements tragiques, des éléments pop culture et des figures diverses du sport, de la mode ou de la musique, du chanteur de Guns N'Roses à celui de Joy Division, en passant par Marc Jacobs, Michael Jordan, Pharrell ou NIGO.
Découvrez la création de Virgil Abloh pour le Cookbook Magazine dans la galerie ci-dessus, et rendez-vous sur le site de la publication pour shopper ce numéro. Et si vous l'avez manqué, sachez que la première marque du designer, PYREX, vit encore sous la forme d'un legal fake du côté de l'Italie.