Virgil Abloh dévoile un tee-shirt et une casquette Nike avec l'inscription en français : "Je ne m'arrêterai jamais"
En hommage à Serena Williams.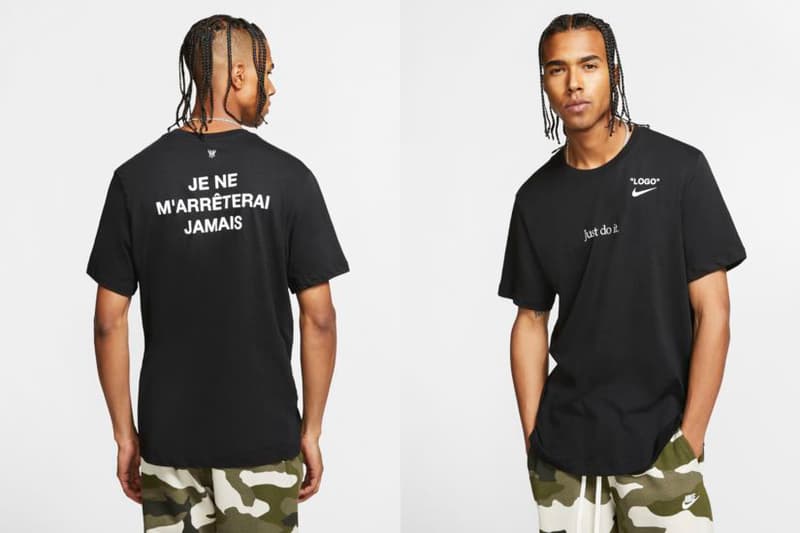 1 of 4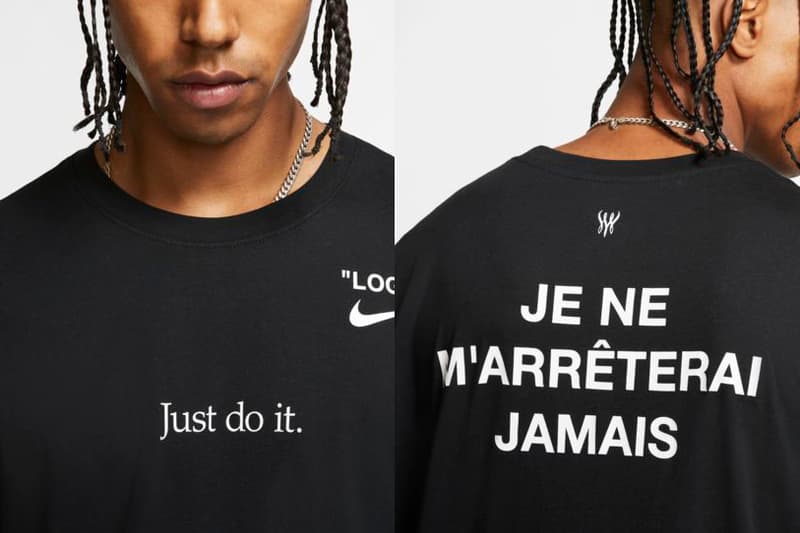 2 of 4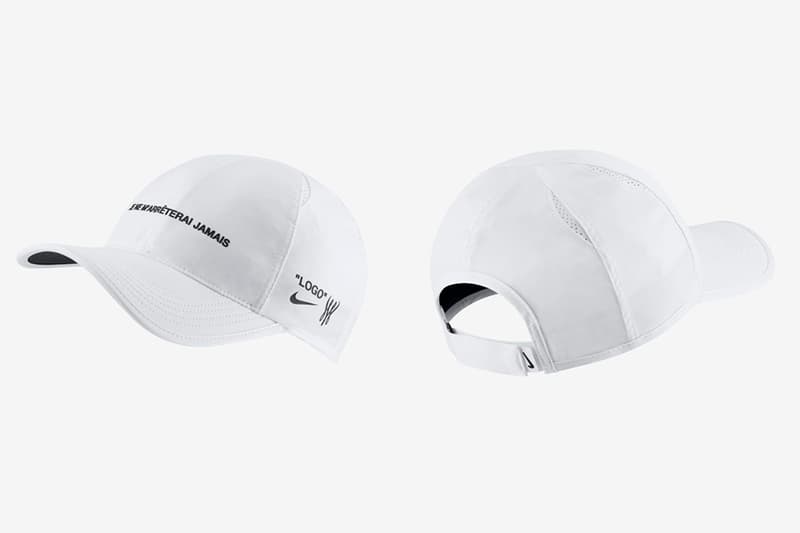 3 of 4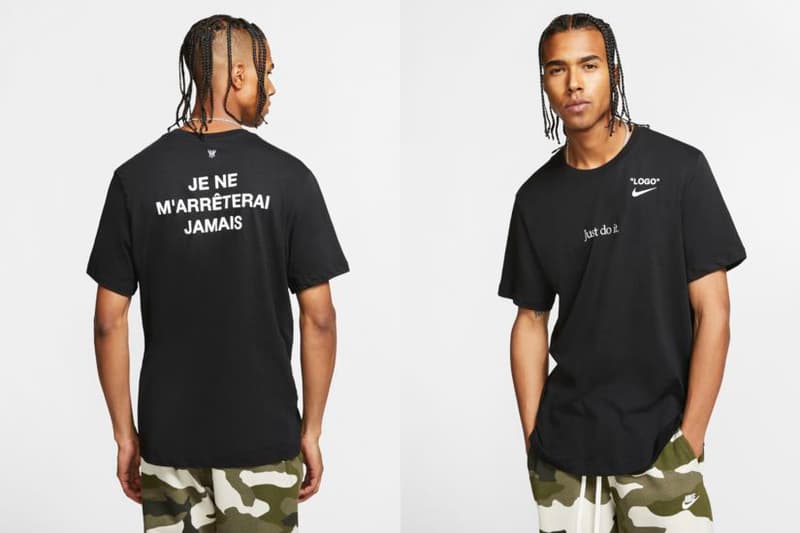 4 of 4
On avait déjà aperçu les pièces lors de l'annonce officielle de la collab Nike x Virgil Abloh spéciale Serena Williams, mais c'est lorsqu'elles ont été mises en vente sur l'eshop du swoosh que nous avons pu avoir un autre regard sur les deux pièces proposées. Un tee-shirt entièrement noir et une casquette toute blanche flanqués de l'inscription : "Je ne m'arrêterai jamais" ont ainsi été mis en ligne sur le site de la marque américaine.
Déjà sold out sur le site de Nike, jetez un oeil aux deux pièces ci-dessus. Prix du tee-shirt : 50€ et 25€ pour la casquette.