Apple présente son tout nouvel iPod Touch
Nouveau design et fonctionnalités inédites.
1 of 4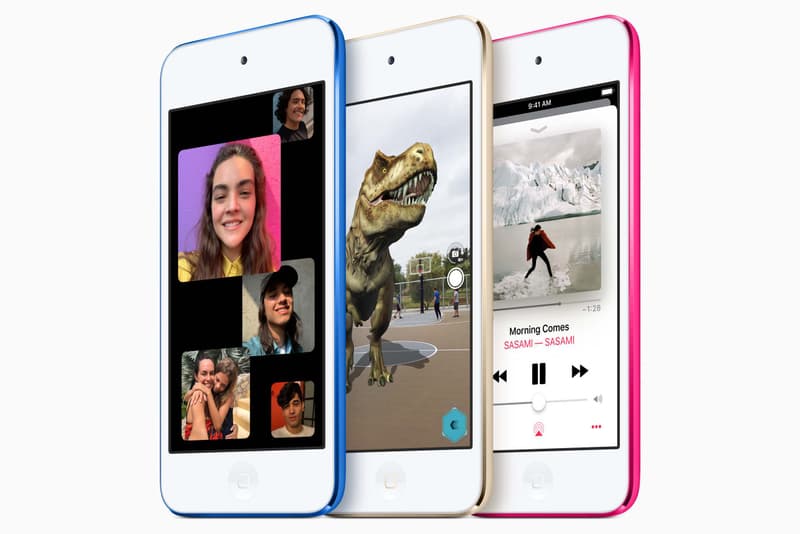 2 of 4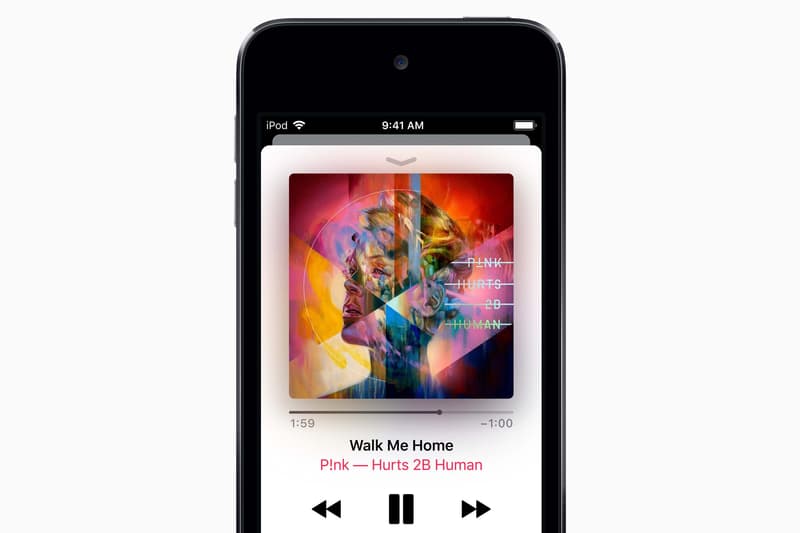 3 of 4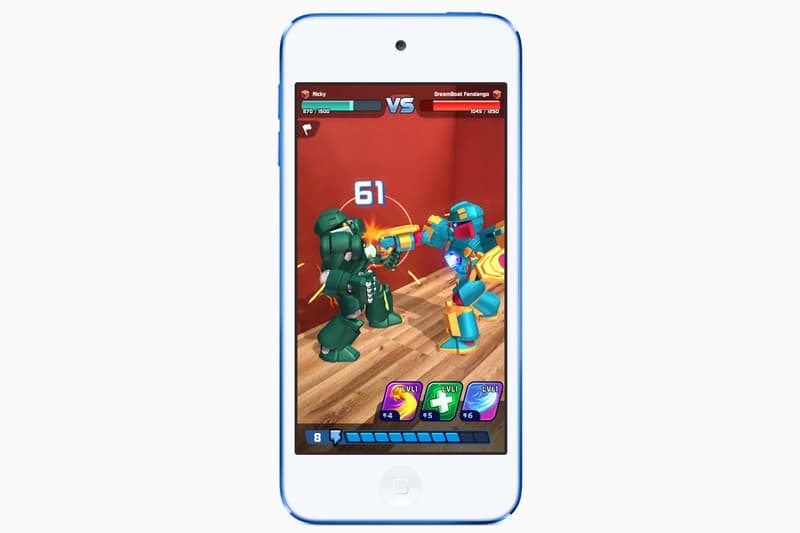 4 of 4
Apple vient de lancer la toute nouvelle version de son iPod Touch qui se dévoile équipé de nouvelles fonctionnalités.
Si des rumeurs annoncent qu'une nouvelle version de l'iPhone XR pourrait voir le jour cette année, Apple confirme déjà de nombreux leaks sortis depuis plusieurs mois en dévoilant son tout nouvel iPod Touch. Le baladeur numérique à écran tactile sorti pour la première fois en 2007 s'offre ainsi une nouvelle jeunesse avec une technologie remagnée et de nouvelles fonctionnalités.
En effet, la firme à la pomme équipe la septième génération de son iPod Touch de la puce A10 Fusion afin d'améliorer la puissance de l'appareil. Un potentiel augmenté qui permet l'utilisation de nouvelles fonctionnalités comme le FaceTime en groupe, les jeux ou encore la réalité augmentée. L'AR, l'un des points forts de ce nouvel iPod Touch, est utilisée pour les jeux, la recherche sur le web ou encore les applications éducatives. La nouvelle puce de l'appareil promet également des graphismes trois fois plus rapide que la version précédente, offrant ainsi une expérience de jeu plus fluide. Les utilisateurs de l'iPod Touch retrouveront aussi  l'Apple Arcade présenté lors de la dernière Keynote, un service donnant accès à des centaines de jeux en ligne et hors ligne.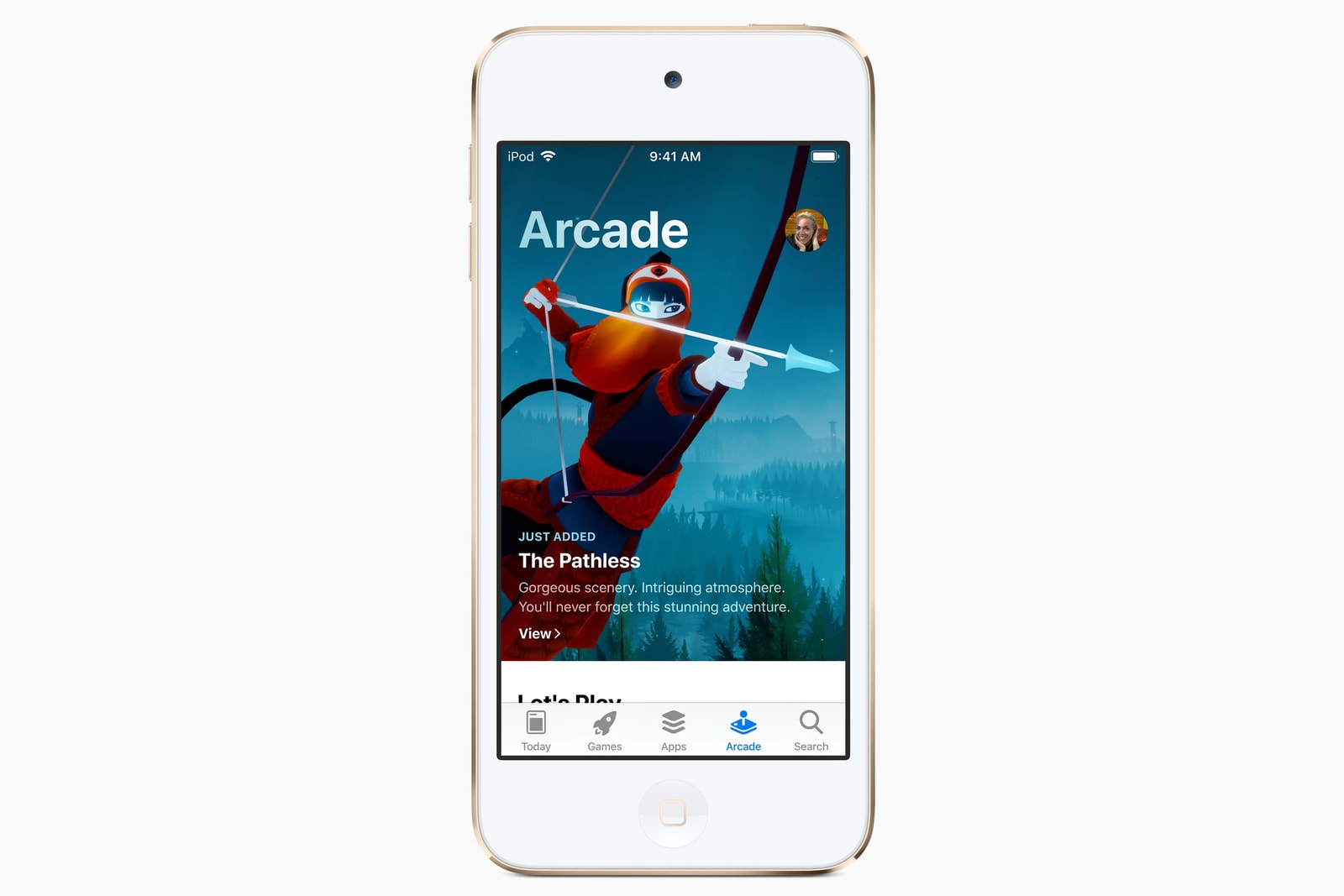 Concernant la technologie du nouvel appareil d'Apple aux lignes épurées, l'iPod Touch est équipé d'un écran Retina de 4 pouces, similaire à l'iPhone 8, et d'une résolution de 1 136 x 640 pour un poids total de 88 grammes. Un appareil photo 8mpx à l'arrière, une caméra avant de 1,2mpx et une batterie promettant jusqu'à 40h de lecture musical complètent les caractéristiques du nouvel iPod Touch. L'appareil est disponible dès maintenant dans des coloris or, argent, gris sidéral, rose, bleu ou rouge à des prix allant de 249€ pour la version 32go à 469€ pour la version 256go.
Rendez-vous dès maintenant sur le site d'Apple pour shopper la nouvelle version de l'iPod Touch.
Si vous l'aviez raté, le futur iPhone compatible 5G prévu pour 2020 se dévoile un peu plus avec de nouveaux leaks.