Virgil Abloh et Nike ont développé une collection capsule exclusive en hommage à Serena Williams
La championne sublimée une nouvelle fois par Virgil.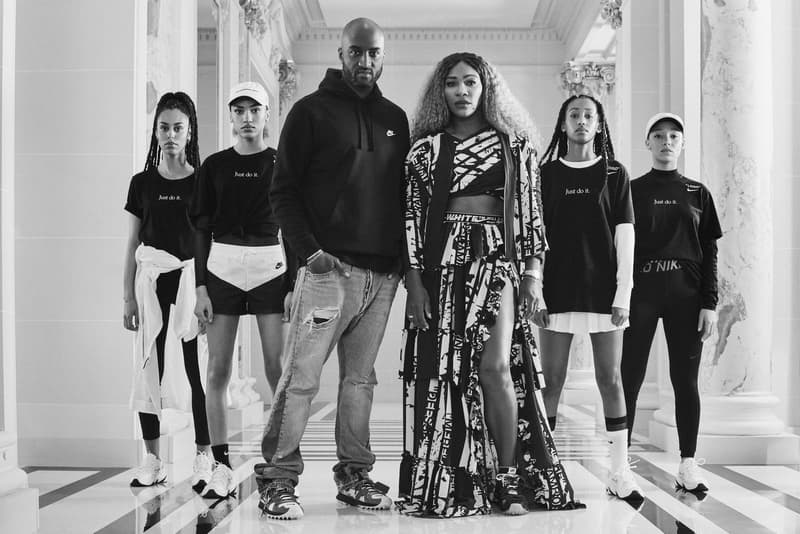 1 of 7
2 of 7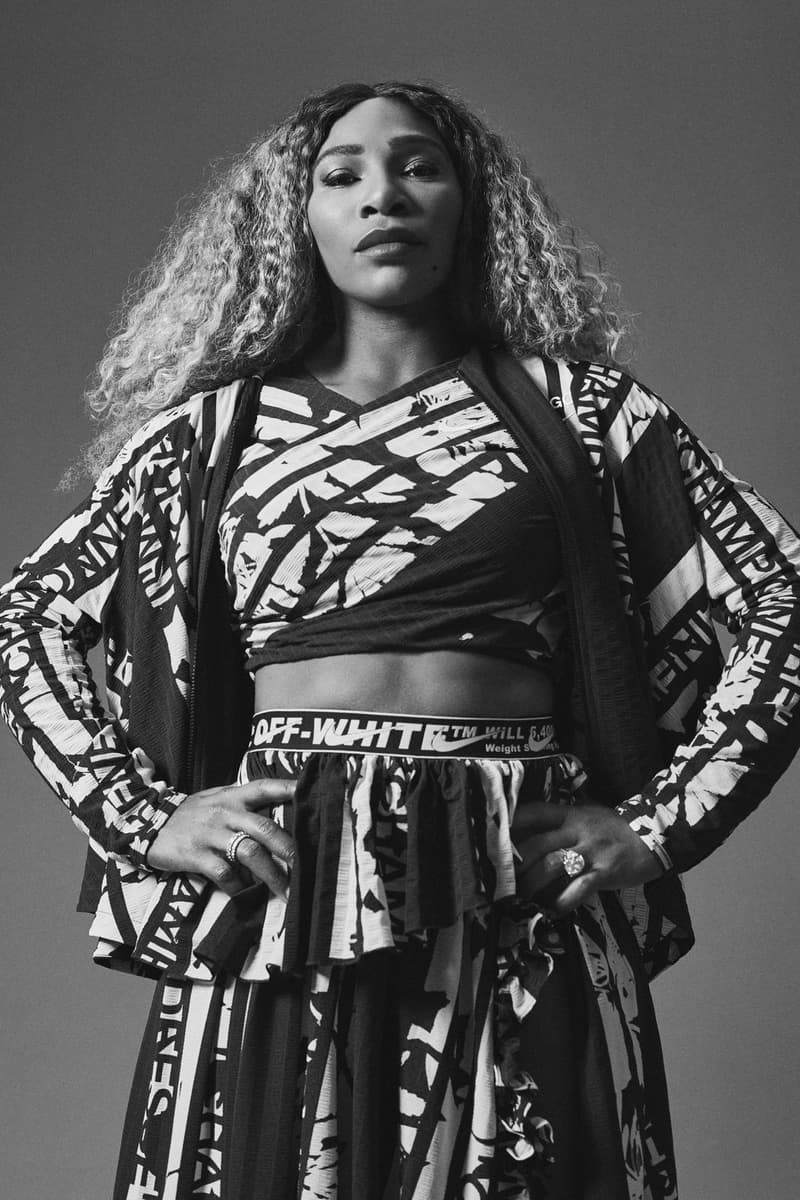 3 of 7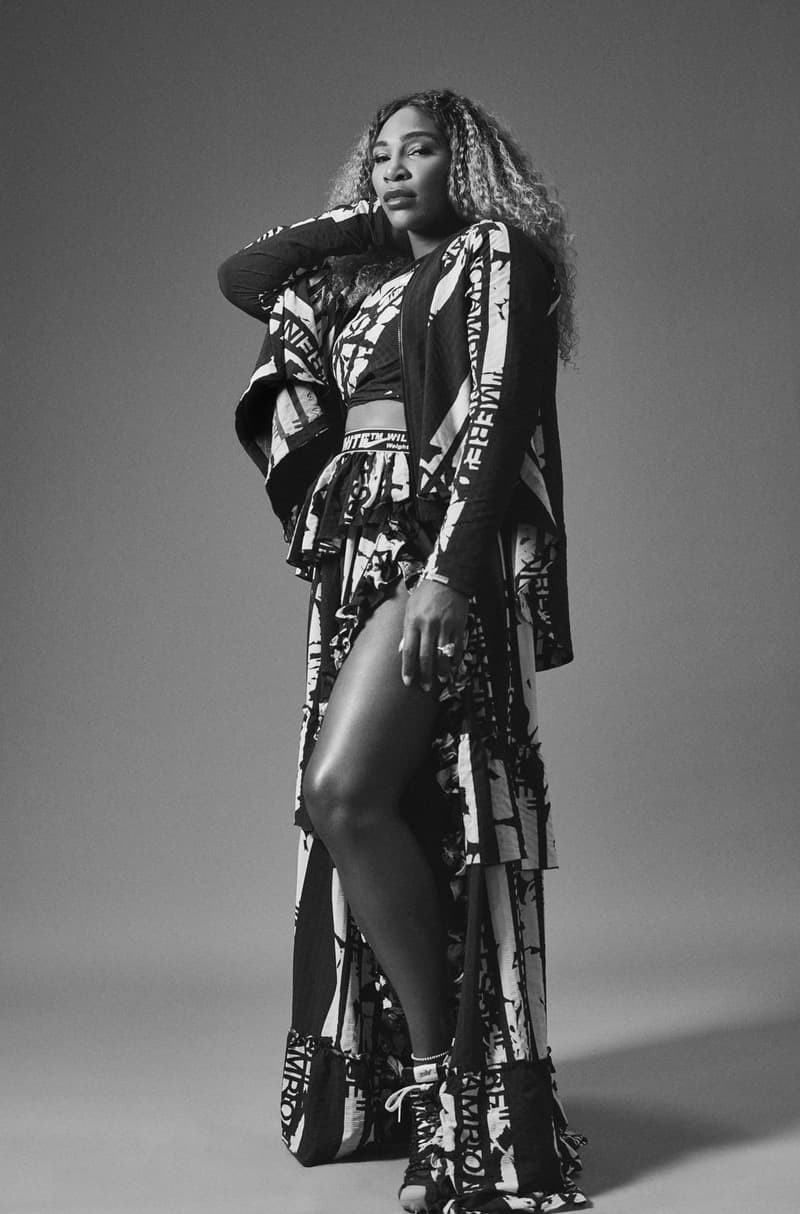 4 of 7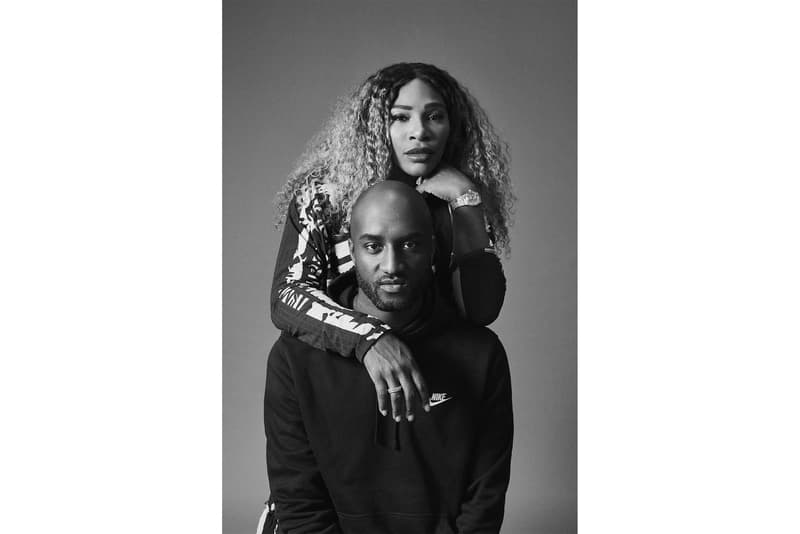 5 of 7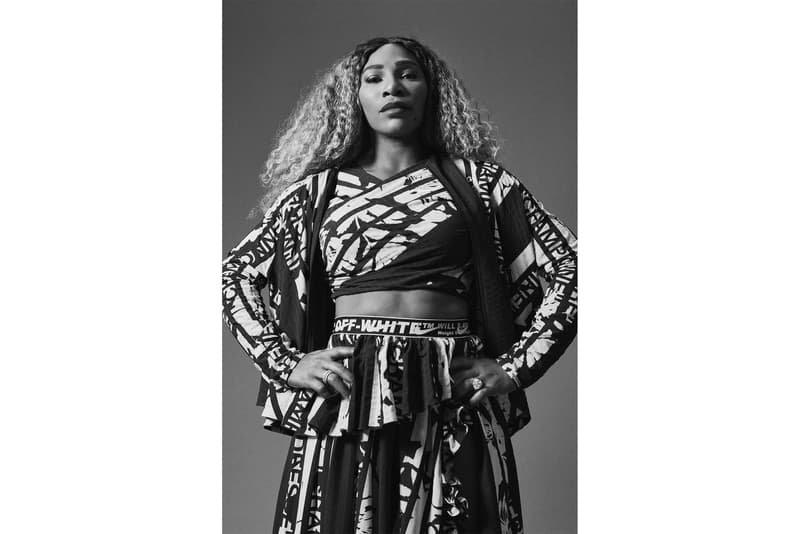 6 of 7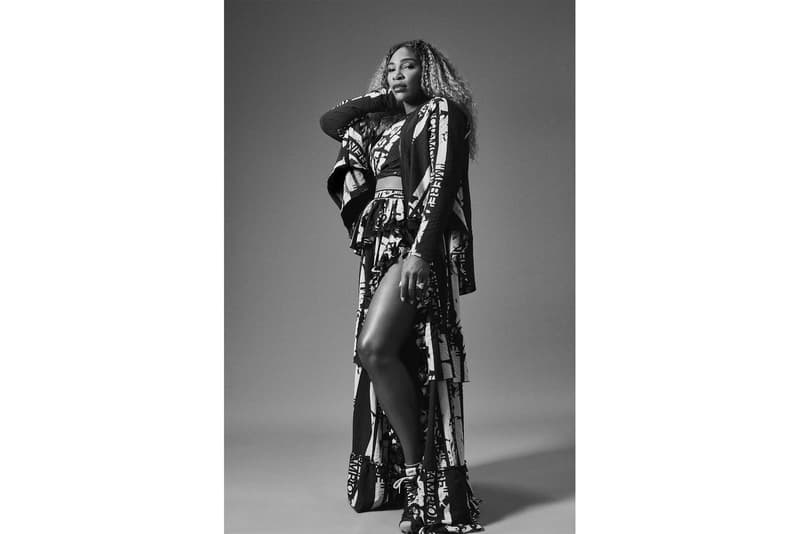 7 of 7
Après le custom d'une paire d'Off-White™ x Nike "University Blue" pour Serena Williams, Virgil Abloh fait une nouvelle fois équipe avec Nike pour un outfit complet en hommage à l'athlète.
La reine du tennis mondial qui nous donnait des frissons dans la dernière campagne du Swoosh se voit honorée d'un full outfit designé par son ami Virgil Abloh. Composée d'une cape/veste, les mots "Mère, championne, reine et déesse" sont écrits en français sur la tenue créée dans une matière nommée "Ever", spécialement développée pour l'occasion. Dédiée à la jeunesse, cette collection a aussi pour but d'inspirer les générations futures selon Serena : "J'aime quand la mode devient un moyen de partager un message puissant. Avec Nike et Virgil, nous avons créé une nouvelle histoire pour la prochaine génération d'athlètes."
Une jupe, une casquette ainsi qu'un t-shirt viennent compléter cette collection capsule à l'image de l'athlète américaine. À l'approche de Rolland Garros, cette collection est disponible dès aujourd'hui au Nike Store des Champs-Élysées et au NikeLab P75.
Dans les news de la firme de Beaverton, un sac en forme de Swoosh pourrait bientôt sortir.