Voici à quoi ressemblent les meubles (et l'installation) imaginés par Virgil Abloh pour la Biennale de Venise
Le designer expose aux côtés de Rick Owens et Michèle Lamy.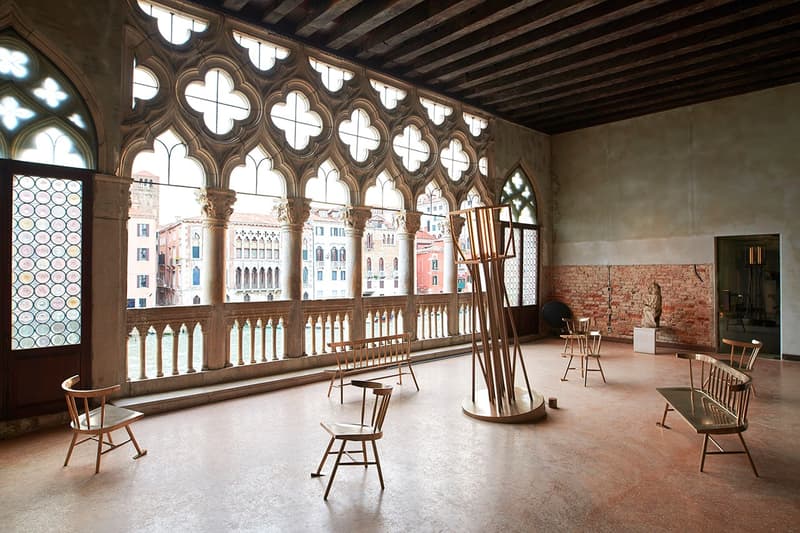 1 of 13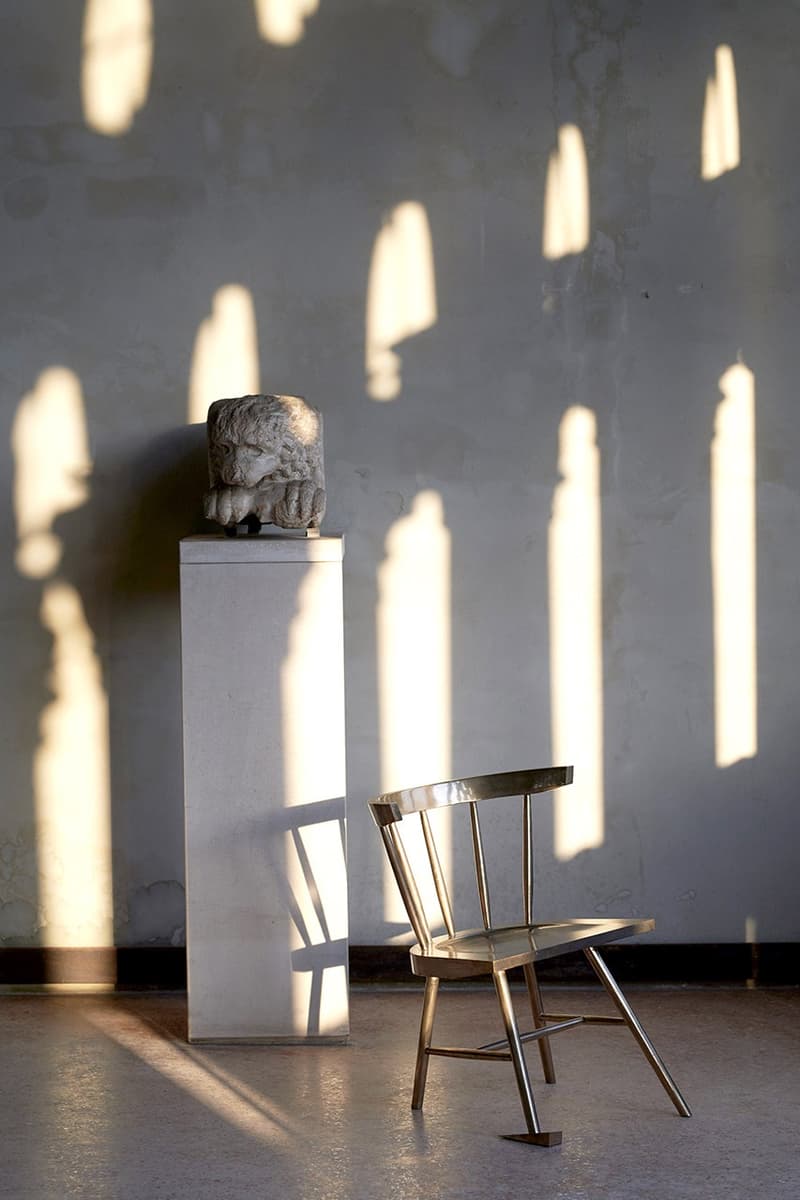 2 of 13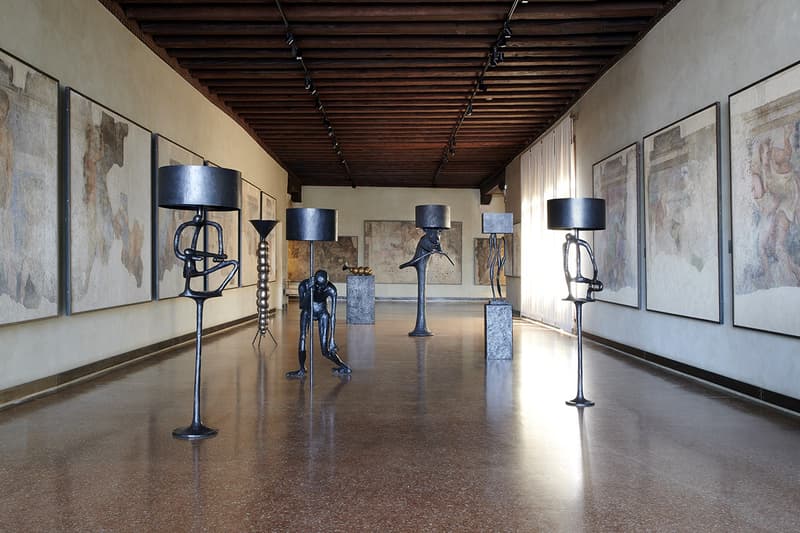 3 of 13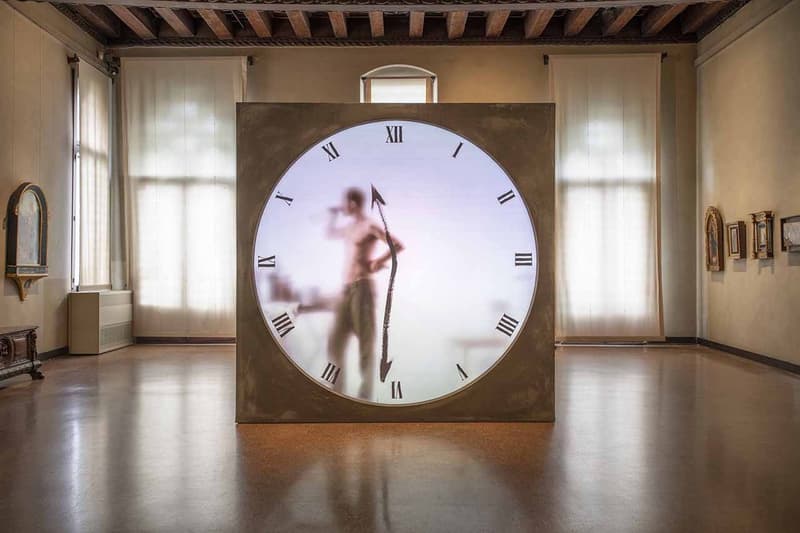 4 of 13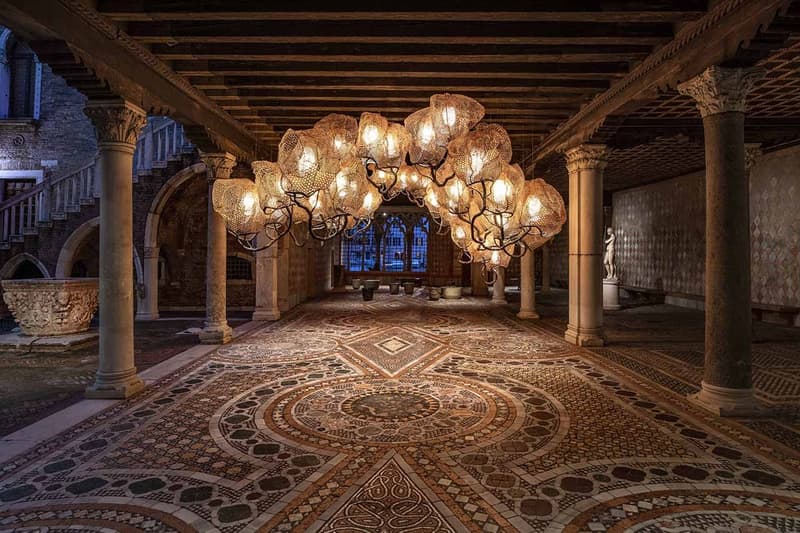 5 of 13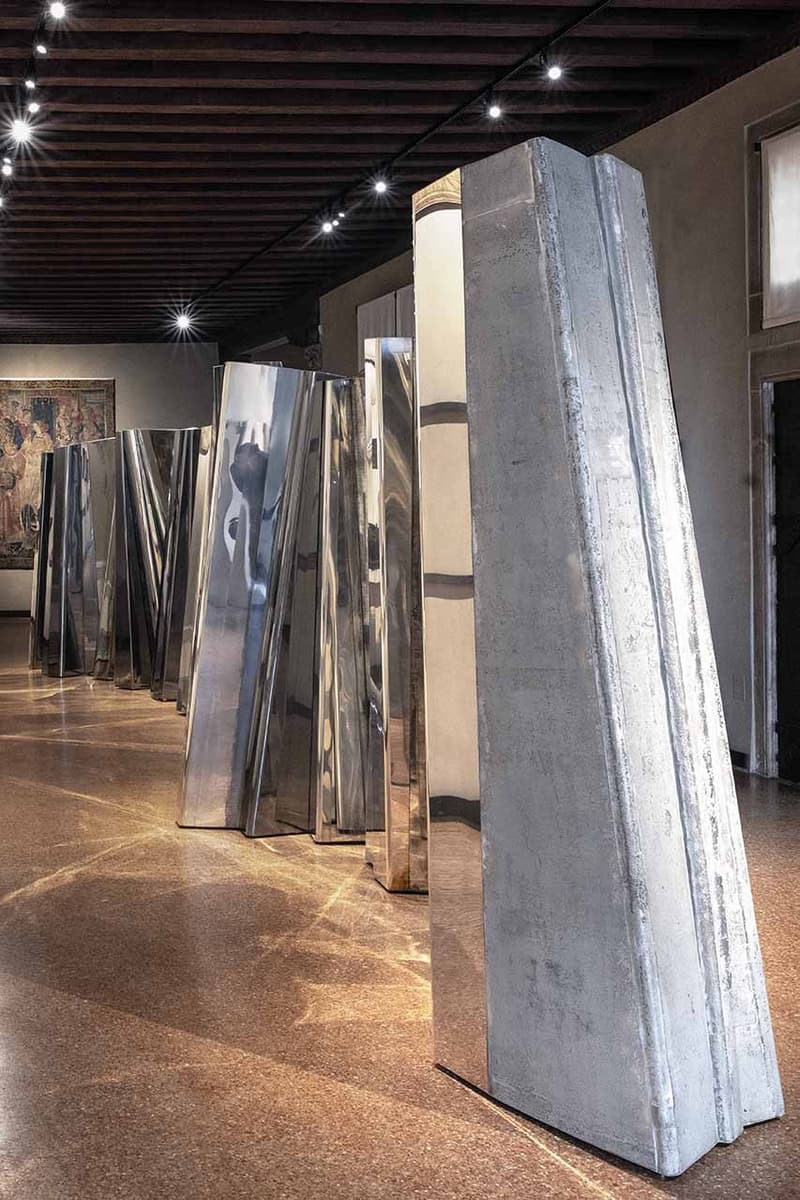 6 of 13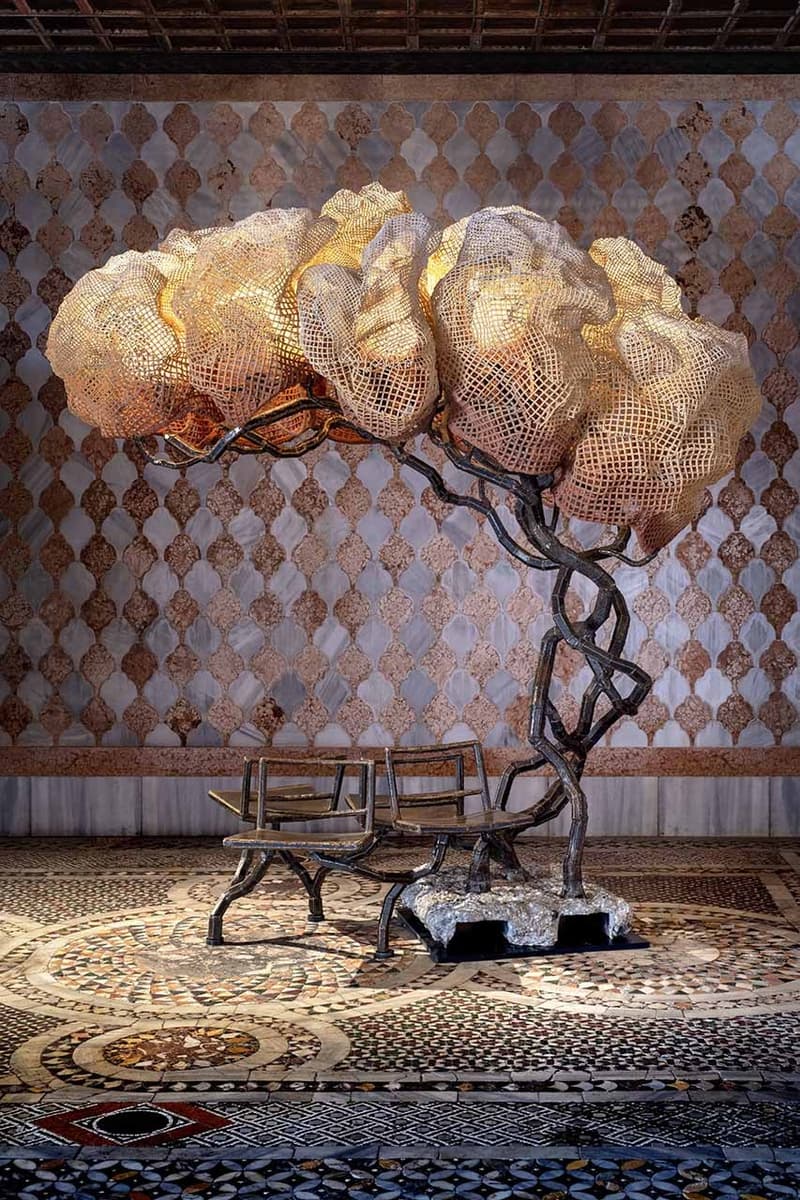 7 of 13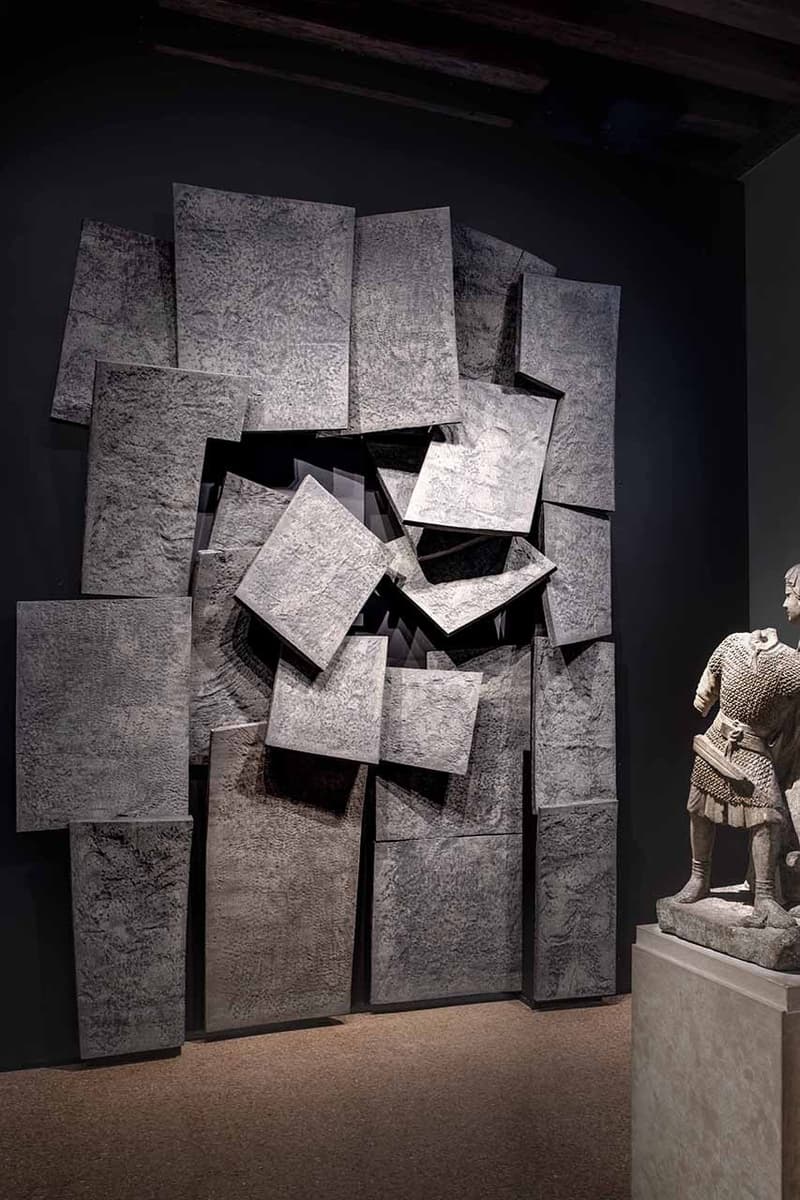 8 of 13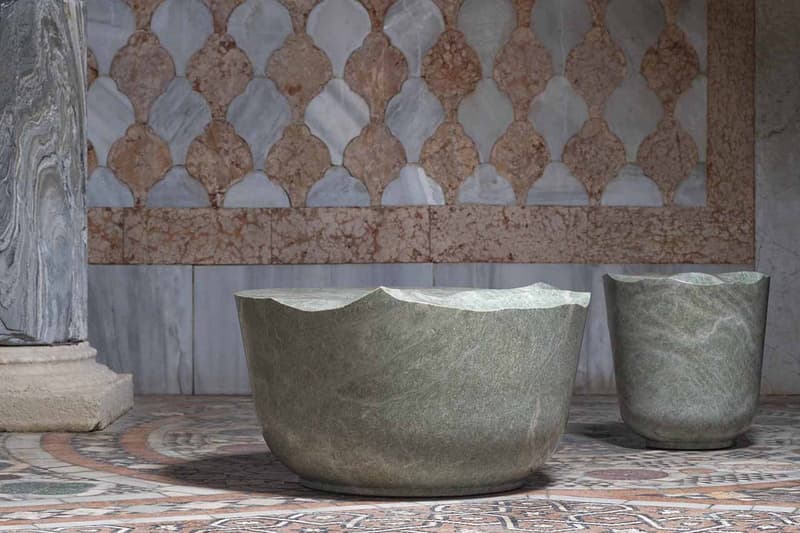 9 of 13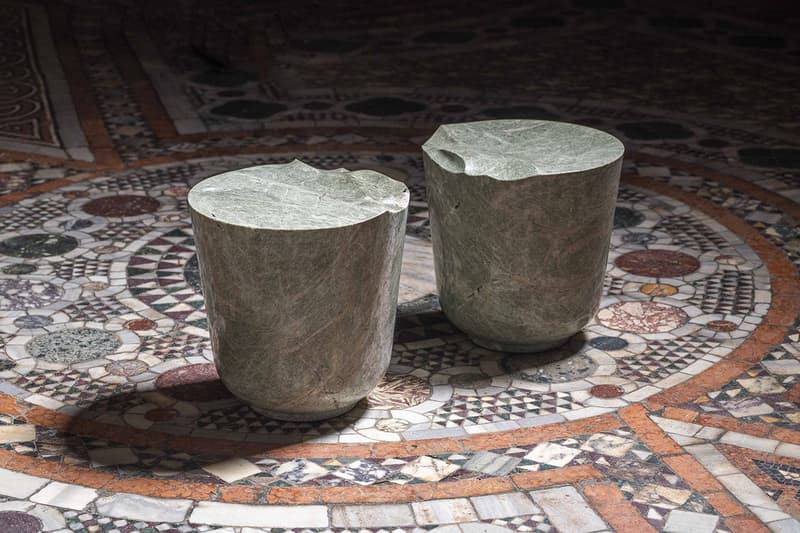 10 of 13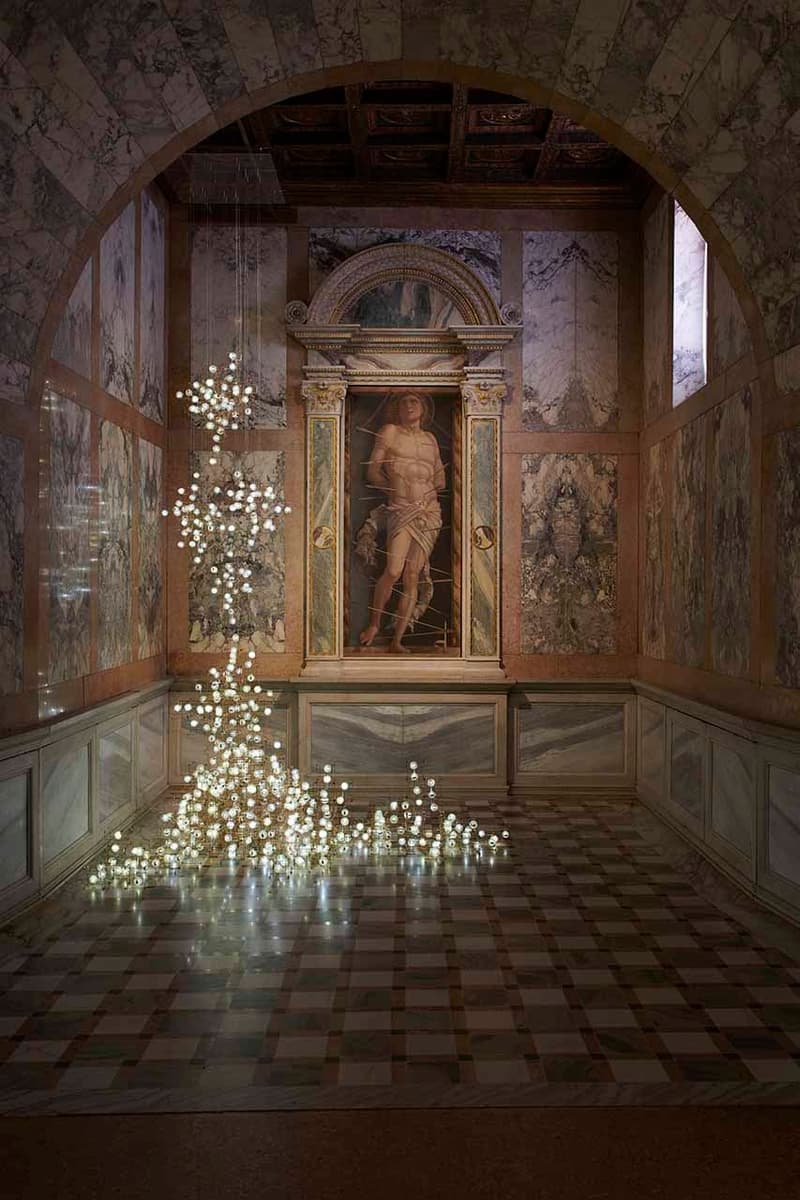 11 of 13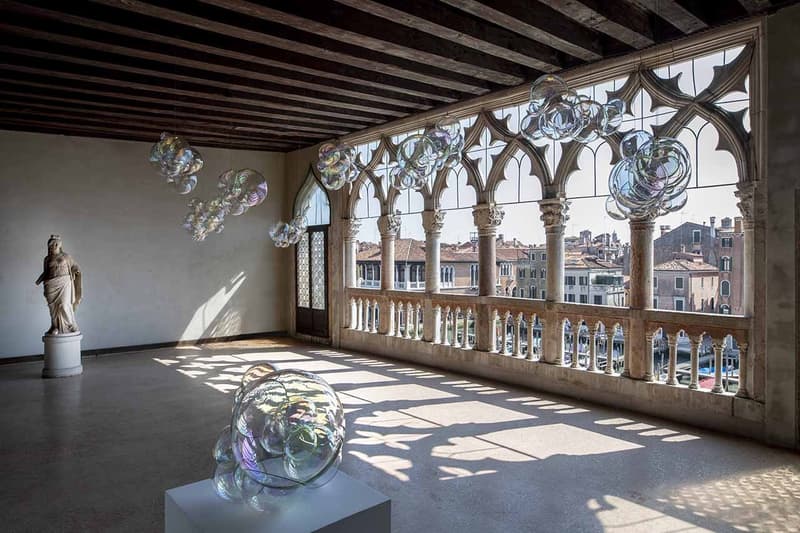 12 of 13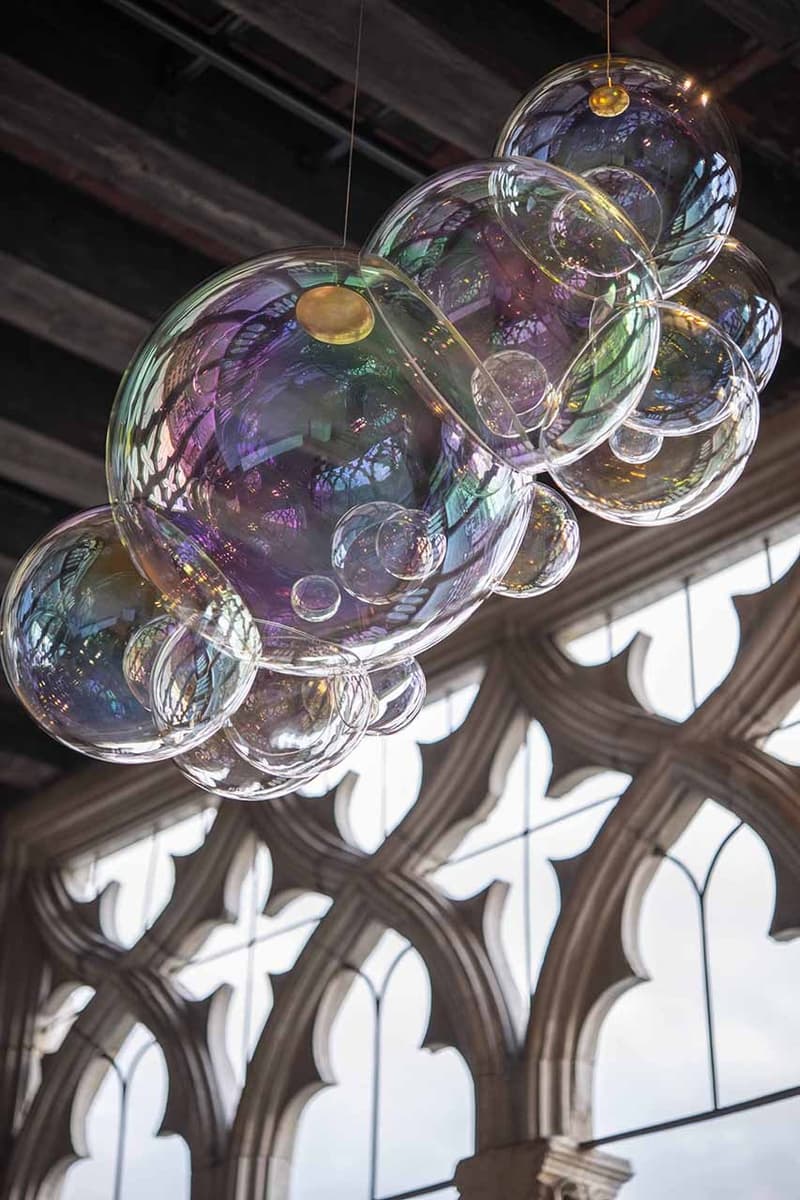 13 of 13
Aux côtés de Michèle Lamy ou Rick Owens, Virgil Abloh expose en ce moment une nouvelle collection de meubles dans la Carpenters Shop Gallery à l'occasion de la Biennale de Venise. Le designer qui sortira bientôt en France sa collaboration avec IKEA a imaginé des meubles inclinés, "sombrant" sous l'eau dans son installation nommée "Acqua Alta" pour l'exposition intitulée "DYSFUNCTIONAL. Les nouveaux meubles d'Abloh abordent le thème du développement durable et de la montée des eaux à Venise tout comme dans le reste du monde. Composée de 23 autres artistes, l'exposition prenant place au Palazzo Ca' d'Oro abrite aussi la collection du baron Giorgio Franchetti.
Déjà ouverte et ce jusqu'au 24 novembre prochain, plongez au cœur de l'évènement grâce aux visuels ci-dessus. Concernant Virgil Abloh, notez le créateur vient de sortir sa collection d'essentiels pour Louis Vuitton.
DYSFUNCTIONAL
Galleria Giorgio Franchetti alla Ca' d'Oro
Cannaregio
Venise, Italie