L'une des plus grandes collections d'accessoires Supreme du monde va être mise aux enchères en ligne
Plus de 1,300 pièces.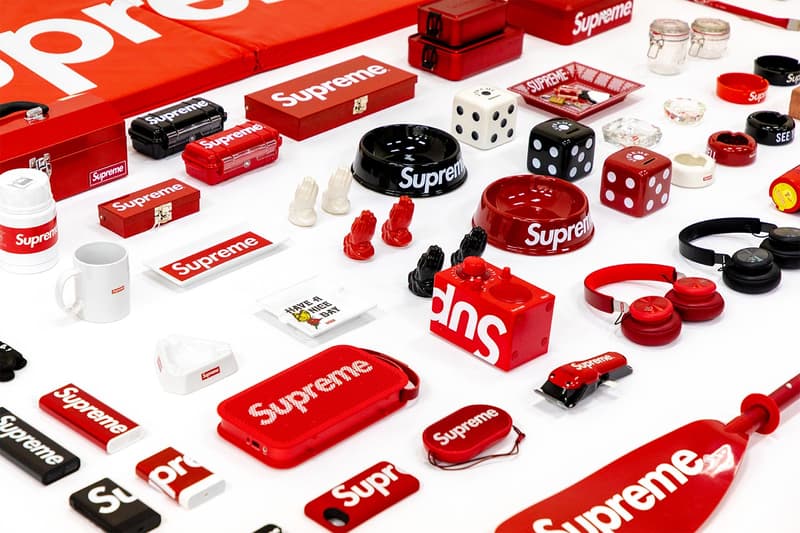 1 of 6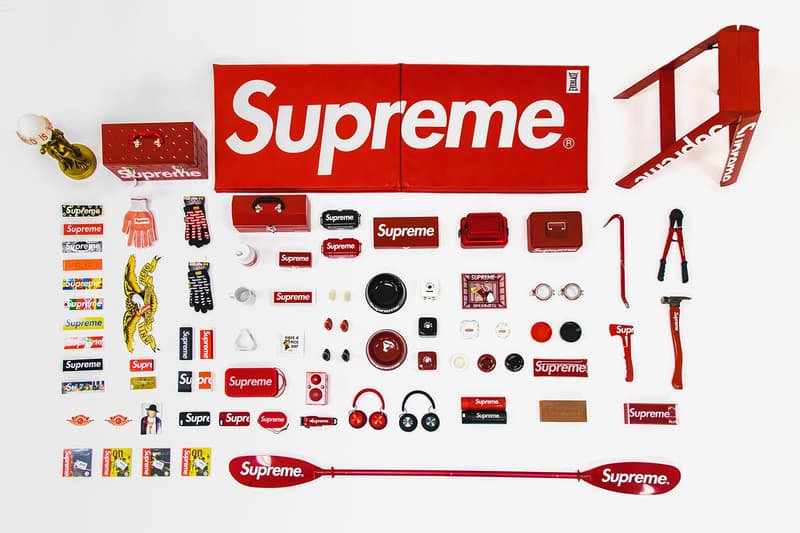 2 of 6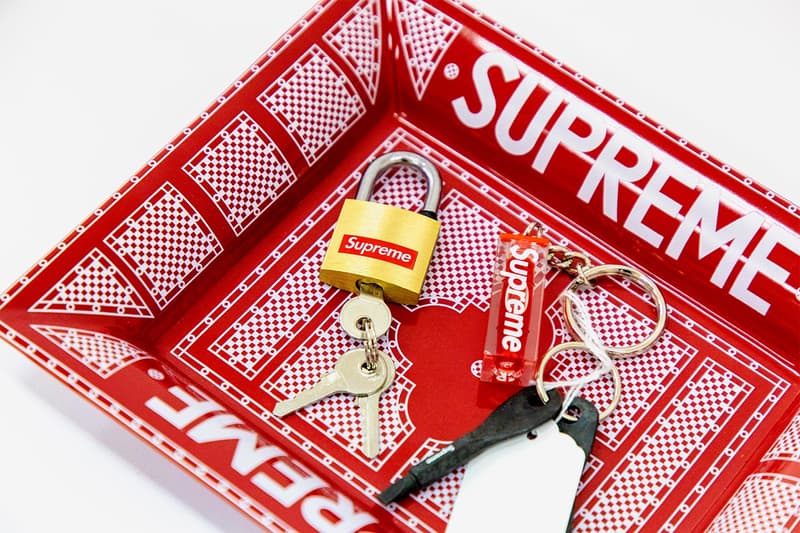 3 of 6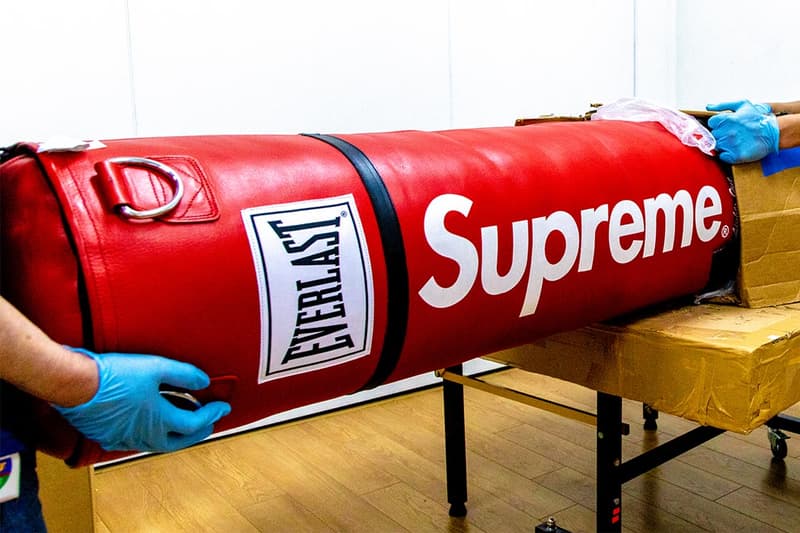 4 of 6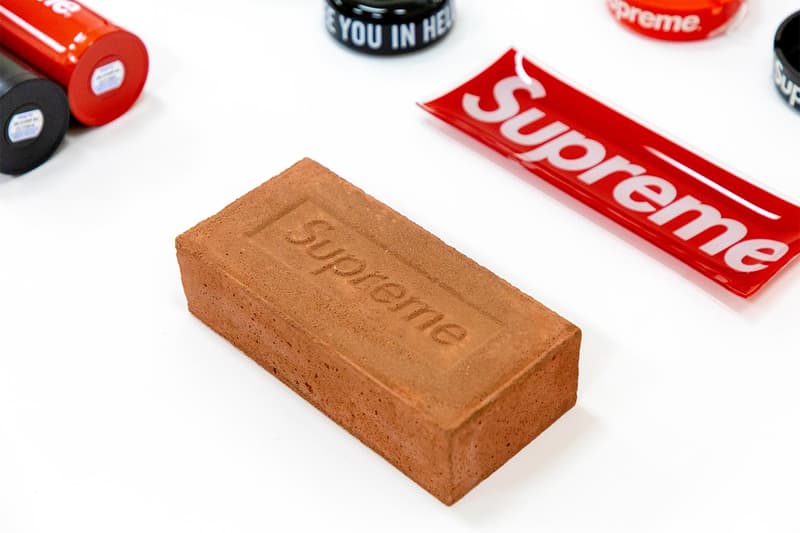 5 of 6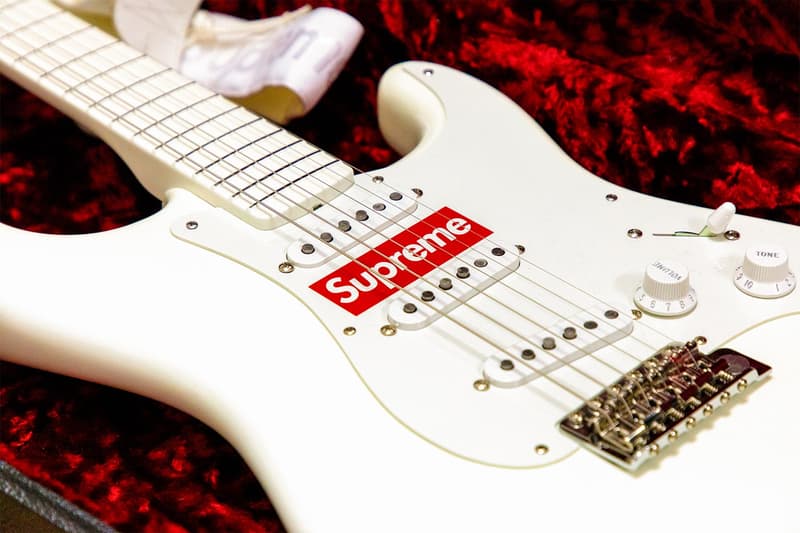 6 of 6
La célèbre maison Sotheby's ouvrira bientôt en ligne la vente aux enchères d'une immense collection d'accessoires Supreme comprenant plus de 1,300 pièces.
Quelques jours après la fin de la vente aux enchères d'Artcurial consacrée à la streetculture qui battait des records du monde, c'est au tour de la société internationale Sotheby's de présenter sa nouvelle vente. La maison réputée mettra en effet en vente la collection unique du collectioneur américain Yukio Takahashi comprenant plus de 1,300 accessoires Supreme réunis en l'espace d'une dizaine d'années. Exposée du 24 au 28 mai à Hong-Kong, la sélection sera mise en vente en ligne à partir du 20 mai prochain pendant une semaine. Une collection où se côtoient les accessoires les plus recherchés de la marque new-yorkaise tels que le Flipper Stern, le sac de boxe Everlast, la mini-moto Coleman, la guitare Fender mais également de nombreux stickers, porte-clés, pin's et bien plus encore. L'occasion parfaite pour les fans de Supreme de compléter leur collection.
Rendez-vous à partir du 20 mai sur la page Sotheby's afin d'enchérir sur vos pièces préférées de la collection d'accessoires Supreme.
Si vous l'aviez raté, une autre enchère Supreme a récemment ouvert sur le net.