Banksy, Rammellzee, Futura 2000... Les grands noms du street art très bientôt réunis dans un musée flottant à Paris
Un espace de 1000 mètres carrés sur la Seine… accessible gratuitement.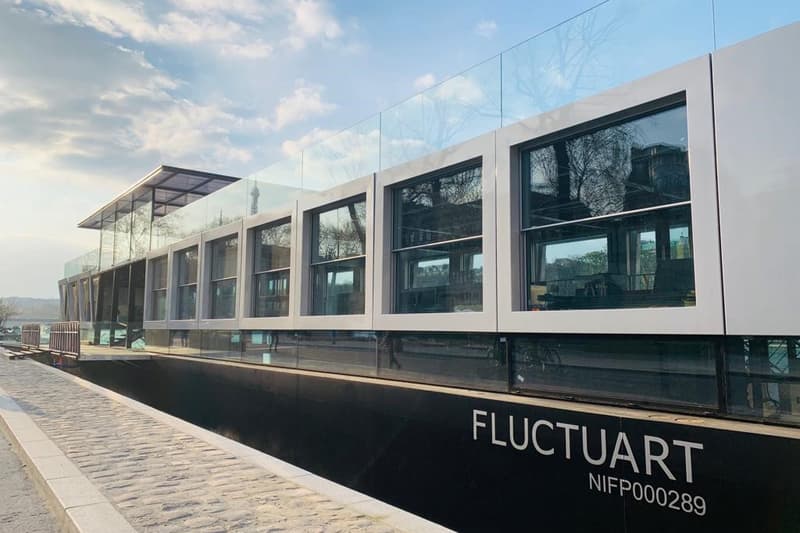 1 of 4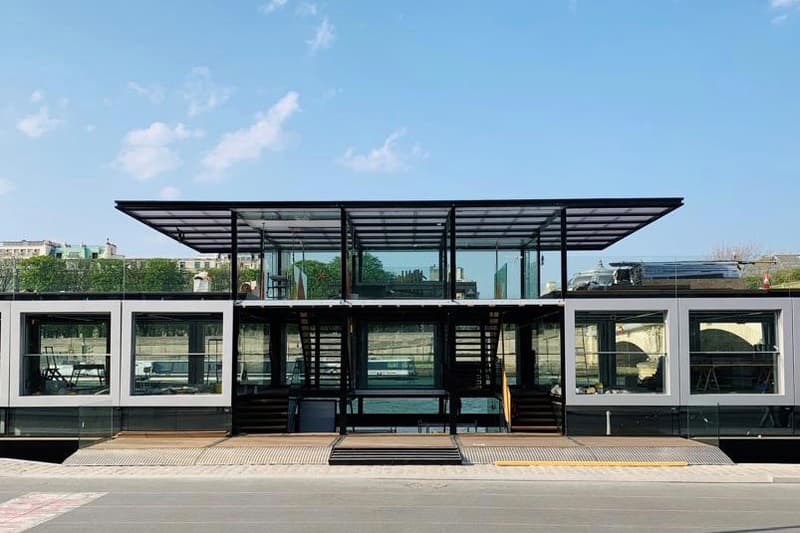 2 of 4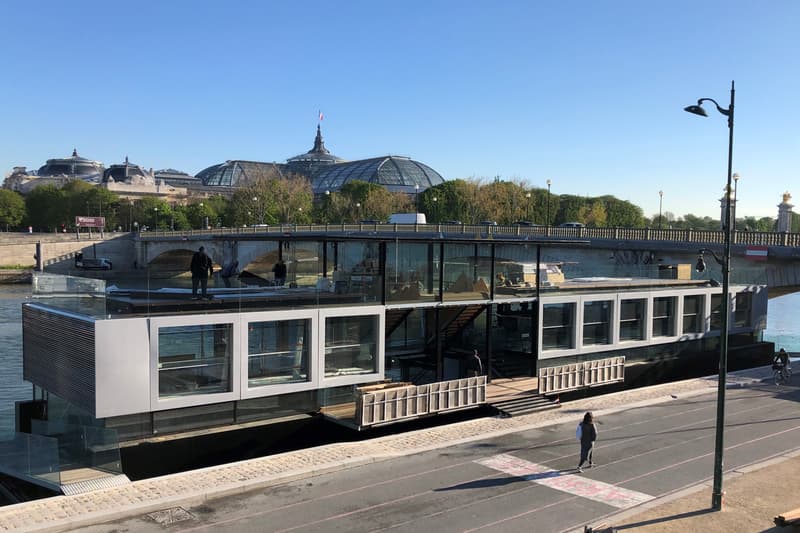 3 of 4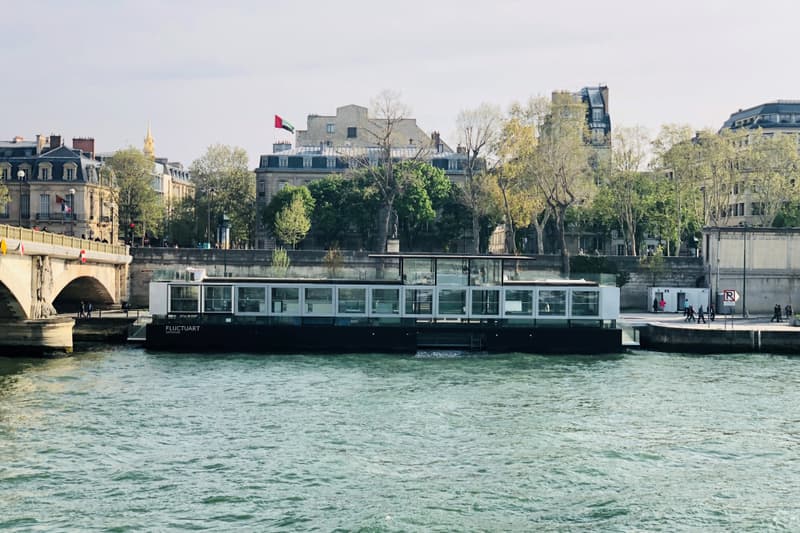 4 of 4
Banksy, Rammellzee, Futura 2000 ou encore Invader : les grands noms du street art vont être réunis dans un nouveau musée à Paris. Musée qui a une particularité, celui d'être installé sur la Seine, au pied du pont des Invalides. Ce qui en fait le premier centre d'art urbain flottant au monde.
Établi sur un espace de près de 1000 mètres carrés et sur trois niveaux, Fluctuart, de son nom, accueillera une collection permanente présentant une rétrospective du street art avec ses artistes phares, des expositions temporaires dont la première sera dédiée à Swoon jusqu'au 22 septembre, des ateliers créatifs ou encore une librairie spécialisée.
Le musée flottant Fluctuart ouvrira ses portes dans le courant du mois de juin, et bonne nouvelle, son entrée sera gratuite. Restez connectés pour en apprendre sur ce nouveau lieu majeur du street art à Paris, dont vous pouvez consulter le site Internet pour plus d'infos. Et si vous l'avez manqué, découvrez le dernier happening génial de Banksy à Venise.