Dragonfly, la trottinette de luxe à 5 000 dollars
Un véhicule électrique pouvant aller jusqu'à 60km/h.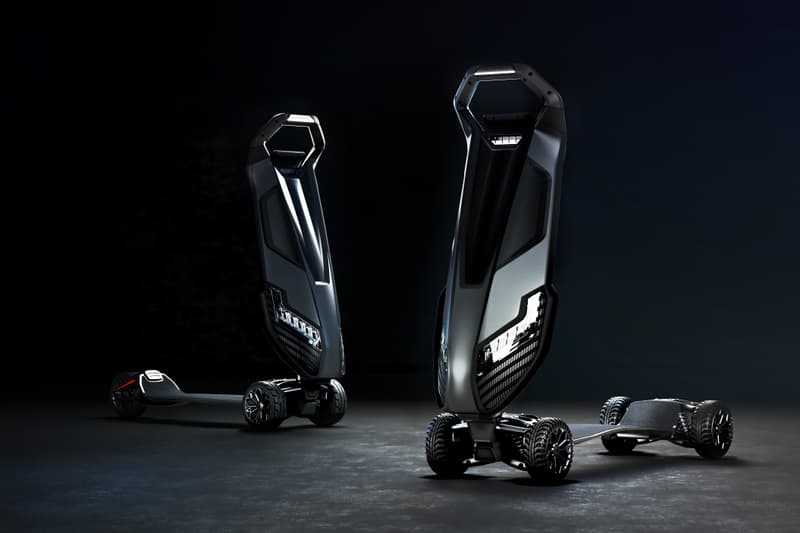 1 of 4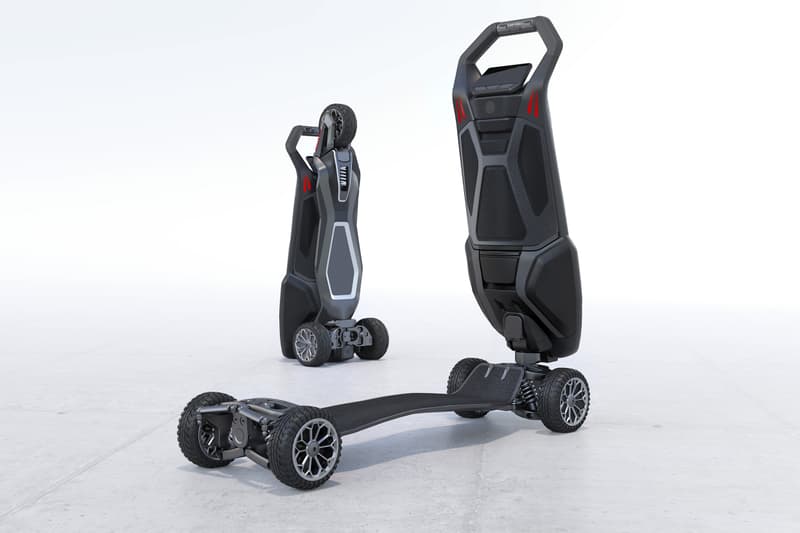 2 of 4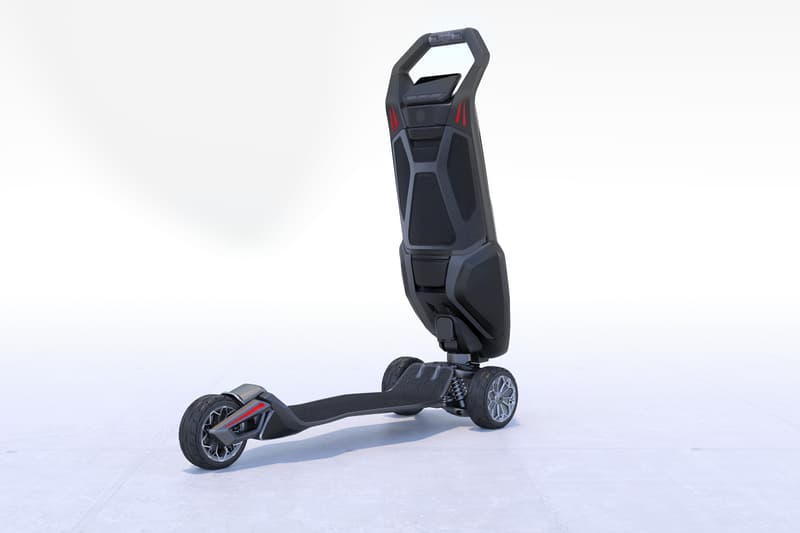 3 of 4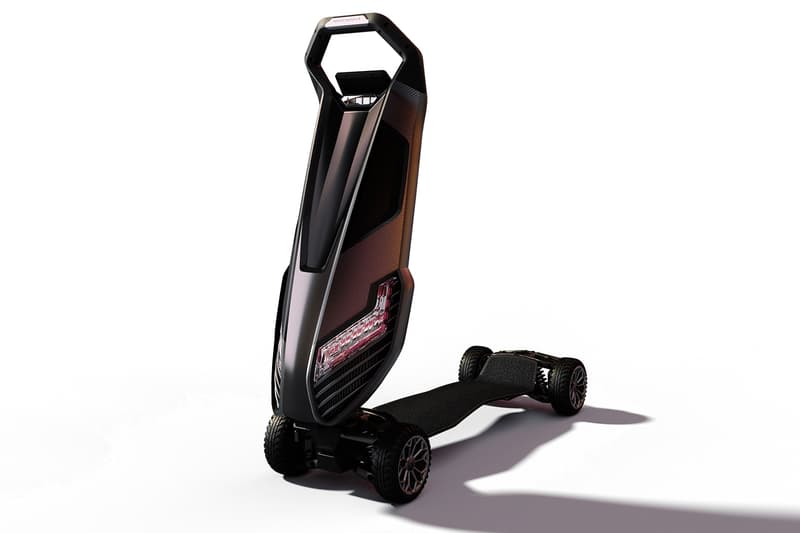 4 of 4
Certains appelleront cela un e-scooter, d'autres tout bonnement une trottinette. Le Dragonfly lui, est présenté comme un scooter haut de gamme à trois ou quatre roues pouvant aller jusqu'à 60km/h.
Disponible en pré-commandes, il vous faudra verser un acompte de 100$ même si le Dragonfly ne devrait arriver sur les routes que l'été prochain. Avant sa finalisation, la compagnie londonienne D-Fly Group Ltd à l'initiative de l'engin, a dévoilé une série de photos dans laquelle on peut apercevoir le design du bolide. Un cadre en fibre de carbone léger de type cobra, un centre de gravité bas, une direction basée sur l'inclinaison et un écran haute définition de 4,5 pouces avec des instructions détaillées ont été imaginés et installés sur le Dragonfly.
Commençant à environ 5 000 $, le véhicule électrique à 3 ou 4 roues selon le modèle, offre une portée de 45 kilomètres pour une seule charge. Les batteries sont inter-échangeables et deux moteurs alimentent le véhicule. Poids de la bête ? 14,5kg. Les précommandes sont lancées ici.
Découvrez également la trottinette électrique de BMW à 799€.