Daniel Arsham annonce une exposition à Paris
L'artiste y revisitera les classiques de l'Antiquité.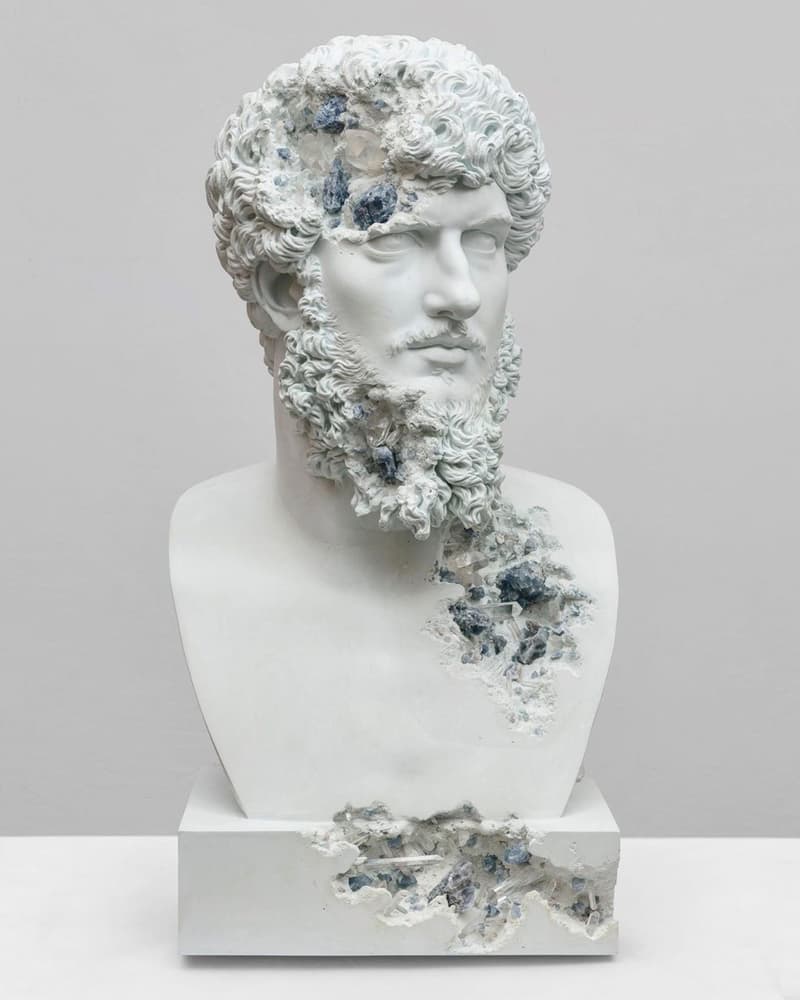 1 of 4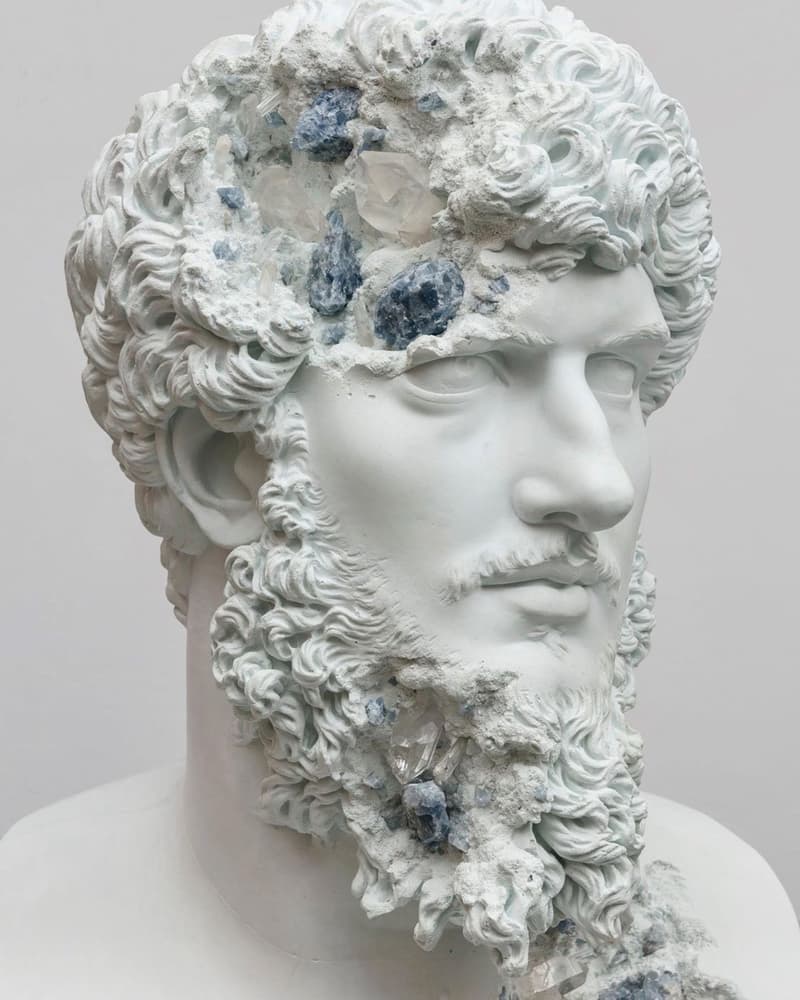 2 of 4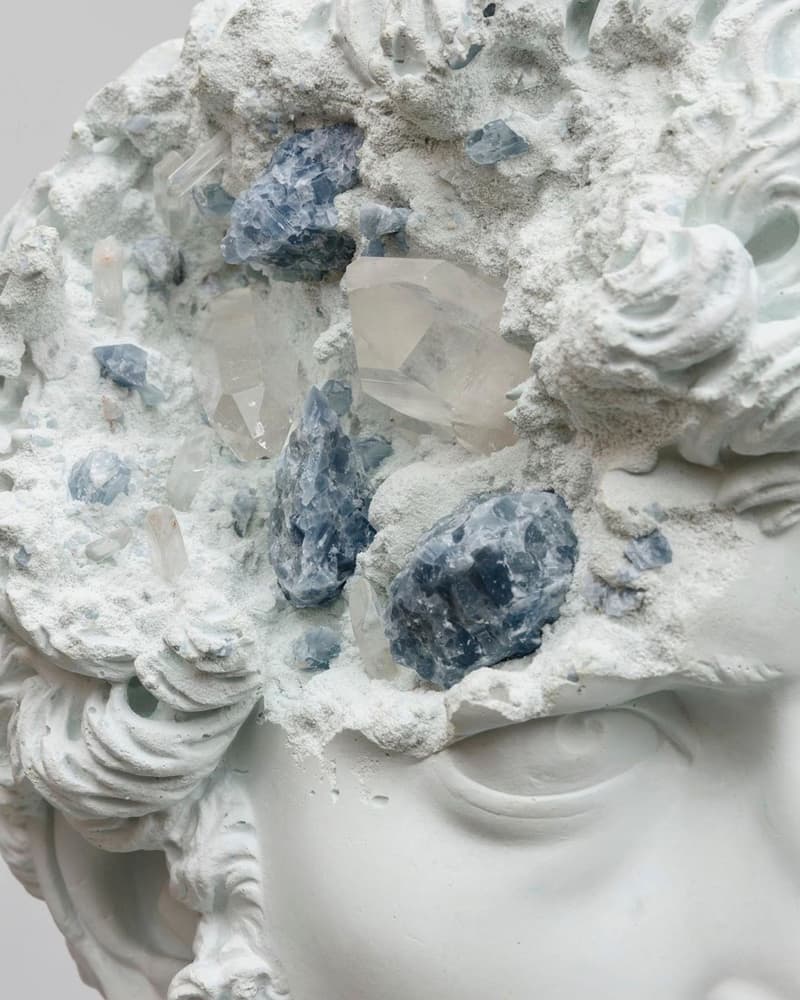 3 of 4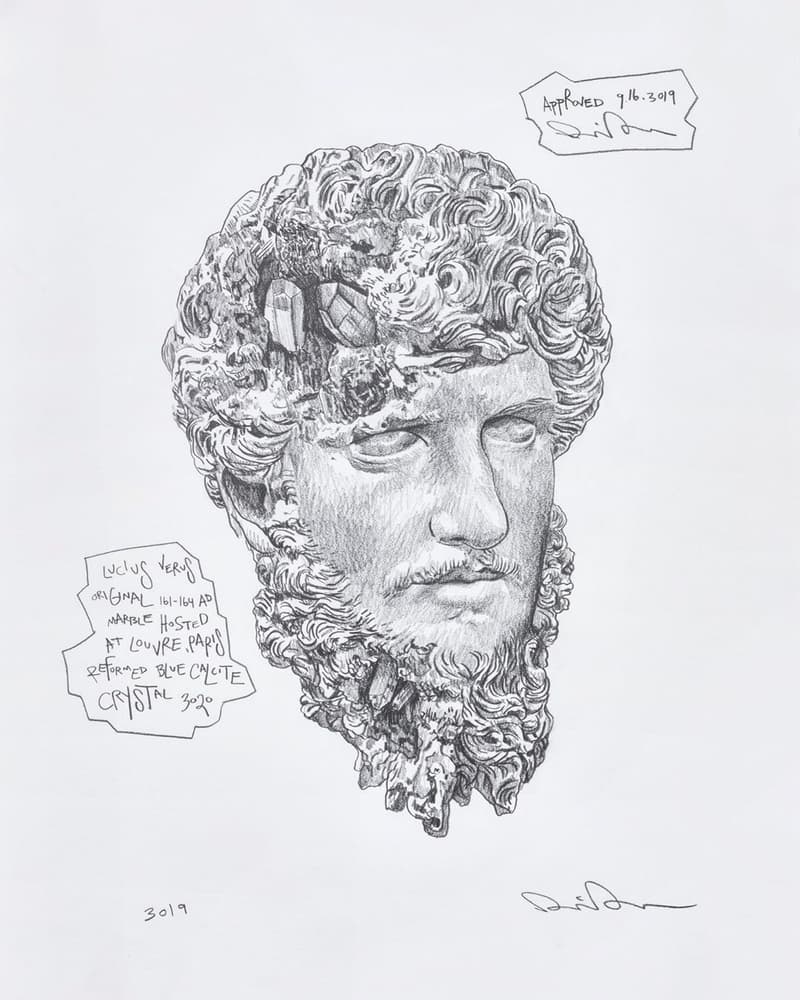 4 of 4
L'artiste américain Daniel Arsham présentera sa toute nouvelle exposition "Paris, 3020" à la Galerie Perrotin de Paris à partir du 11 janvier 2020. Il y dévoilera notamment une série d'œuvres revisitées grandeur nature de bustes, frises et sculptures emblématiques de l'Antiquité classique.
Pour ses travaux, Daniel Arsham a cette année obtenu un accès sans précédent aux musées les plus fameux du monde entier et à l'atelier de moulage français de la Réunion des Musées Nationaux – Grand Palais (RMN) vieux de 200 ans réputé pour ses reproductions de chefs-d'œuvre de plusieurs musées encyclopédiques européens. Arsham a notamment pu utiliser certains moules et scans d'œuvres emblématiques du Musée du Louvre, de l'Acropole d'Athènes, du Kunsthistorisches Museum de Vienne ou encore de la basilique Saint-Pierre de Vincoli. Tout un programme.

L'exposition "Paris, 3020" commencera donc le 11 janvier prochain et se tiendra jusqu'au 21 mars 2020. Et pour plus d'art, sachez que les toiles d'un petit garçon de AA ans s'arrachent déjà jusqu'à 150 000 dollars.

Galerie Perrotin
76 rue de Turenne
75003, Paris