Vetements lève le voile sur toutes les pièces de sa collaboration avec Star Wars
Pour fêter la sortie du film "L'Ascension de Skywalker" et à découvrir dans un tout nouveau lookbook.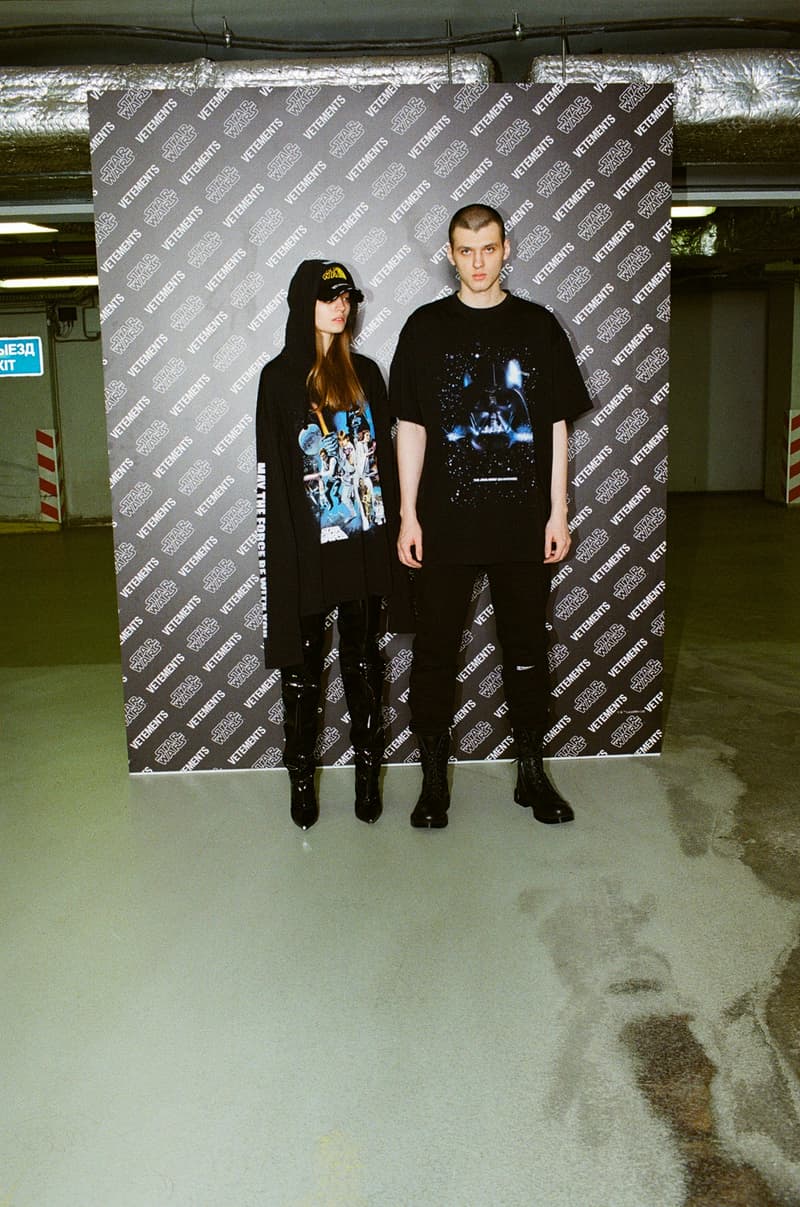 1 of 26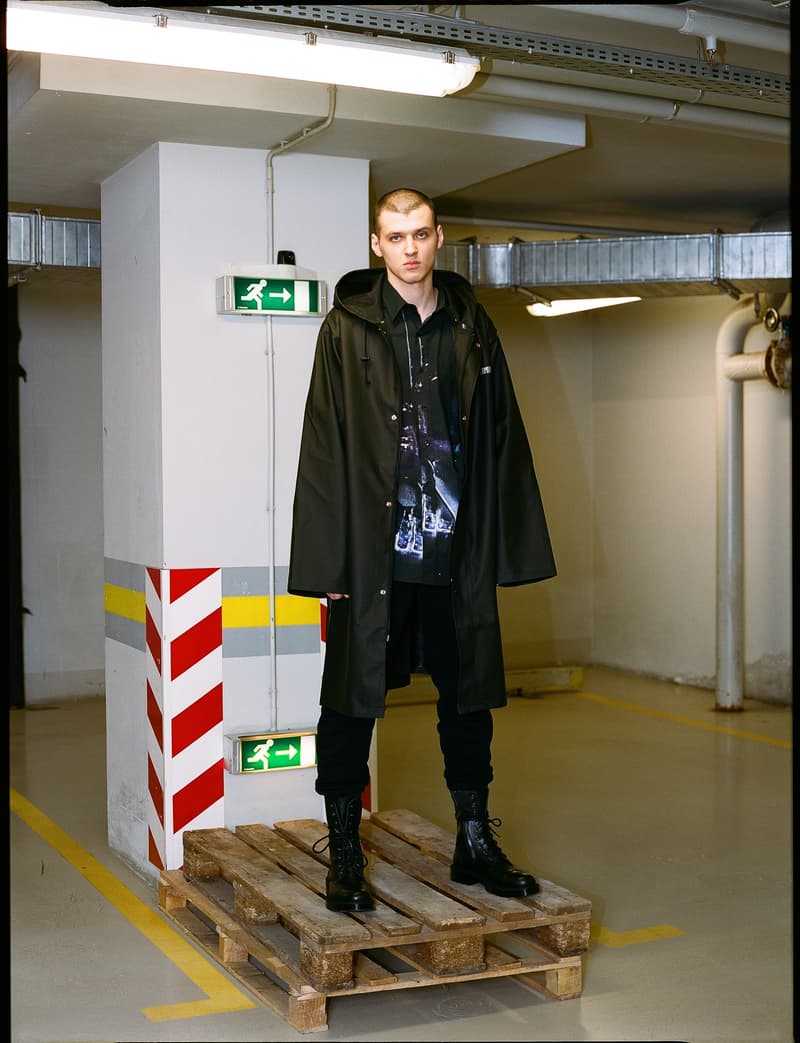 2 of 26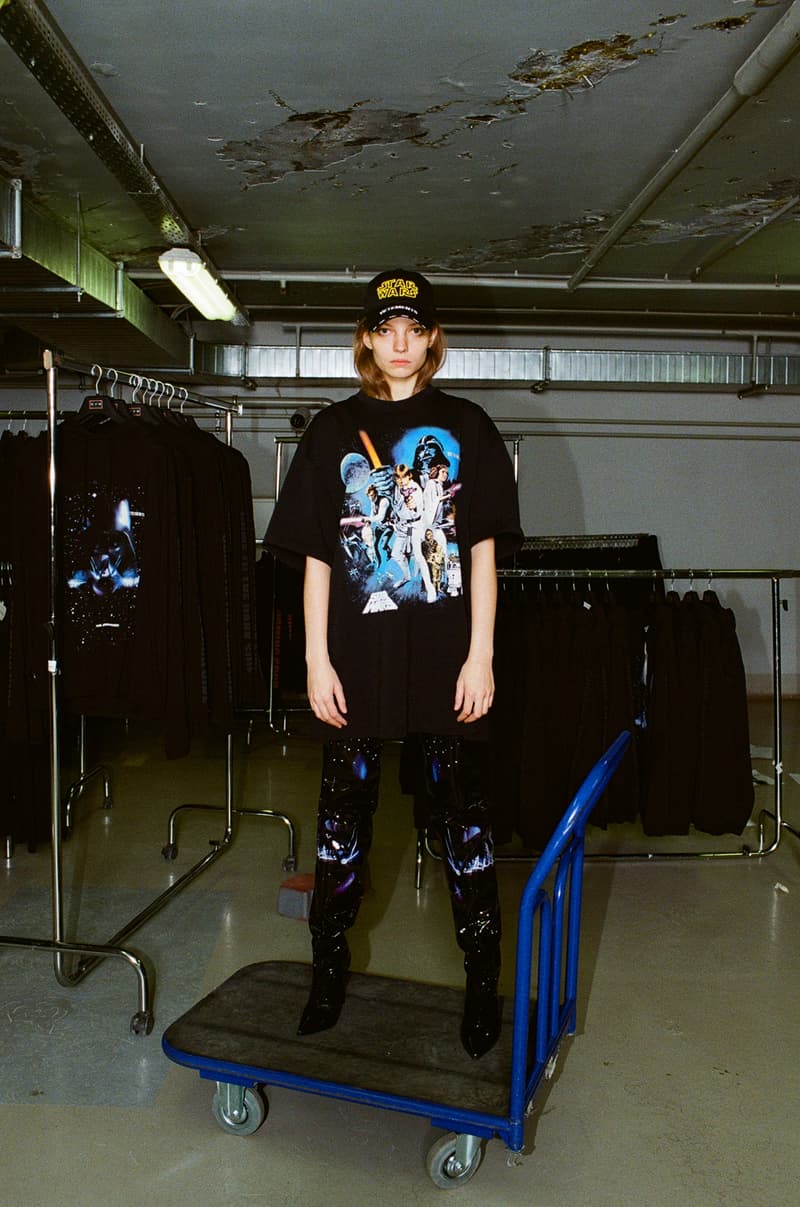 3 of 26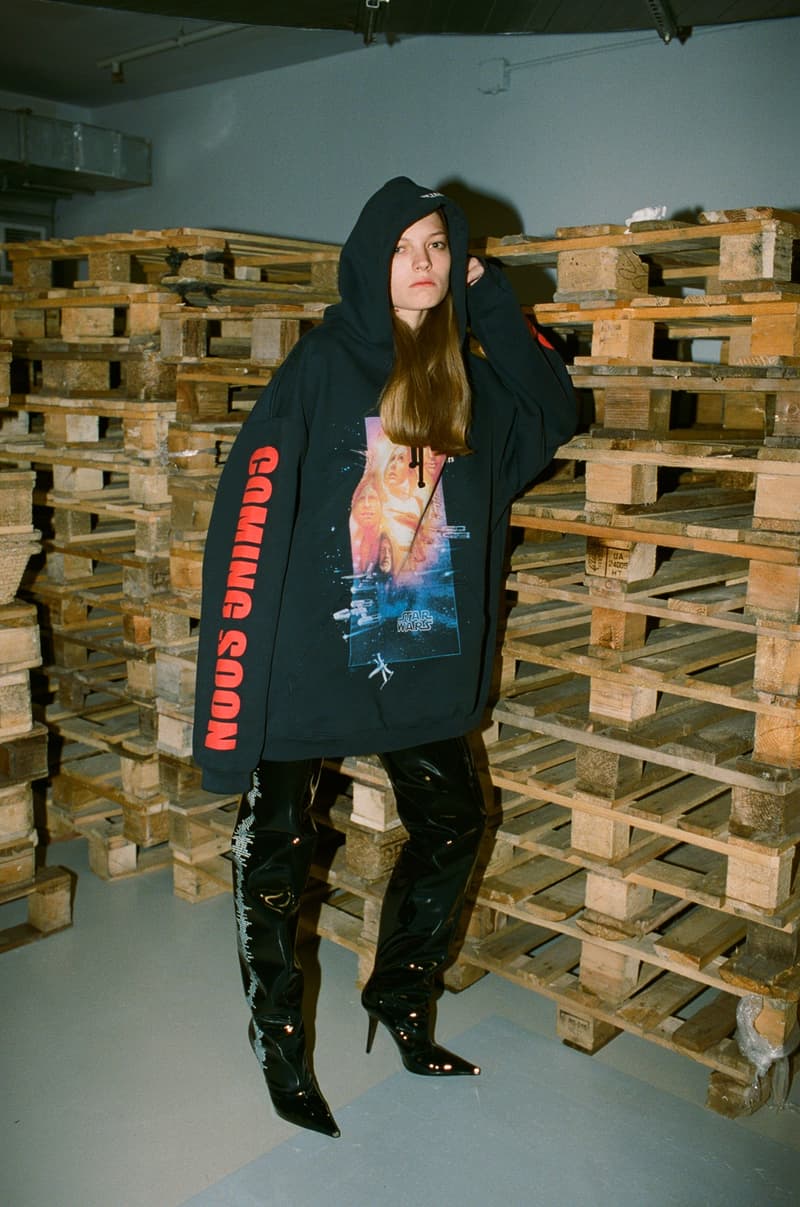 4 of 26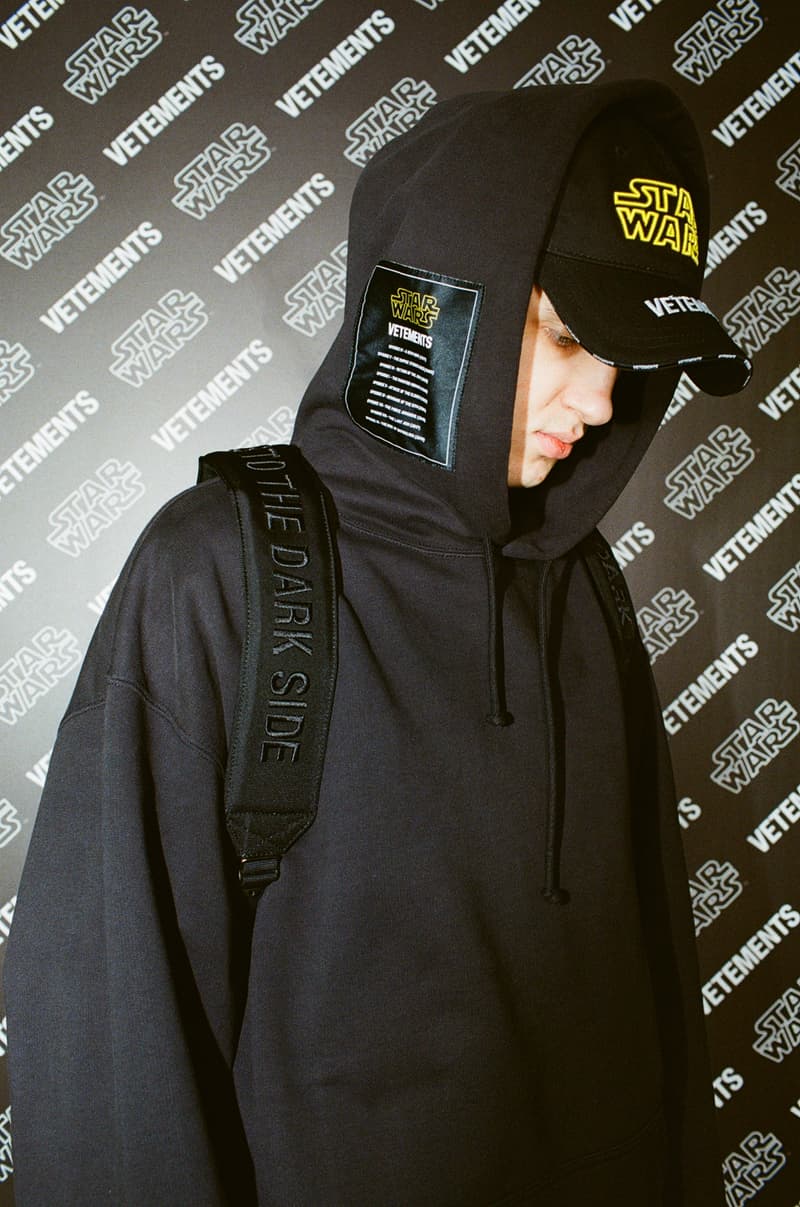 5 of 26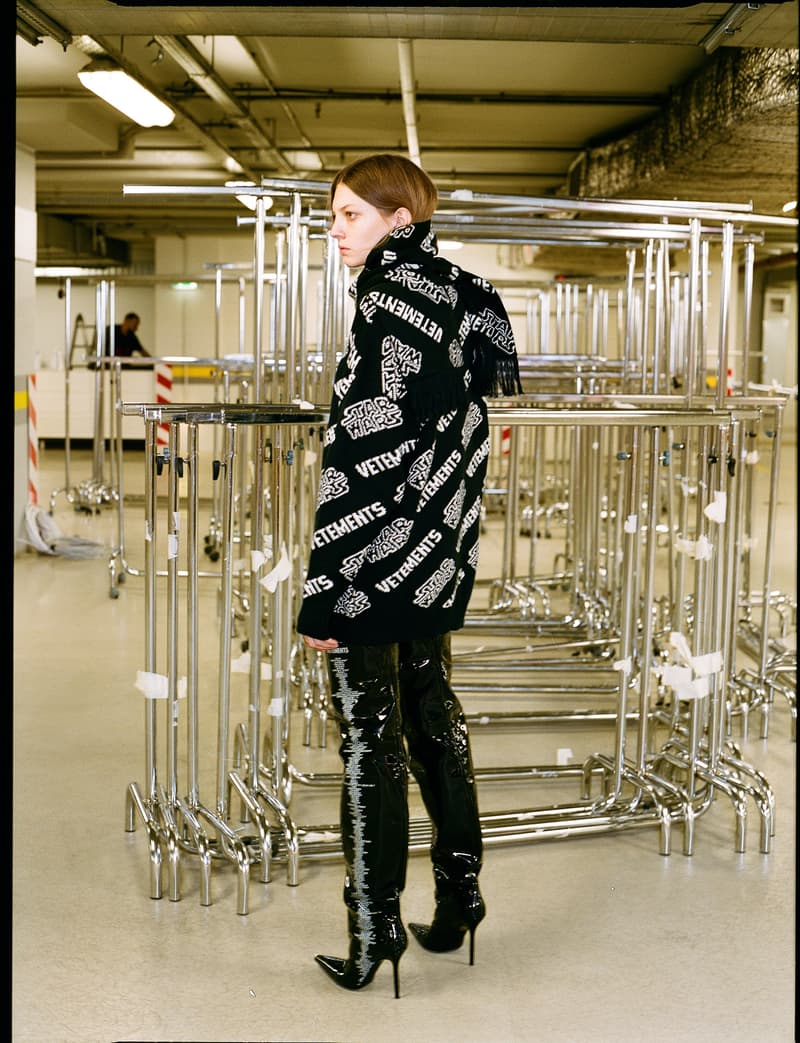 6 of 26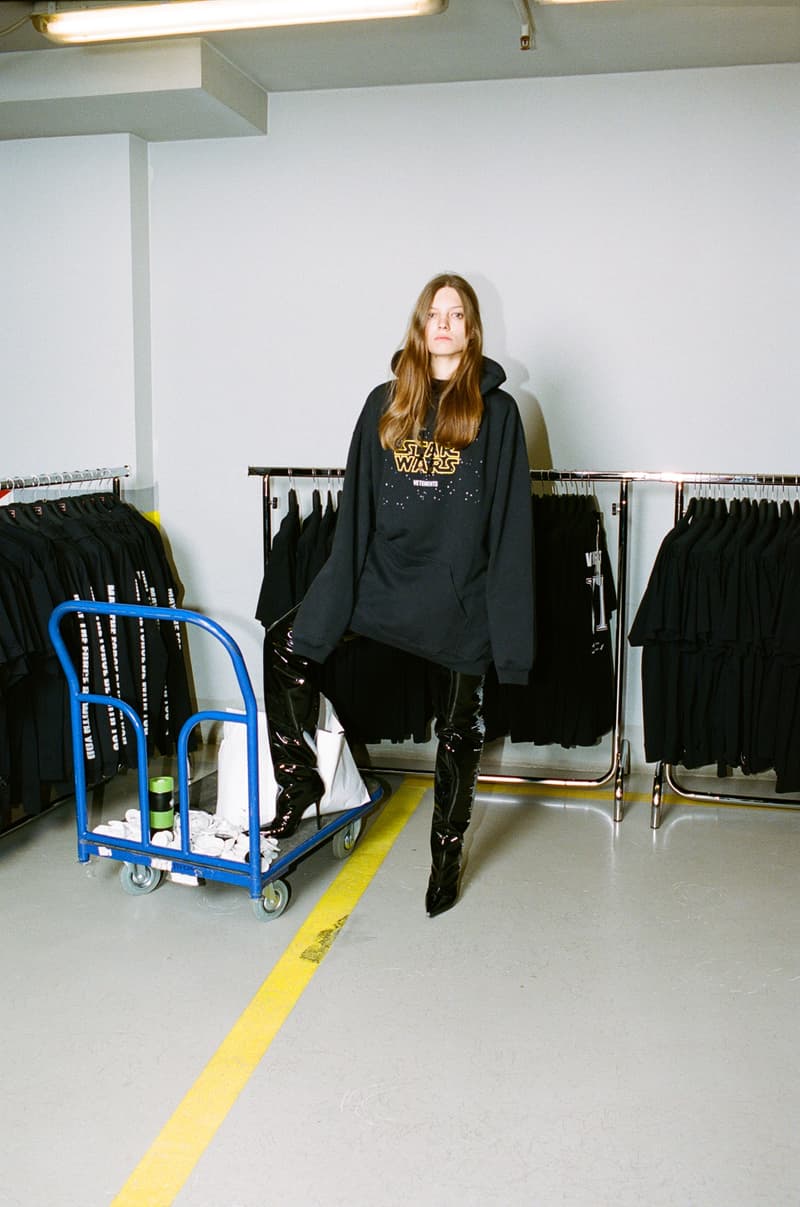 7 of 26
8 of 26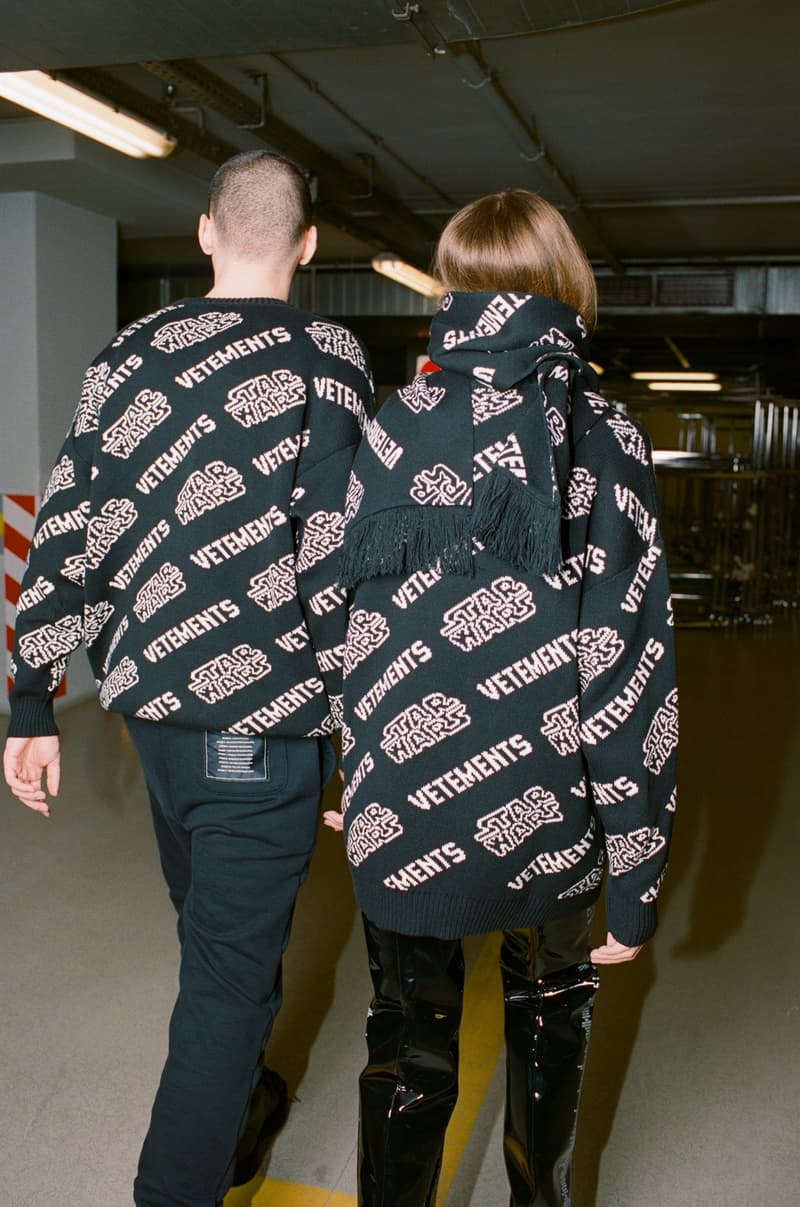 9 of 26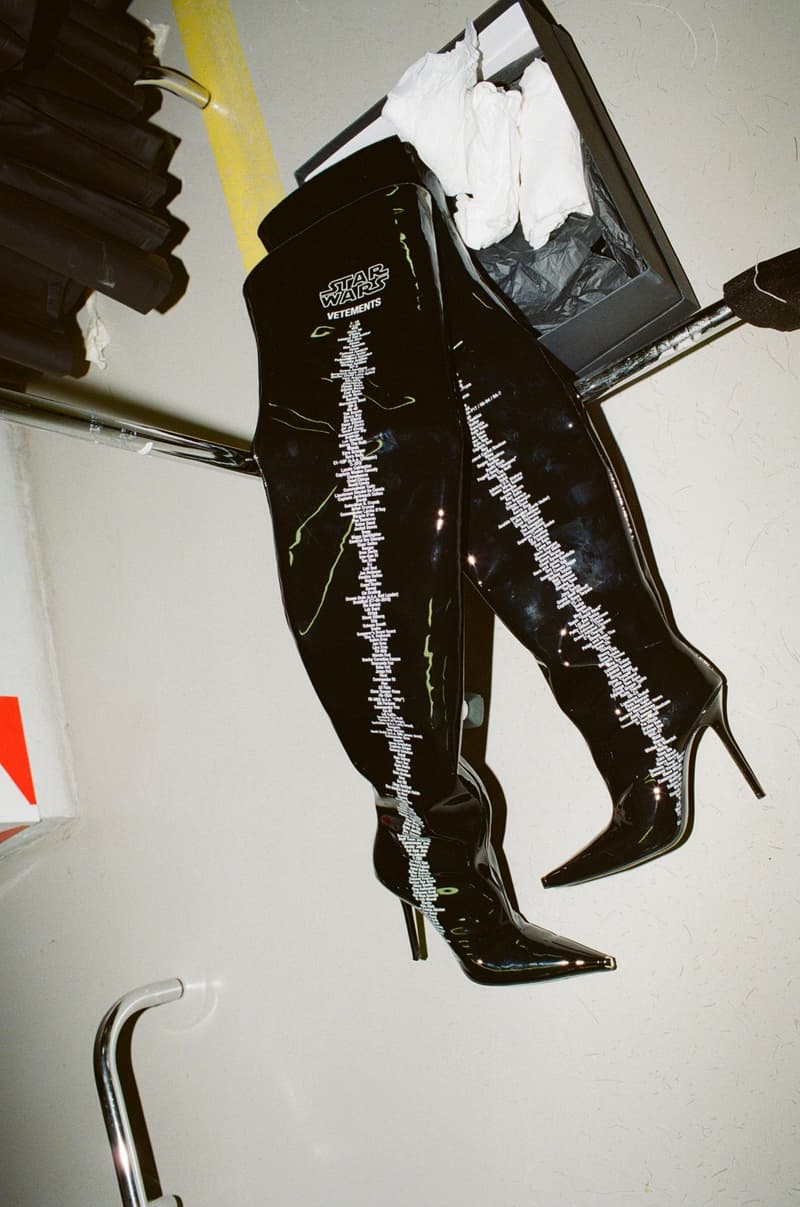 10 of 26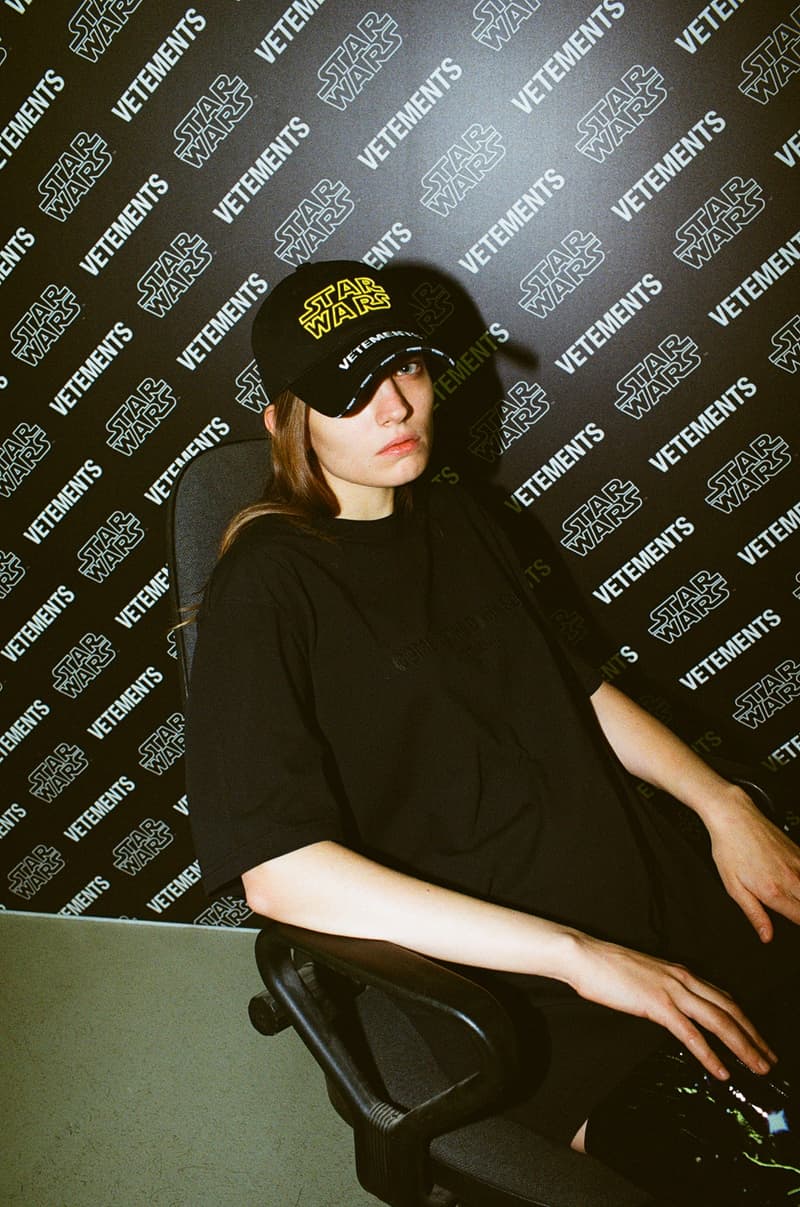 11 of 26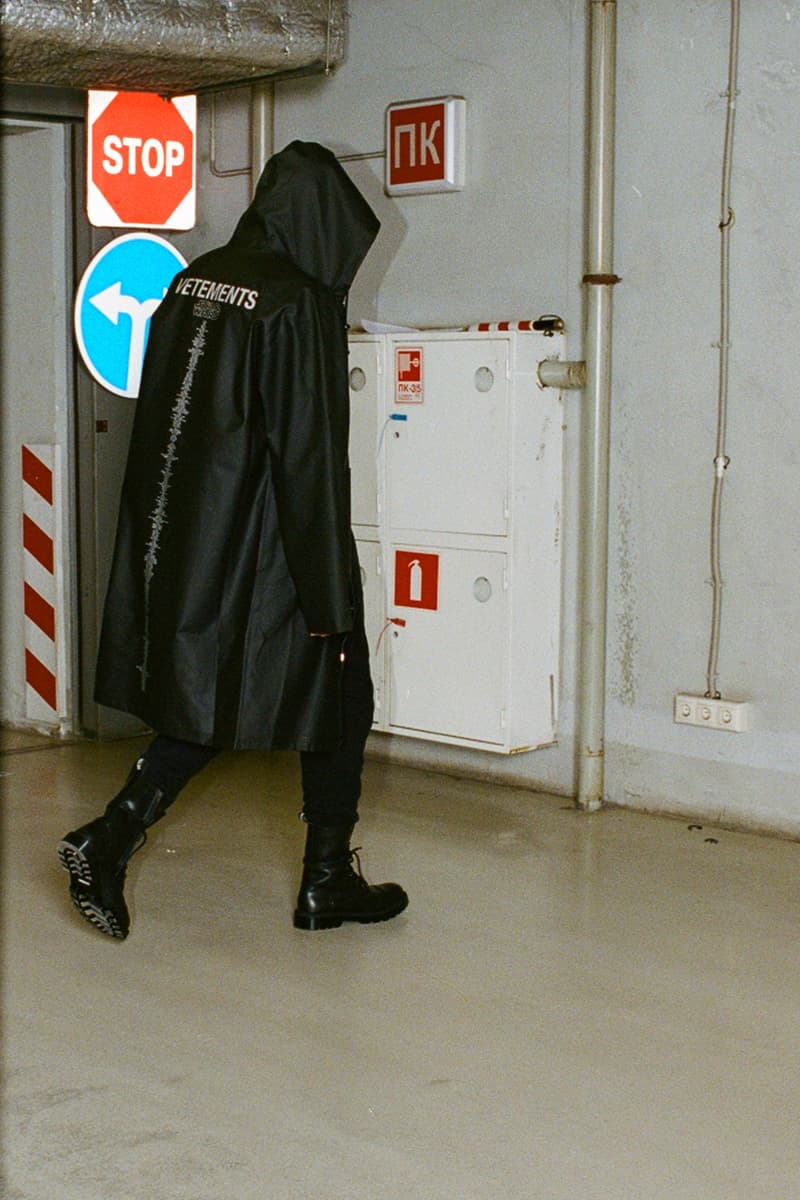 12 of 26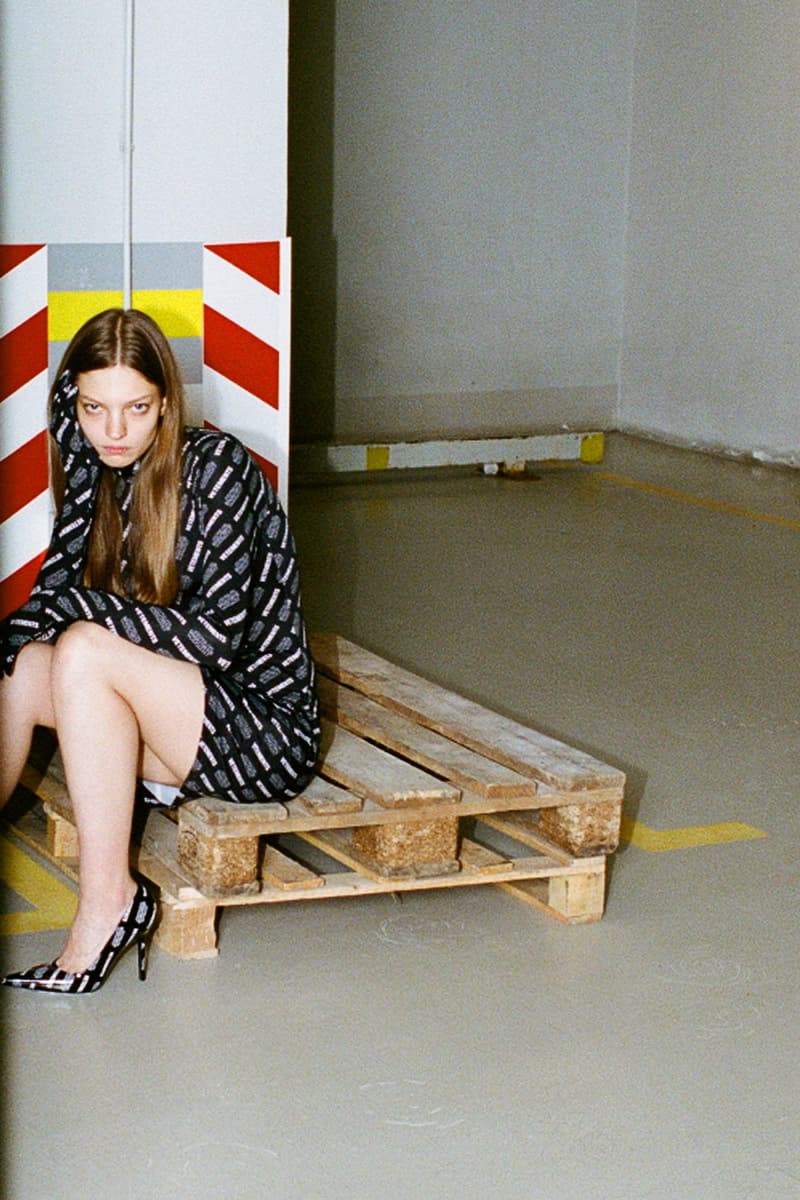 13 of 26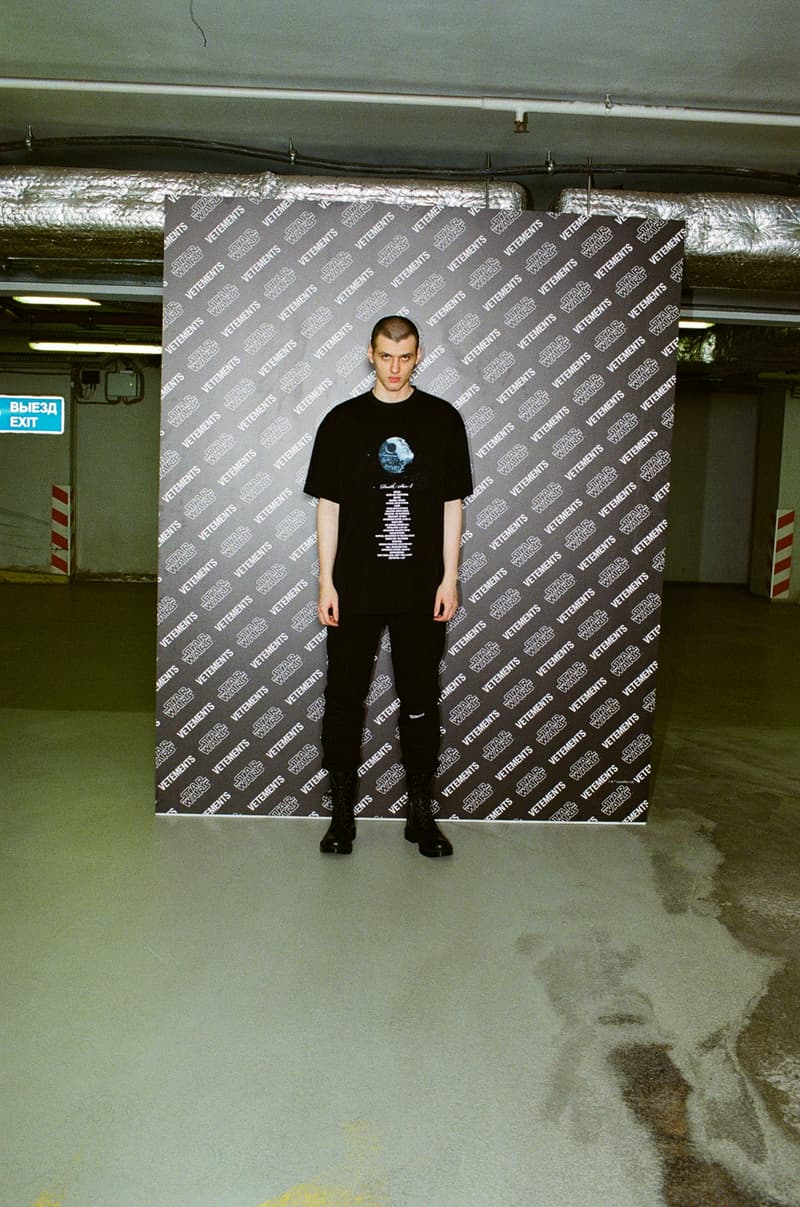 14 of 26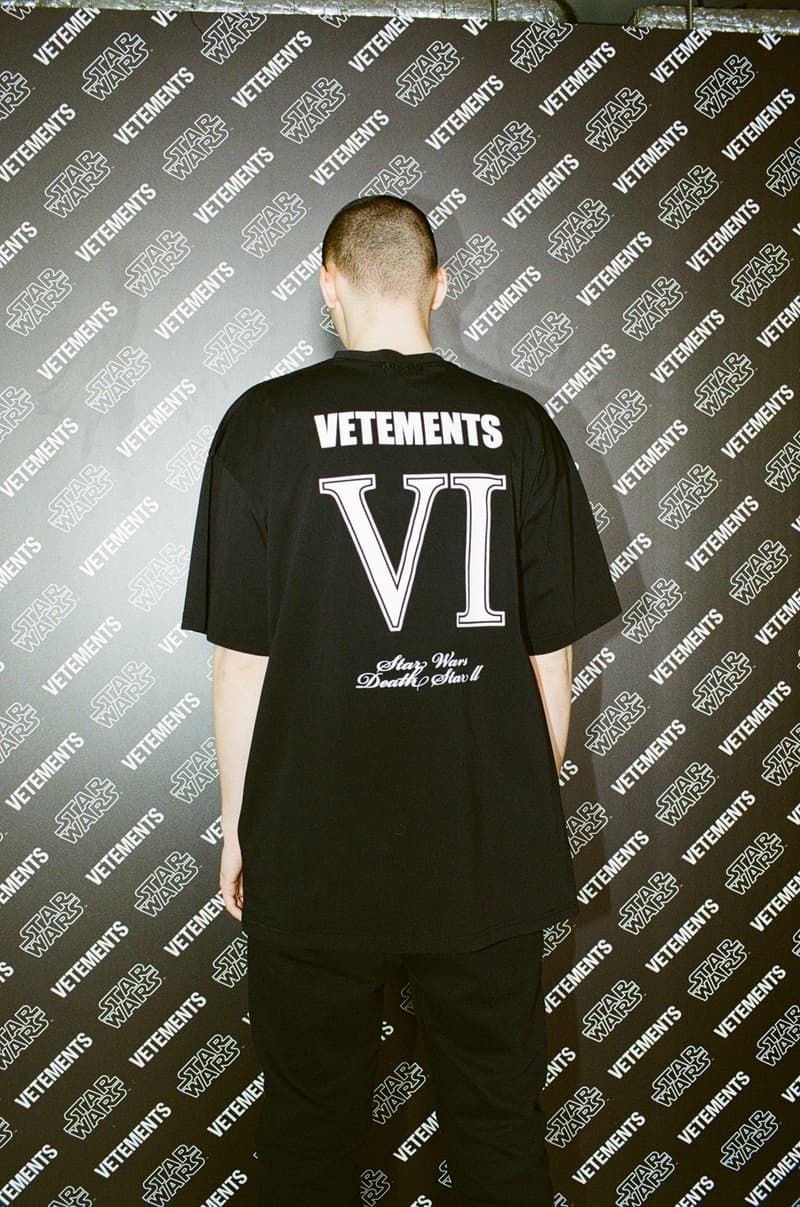 15 of 26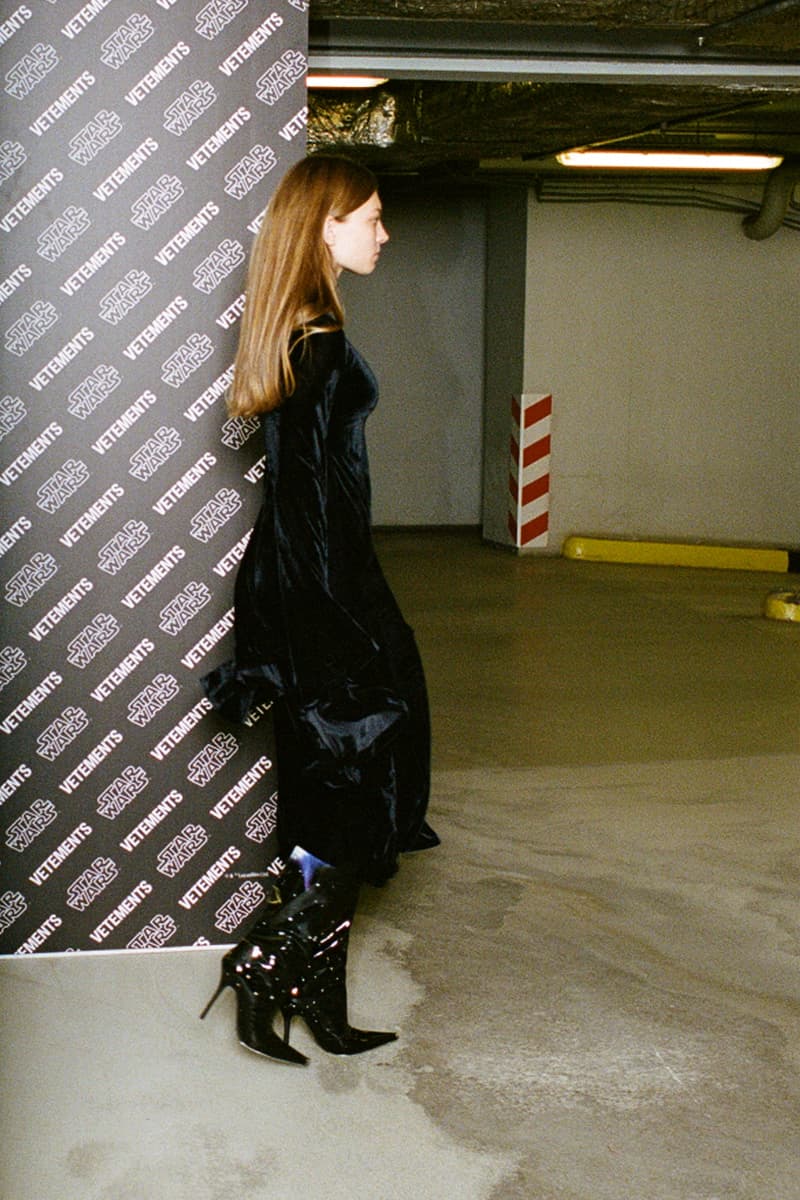 16 of 26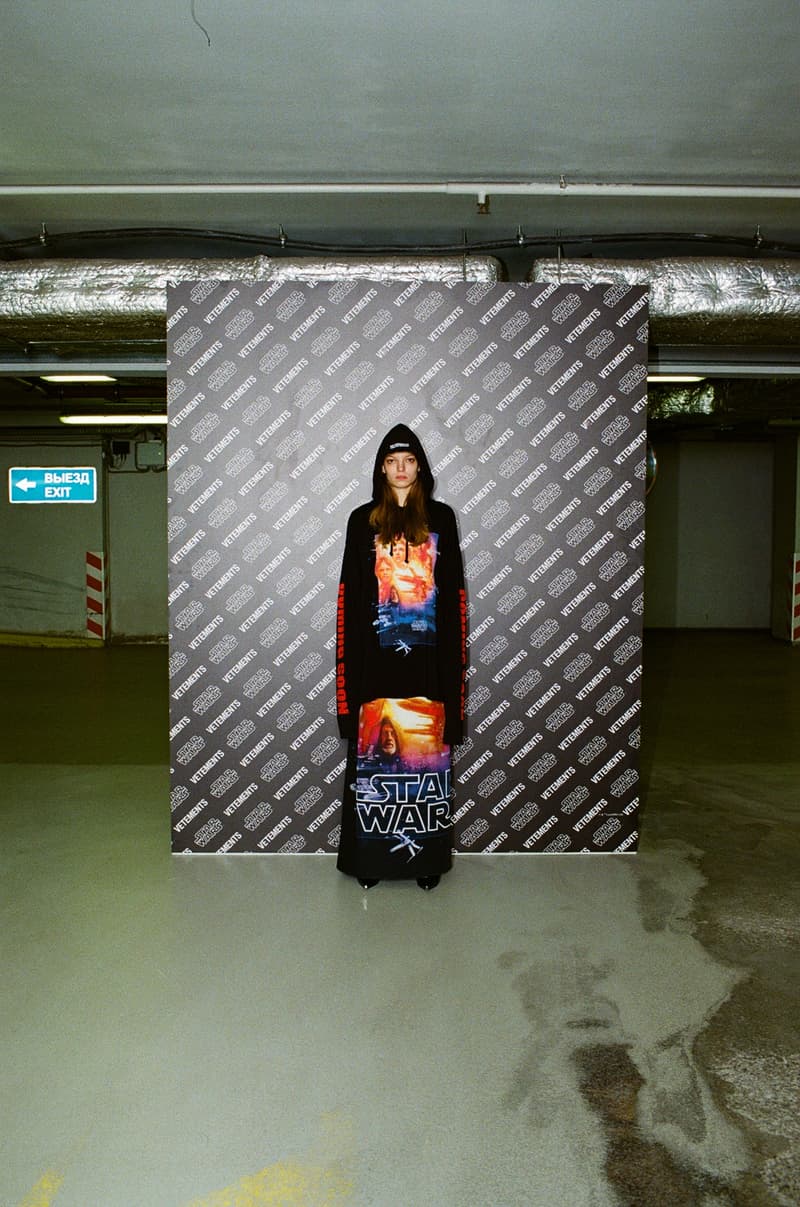 17 of 26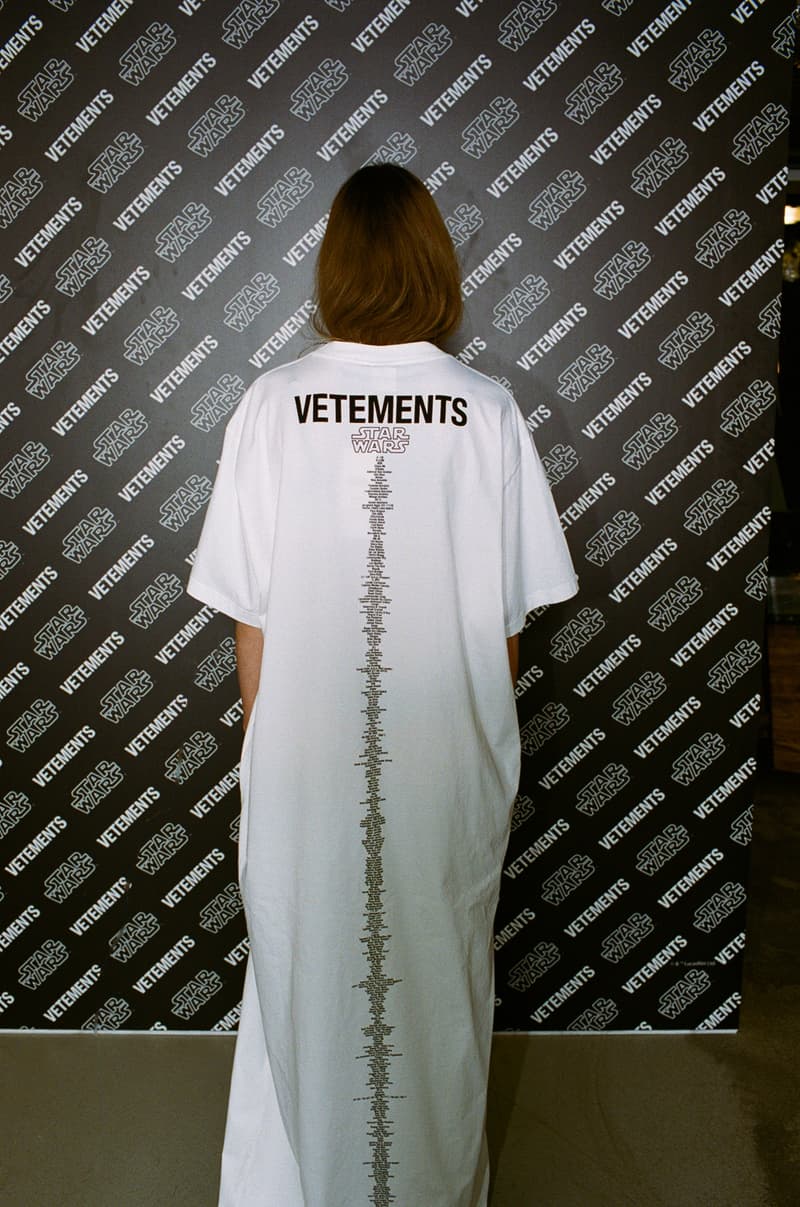 18 of 26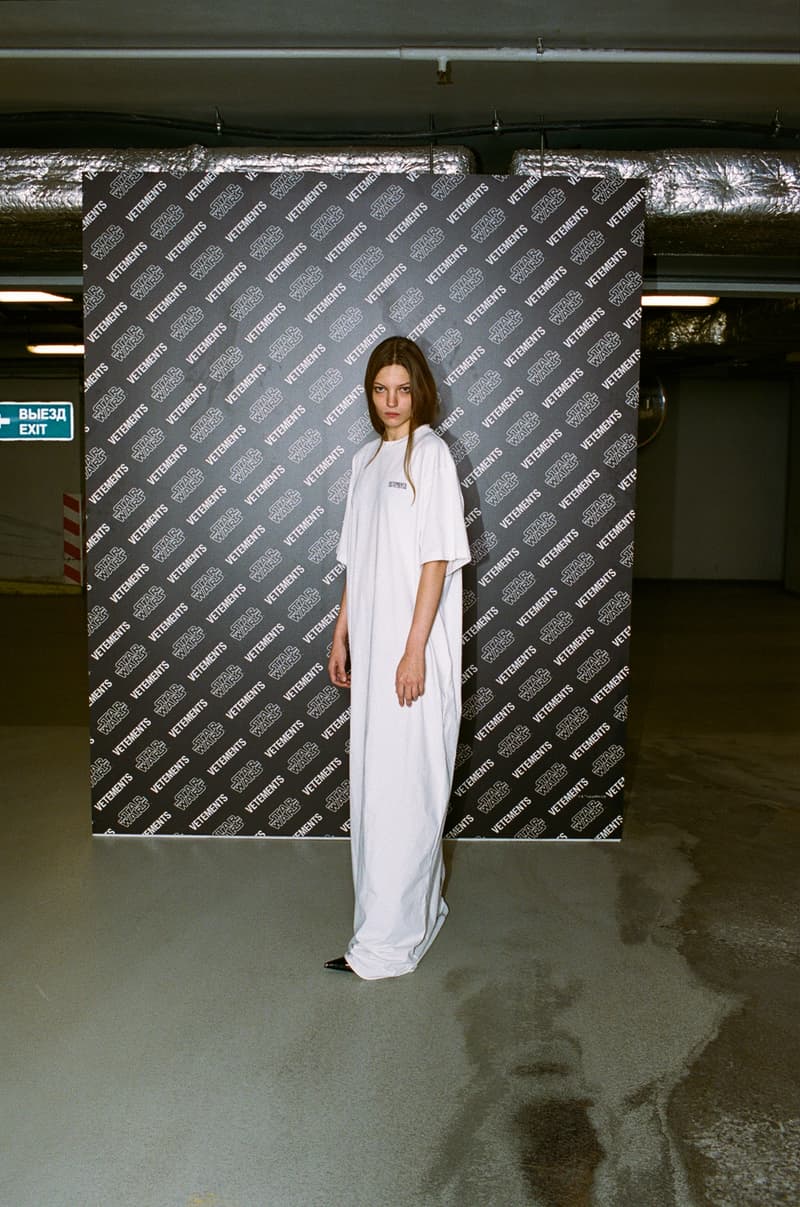 19 of 26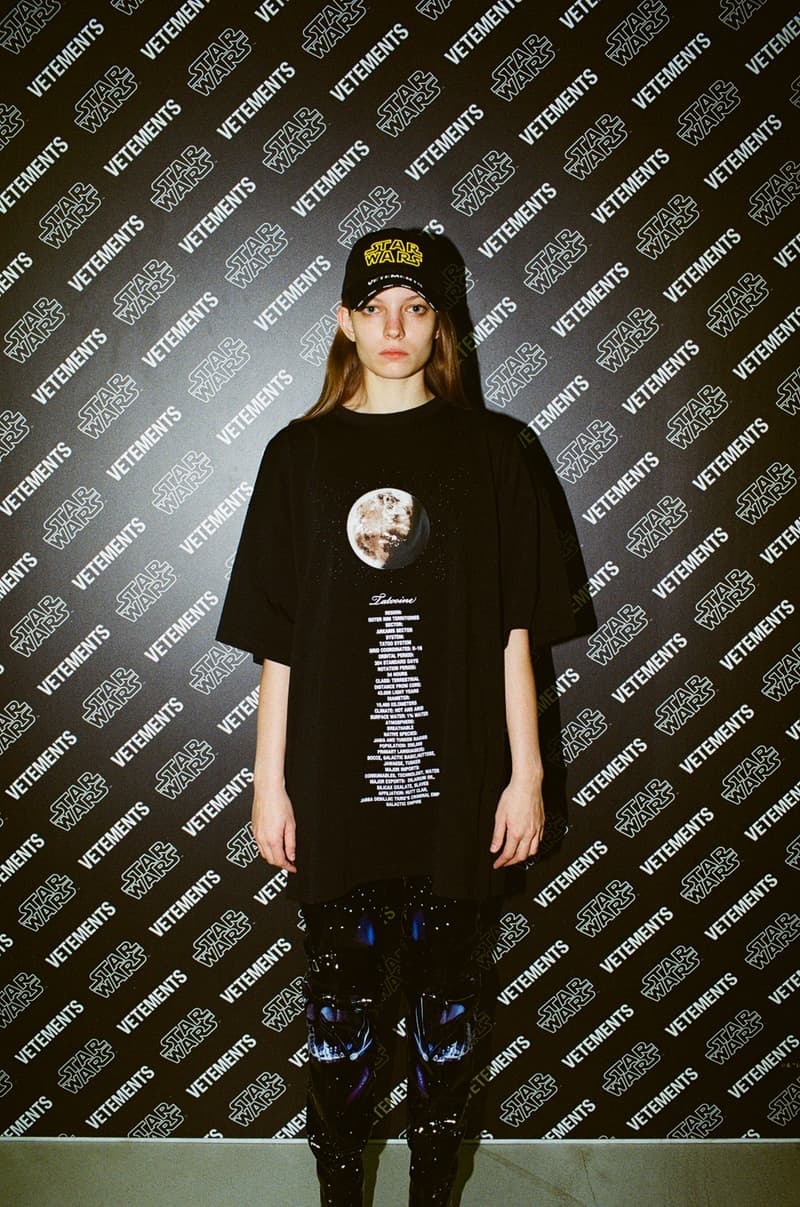 20 of 26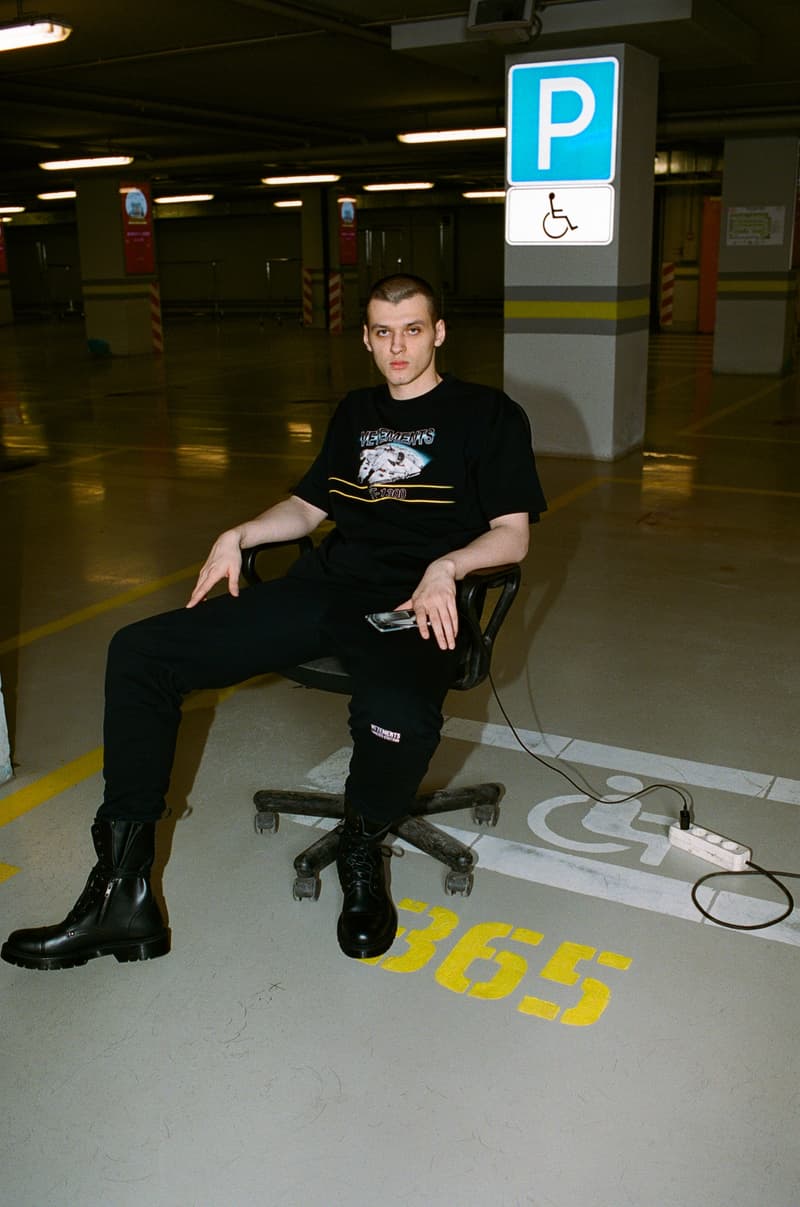 21 of 26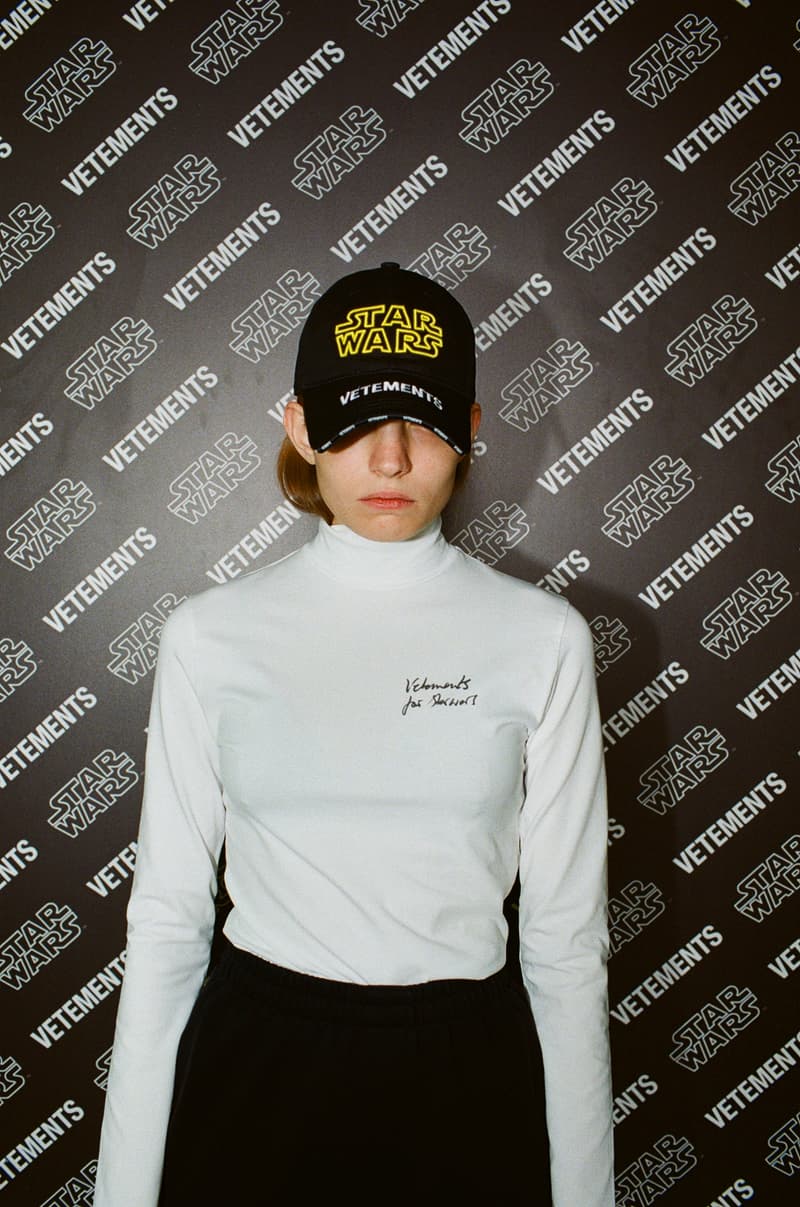 22 of 26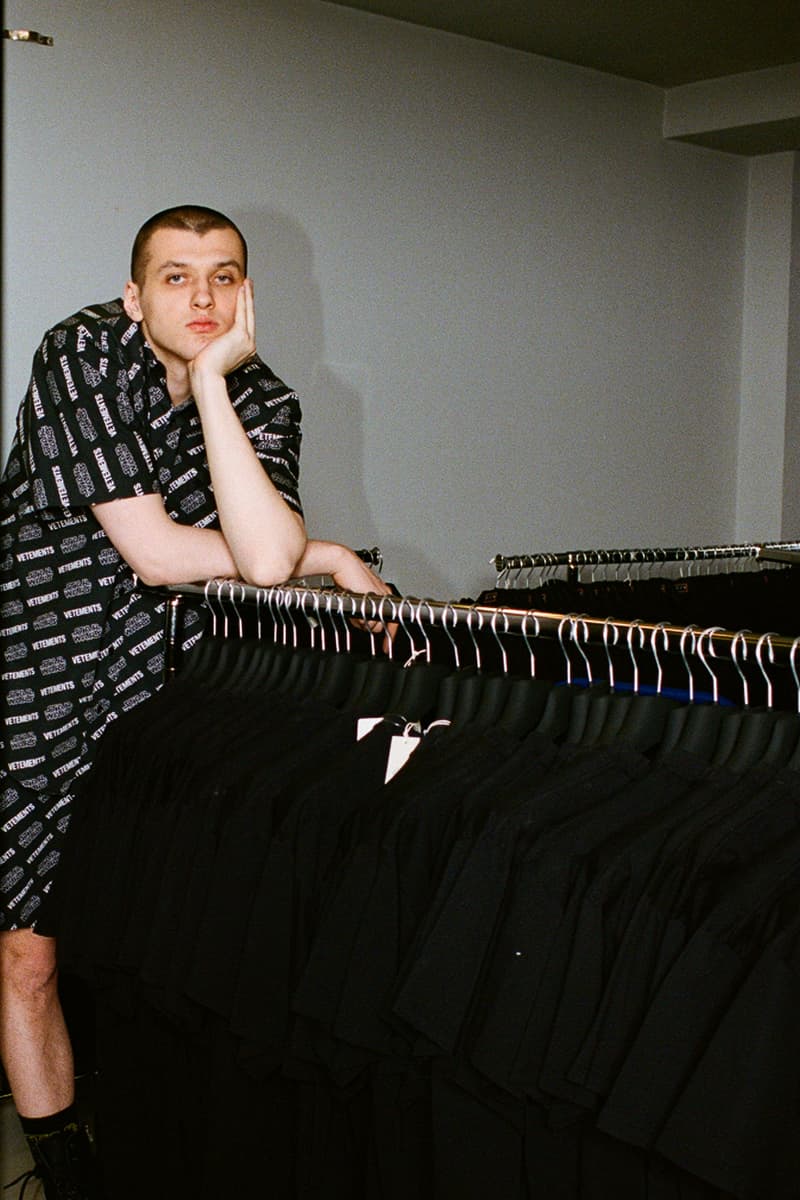 23 of 26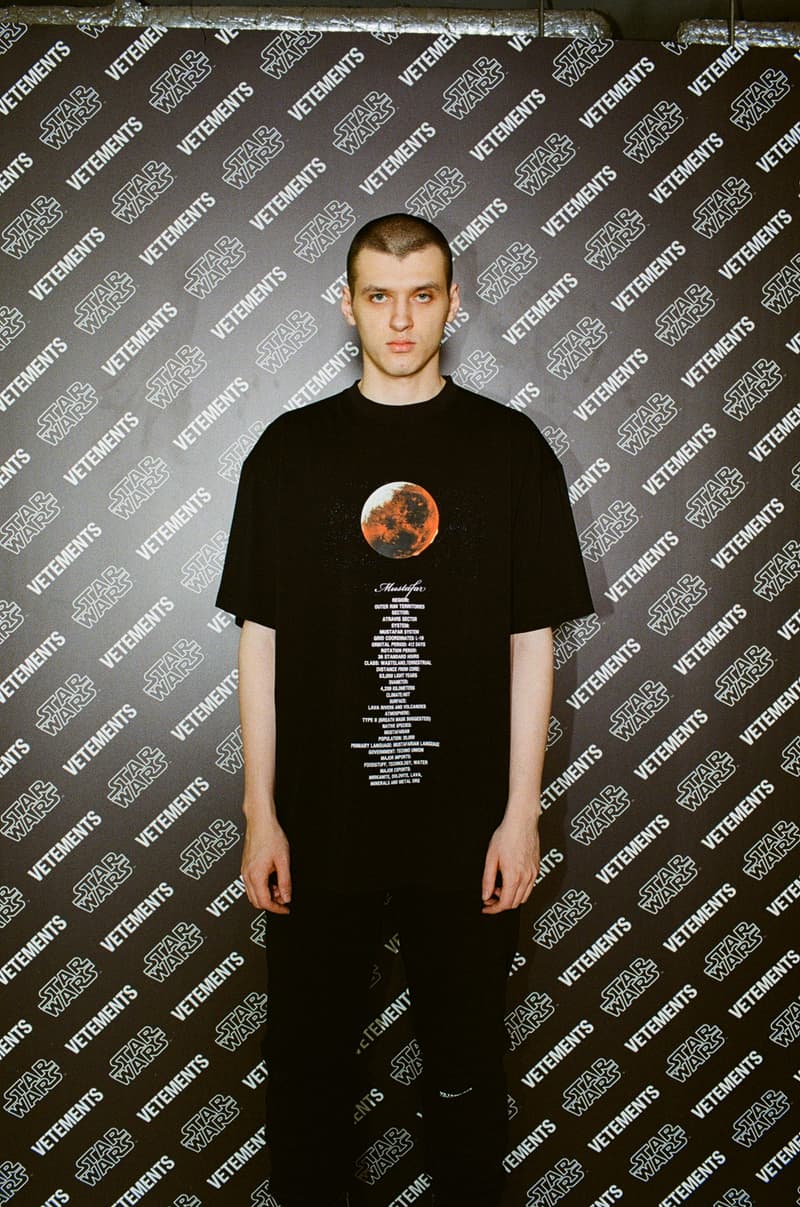 24 of 26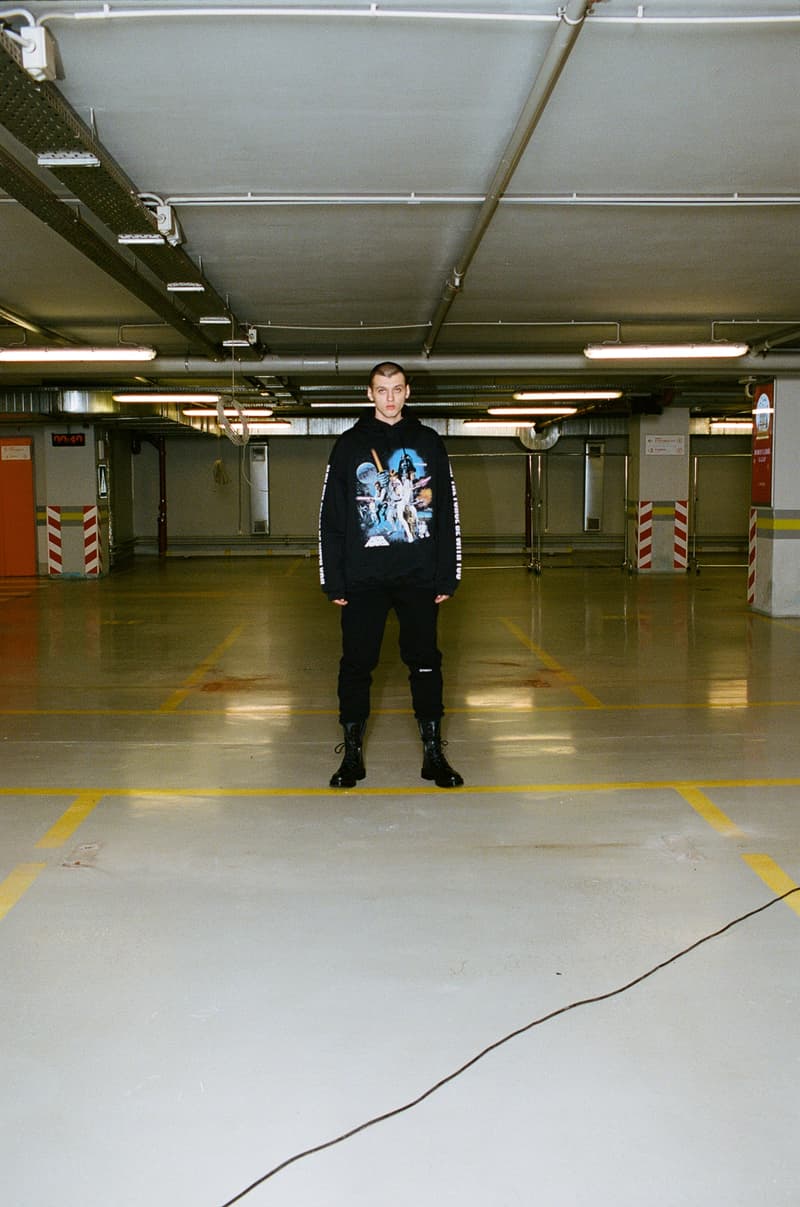 25 of 26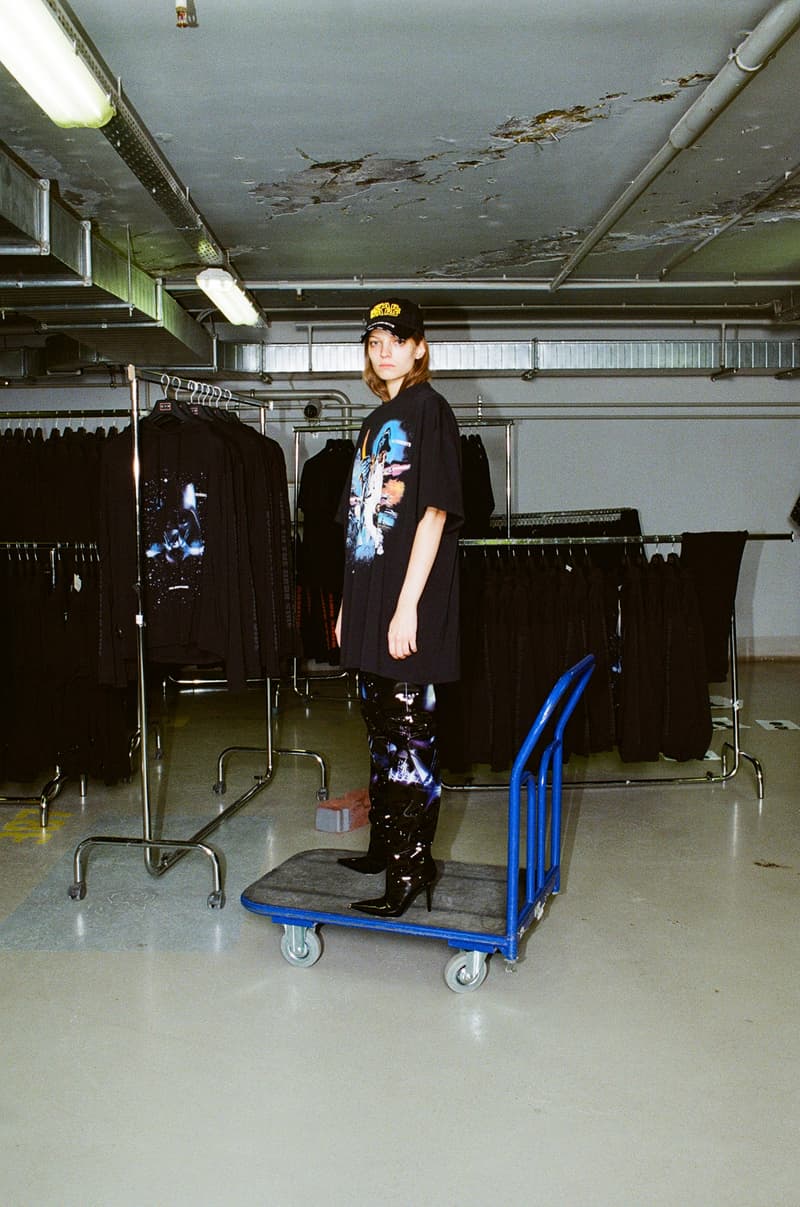 26 of 26
UPDATE du 20/12/2019 : quelques jours après avoir fêté le lancement de sa collaboration avec Star Wars à l'occasion d'une soirée à Moscou, Vetements dévoile le lookbook de cette collection. L'occasion de découvrir toutes les pièces qui composent cette dernière et à destination des hommes et des femmes. On retrouve une série de tee-shirts, des hoodies mais aussi des cuissardes pour femmes. La collection est disponible exclusivement sur SSENSE.
---
10/12/2019 :Alors que le prochain film de la saga Star Wars "L'Ascension de Skywalker" sortira fin décembre, la franchise fête ce nouveau long métrage en s'offrant une collaboration de poids avec Vetements le temps d'une large collection de 44 pièces teasée par la marque.
Après des textiles avec BAPE, des sneakers avec adidas ou une collab étonnante avec Fortnite, Star Wars se rapproche désormais du label haut de gamme Vetements pour une collection qui comprendra 44 pièces pour hommes ou femmes. T-shirts à logos, hoodies oversized qui ont fait la renommée du label, casquettes, sacs à dos, robes de soirées ou talons hauts seront dévoilés à travers cette collaboration fournie.
Vetements n'a pour l'instant pas partagé d'images de la collection imaginée en collaboration avec Star Wars qui sortira le 16 décembre prochain chez différents revendeurs de la marque.
Restez connectés pour plus d'informations sur la collab et dans notre actualité la collection A-COLD-WALL* x Diesel vient de dropper.