Les toiles de ce petit garçon de 11 ans se vendent déjà 150 000 $
Le tout jeune artiste expose déjà à New York.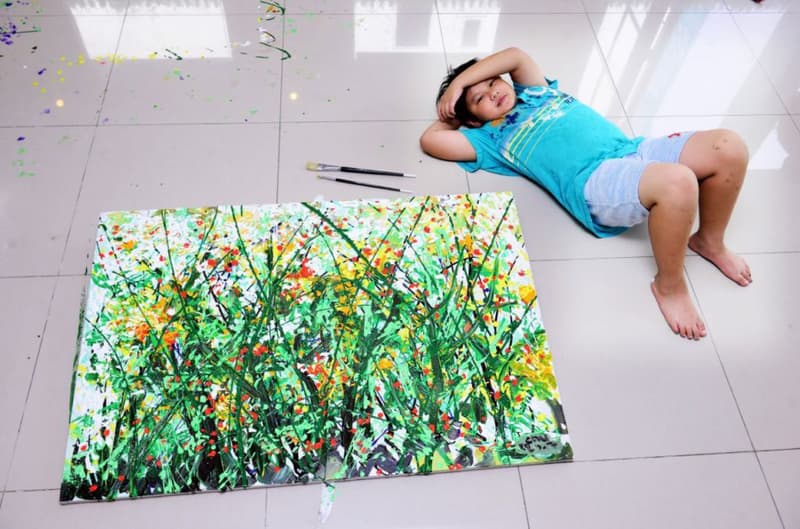 1 of 4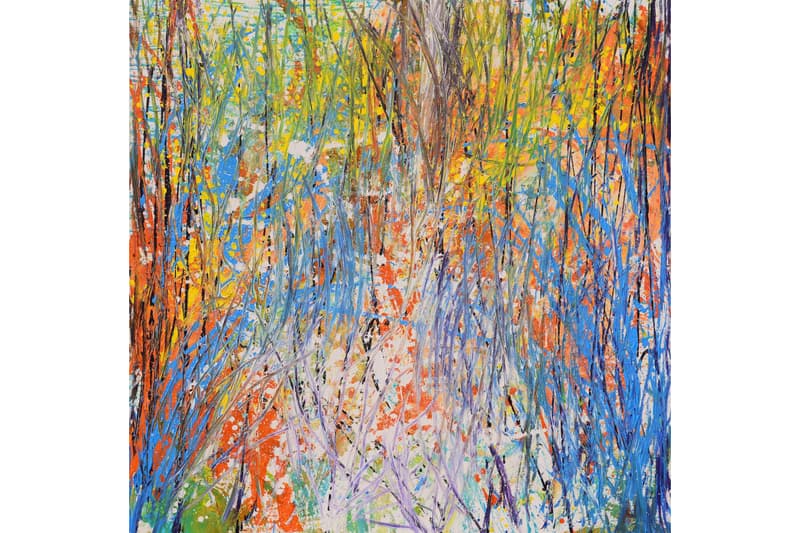 2 of 4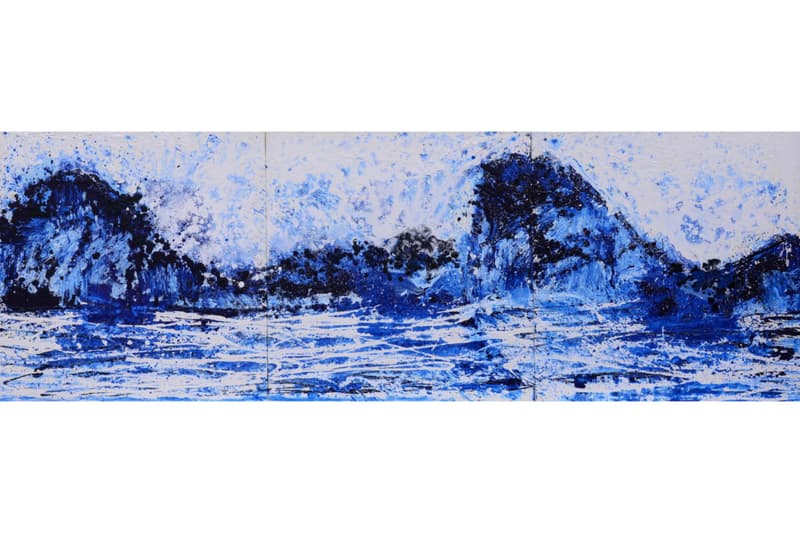 3 of 4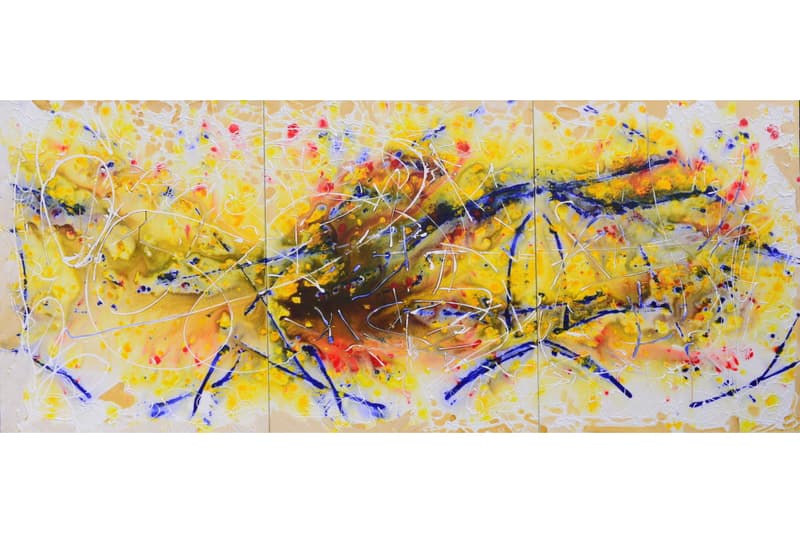 4 of 4
Il n'a que 11 ans et ce tout jeune artiste vietnamien peint déjà des toiles qui s'arrachent jusqu'à 150 000 dollars. Récemment, Xeo Chu tenait même sa toute première exposition, "Big World, Little Eyes" en solo à New York où il présentait ses travaux, souvent de larges œuvres abstraites colorées, à la George Bergès Gallery de SoHo.
Bergès, qui a découvert l'artiste, a évoqué un regard inédit sur l'art à travers les travaux de l'enfant. "Pour moi, c'était vraiment intéressant de travailler avec un artiste qui n'avait pas encore atteint la puberté, cela a remis en cause mes notions concernant l'art et sur ce que les expériences de vie pouvaient lui apporter", confie-t-il dans un entretien accordé à Artnet. "S'il y a de la profondeur et de la complexité dans une œuvre de quelqu'un qui a une expérience de vie très limitée, cela donne un aperçu d'une inconscience universelle dans laquelle nous pouvons tous puiser".
De son côté l'enfant artiste dit "peindre ce qu'il voit". Jetez un coup d'œil aux travaux de Xeo Chu dans la galerie photo ci-dessus. Et pour plus d'art, plongez dans l'exposition de Pierre Soulages au Louvre.