Le lancement de la collaboration Vetements x Star Wars en images
Un premier aperçu des pièces.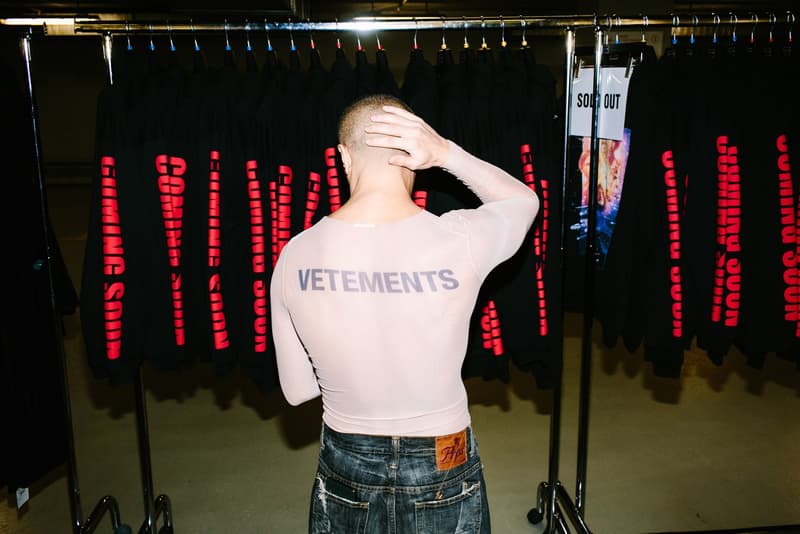 1 of 21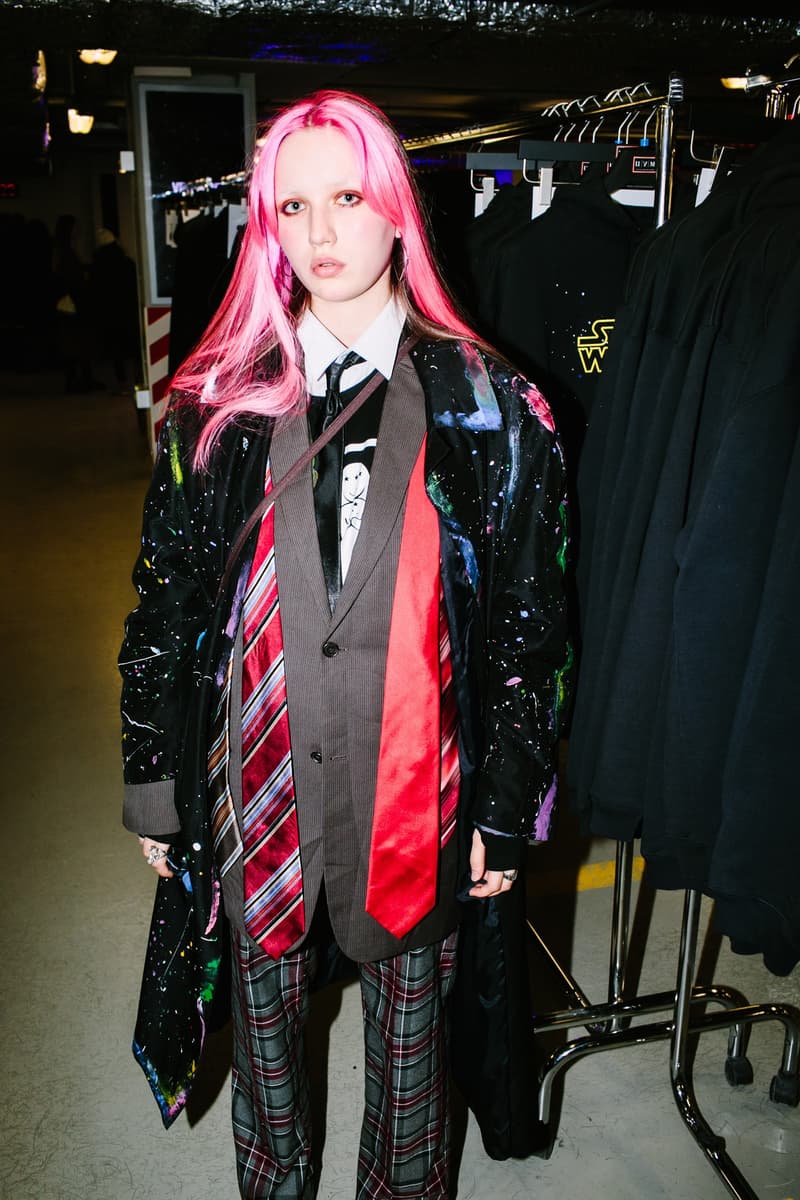 2 of 21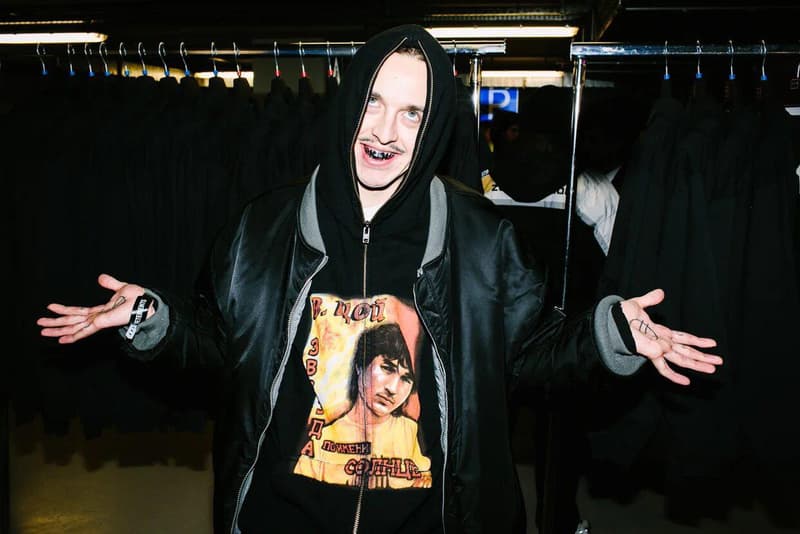 3 of 21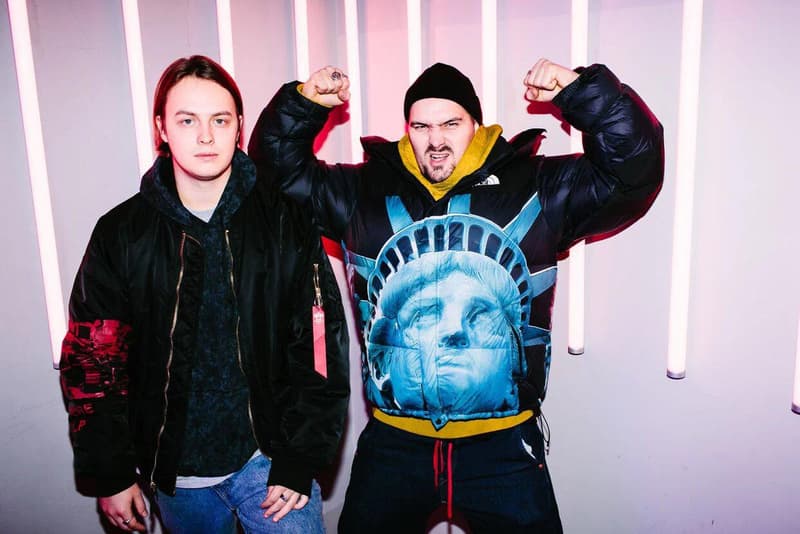 4 of 21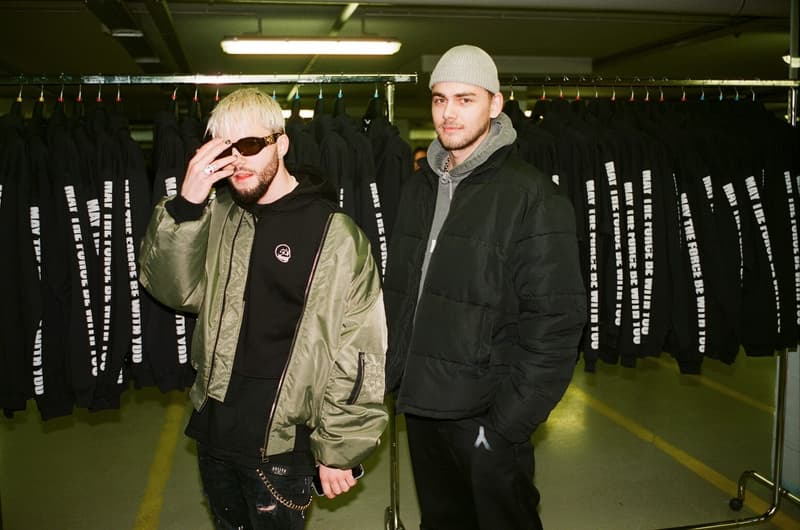 5 of 21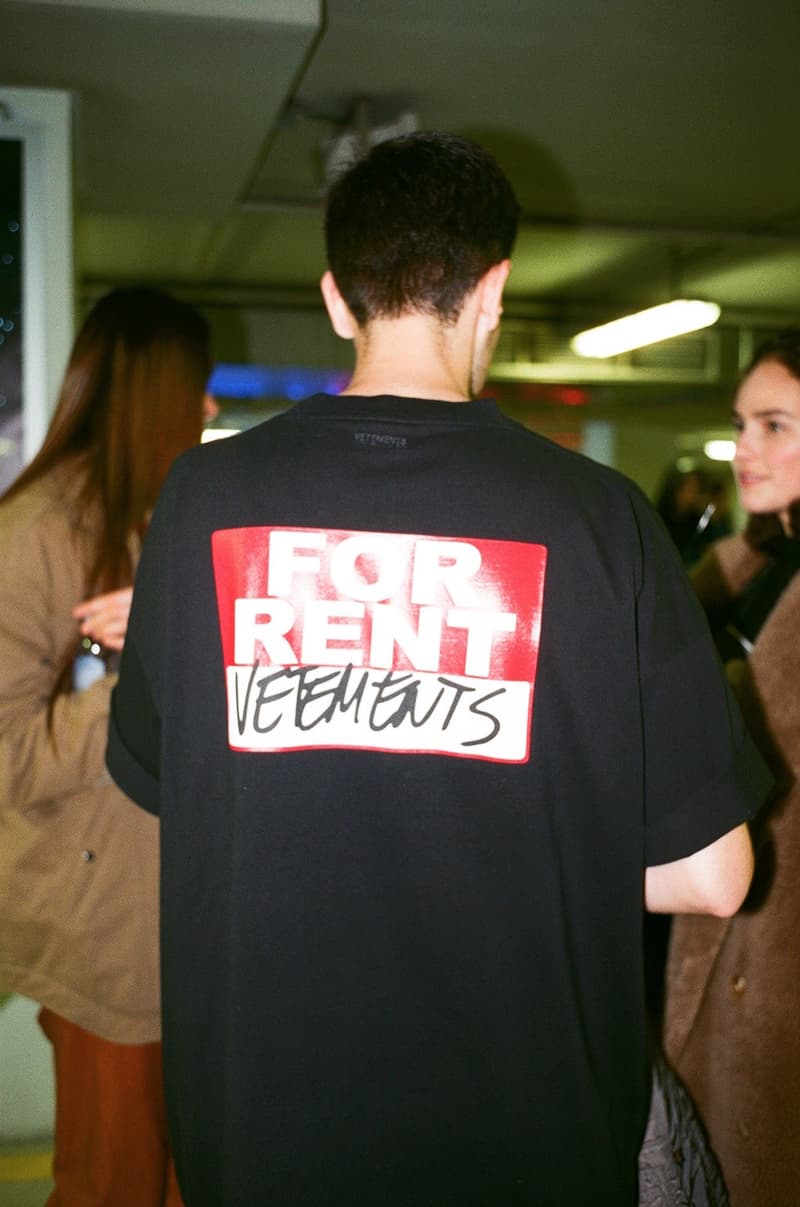 6 of 21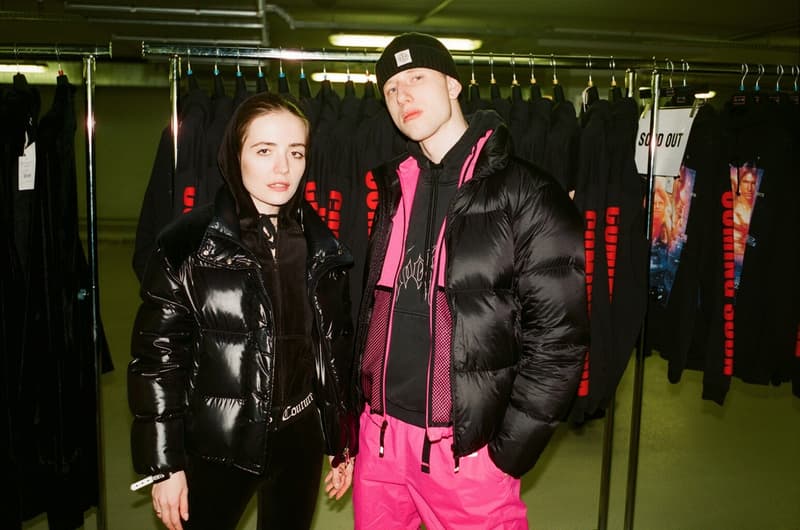 7 of 21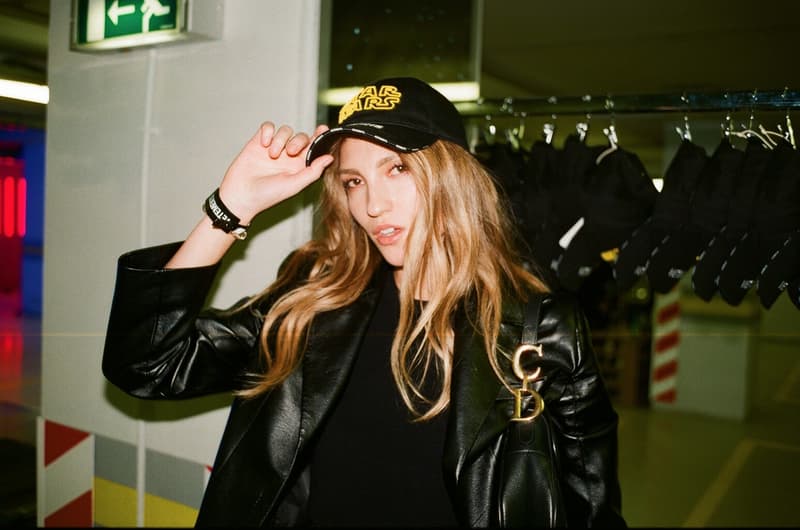 8 of 21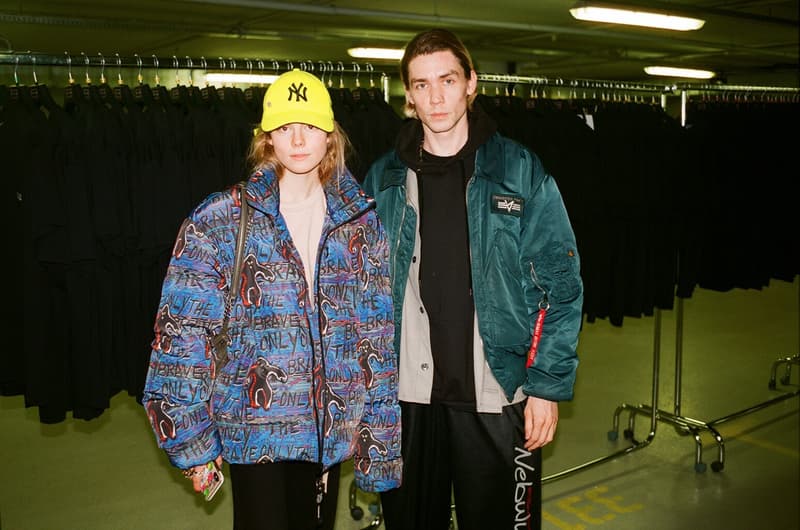 9 of 21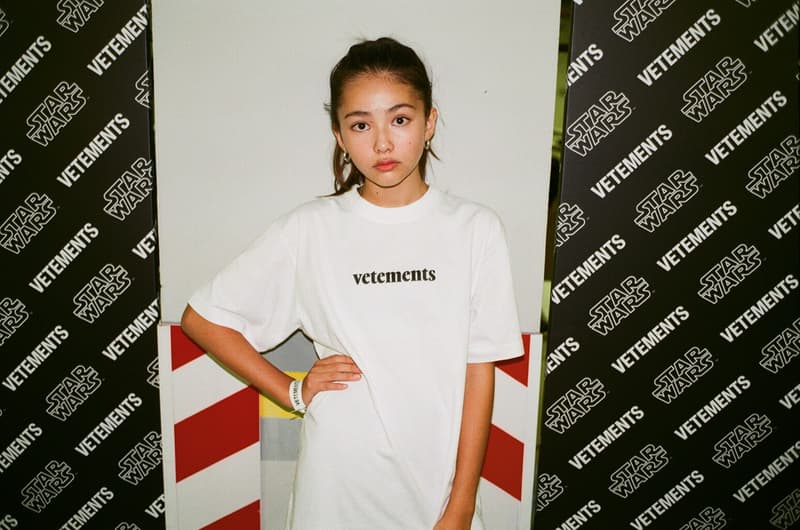 10 of 21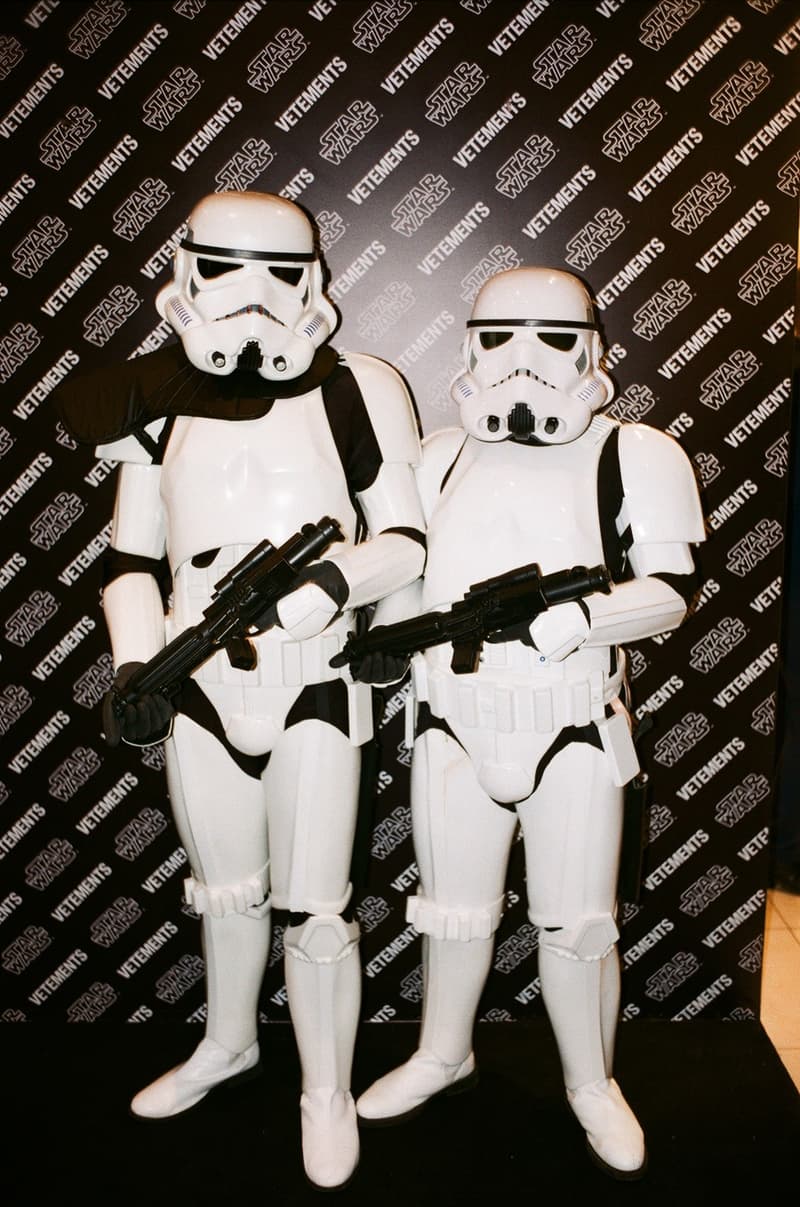 11 of 21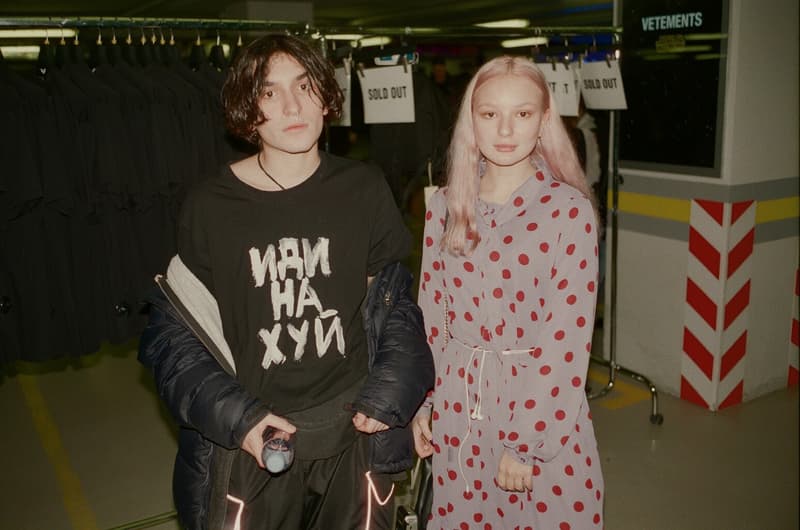 12 of 21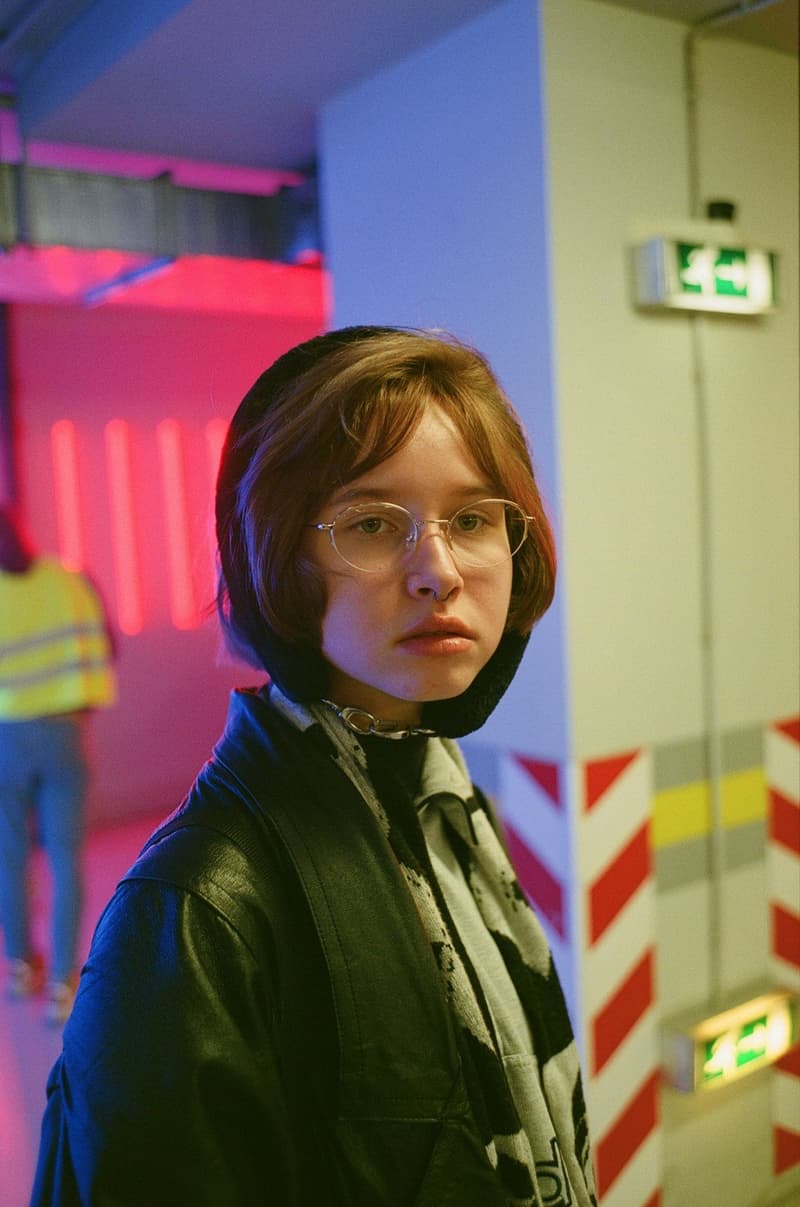 13 of 21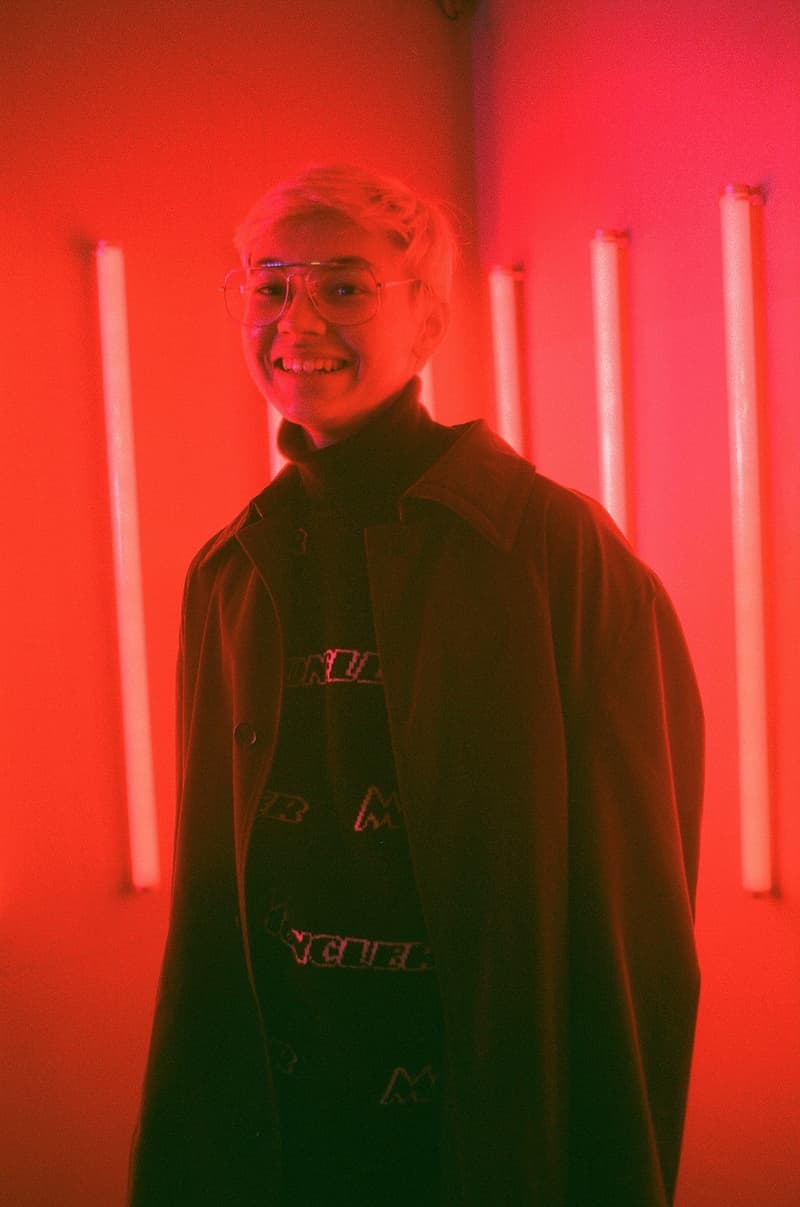 14 of 21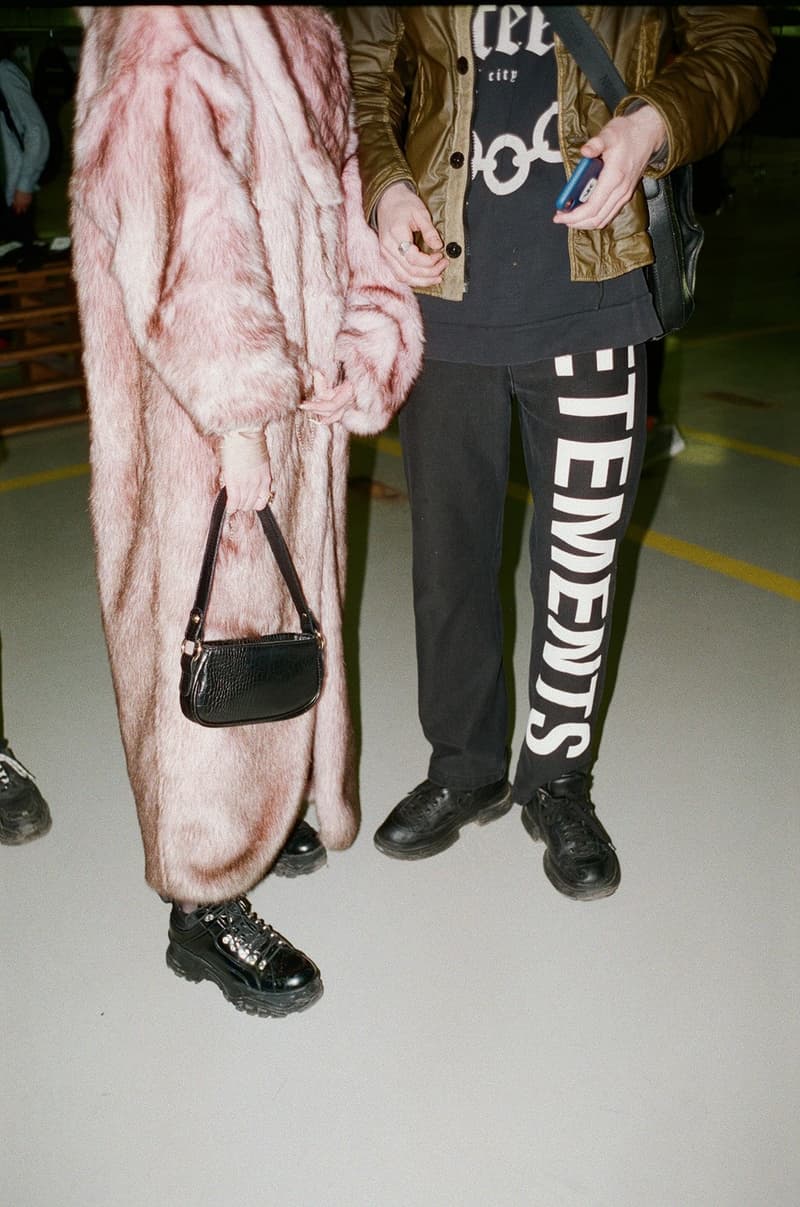 15 of 21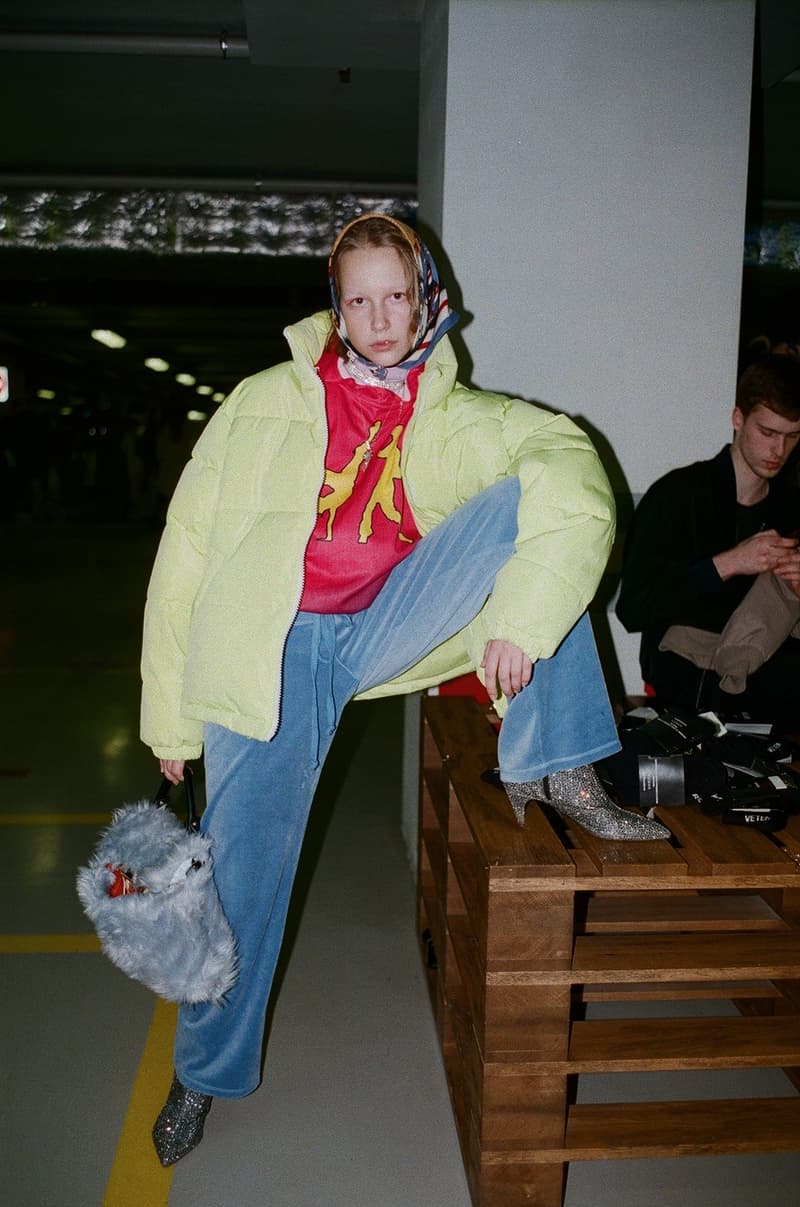 16 of 21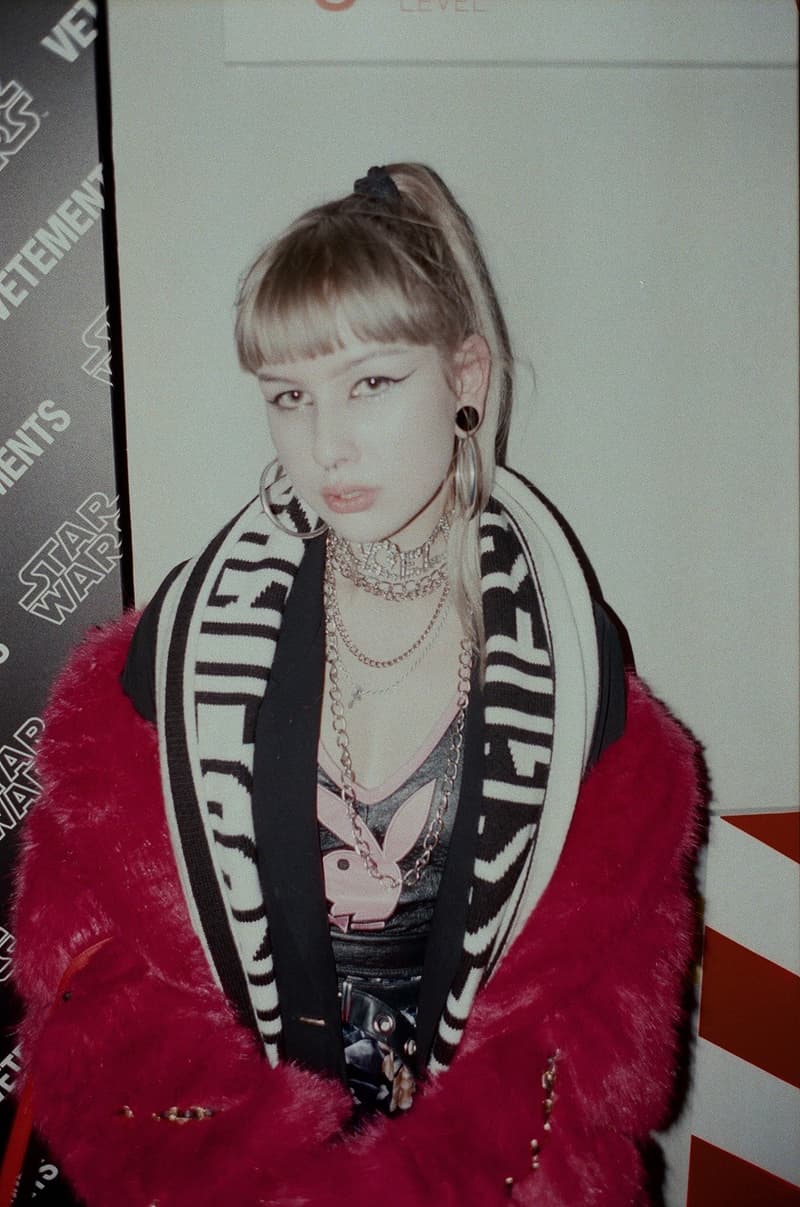 17 of 21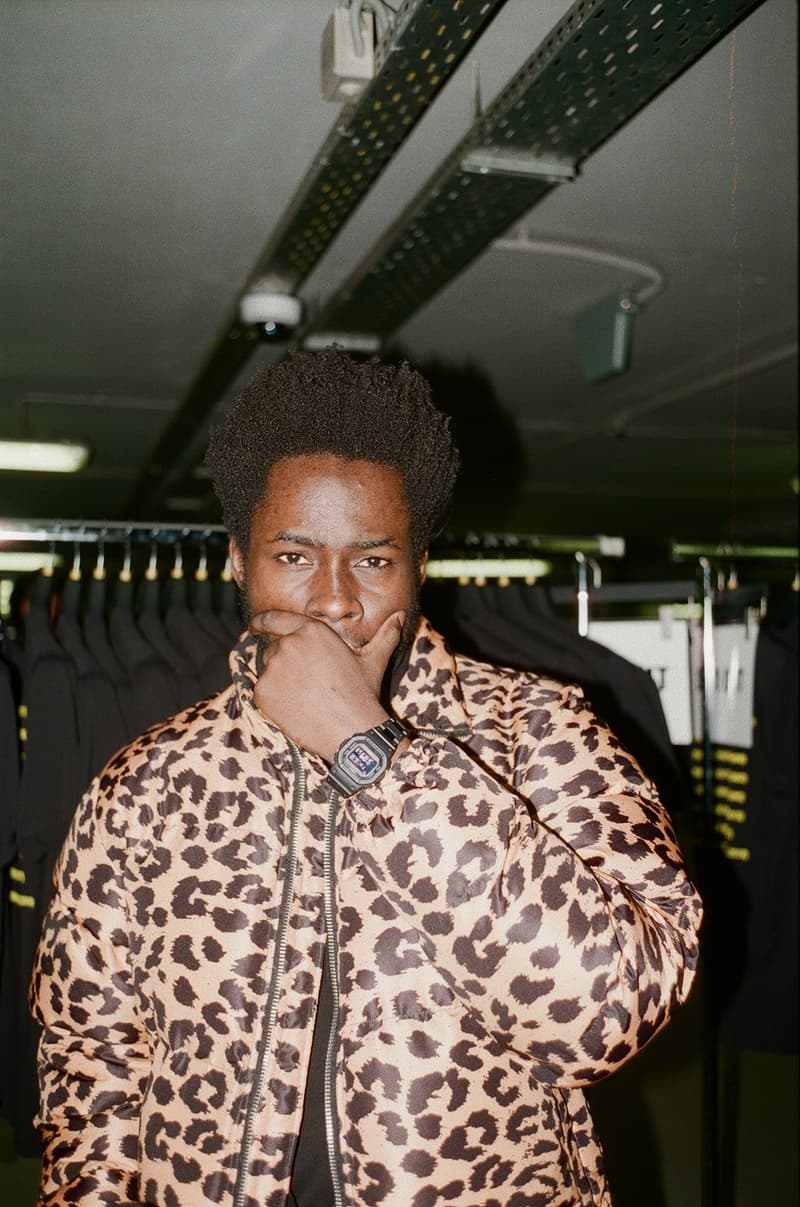 18 of 21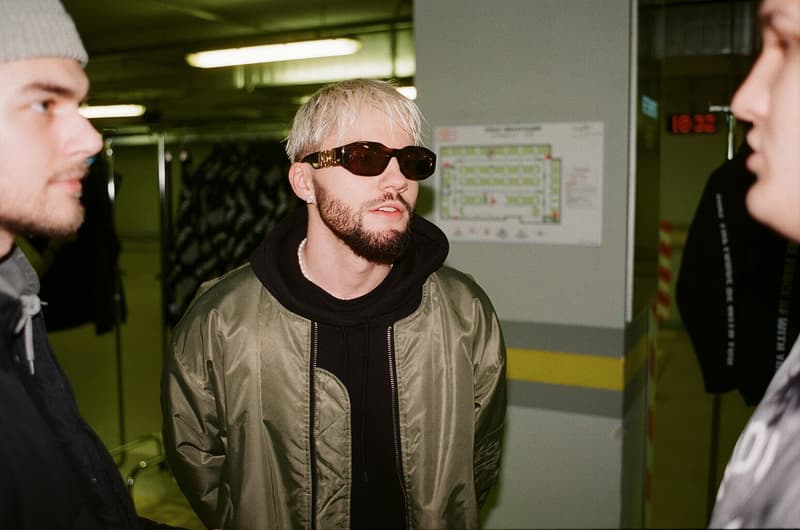 19 of 21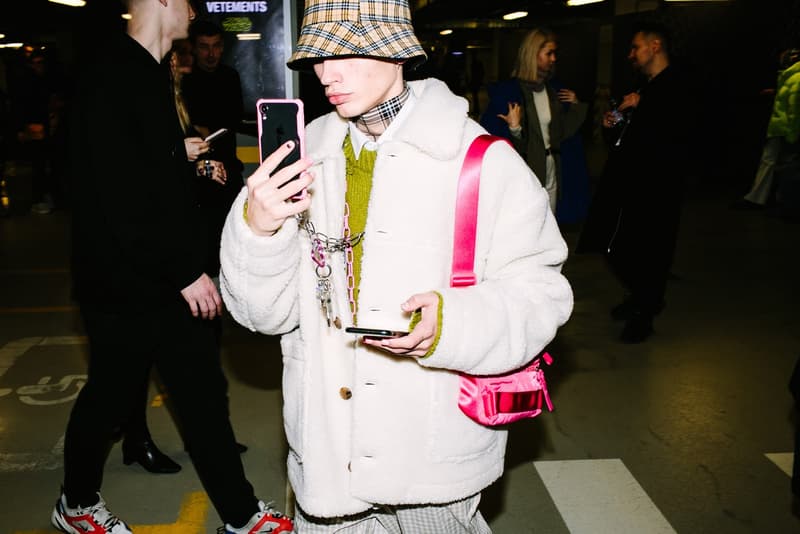 20 of 21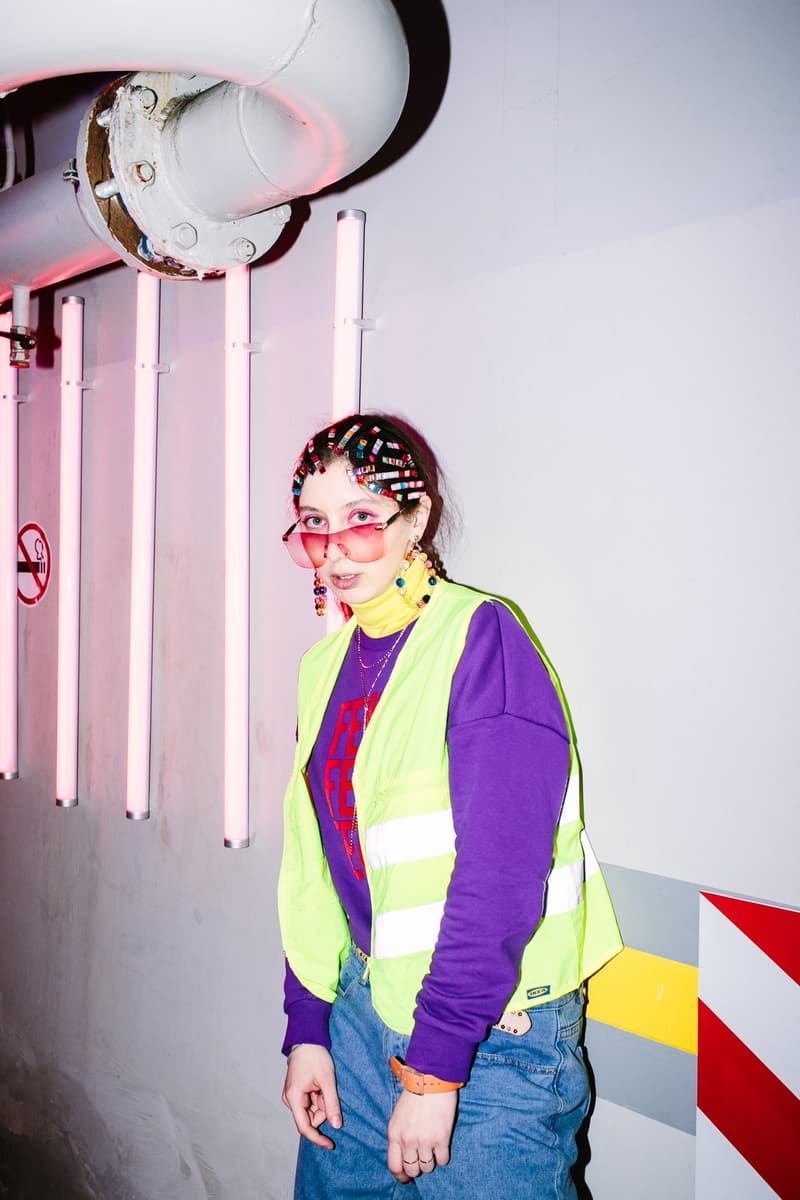 21 of 21
Un peu tôt cette semaine, Vetements a annoncé une collaboration avec Star Wars autour d'une collection en édition limitée en vue de la sortie prévue du film The Rise of Skywalker de la franchise. "La collaboration de 44 produits est inspirée des pièces VETEMENTS les plus emblématiques et de l'héritage Star Wars", a confié la griffe qui a fêté le lancement de cette collab à Moscou le 12 décembre dernier.
C'est dans un pop-up installé dans la capitale russe, très exactement dans le parking du grand magasin Tsum à Moscou qu'une foule massive s'est rassemblée afin d'avoir un premier aperçu de la collection collaborative. Accueillis par une bannière comarquée Vetements x Star Wars et un duo de Storm Troopers servant d'agents de sécurité, les participants ont pu se procurer une gamme de t-shirts, sweats à capuche, sacs à dos, chaussures et plus encore.
Revivez l'événement à travers les photos ci-dessous. La collection Vetements x Star Wars devrait rejoindre les stores le 16 décembre prochain.
De son côté Porsche a dévoilé un tout nouveau vaisseau qui sera présenté à la première de Star Wars à Los Angeles.