Porsche a imaginé le prochain vaisseau Star Wars
Le "Tri-Wing S-91x Pegasus Starfighter".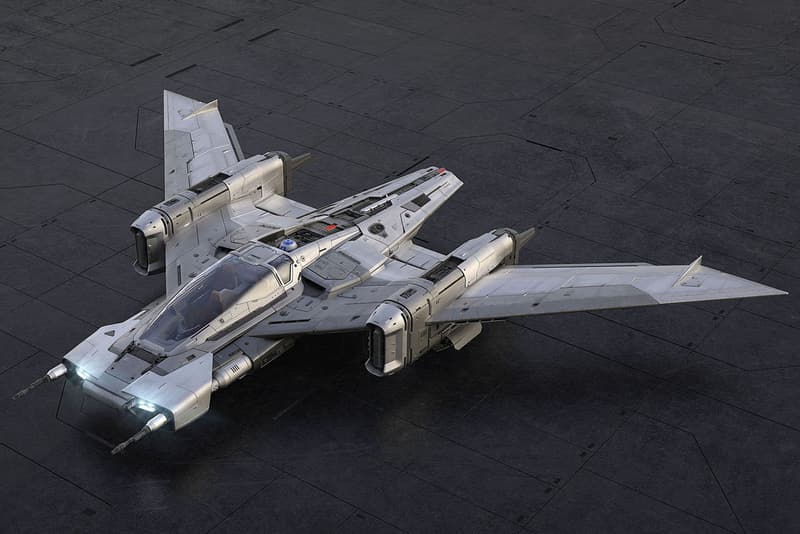 1 of 6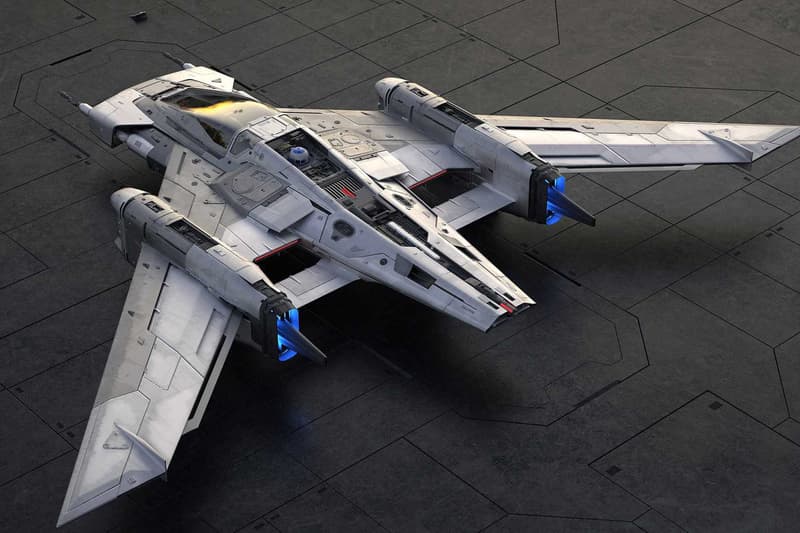 2 of 6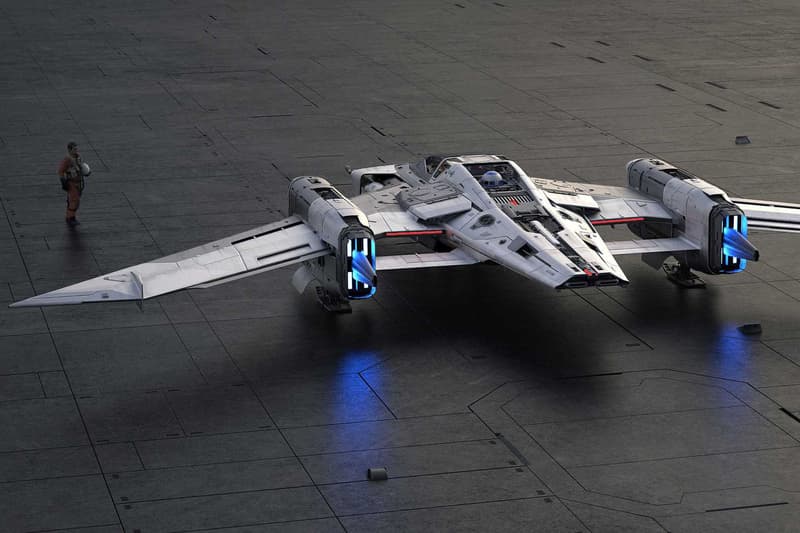 3 of 6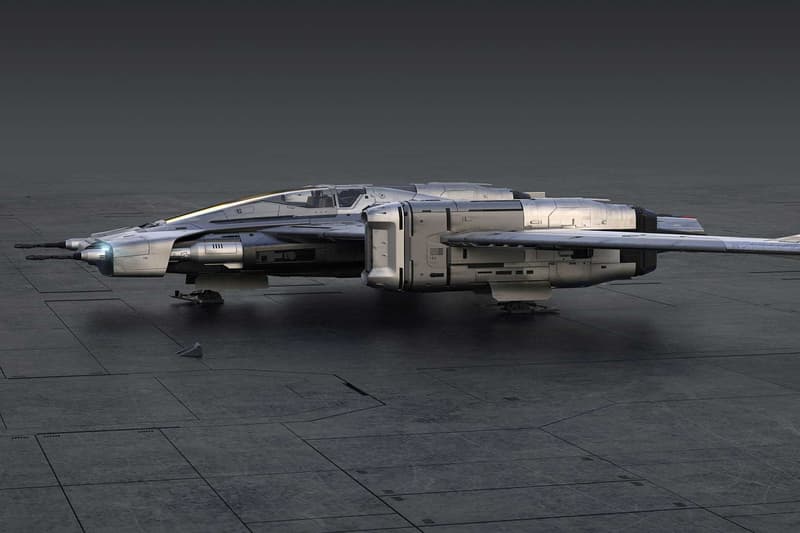 4 of 6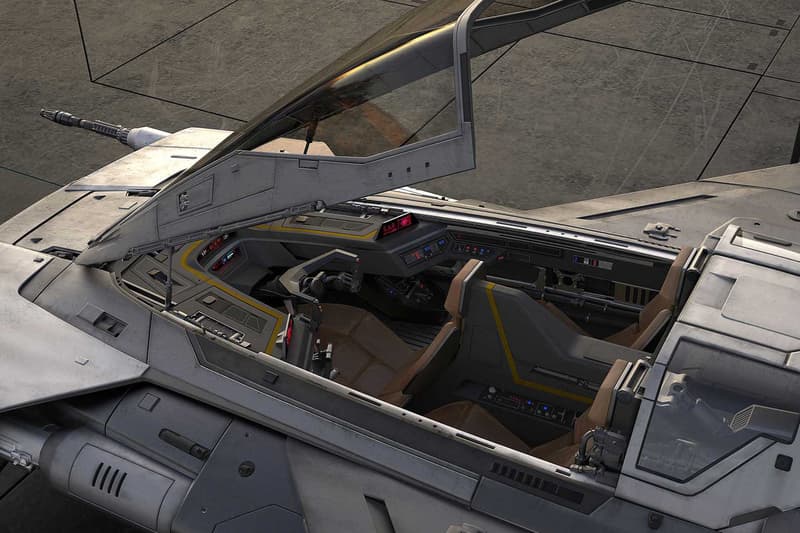 5 of 6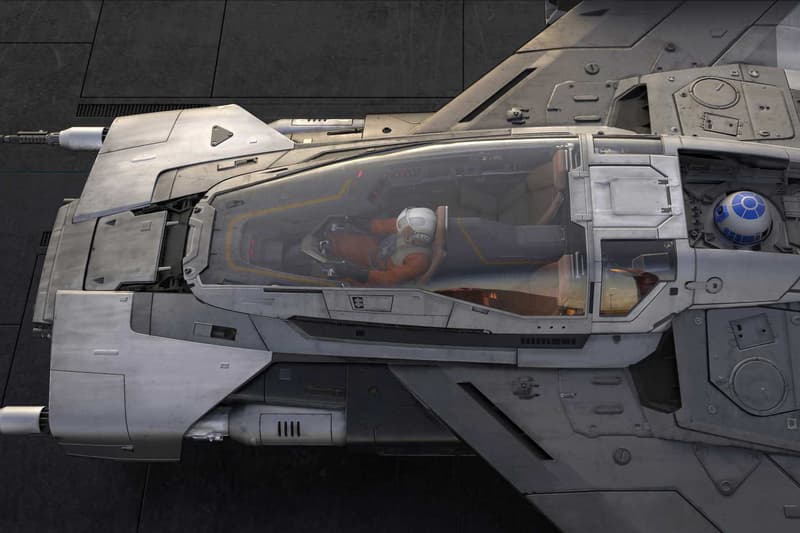 6 of 6
Porsche s'est associé à Lucasfilm pour imaginer un vaisseau spatial basé sur son modèle de Taycan EV. Le nom donné à cet engin volant : "Tri-Wing S-91x Pegasus Starfighter". Et si ce vaisseau n'apparaitra pas dans le futur volet de la saga "Star Wars: The Rise of Skywalker" qui sortira en salle la semaine prochaine, il sera présenté lors de la première du film à Los Angeles.
La cabine de ce chasseur des airs a été imaginée en mixant des éléments du Taycan EV (premier modèle électrique du géant de l'automobile) et de l'emblématique 911 de Porsche, a expliqué Michael Mauer, vice-président de Porsche. Un travail qui a nécessité 7 designers de chez Porsche et Star Wars qui ont planché pendant 6 semaines sur ce projet top secret.
Un processus filmé en vidéo et qui est à découvrir ci-dessous. Découvrez également les véhicules volants imaginés par Porsche et Boeing.