La collection "Homewear" d'Off-White™ est désormais disponible en ligne
Hâtez-vous.
1 of 13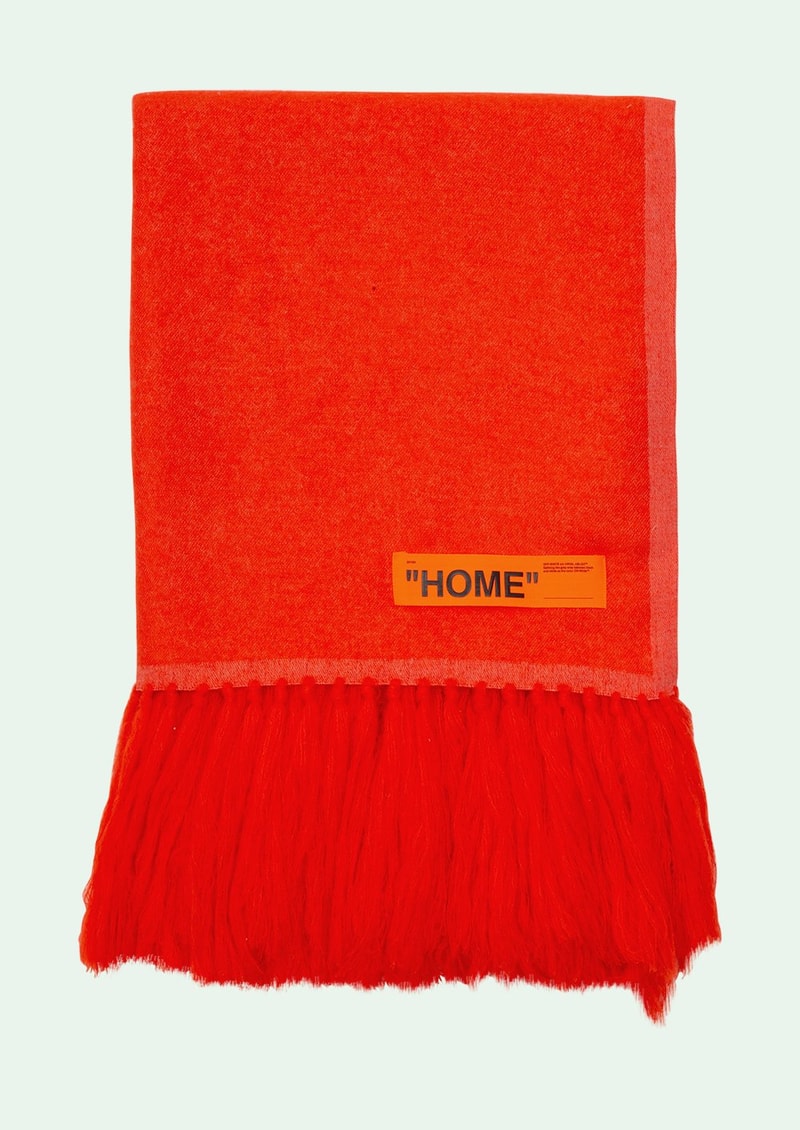 2 of 13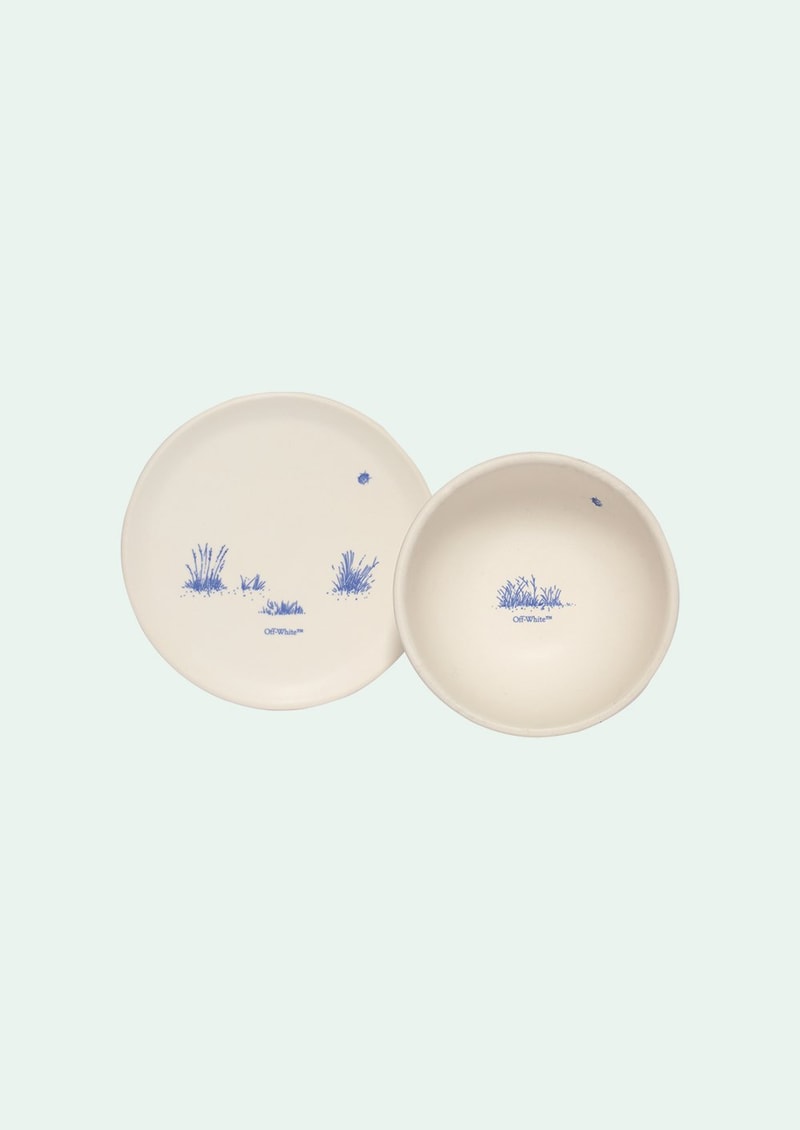 3 of 13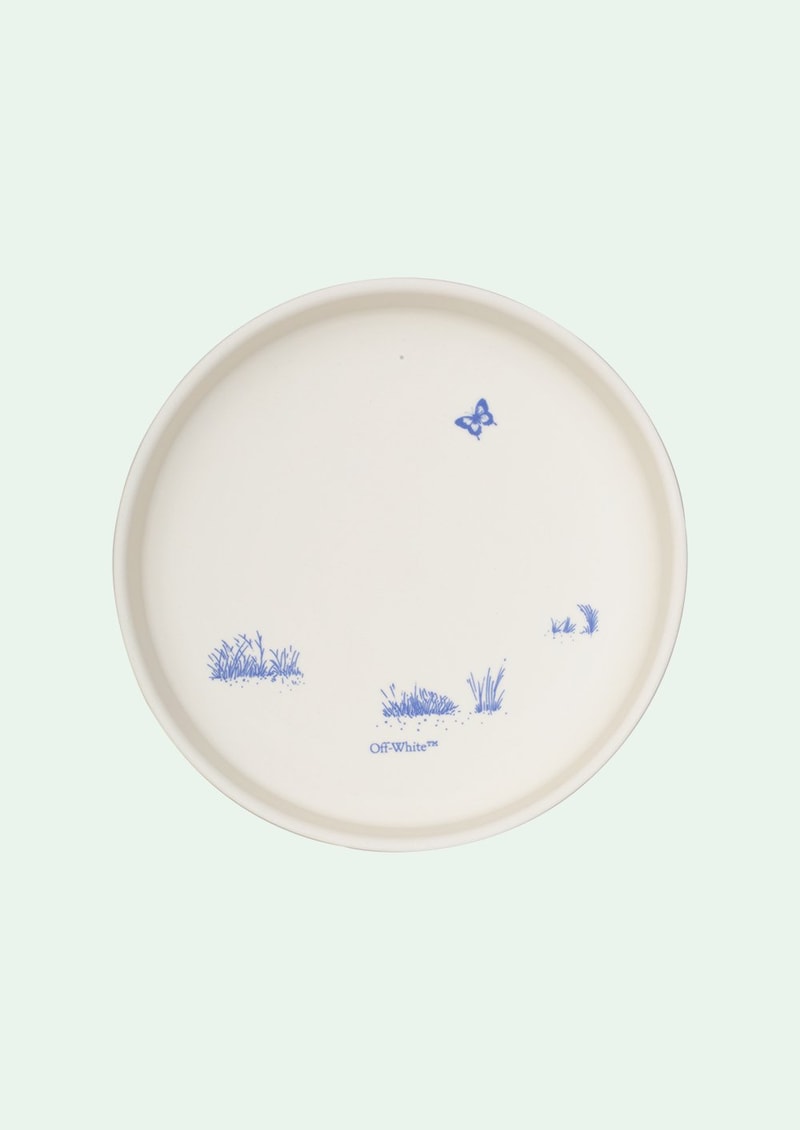 4 of 13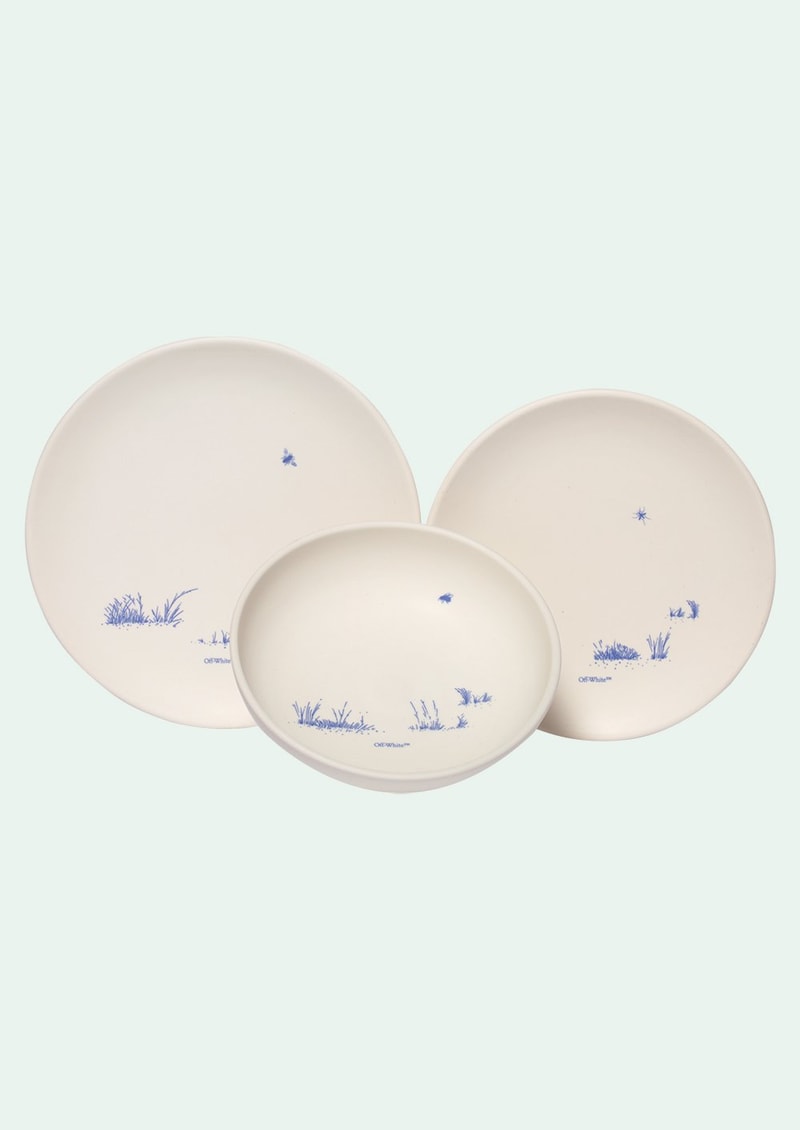 5 of 13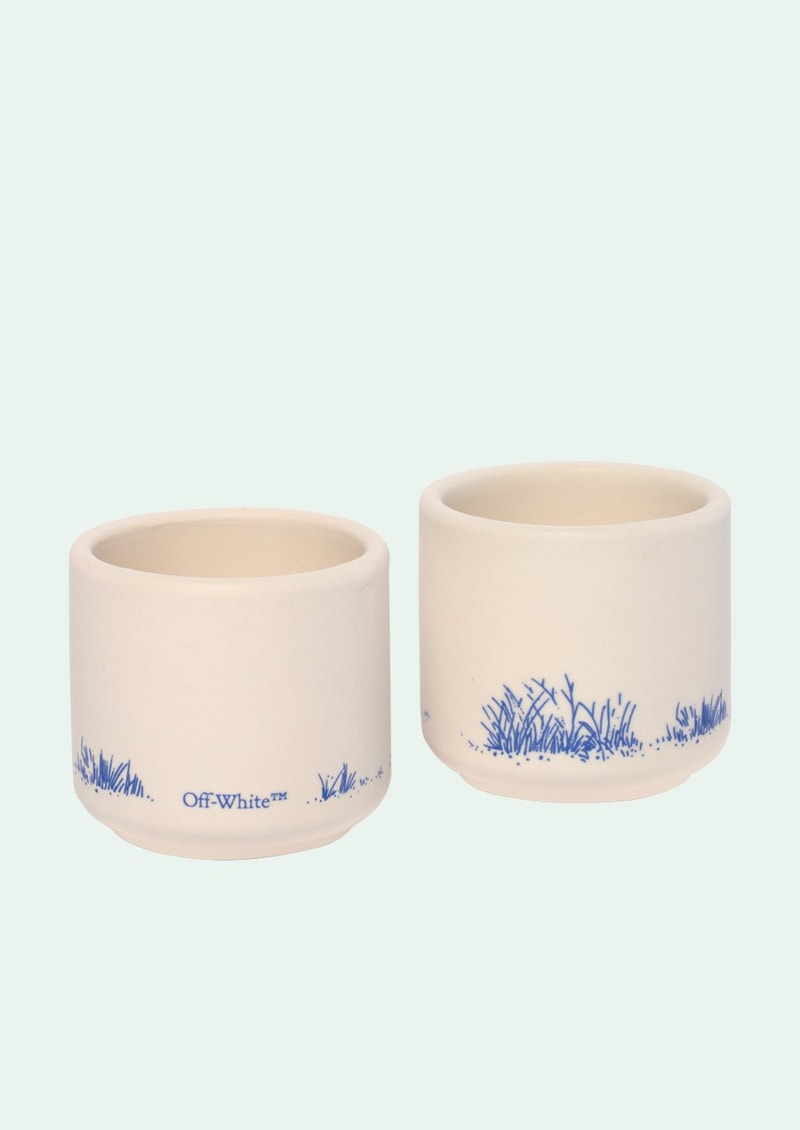 6 of 13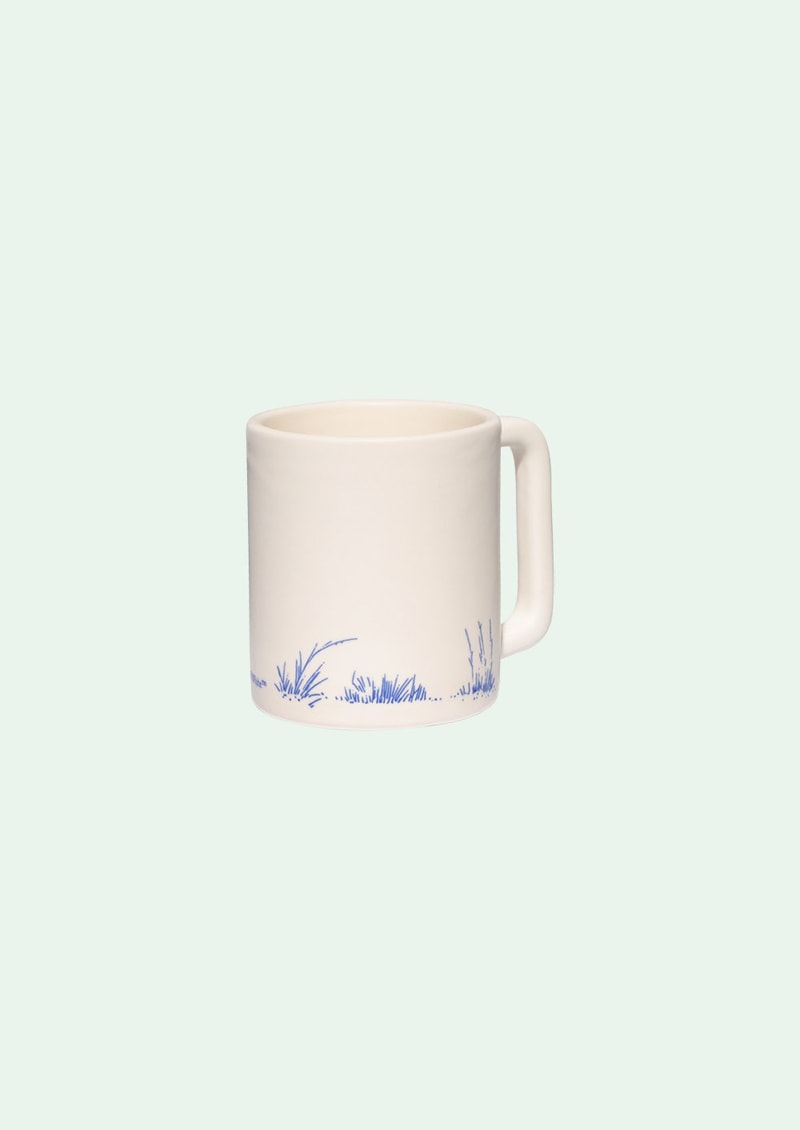 7 of 13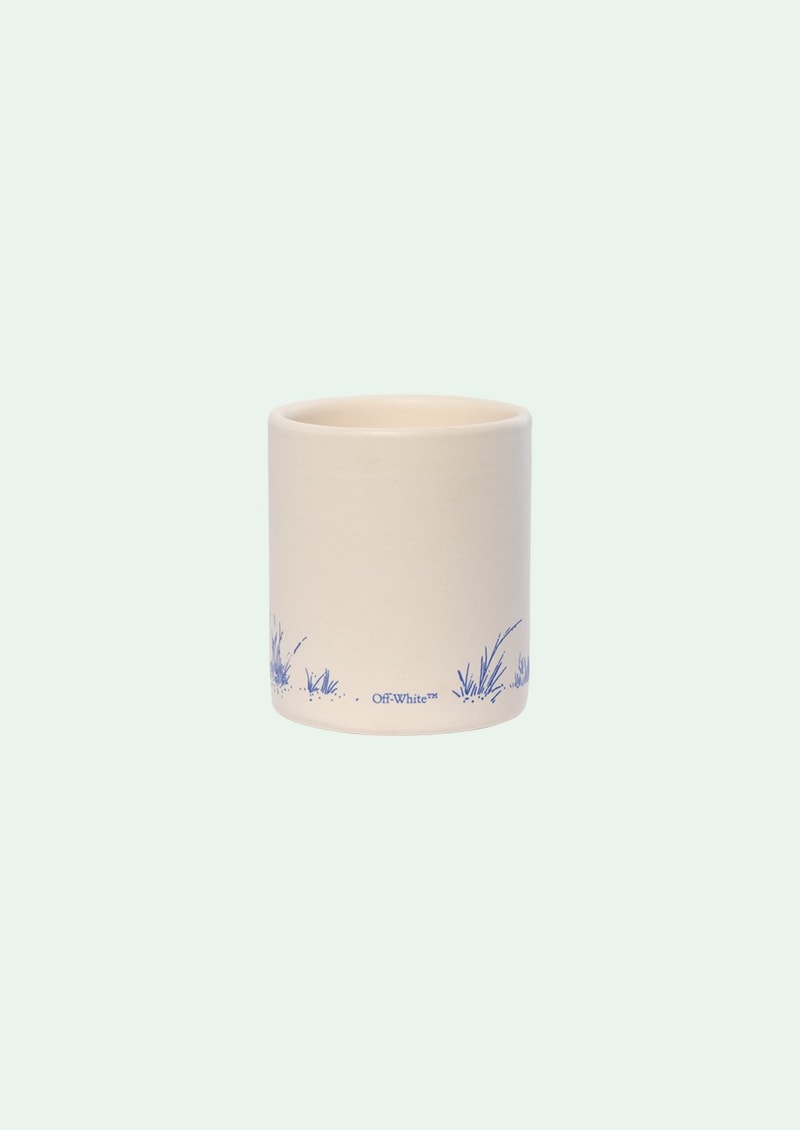 8 of 13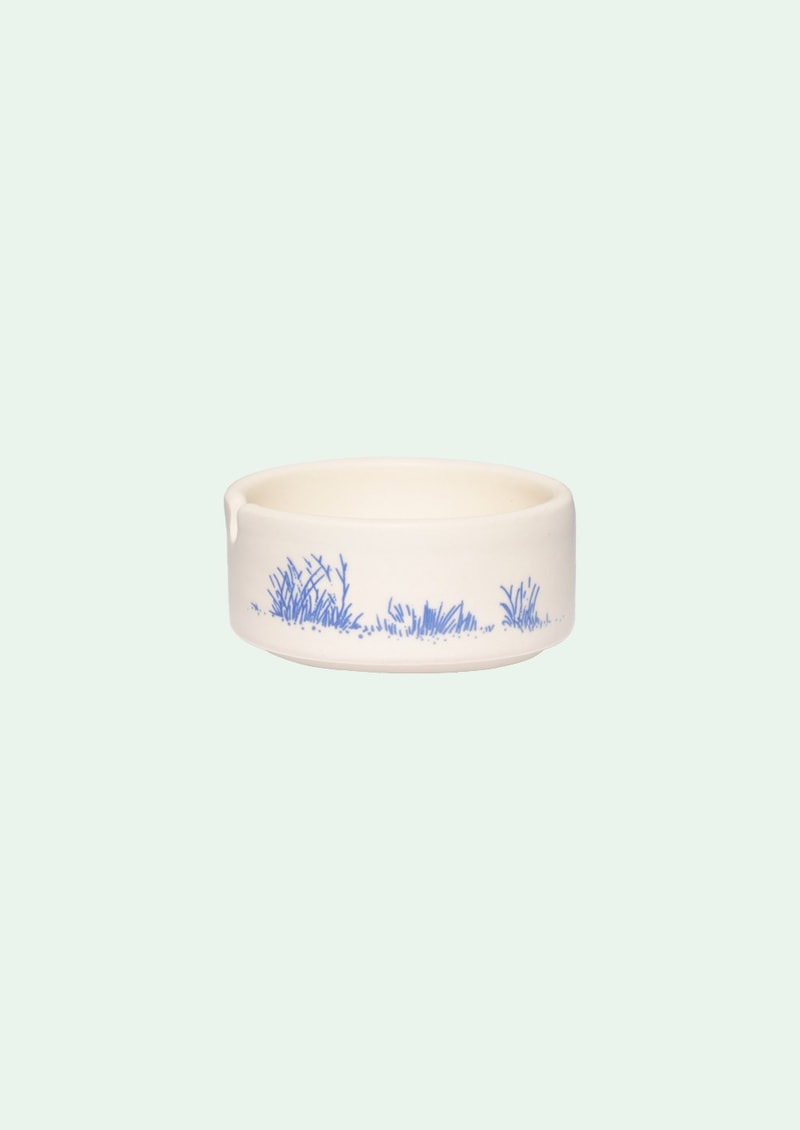 9 of 13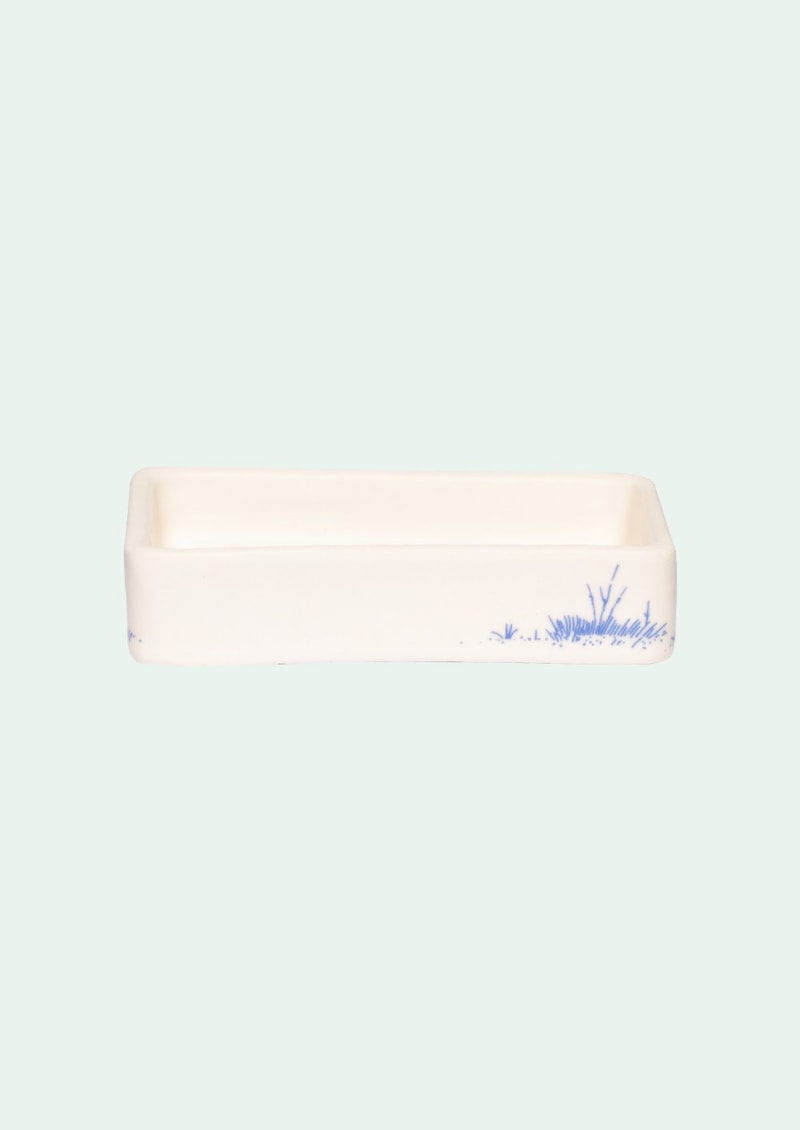 10 of 13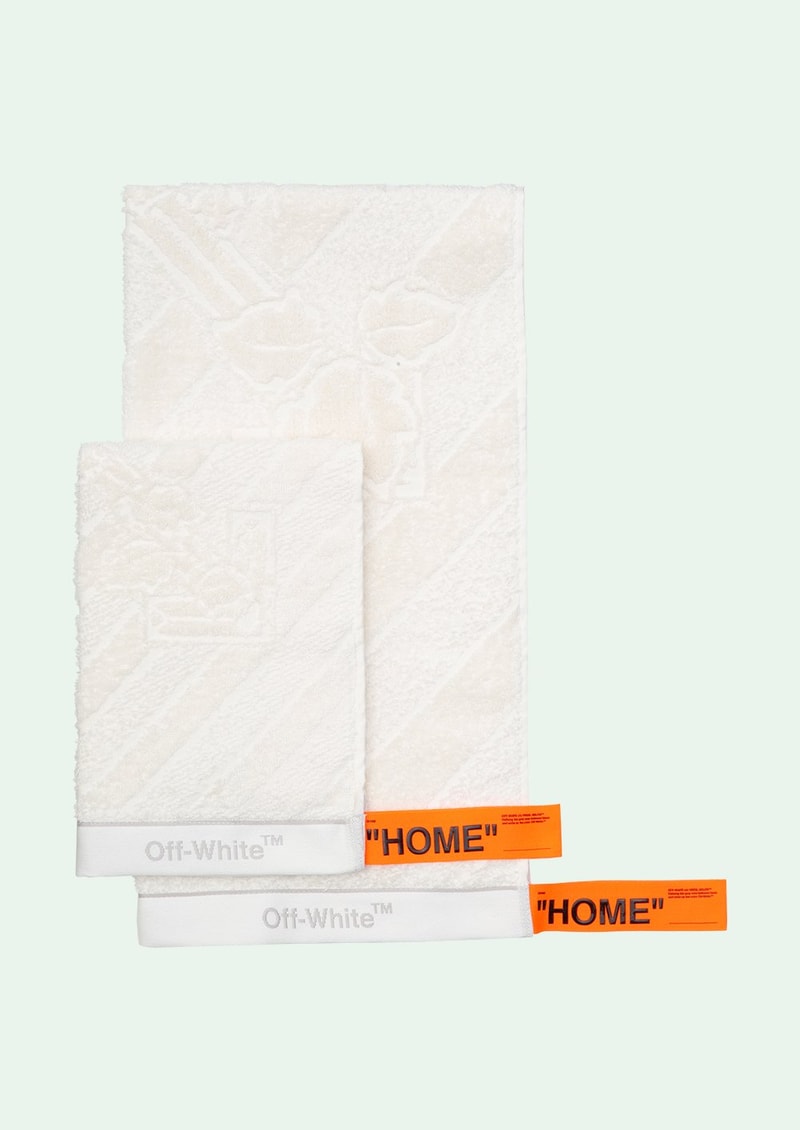 11 of 13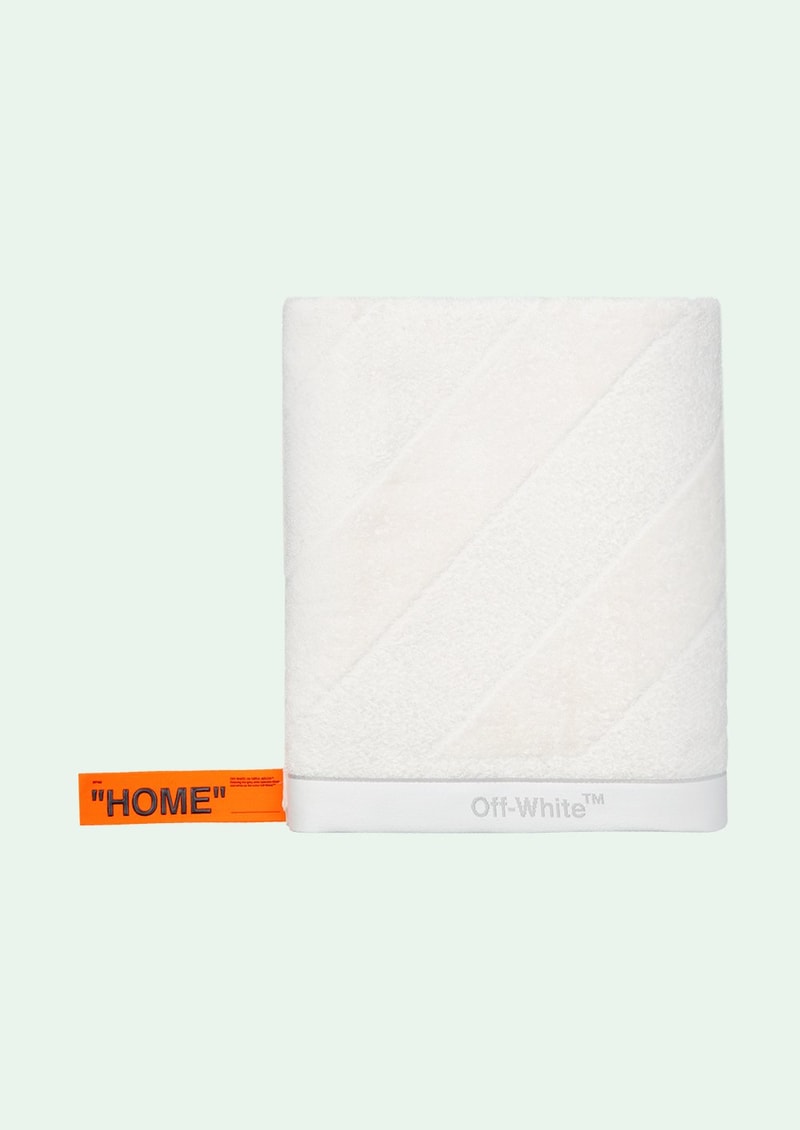 12 of 13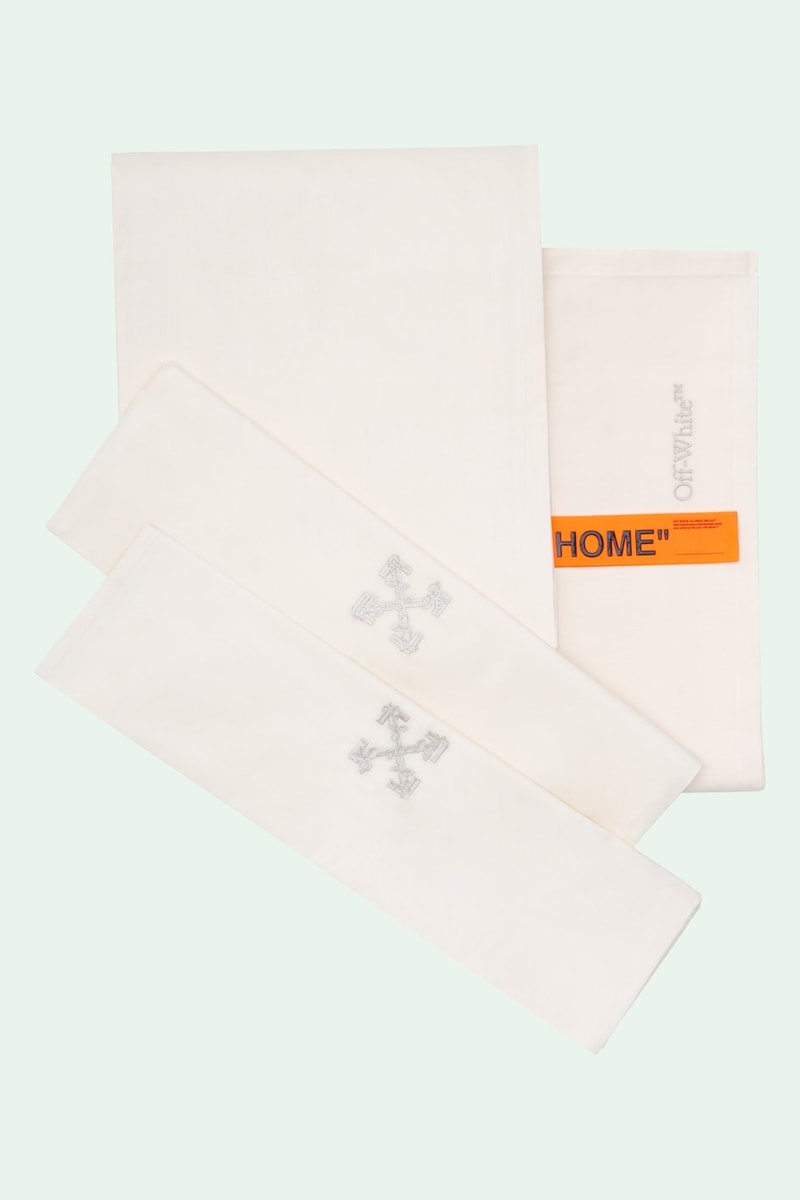 13 of 13
UPDATE : après un premier drop courant septembre, Off-White™ vient de procéder à une nouvelle sortie online de sa collection "Maison", centrée cette fois sur la sélection "Homewear", autrement dit le linge de maison. Revisionnez les produits par le biais de la galerie ci-dessus, et retrouvez les sur le site du label de Virgil Abloh dès maintenant.
---
Présentée il y a quelques semaines, la collection maison d'Off-White™ intitulée "HOMEWARE" vient de rejoindre l'eshop de la marque de Virgil Abloh. Composée d'un ensemble de vaisselles en céramique (tasses, cendrier, assiettes), cette collection maison mise également sur du linge de bain. Un peignoir ainsi que plusieurs serviettes viennent garnir "HOMEWARE". Un plaid entièrement orange avec l'inscription "HOME" vient conclure l'ensemble des pièces.
Comptez entre 65€ et 450€ selon les produits. Rendez-vous ici pour retrouver l'ensemble de la collection.