Napapijri présente sa collection Printemps/Été 2020, célébration de la découverte et de l'expression de soi
Il n'est jamais trop tôt pour préparer l'été.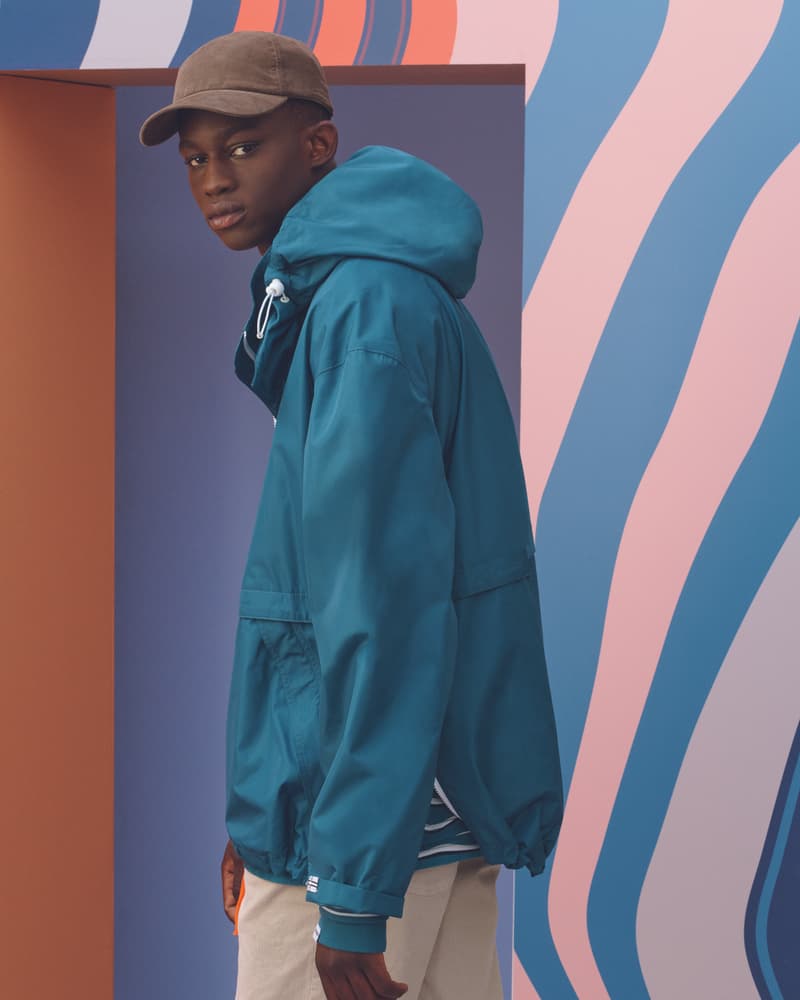 1 of 21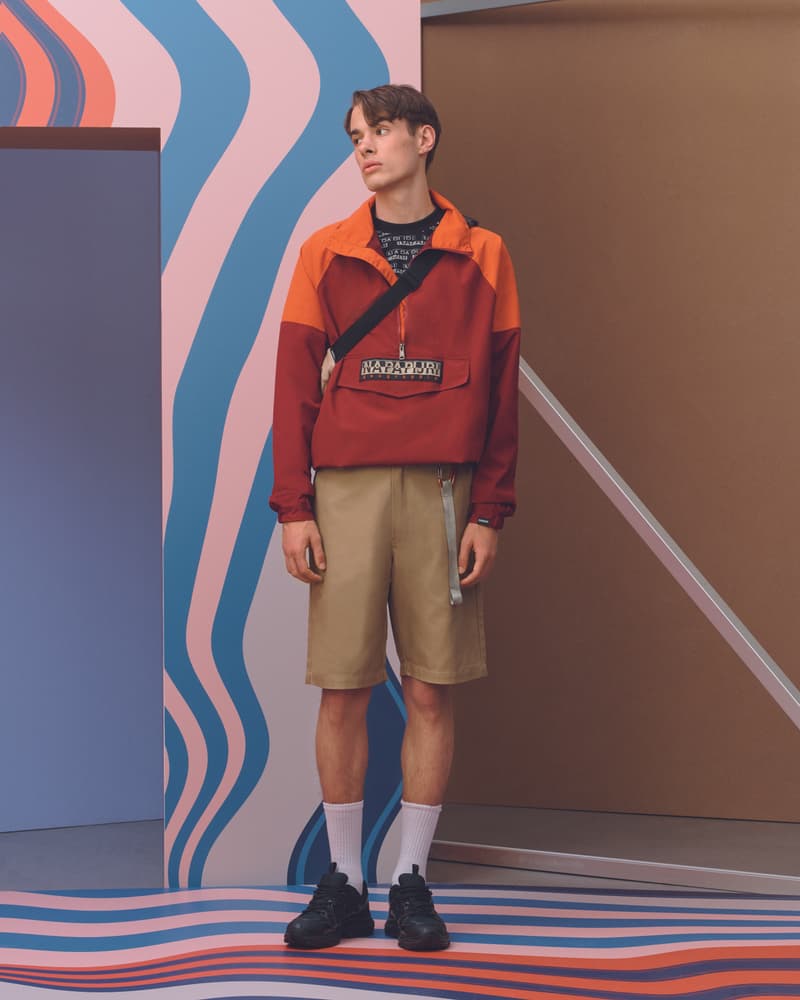 2 of 21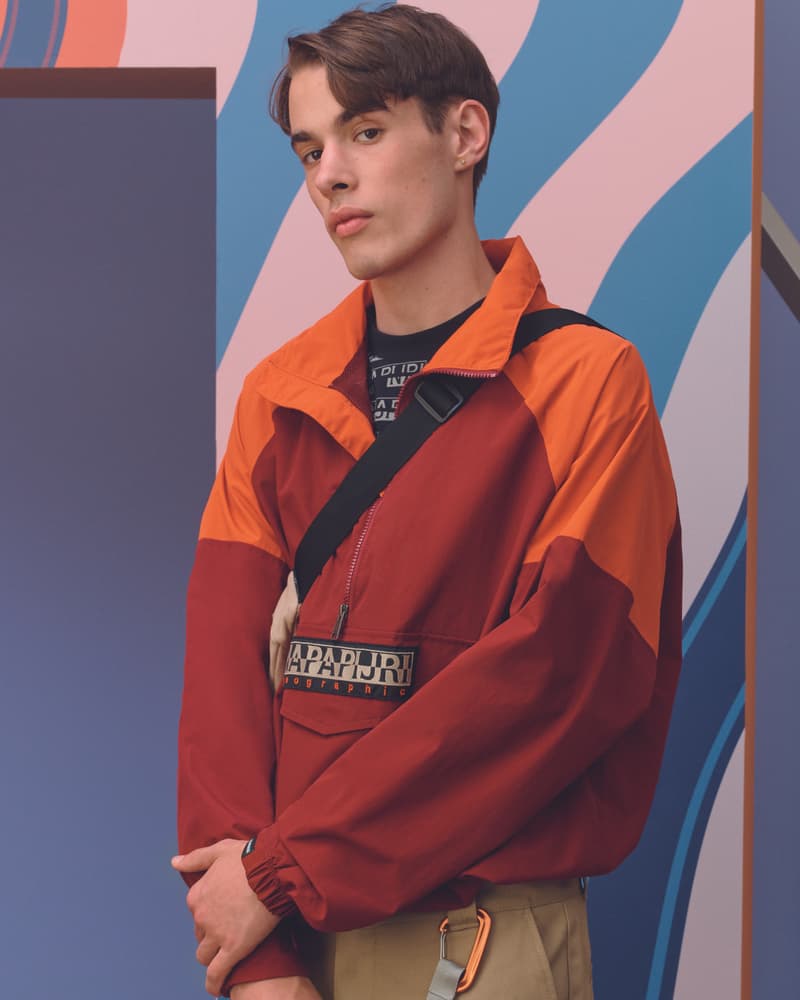 3 of 21
4 of 21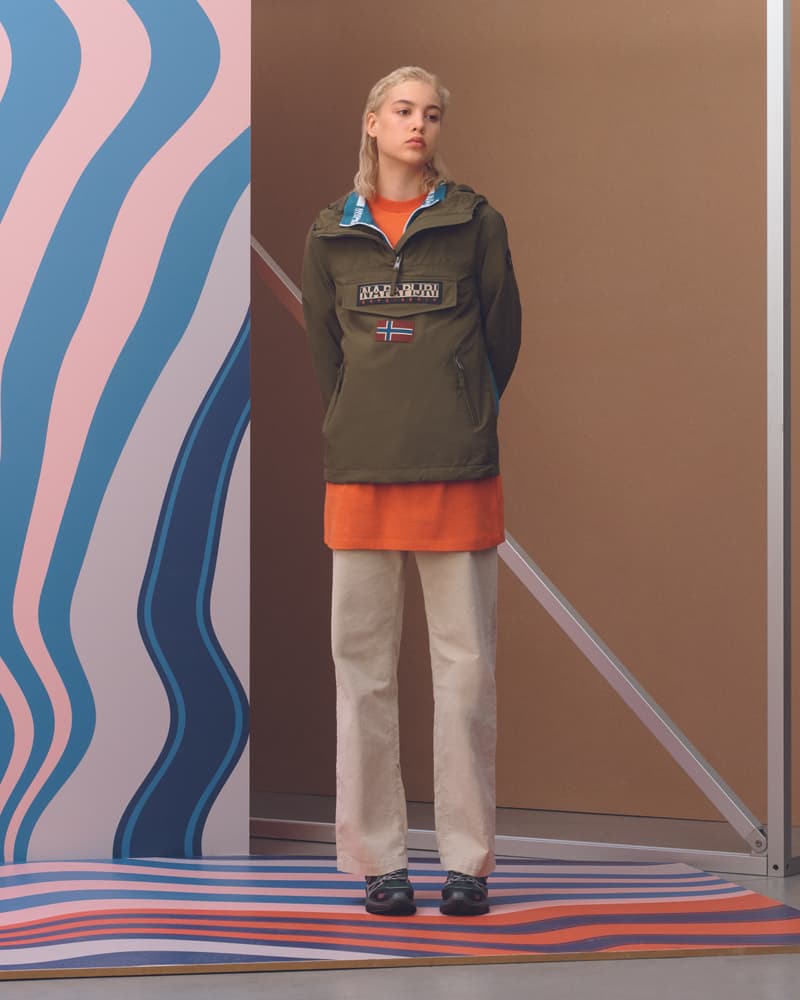 5 of 21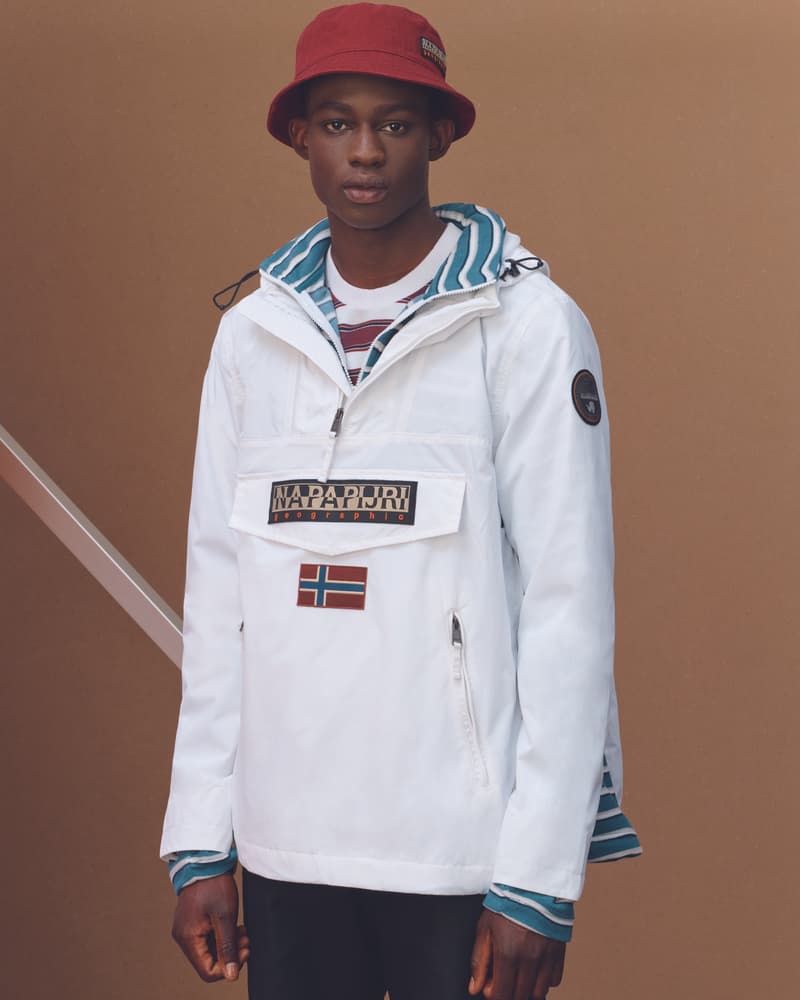 6 of 21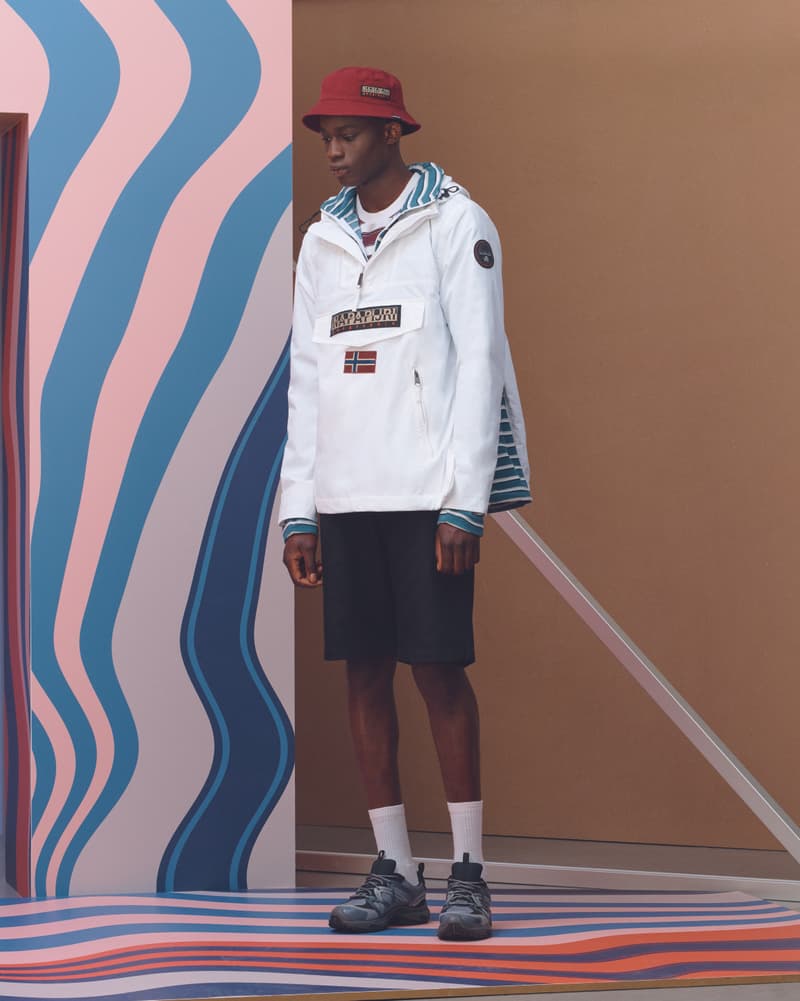 7 of 21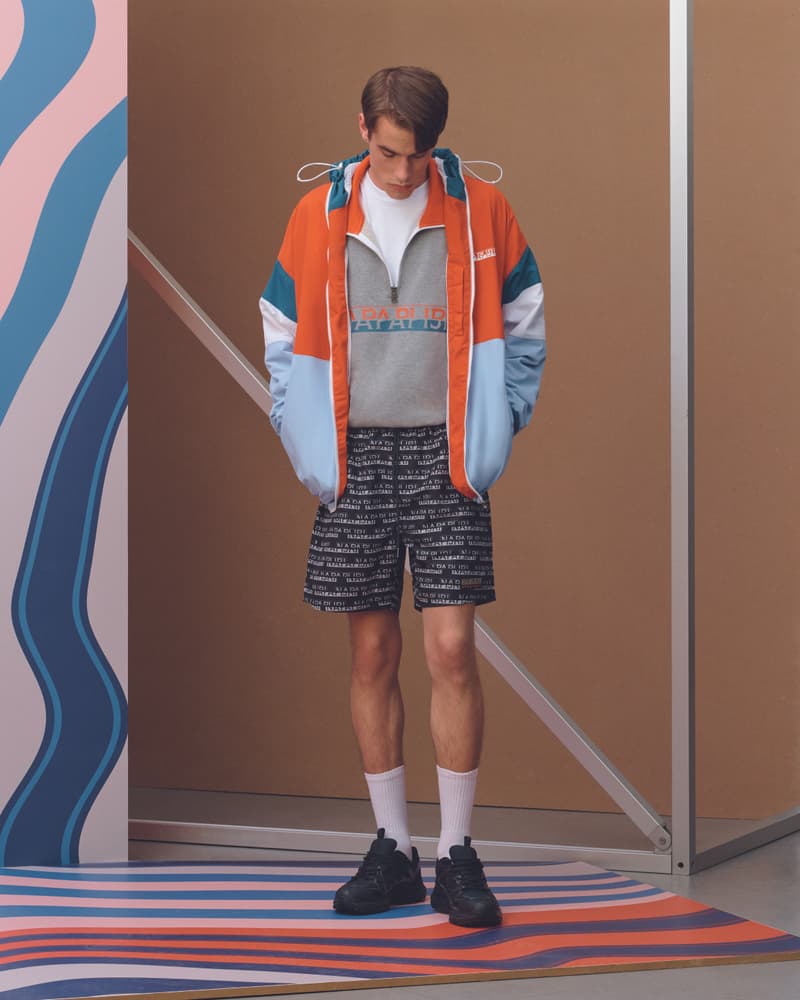 8 of 21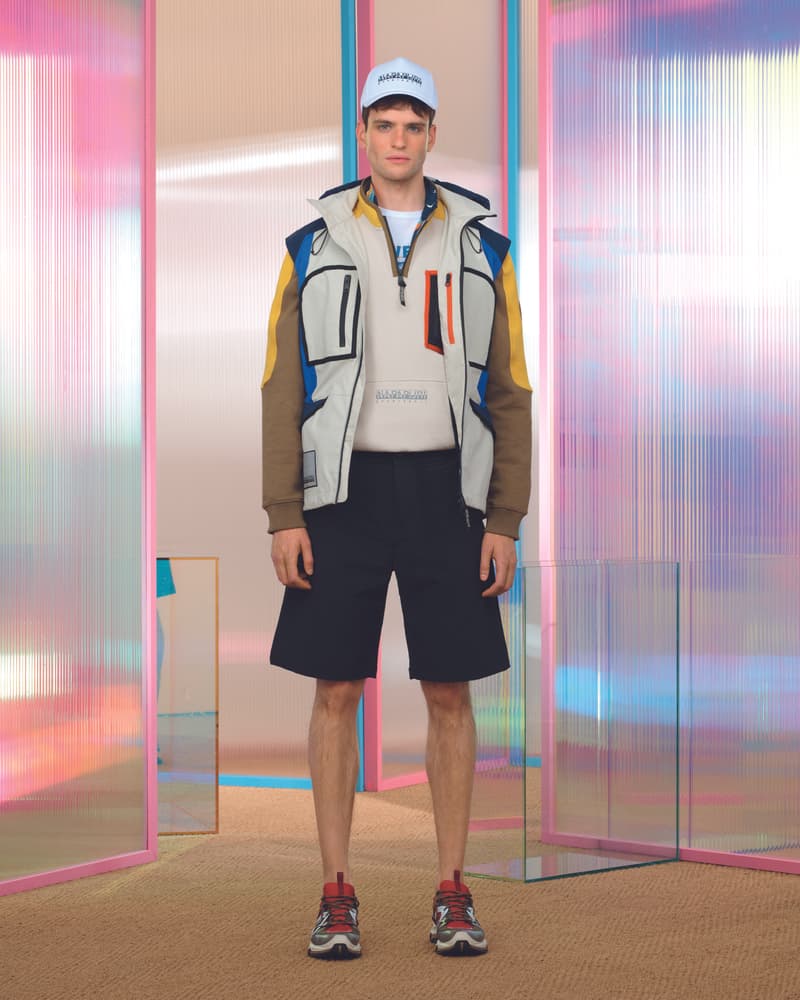 9 of 21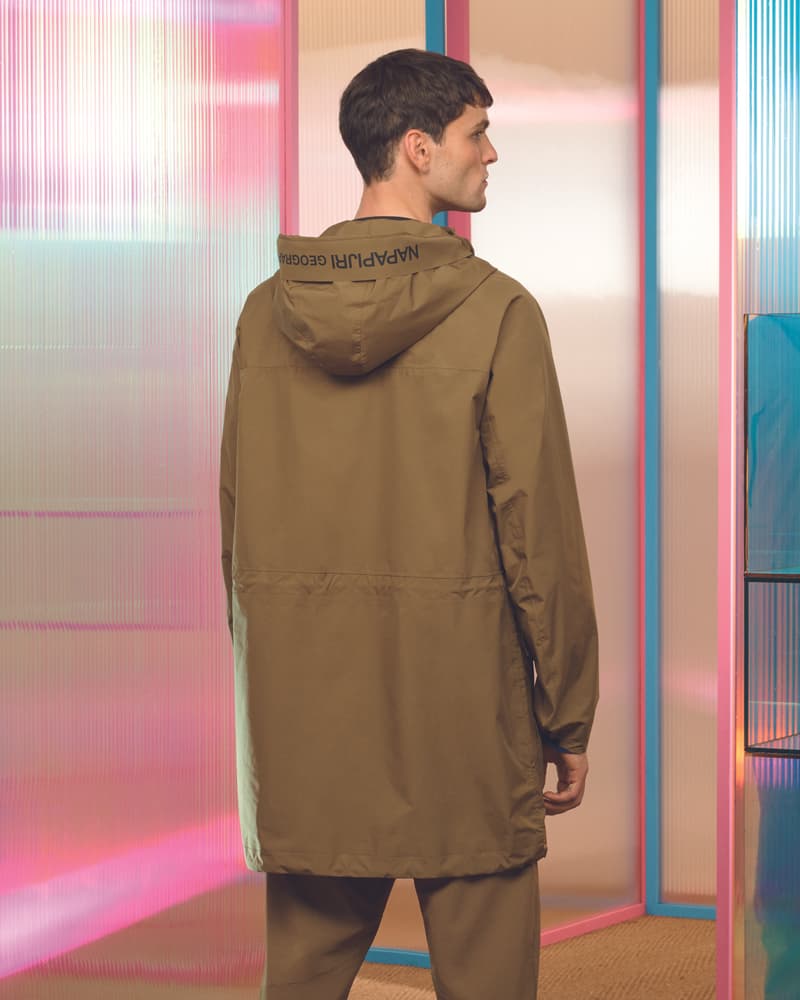 10 of 21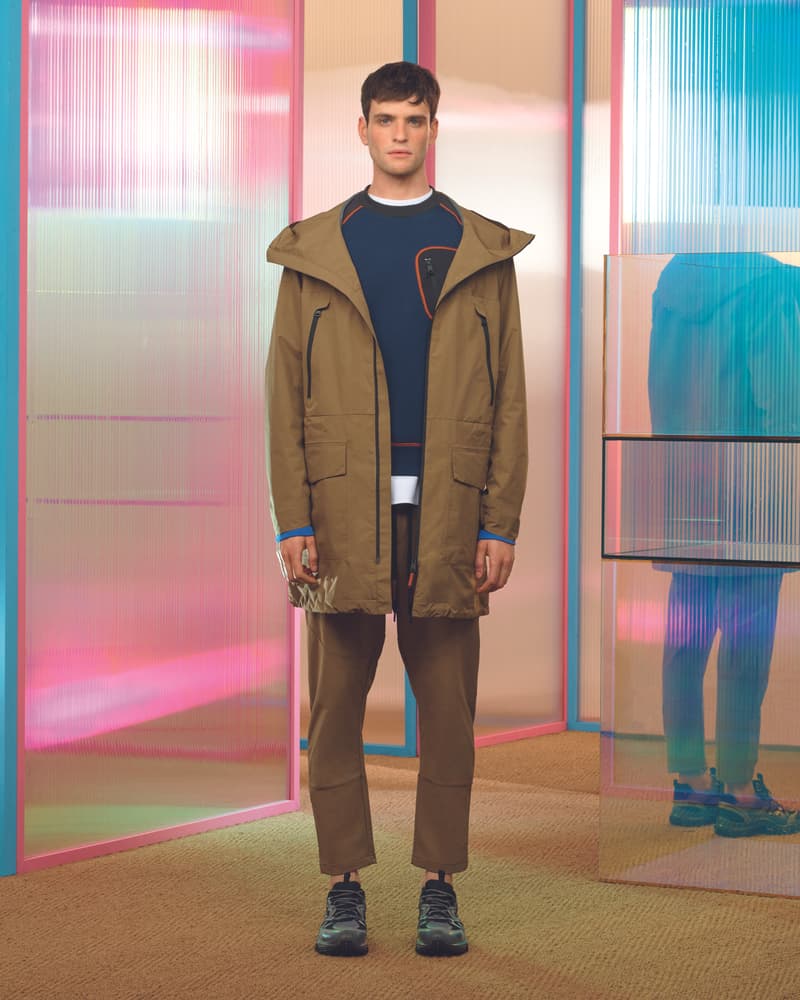 11 of 21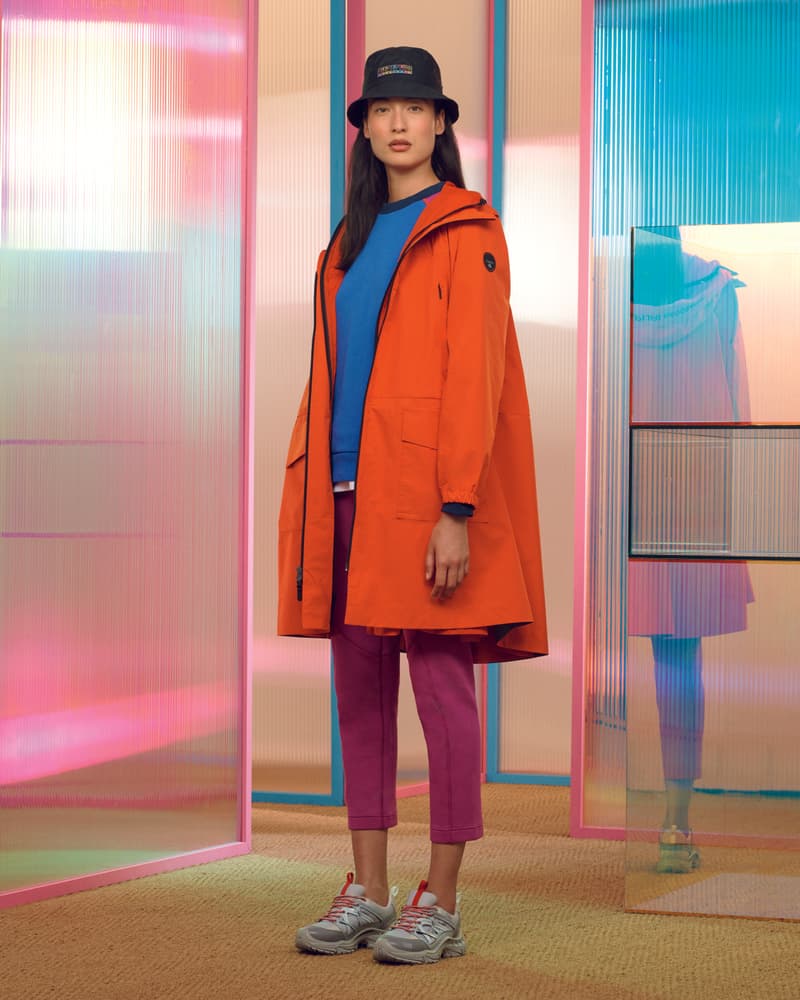 12 of 21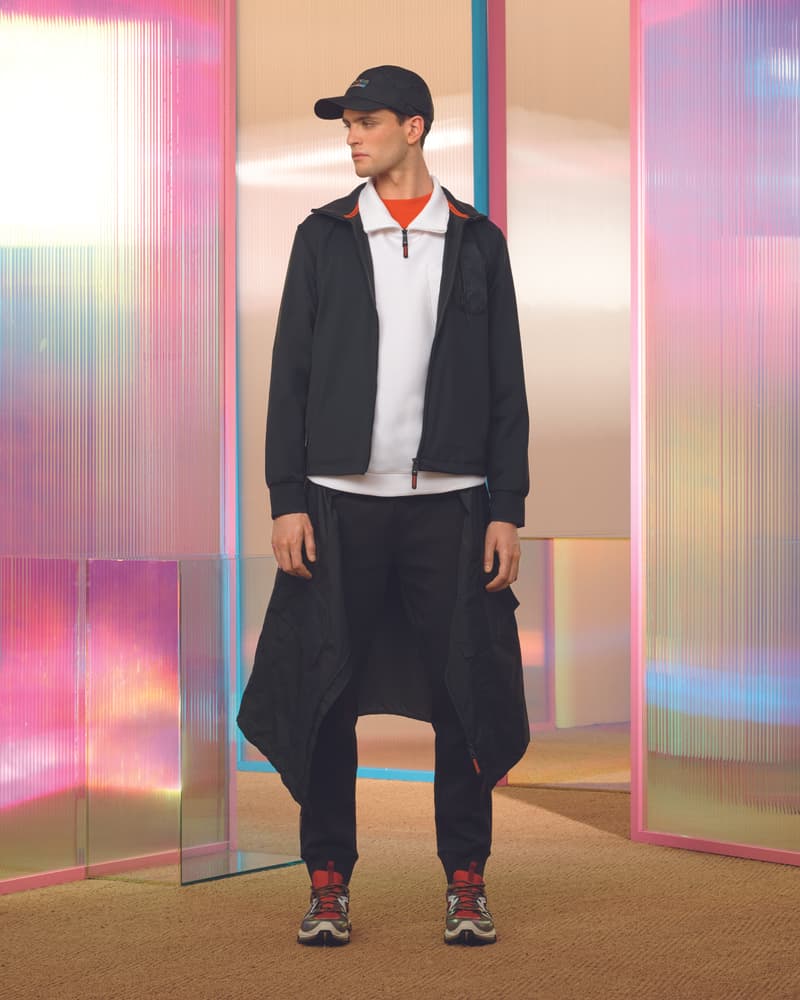 13 of 21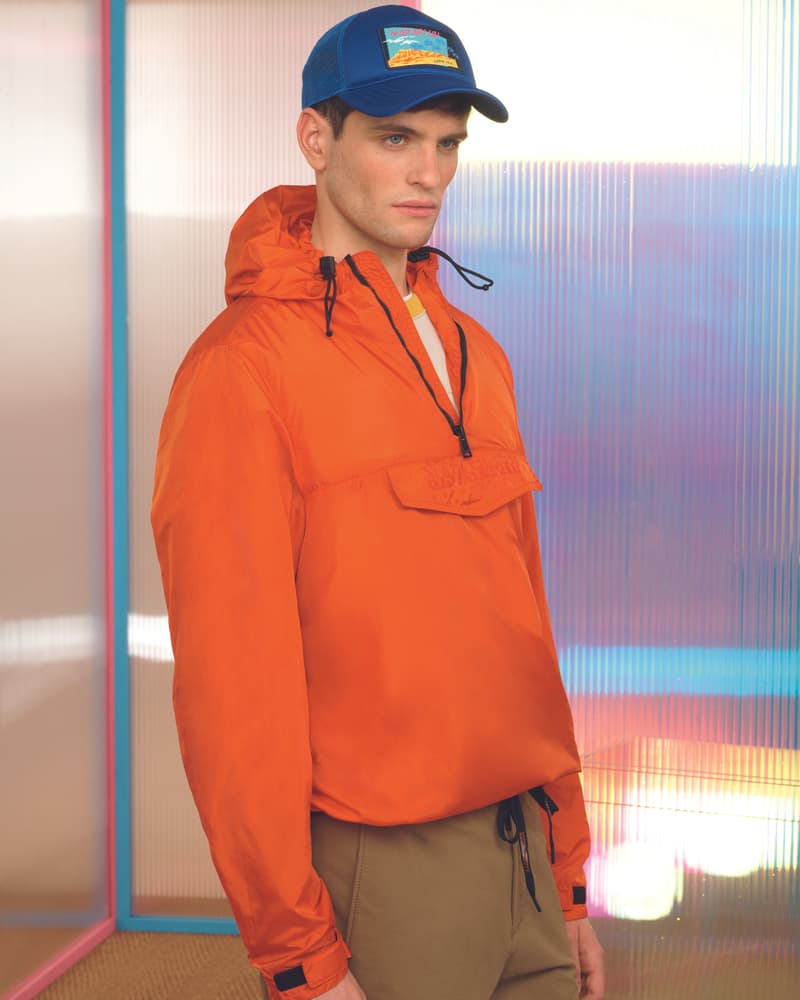 14 of 21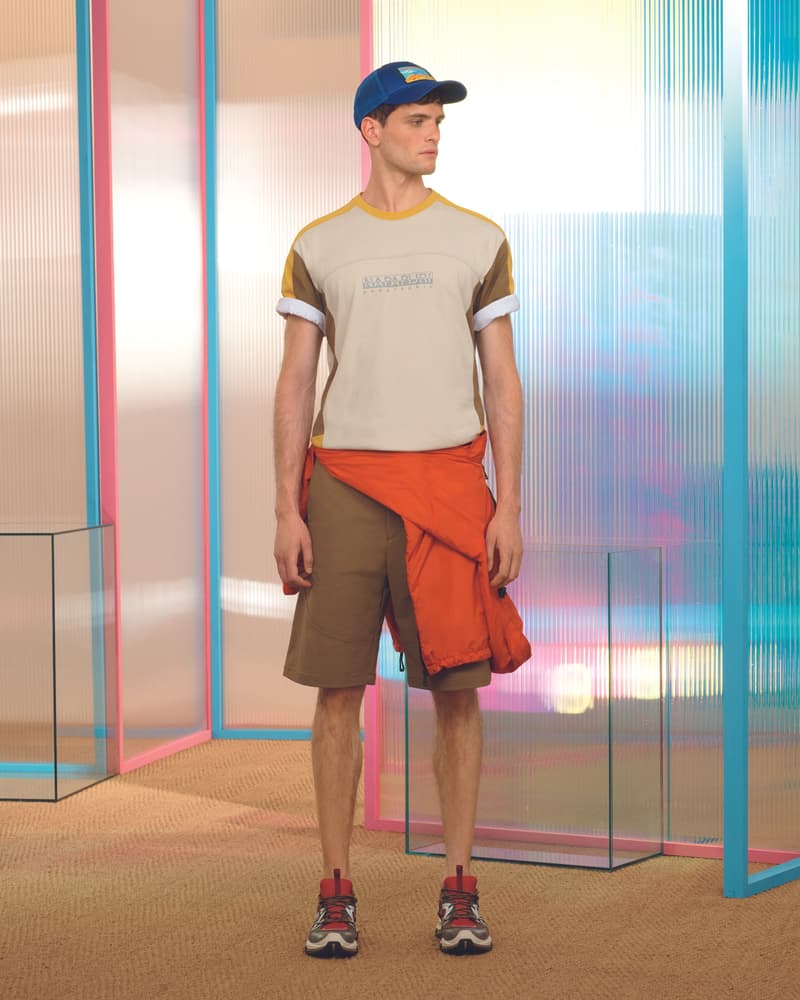 15 of 21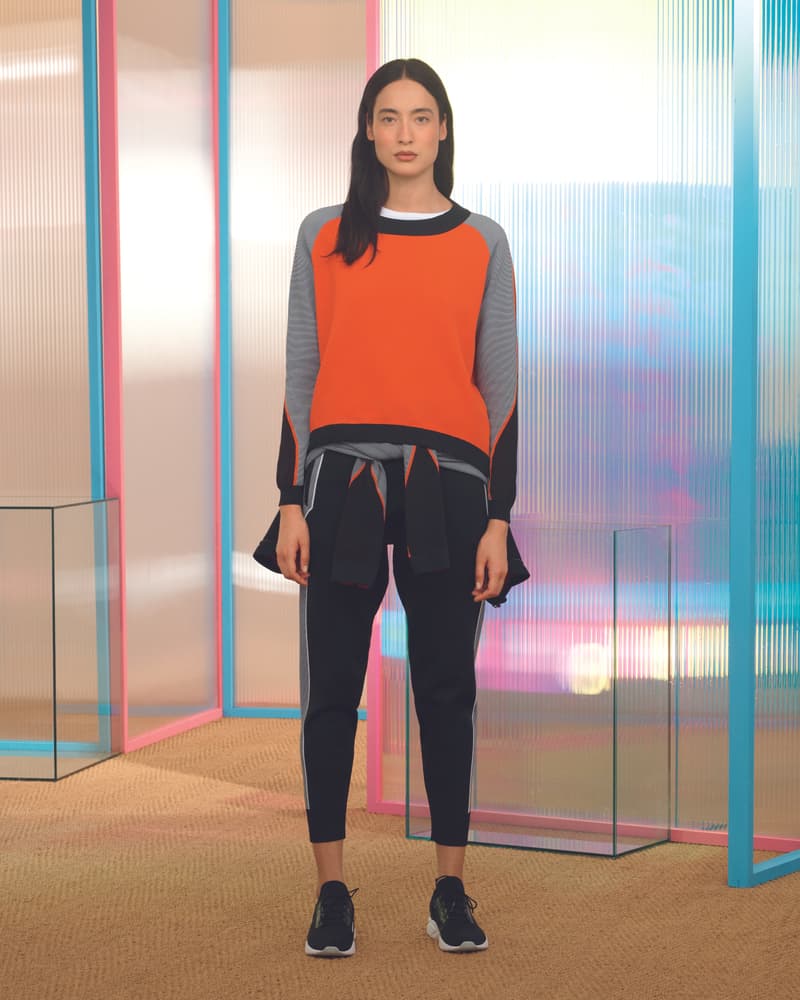 16 of 21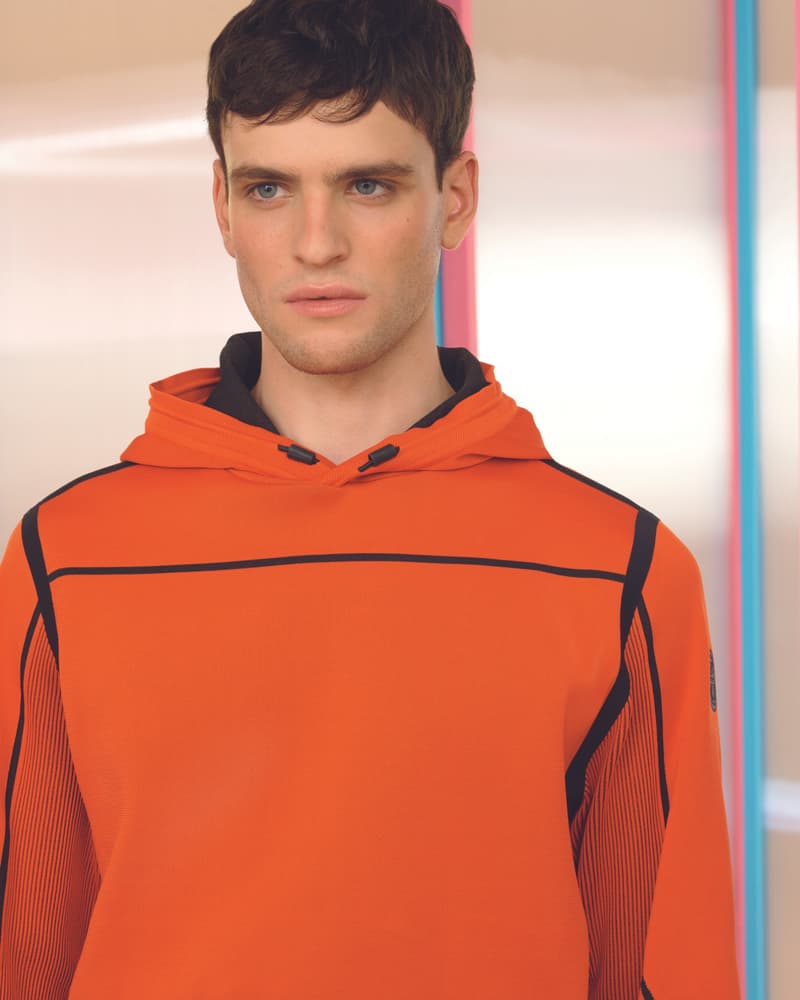 17 of 21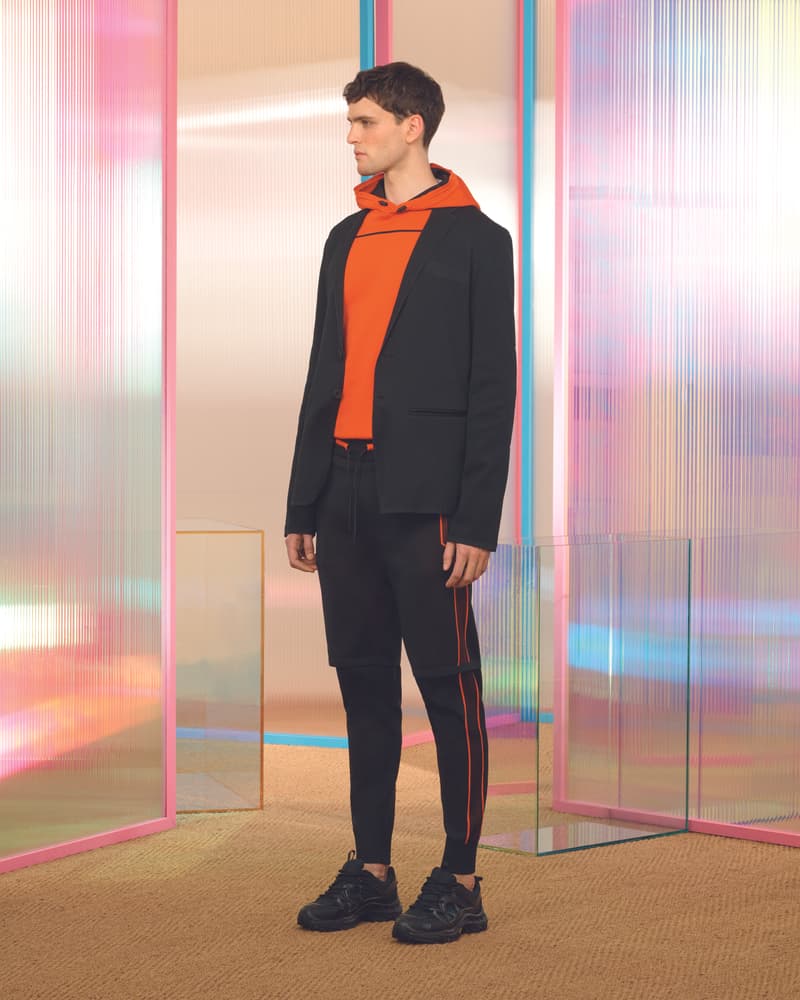 18 of 21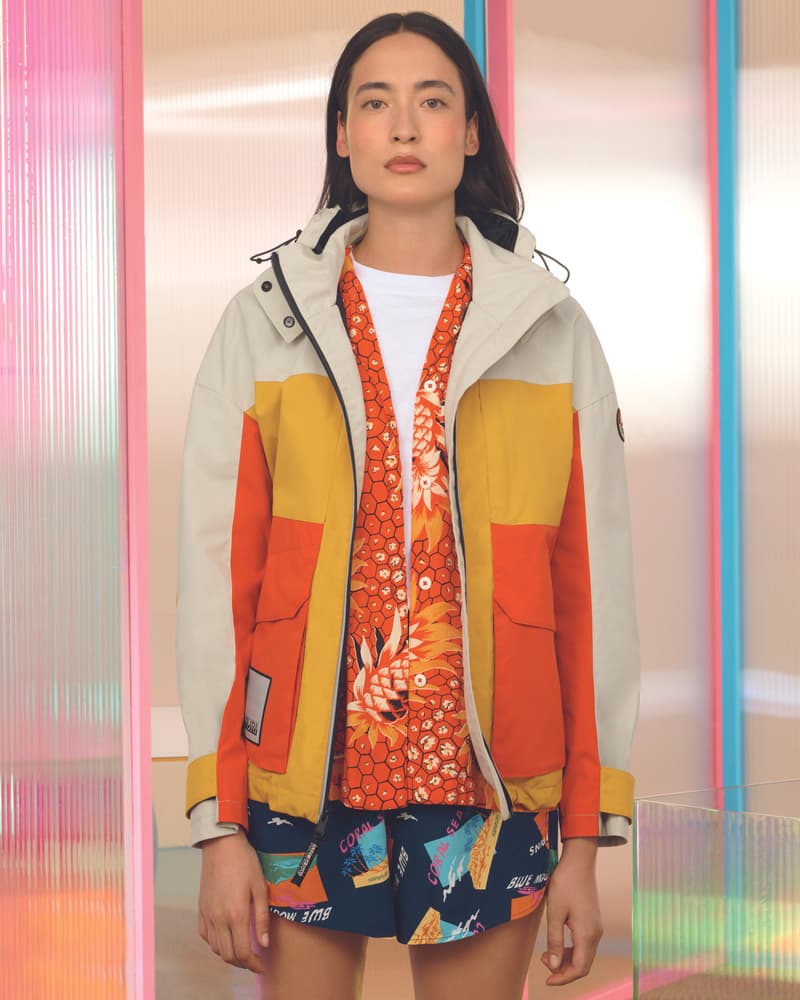 19 of 21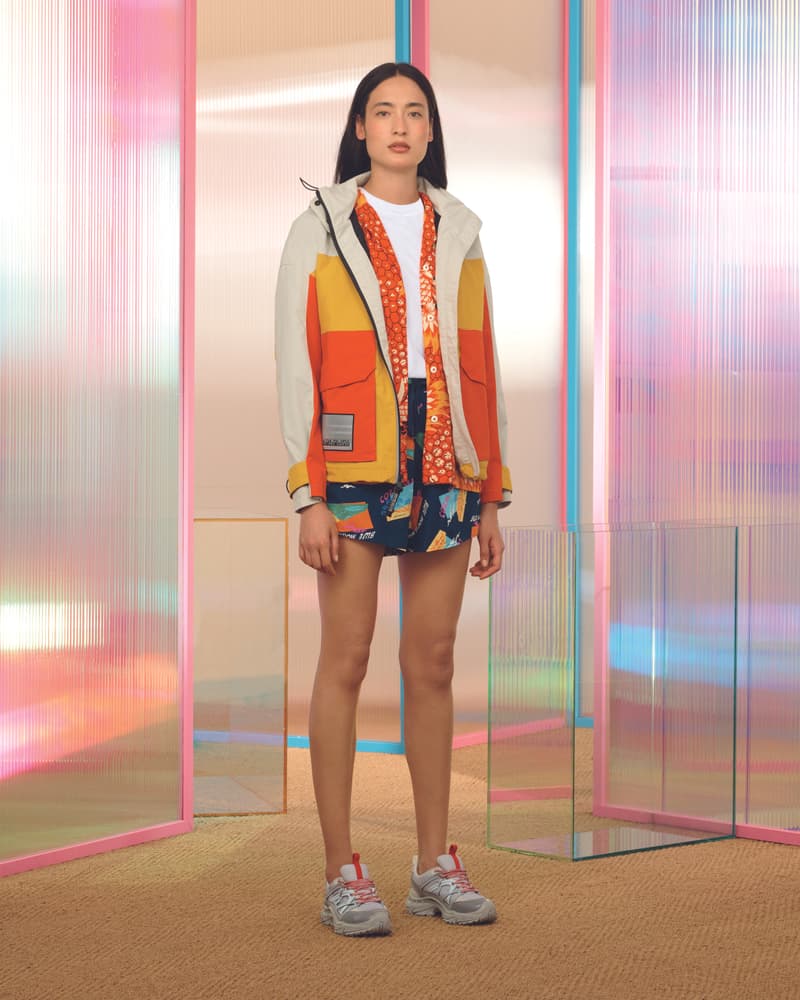 20 of 21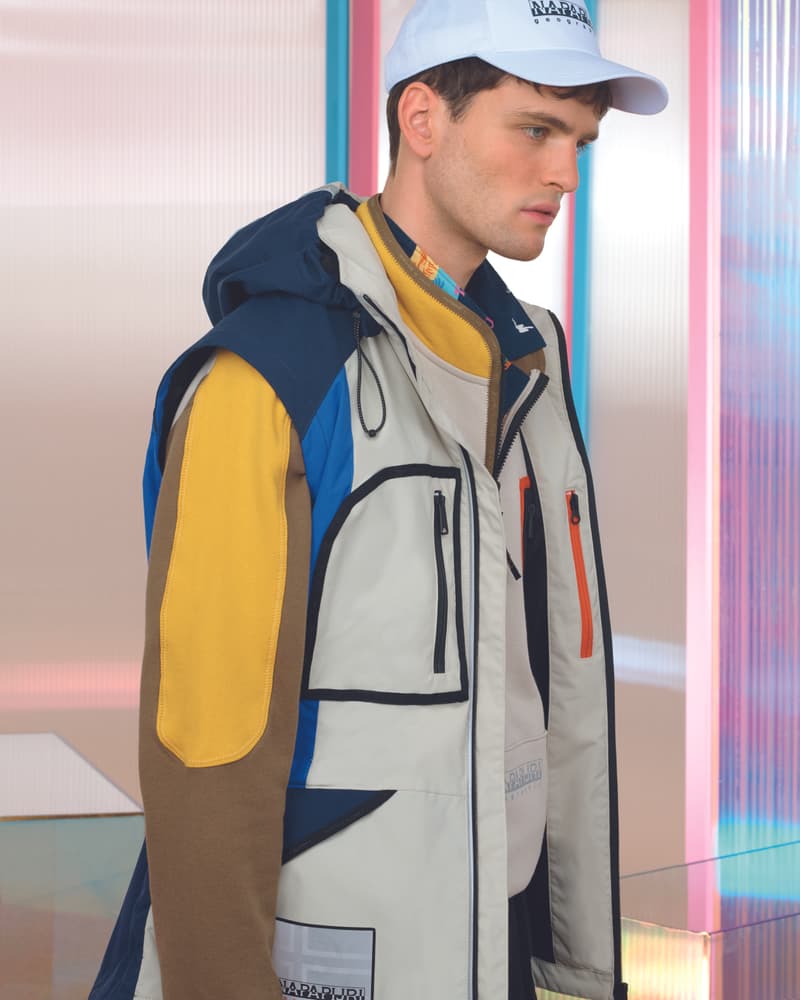 21 of 21
Alors que l'hiver s'installe véritablement en France ces derniers jours, les marques présentent déjà leurs collections Printemps/Été 2020. C'est notamment le cas de Napapijri, la marque italienne qui a révélé son prochain vestiaire estival. Une ligne colorée composée d'essentiels de la saison célébrant "la découverte, l'expression de soi et la créativité à travers le design, la durabilité et l'innovation".
Vestes légères, t-shirts, chemises, sweats, hoodies, shorts, pants et bien sûr l'emblématique Rain Forest, sont ainsi déclinés en une multitude de couleurs chaudes et dotés de coupes modernes et élégantes. Un véritable kaléidoscope bigarré des incontournables de l'été garni par ailleurs d'une sélection headwear appréciable.
Découvrez le lookbook de la collection Printemps/Été 2020 de Napapijri dans la galerie photo ci-dessus et sachez que, dans le reste de l'actu mode, Louis Vuitton a annoncé un projet commun entre Virgil Abloh et le styliste japonais Nigo.