Solange dévoile un film artistique de 41 minutes pour sa performance "When I Get Home"
Accompagné d'un nouveau morceau "Dreams (Demo / 2)".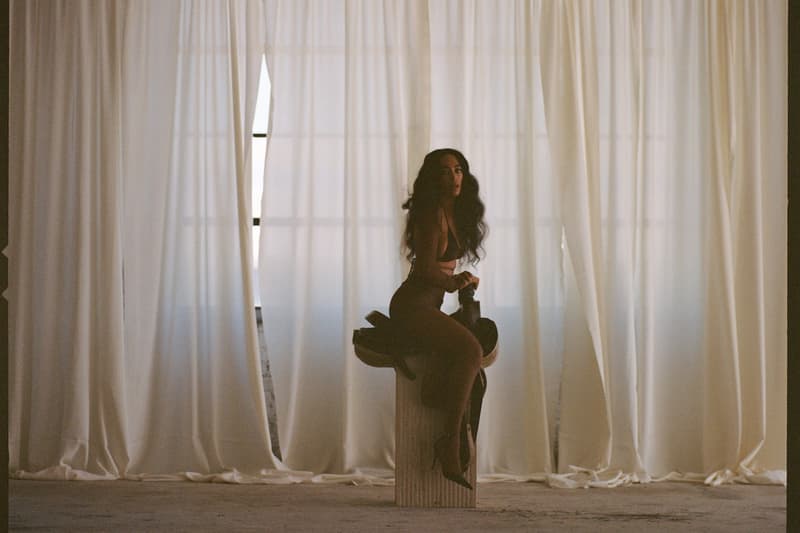 1 of 5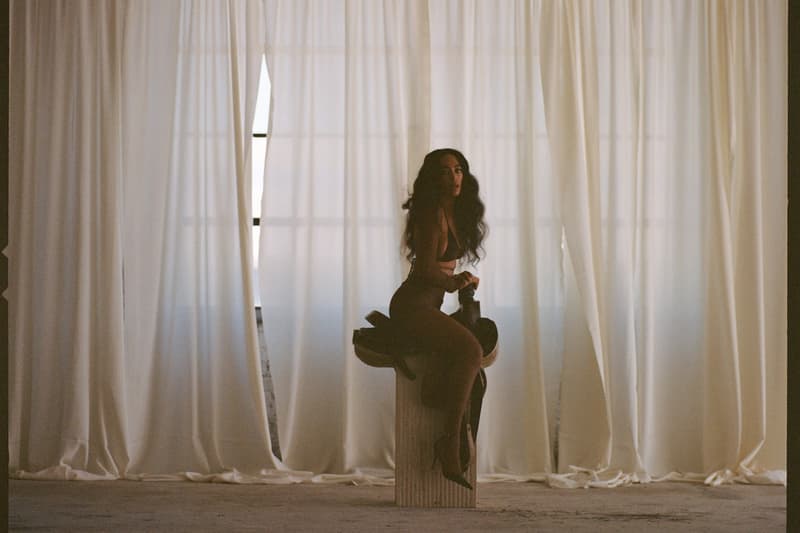 2 of 5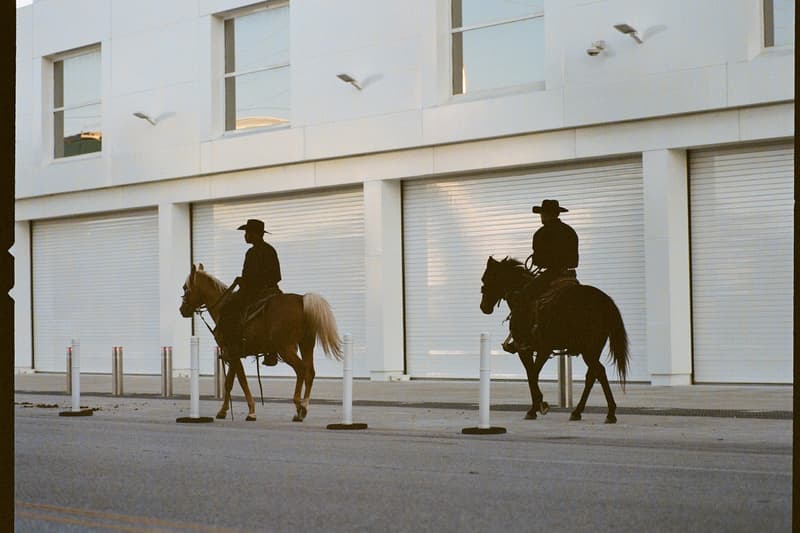 3 of 5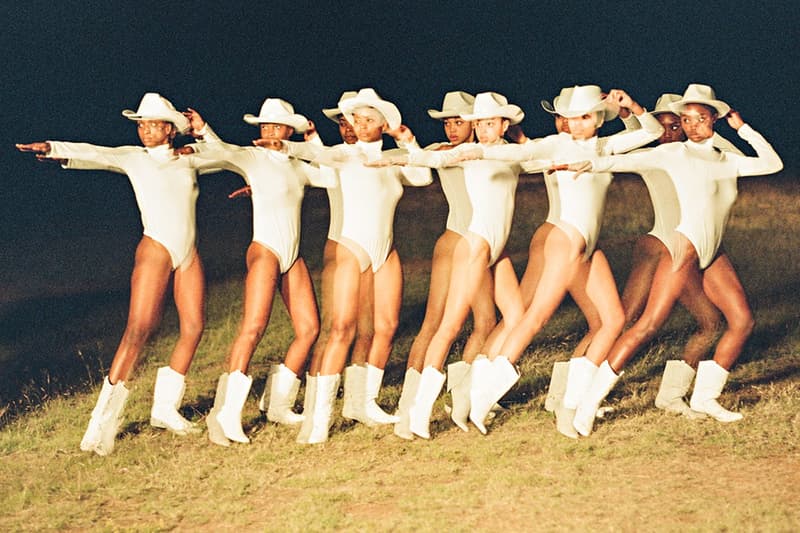 4 of 5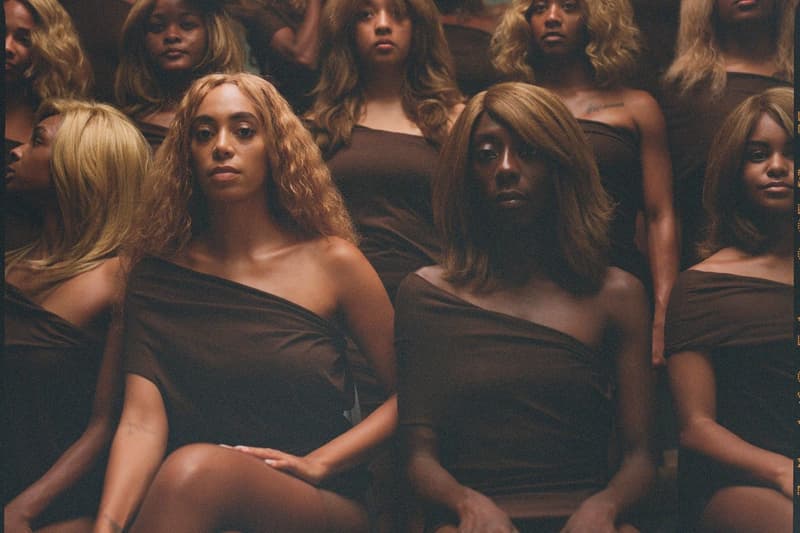 5 of 5
Après avoir clôturé la Biennale de Venise le mois dernier, Solange continue de sublimer l'image avec un nouvel extrait de son film artistique "When I Get Home". Nommée d'après son dernier album, cette vidéo de 41 minutes est destinée à explorer des thèmes autour de l'origine et comment cela affecte notre identité, posant la question : "combien de notre personne apportons-nous avec nous ou laissons nous derrière pour notre évolution ?".
Dirigée et éditée par Solange elle-même, qui a fait appel à Alan Ferguson, Terence Nance, Jacolby Satterwhite et Ray Tintori en tant que réalisateurs, la vidéo a été tournée à Houston, ville natale de la chanteuse, et avait été initialement publiée en mars dernier, en même temps que son album. Cette version plus longue donne maintenant aux fans un aperçu supplémentaire de la vision créative de Solange offrant des scènes inédites et même un nouveau morceau, "Dreams (Demo / 2)".
Projetée d'abord au Los Angeles County Museum of Art, au Brooklyn Museum et au V&A à Londres la vidéo complète est désormais accessible au plus grand nombre et à découvrir ci-dessous.
Récemment Solange s'était confiée sur son récent divorce dans un touchant post Instagram.