Un possible retour des Power Rangers au cinéma
Des rumeurs de plus en plus appuyées.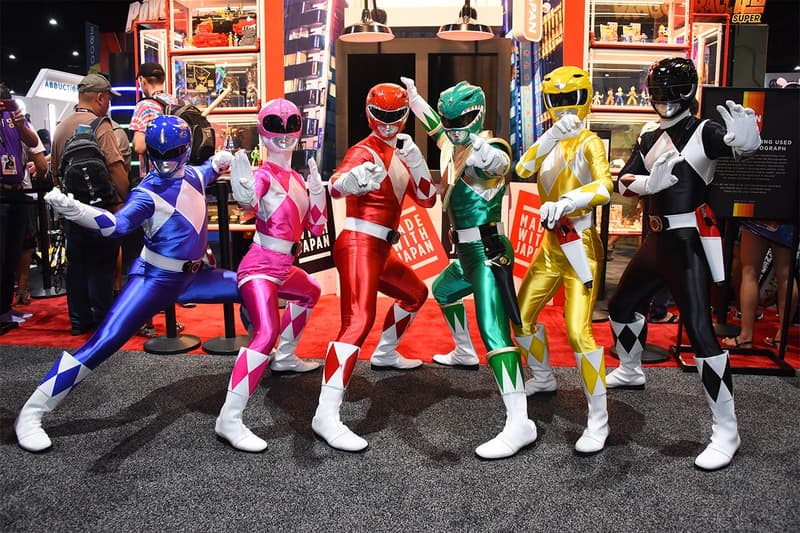 Après de faibles rumeurs d'un redémarrage des Power Rangers en août 2018, des sources qui se sont confiées à Hollywood Reporter affirment maintenant que la reprise serait bien dans les tuyaux de Paramount Pictures.
Jonathan Entwistle, créateur de la série Netflix Original "The End of the F *** ing World", serait en pourparlers pour diriger la dernière entrée de la franchise Mighty Morphin, accompagné de Patrick Burleigh d'Ant-Man and the Wasp pour écrire le script. Les détails de l'intrigue ainsi que le casting n'ont pas encore été révélés, mais des sources notent que le film s'axerait sur un voyage dans le temps de la part des Power Rangers actuels qui tenteront de retourner dans le futur après avoir été envoyés dans les années 1990.
Les rumeurs de 2018 indiquaient déjà une suite au film Power Rangers 2017 malgré son échec commercial.
Dans d'autres news, énorme succès pour Netflix qui a dévoilé les chiffres d'audience de "The Irishman" pour sa première semaine.