UNIQLO présente sa collection FORTNITE
Avis à tous les joueurs.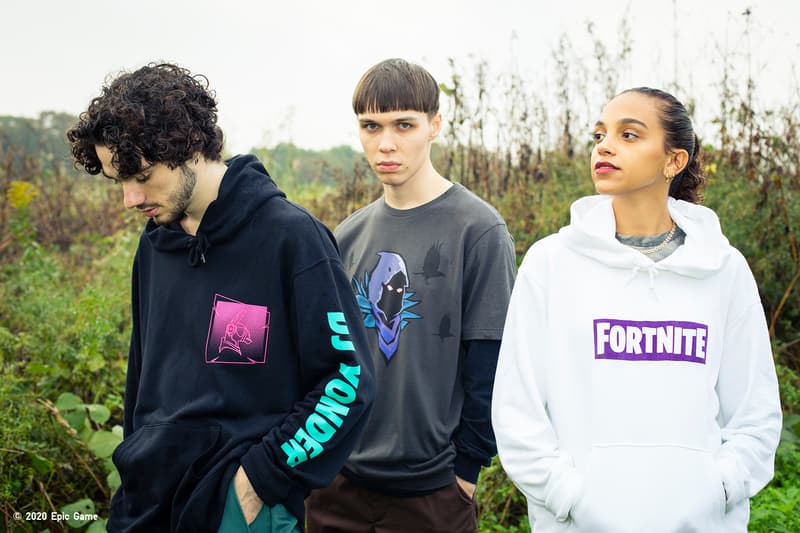 1 of 6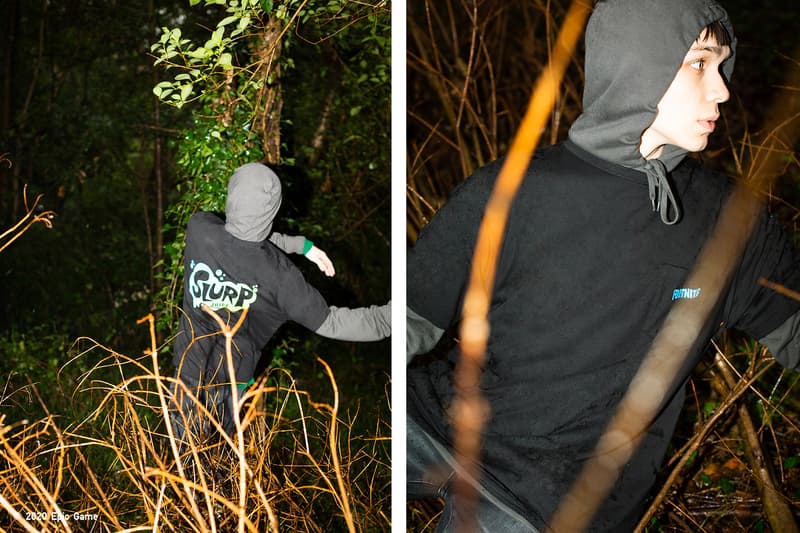 2 of 6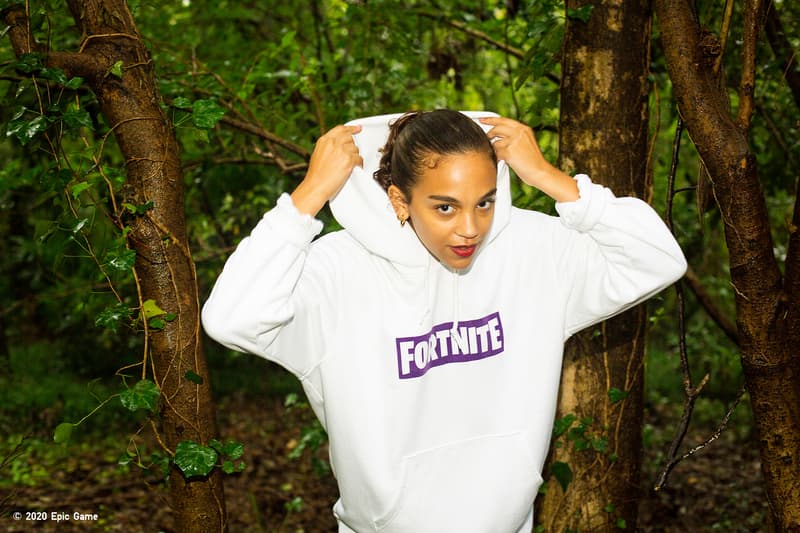 3 of 6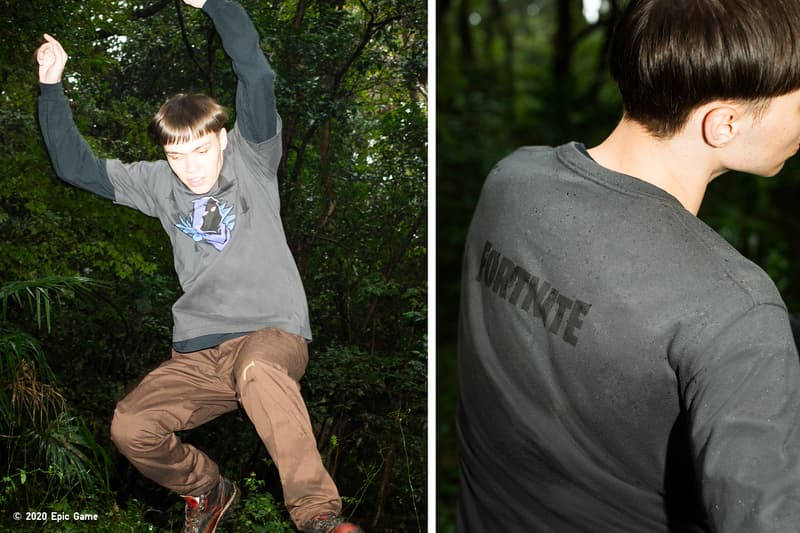 4 of 6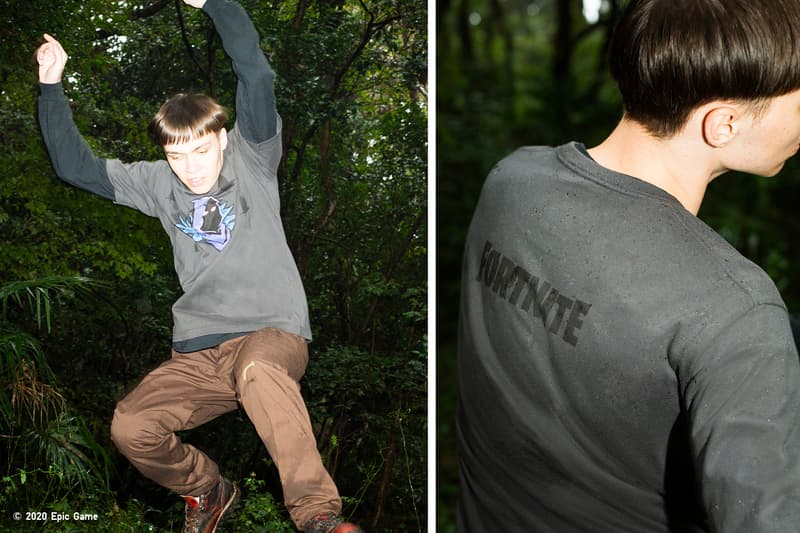 5 of 6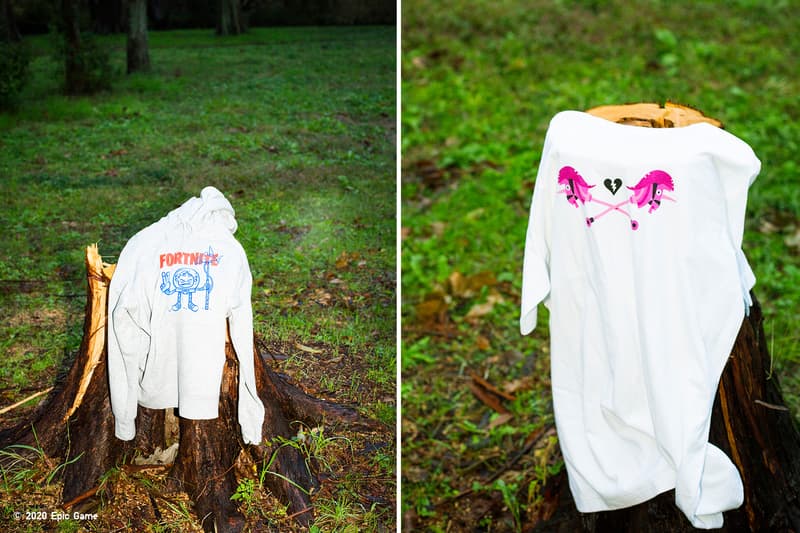 6 of 6
UNIQLO annonce le lancement de la collection Fortnite UT dans les magasins du Japon et sur uniqlo.com à partir du 20 décembre. 
Ces t-shirts et sweats graphiques célèbrent ce qui est devenu une sensation mondiale depuis la sortie d'Epic Games en 2017, attirant près d'un quart de milliard de joueurs. La popularité de Fortnite s'est étendue au-delà des batailles en ligne pour constituer des communautés de fans qui collectionnent les objets et costumes de leurs personnages préférés. 
La collection séduira à la fois les fans de Fortnite et ceux qui n'y ont jamais joué. Elle met en vedette des costumes populaires du jeu, notamment les personnages emblématiques du Loot Lama et Cuddle Team ainsi que l'objet de guérison Slurp Juice. 
La gamme de 13 pièces comprend des t-shirts en huit motifs, ainsi que des sweats en cinq motifs. Rendez-vous sur le site d'UNIQLO pour plus de détails.