La collab Hamza x Levi's en images
Avant l'arrivé de pièces collaboratives avec Nike et New Era.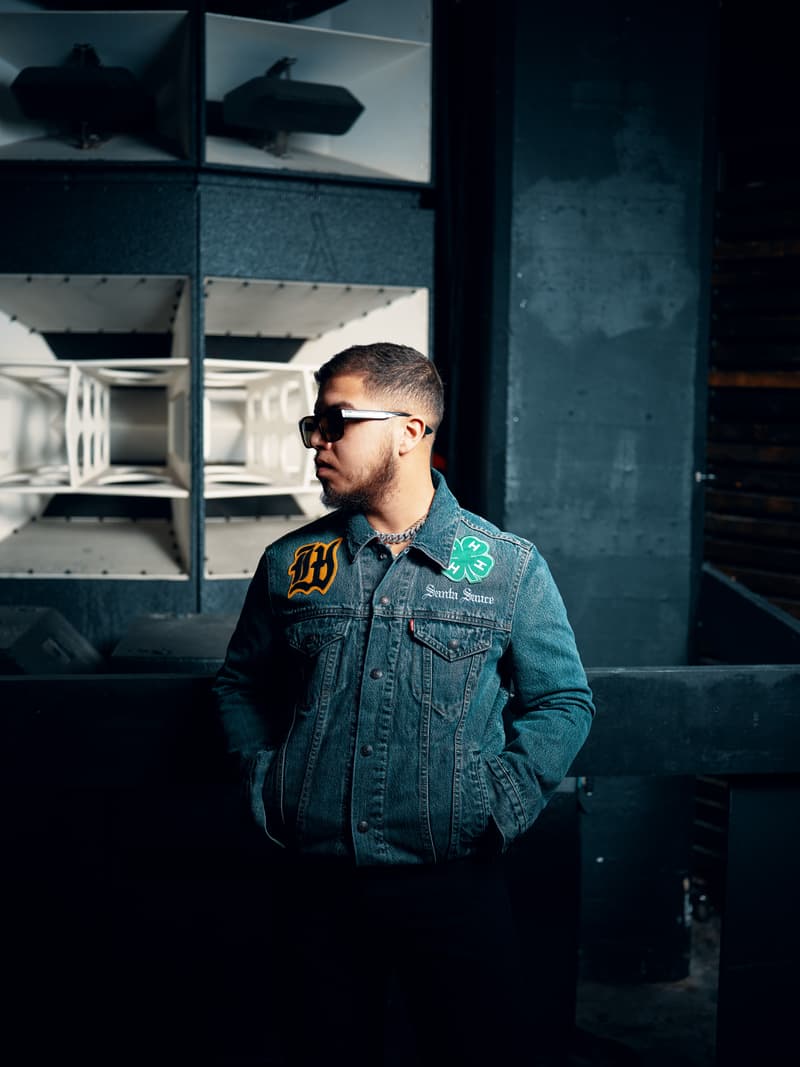 1 of 3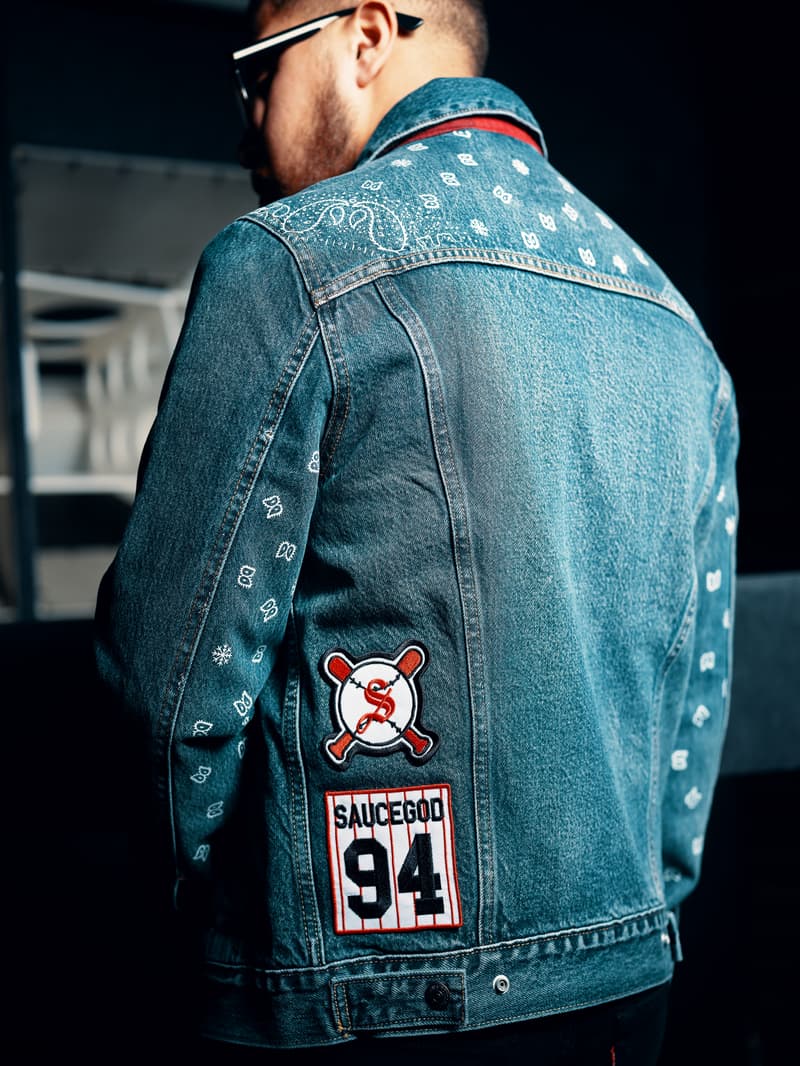 2 of 3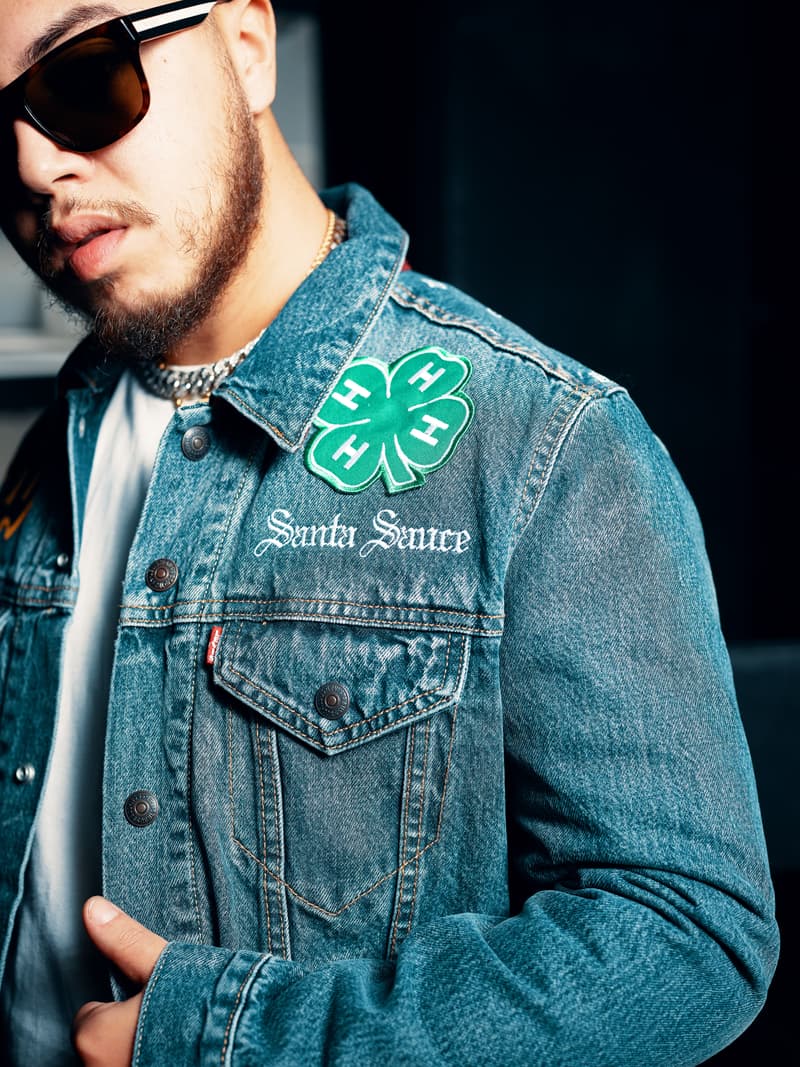 3 of 3
Juste à temps pour Noël, Hamza vient d'annoncer un pop-up store à Paris où seront presentées des collaborations exclusives avec Nike, Levi's ou encore New Era. L'artiste a par ailleurs dévoilé les premières pièces collaboratives avec la marque de denim.
Ce vendredi 20 décembre, le rappeur belge vous invite au "Saucegod's Christmas Gift Shop" qui aura lieu au premier étage des Galeries Lafayette des Champs Élysées. Le pop-up store accueillera notamment des pièces uniques imaginées en collaboration avec Nike, Levi's et New Era exclusivement disponibles en édition limitée lors de cet événement. L'occasion pour les fans du Belge de se faire plaisir pour les fêtes.
Première pièce a être dévoilée, une veste Trucker en jean Levi's flanquée de l'inscription "Santa Sauce". Des patch "94 Hamza" en référence à l'année de naissance du chanteur ont également été ajoutés. La veste personnalisée est disponible en 200 exemplaires exclusivement aux Galeries Lafayette des Champs Élysées à l'occasion du pop-up store d'Hamza qui se tient jusqu'au 24 décembre prochain.
Récemment, M+RC Noir annoncait également un pop-up store parisien pour fin décembre.