Travis Scott Dévoile Le Drop 4 Du Merch "ASTROWORLD"
Toujours disponible pendant 24 heures.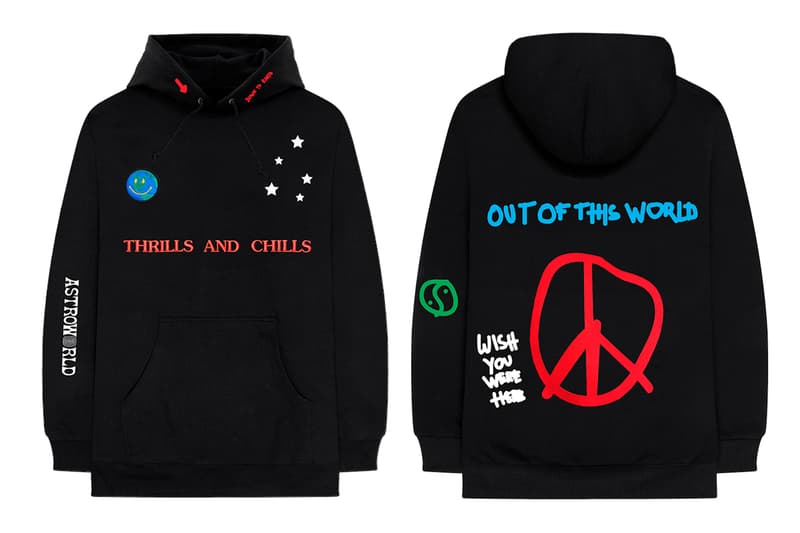 1 of 4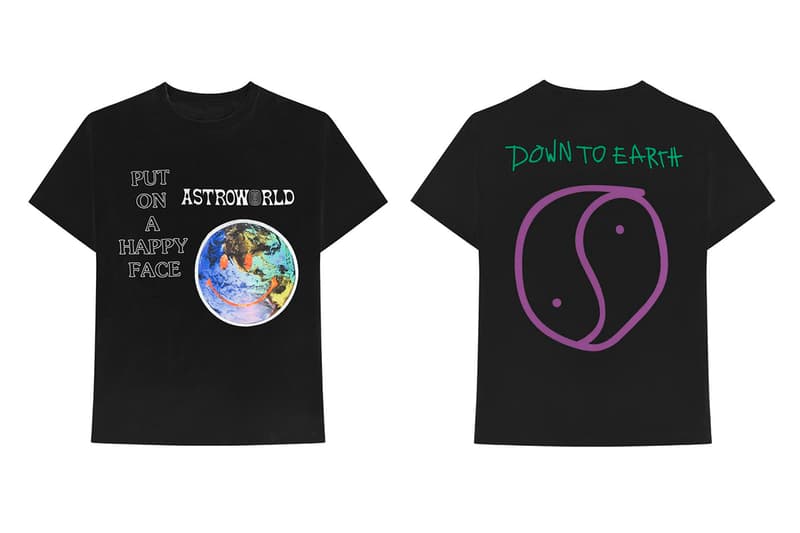 2 of 4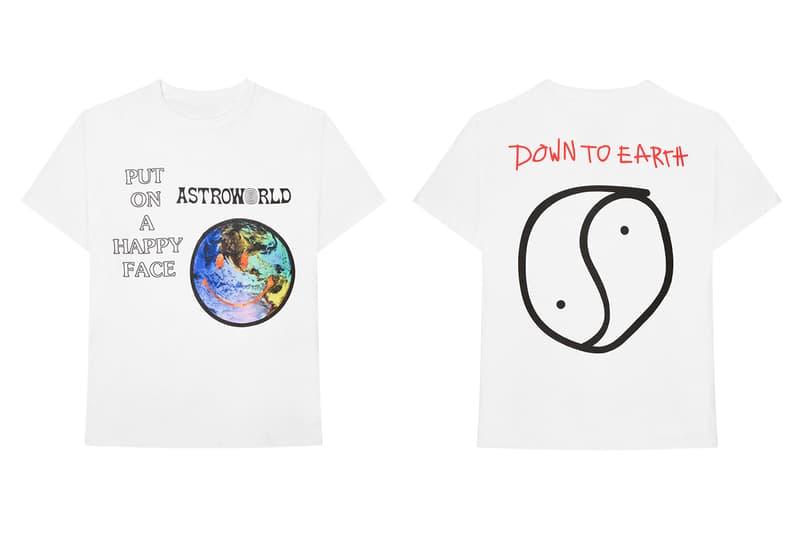 3 of 4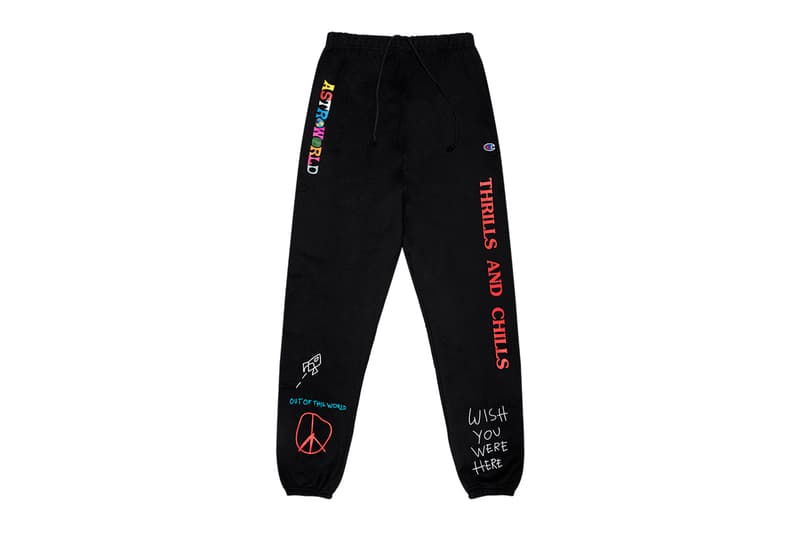 4 of 4
Depuis la sortie officielle d'ASTROWORLD, Travis Scott dévoile peu à peu le merch de son album. Plus récemment, le rappeur a sorti le Drop 4 de sa collection composée de 28 pièces et qui se déroule sur neufs jours. Encore une fois disponible uniquement pendant 24 heures, la dernière gamme spéciale se concentre sur le thème du dernier projet de Travis Scott. Une série de graphiques conçus au hasard et de textes ludiques sont les principaux éléments du lancement. Ce drop 4 est composé d'un hoodie, de deux tee-shirts, d'un bas de survêtement et d'éditions physiques d'ASTROWORLD. De plus, chaque article est accompagné d'une version numérique de l'album et d'un accès à la pré-vente pour la prochaine tournée La Flame. Découvrez le nouveau drop ASTROWORLD ci-dessus et rendez-vous sur la boutique en ligne de Travis Scott pour mettre la main sur le merch en édition limitée pendant 24 heures seulement.
Au cas où vous l'auriez manqué, découvrez pourquoi Travis Scott a nommé son dernier album ASTROWORLD.