Vous Pourrez Bientôt Faire Des Rencontres Grâce Au Nouvel Outil "Dating" De Facebook
Facebook se diversifie.
1 of 3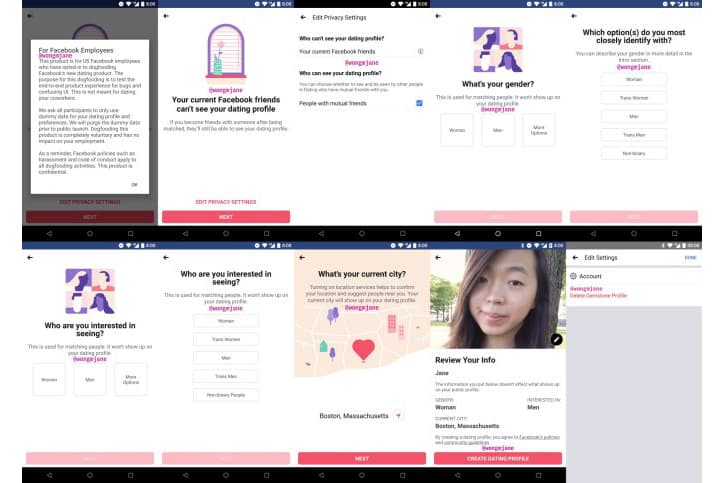 2 of 3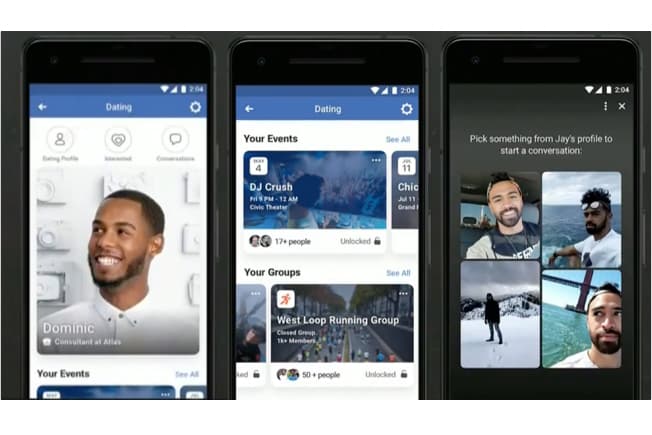 3 of 3
D'ici quelques semaines, Facebook devrait lancer une nouvelle fonctionnalité "Dating" dans son application. Ce nouvel outil permettrait aux utilisateurs de faire des rencontres grâce aux nombreuses informations que possède Facebook sur ses utilisateurs.
Grâce à TechCrunch, la fonctionnalité de rencontre de Facebook se dévoile un peu plus. Les utilisateurs pourront activer la fonctionnalité "Dating", et ainsi découvrir les "matchs" potentiels trouvés par l'application grâce aux différentes informations que Facebook a sur vous. Si deux personnes expriment un intérêt commun, elle pourront commencer à discuter sur Messenger ou WhatsApp. Selon TechCrunch, Facebook imposera une limite de personnes envers qui vous pourrez exprimer un intérêt, afin de maximiser vos chances de rencontrer la personne qu'il vous faut. Des catégories "non-binaires", "transgenres" et différentes orientations sexuelles seront proposées afin de satisfaire tous les utilisateurs. La fonctionnalité n'aurait pour l'instant ni de version payante ni de publicités.
N'hésitez pas à nous dire ce que vous pensez de cette nouvelle fonctionnalité "Dating" de Facebook, dont vous pouvez découvrir un premier aperçu ci-dessus. Restez connectés pour plus d'informations et dans notre actualité ne manquez pas les premières images du nouvel iPhone X Plus révélées accidentellement par Apple.