Le Jeune Artiste Parisien Lory Louves Présente Sa Nouvelle Exposition "Sound Of The Sunset"
Rendez-vous le 6 septembre prochain.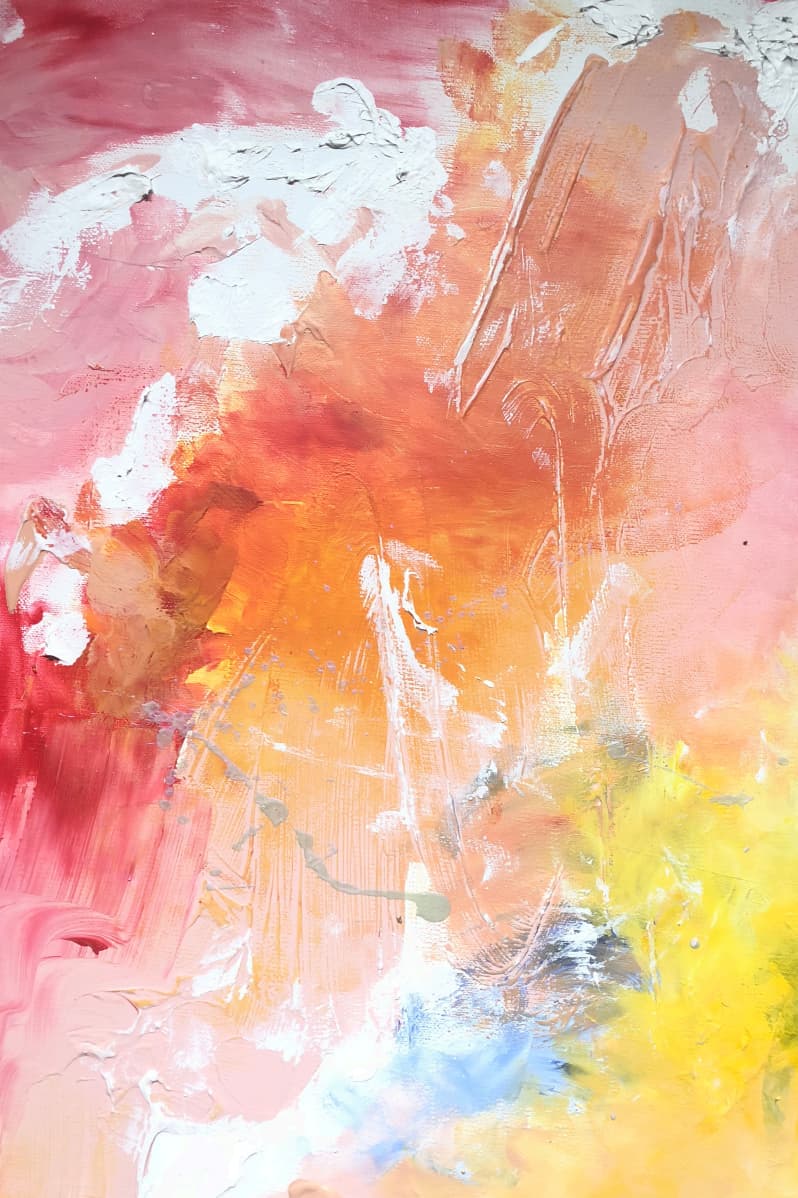 1 of 3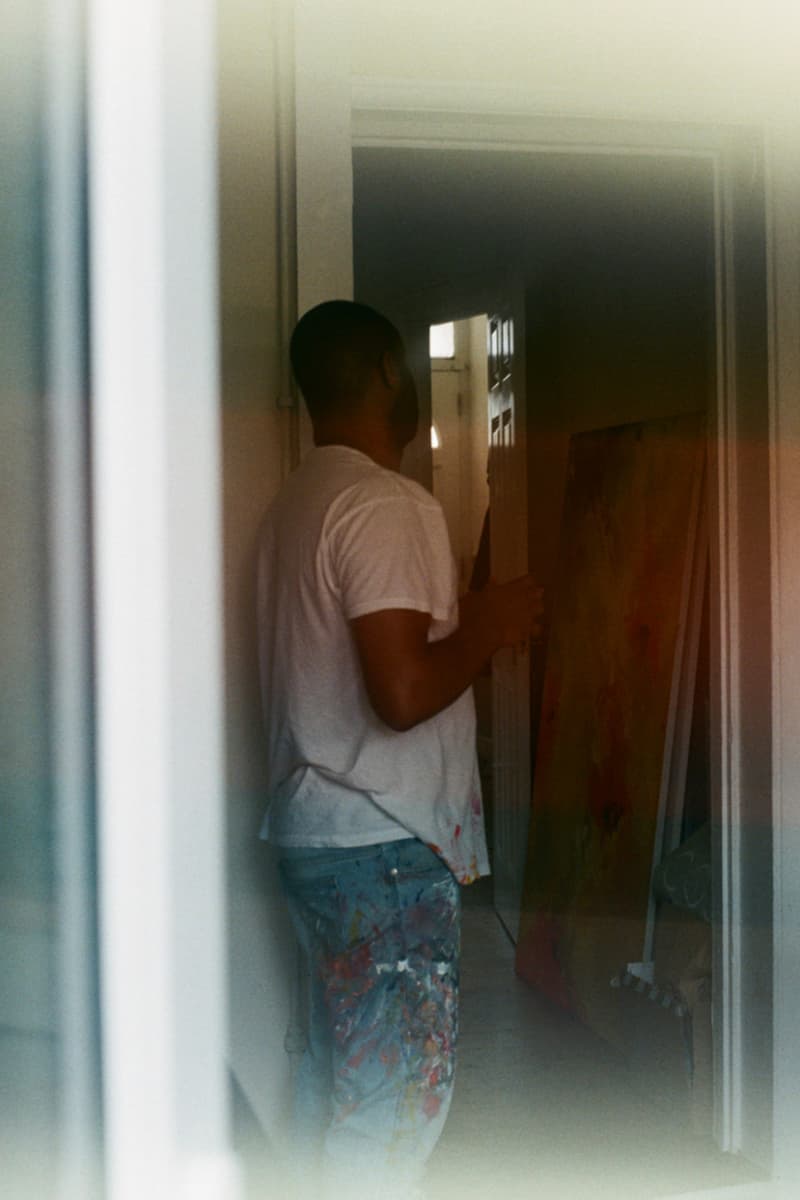 2 of 3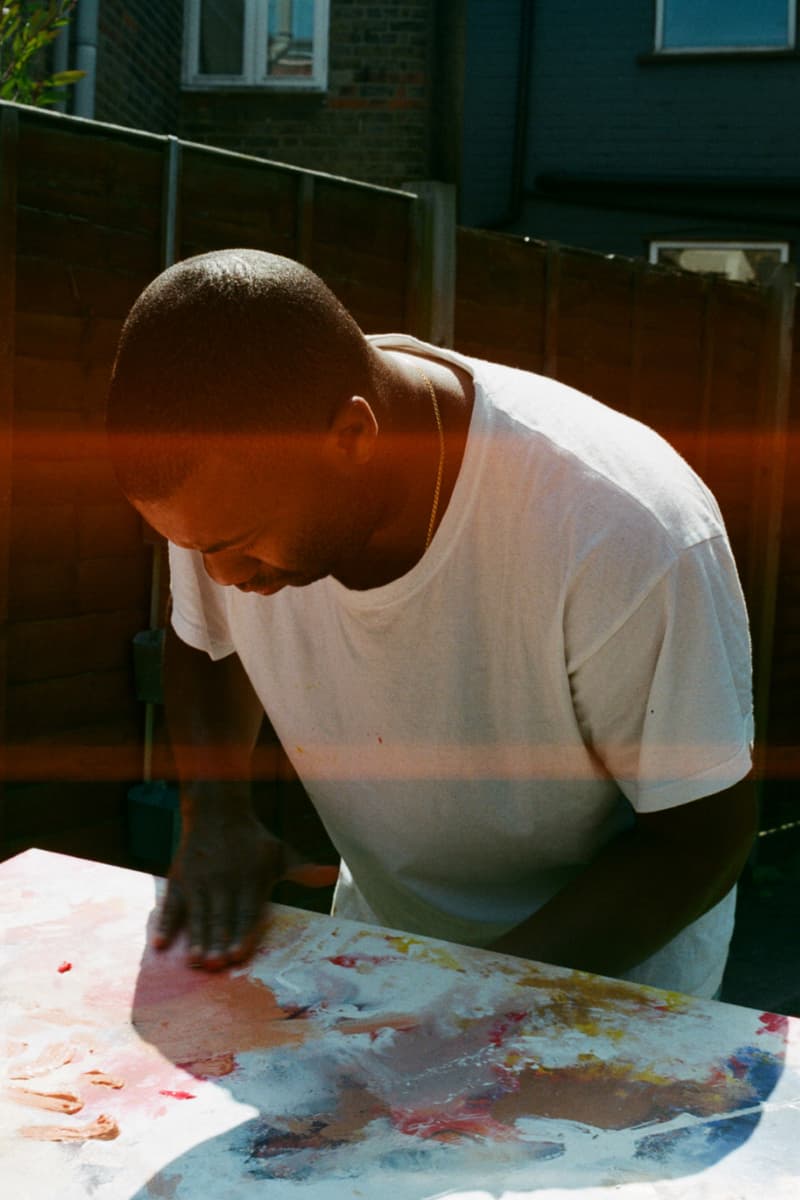 3 of 3
Après une première exposition nommée "SELF-Construct" en 2015, Lory Louves présente une nouvelle exposition intitulée "Sound Of The Sunset".
L'artiste parisien qui a grandi dans le Val d'Oise souligne les passages de grands maîtres comme Van Gogh ou Monet dans son département à l'heure de présenter son œuvre très personnelle et qui révèle une certaine instabilité psychologique. À travers ses œuvres abstraites, Lory évoque des sujets complexes comme la synesthésie (quand la musique ou les lettres de l'alphabet sont perçues en couleurs) ou la cyclothymie (trouble de l'humeur) et met en avant deux de ses passions, la musique et le coucher du soleil, comme le titre de l'expo l'indique.
Avec Gerhard Richter et Coltrane comme inspirations pour cette série, l'artiste sera présent du vendredi 7 au dimanche 9 septembre 2018 à la Galerie JOSEPH Saint Martin-Beaubourg à Paris pour expliquer ses toiles. Un vernissage y prendra place le jeudi 6 septembre à partir de 18h.
Jetez un œil aux clichés capturés durant la réalisation des toiles de l'expo et rendez-vous sur le site internet de Lory Louves pour plus d'informations. Dans l'actualité art, le pouvoir de Louis Vuitton et Supreme est questionné dans une exposition.