Reigning Champ Rend Hommage À Mohamed Ali À Travers Une Nouvelle Collection
Une collection pour "The Greatest".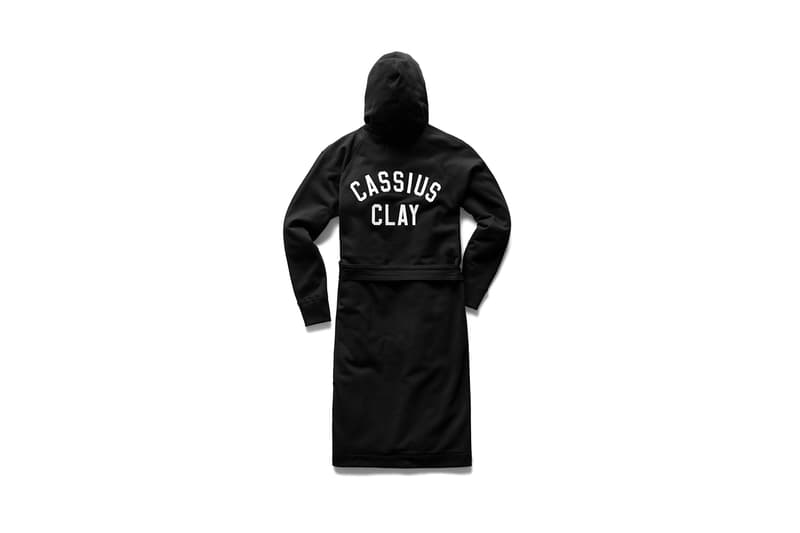 1 of 17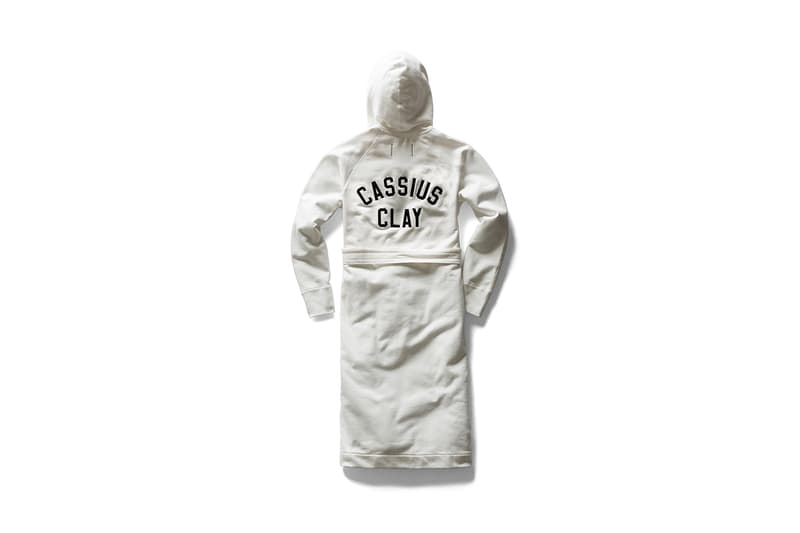 2 of 17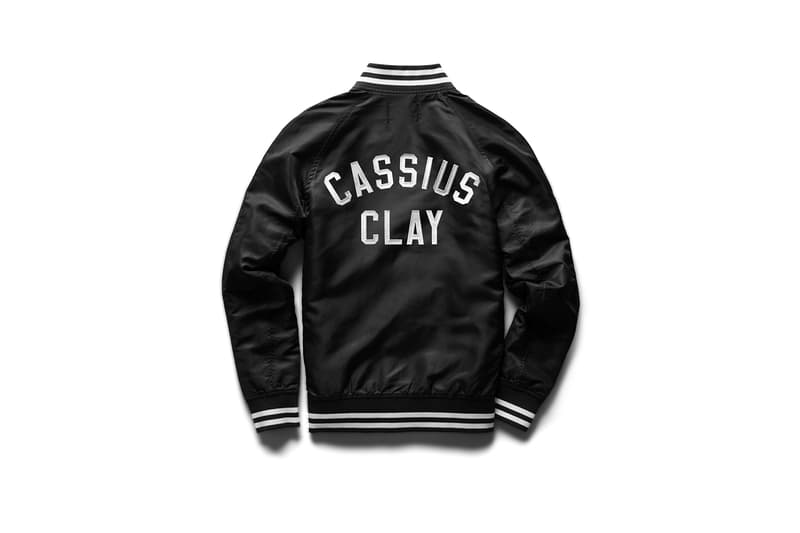 3 of 17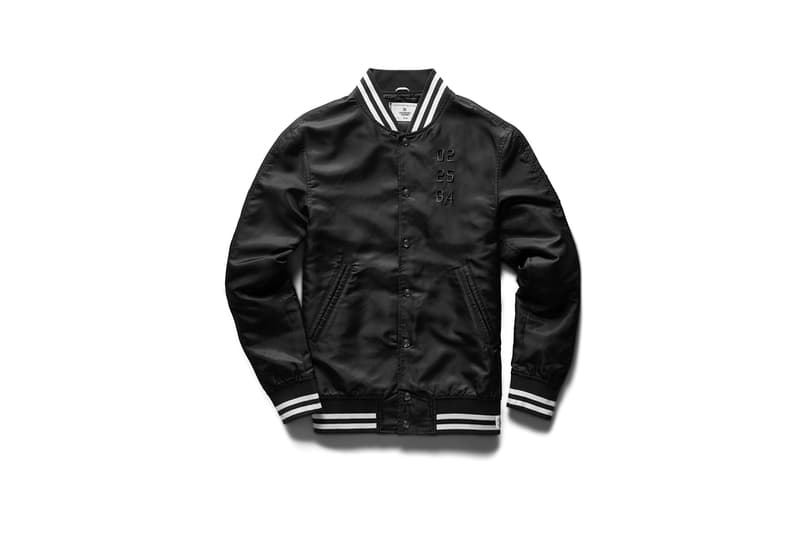 4 of 17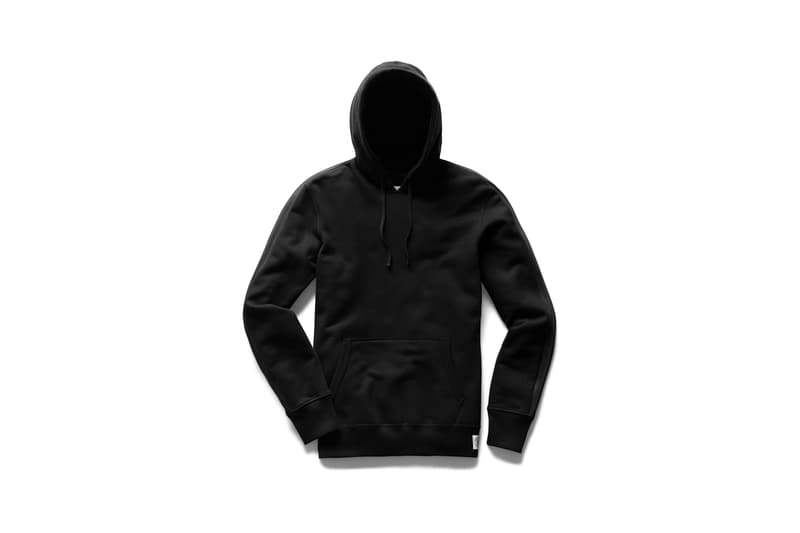 5 of 17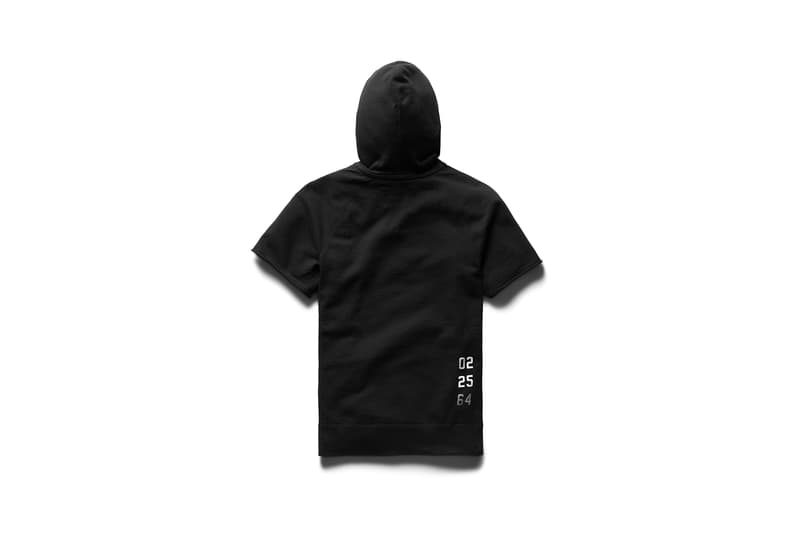 6 of 17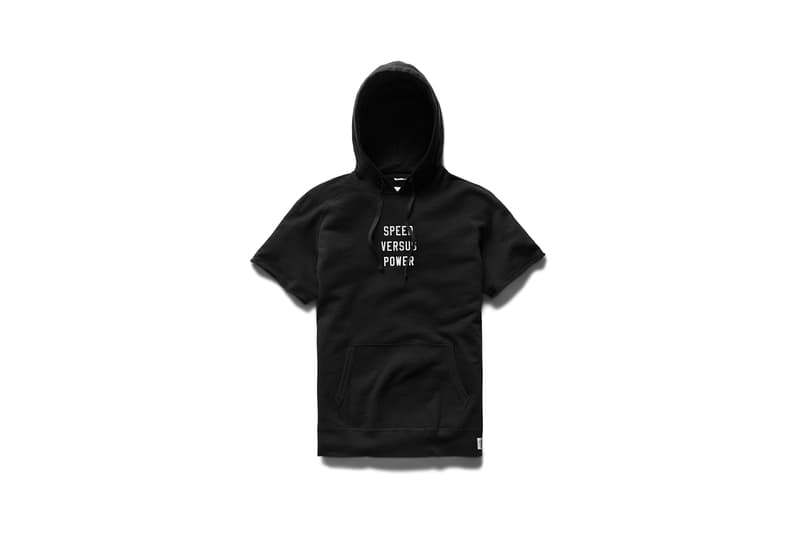 7 of 17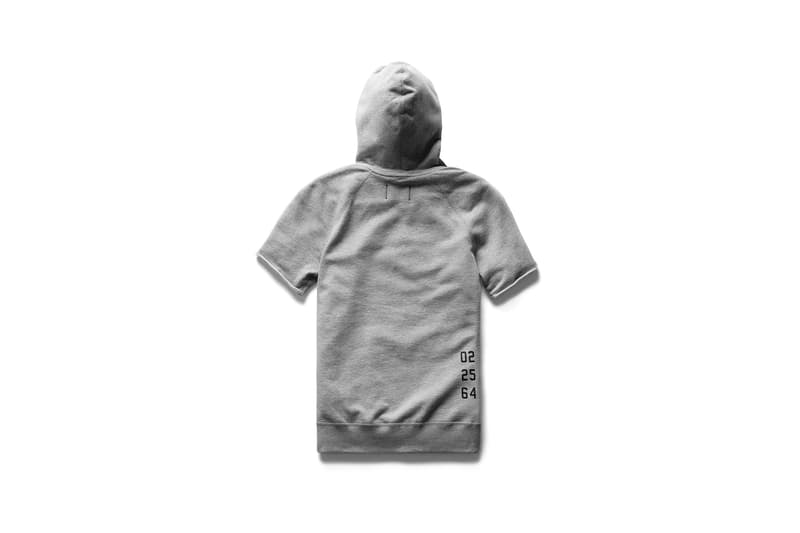 8 of 17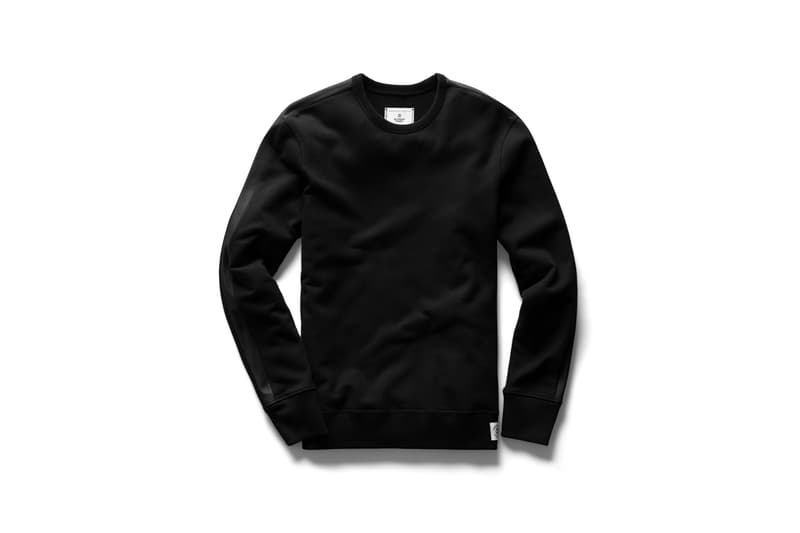 9 of 17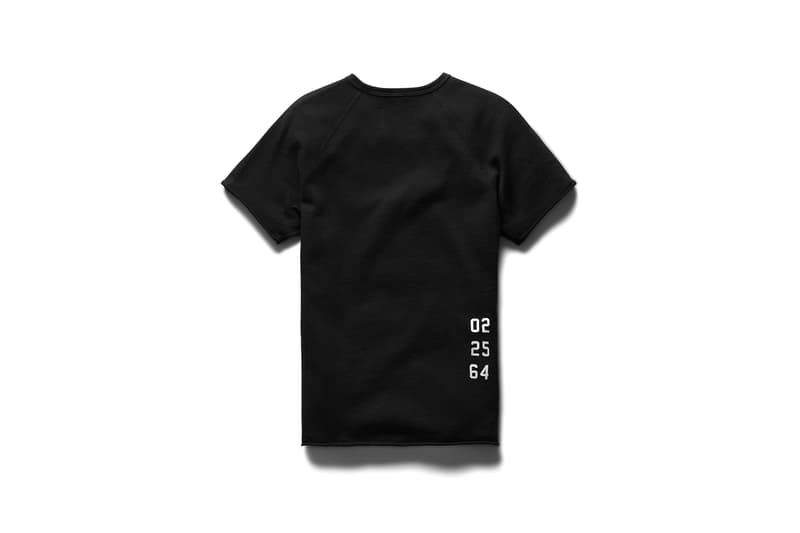 10 of 17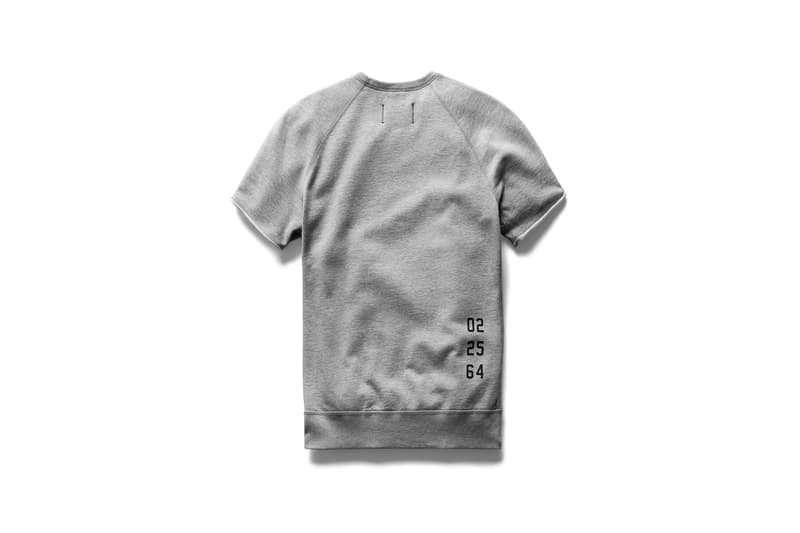 11 of 17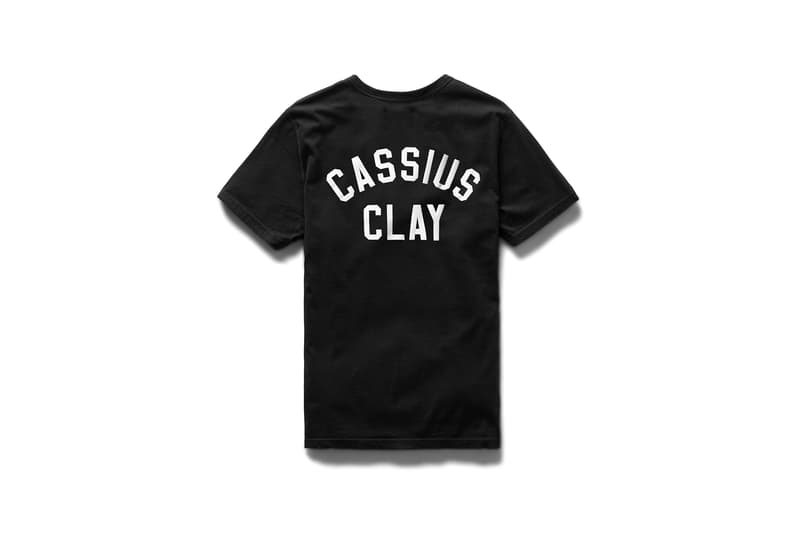 12 of 17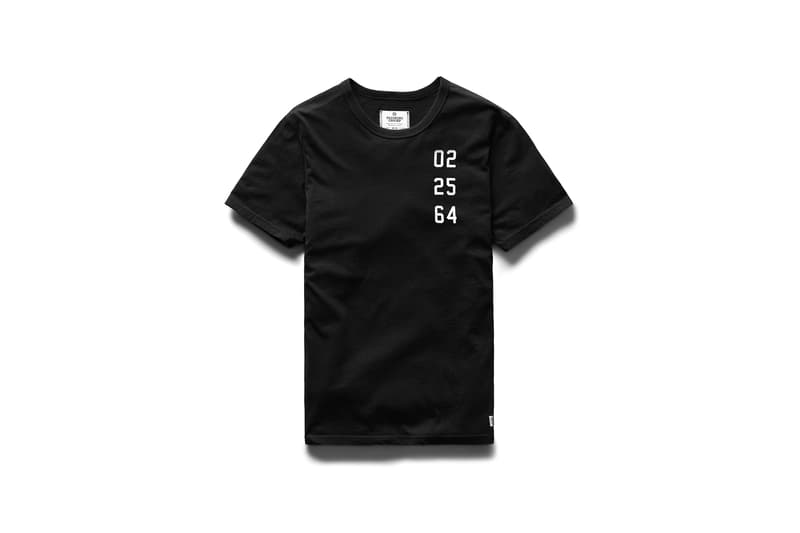 13 of 17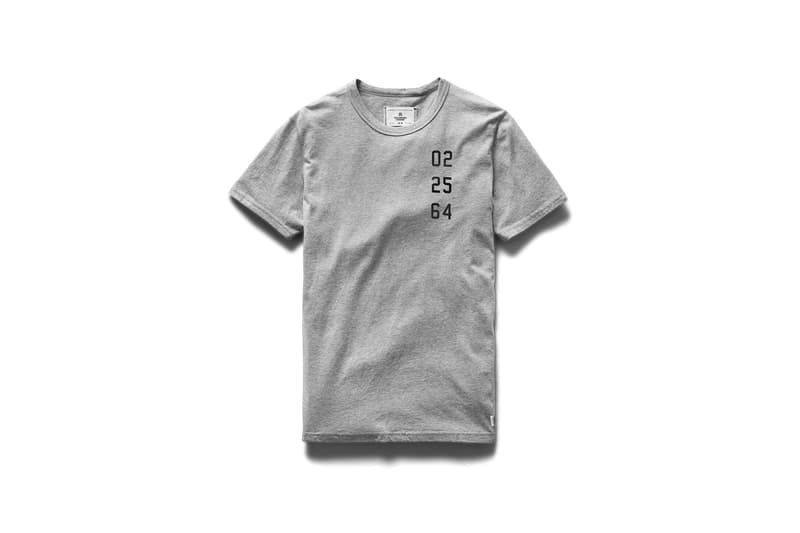 14 of 17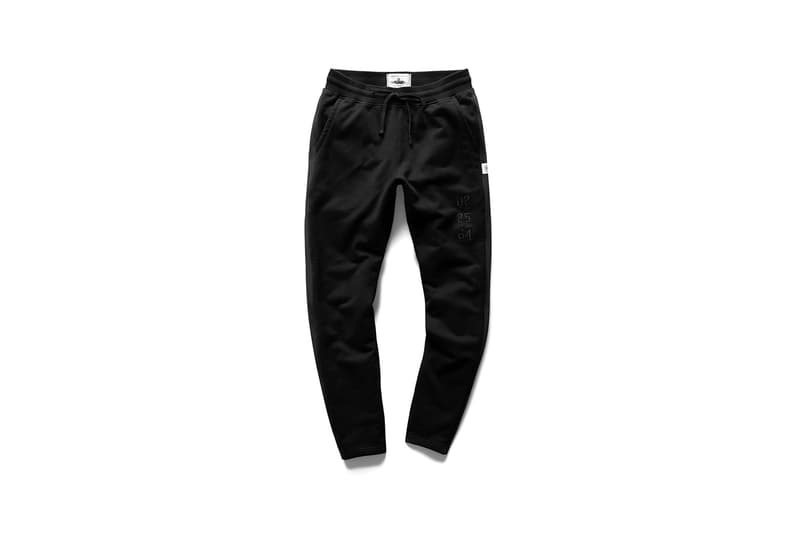 15 of 17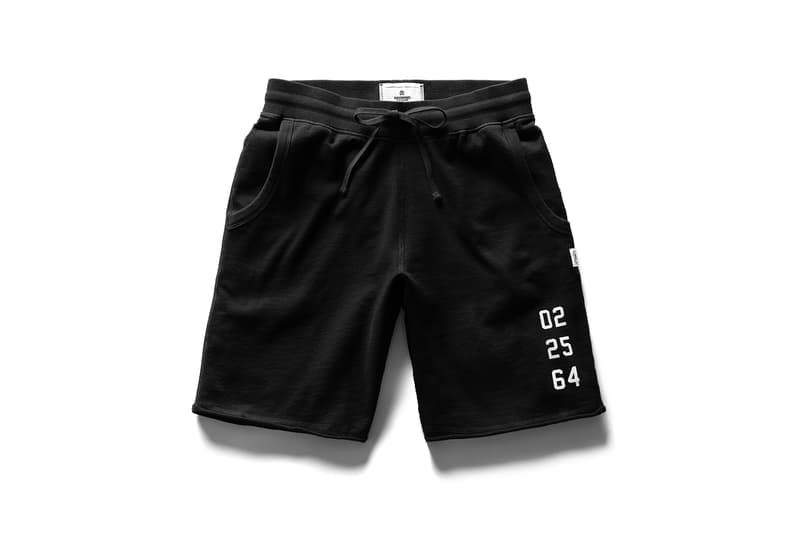 16 of 17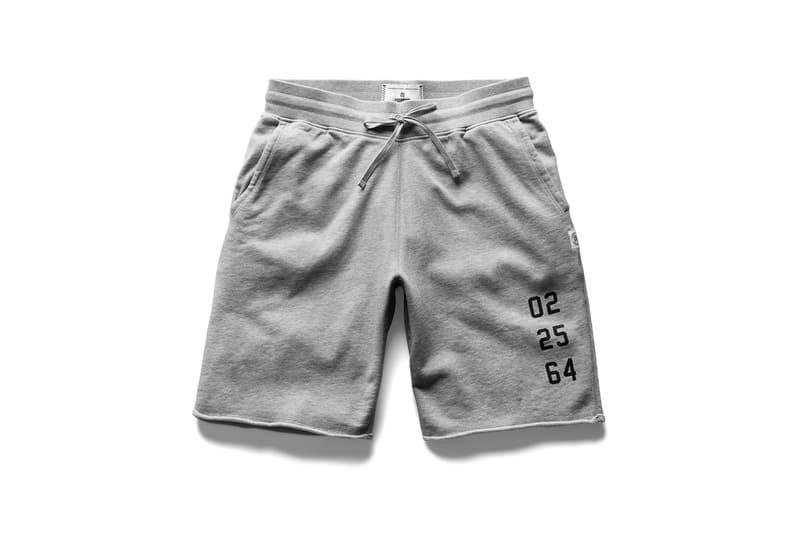 17 of 17
La marque de sportswear Reigning Champ rend hommage au légendaire champion de boxe Mohamed Ali à travers une nouvelle collection.
Disparu en 2016, Mohamed Ali restera à tout jamais une légende de la boxe et du sport. Reigning Champ a voulu célébrer cet héritage en dévoilant une nouvelle collection, notamment centrée autour de la légendaire victoire de The Greatest face à Sonny Liston en 1964. La date du fameux combat, le 25/02/1964, se retrouve sur les t-shirts, sweats, joggings et shorts de la collection. On retrouve également l'imprimé "Cassius Clay", nom de naissance de Ali, sur une varsity jacket et une veste, inspirées des tenues d'avant-match des boxeurs. Différents sweats complètent la collection, toujours dans des coloris mélangeant noir, gris et blanc.
La collection de Reigning Champ en hommage à Mohamed Ali est disponible dès maintenant sur le site de la marque. N'hésitez pas à nous dire ce que vous en pensez, et dans notre actualité ne manquez pas les coulisses de la collection LeBron James x Nike x John Elliot dévoilées par le designer américain.