La Boutique Off-White™ De Beijing S'Offre Un Re-Design
Une expérience hors les murs.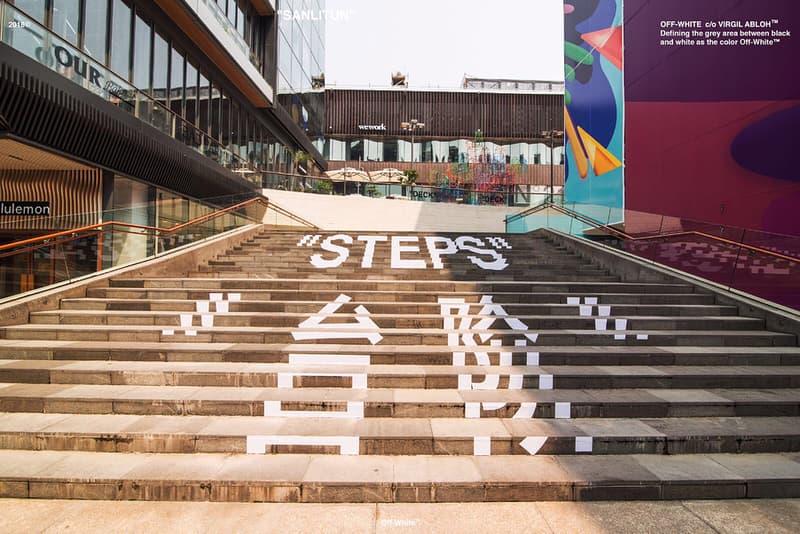 1 of 5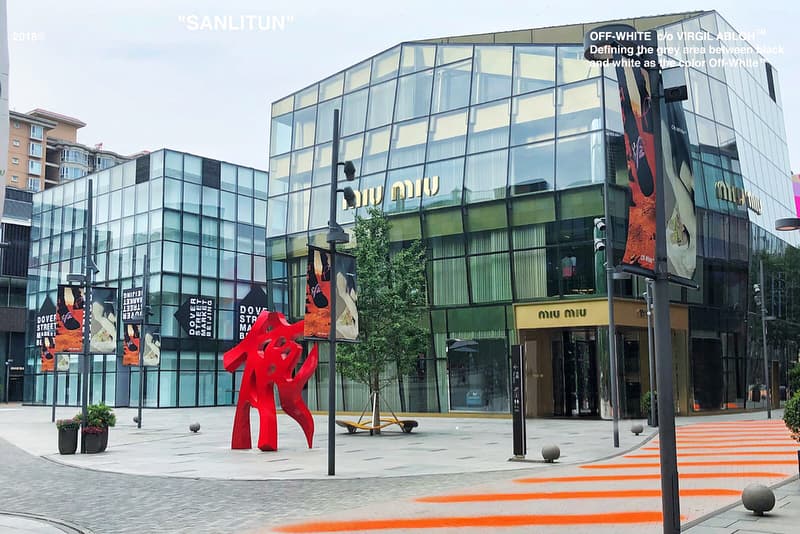 2 of 5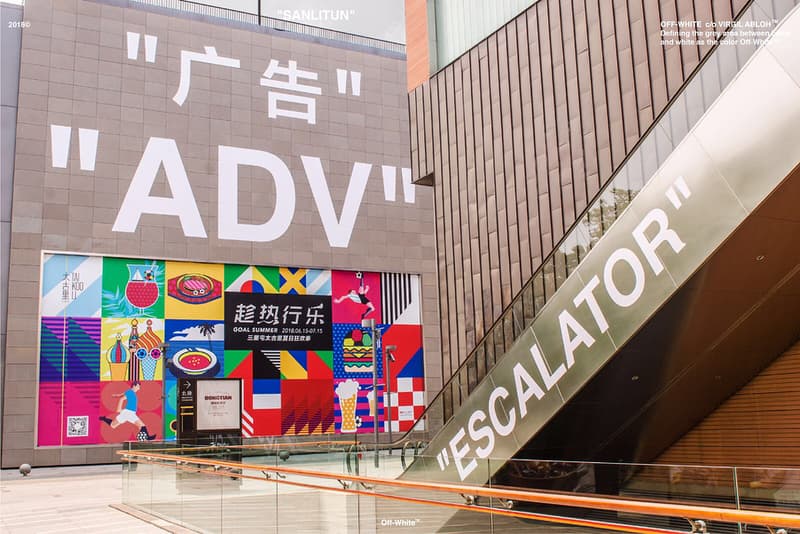 3 of 5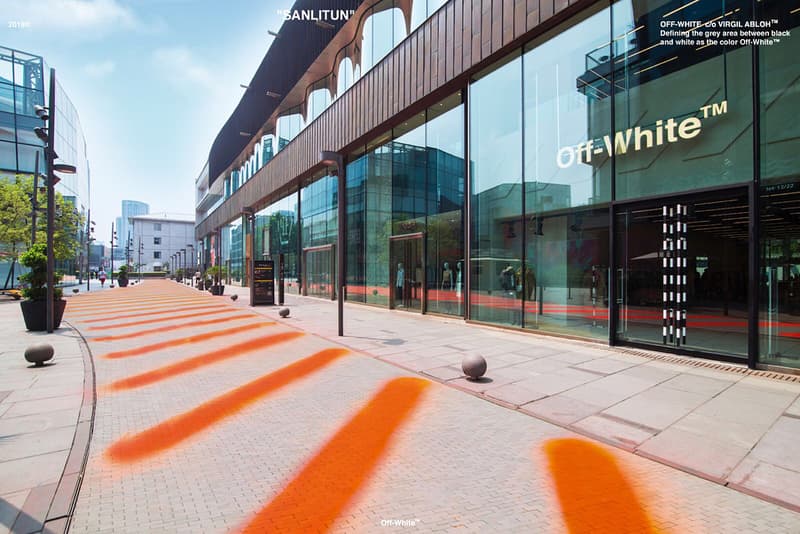 4 of 5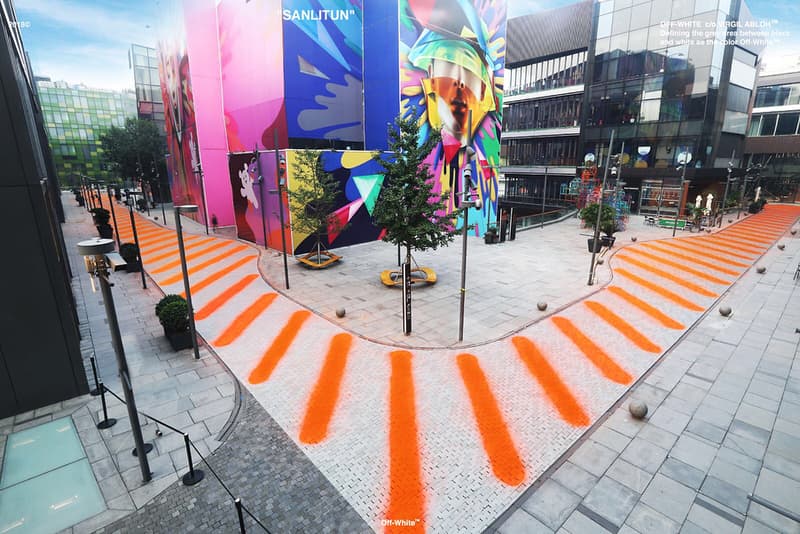 5 of 5
Après l'ouverture d'une nouvelle boutique à Seoul, Off-White™ offre à son flagship de Beijing un ravalement de façade. La marque de Virgil Abloh soigne son image en Asie et ré-affrime son identité graphique à travers ses points de vente. Contrairement à sa boutique en Corée du sud, le créateur américain a imaginé une véritable expérience qui se prolonge en dehors du store. Les escaliers ainsi que les trottoirs aux abords de la nouvelle boutique ont été customisés. Des traces oranges, faisant penser à un passage piéton, viennent guider le futurs acheteurs jusqu'à l'entrée du magasin. Un parcours et une road map qui tracent un chemin balisé.
La boutique Off-White™ de Beijing en Chine est à découvrir ci-dessus.  Récemment Virgil Abloh dévoilait sa collaboration de rêve.