Le Milan AC Dévoile Son Nouveau Maillot Third
Une tunique que portera Higuain.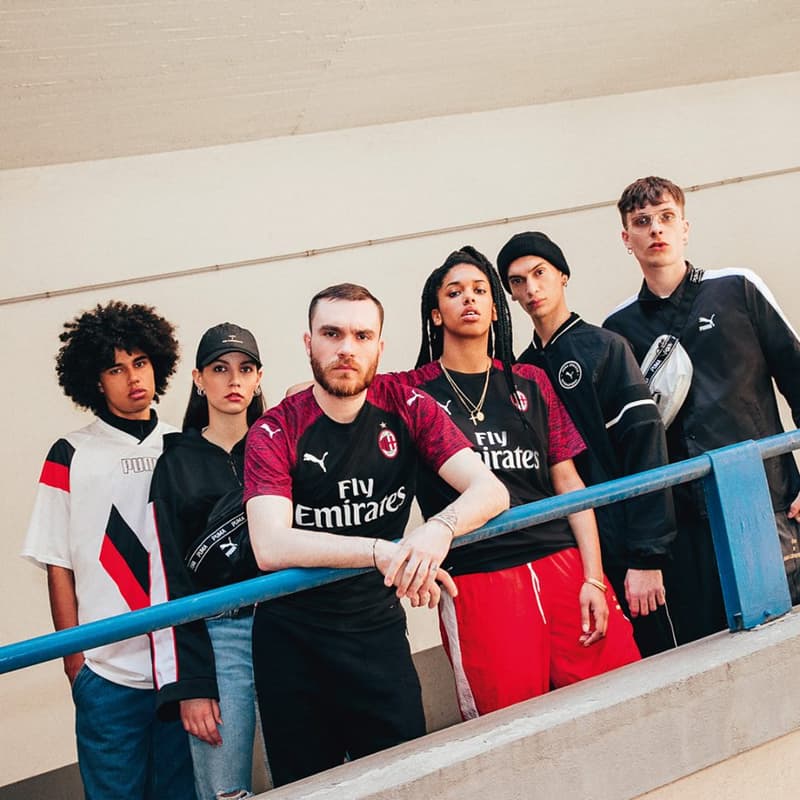 1 of 6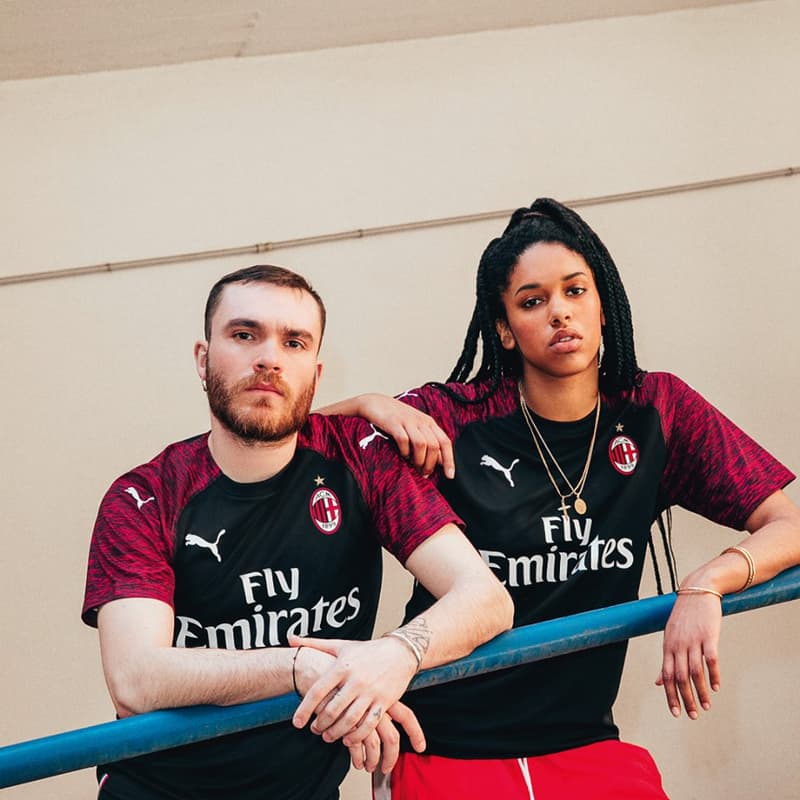 2 of 6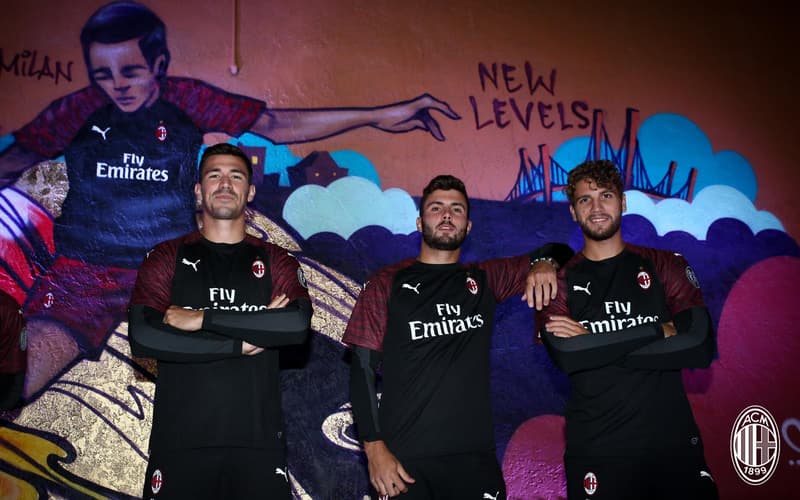 3 of 6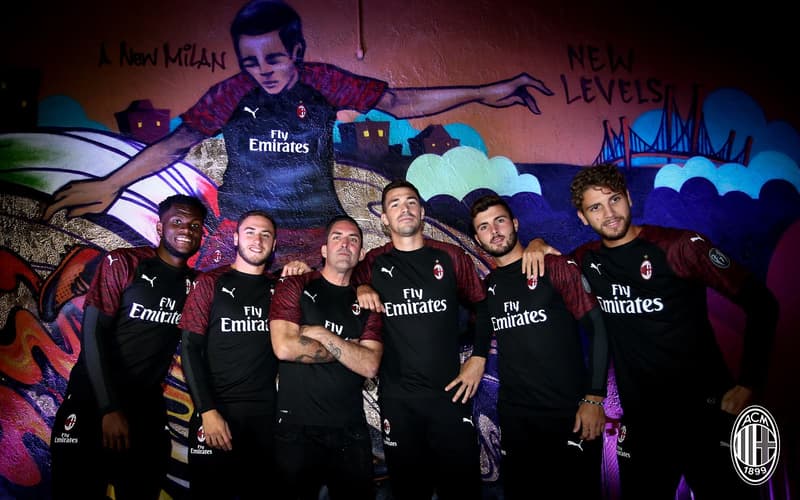 4 of 6
5 of 6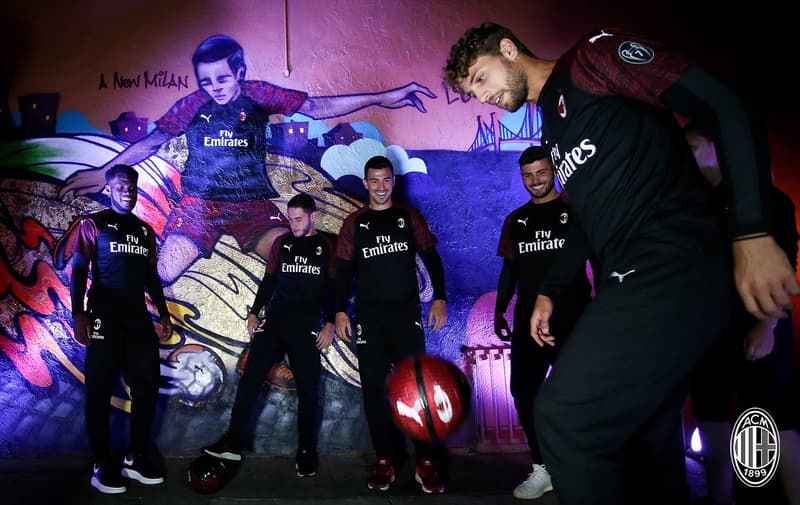 6 of 6
Le Milan AC vient de dévoiler son tout nouveau maillot third pour la saison prochaine. Au cœur de l'actualité mercato avec l'arrivée d'Higuain et Caldara et le départ de Bonucci, le club italien devra l'année prochaine faire face à son grand rival, la Juventus. L'autre club fort du championnat italien peut désormais se targuer de compter dans ses rangs, Cristiano Ronaldo. Aucun doute que ces transferts vont attirer encore plus de téléspectateurs l'an prochain, mettant un coup de projecteur sur la Serie A.
Pour ce maillot third dévoilé à Los Angeles, le Milan AC est venu flanquer son surnom "Diavolo Rossonero" (Le diable rouge) au dos du col de la tunique et a opté pour un effet de mélange rouge et noir sur les manches. Cette nouvelle tunique est disponible dès maintenant sur le store en ligne de Puma et du Milan AC.
Découvrez également le tout nouveau maillot domicile du Milan AC.