L'Artiste Alex Chinneck Dézippe Un Bâtiment Abandonné
Dans le cadre d'une installation surréaliste appelée "Open To The Public".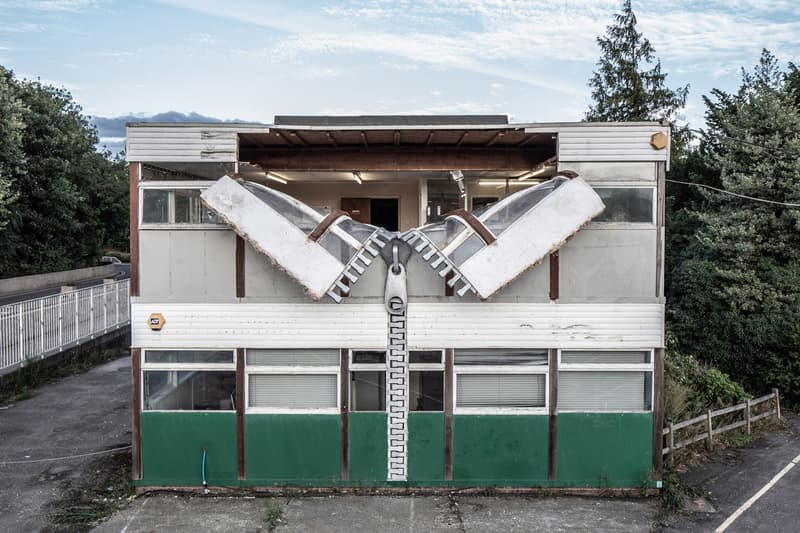 1 of 5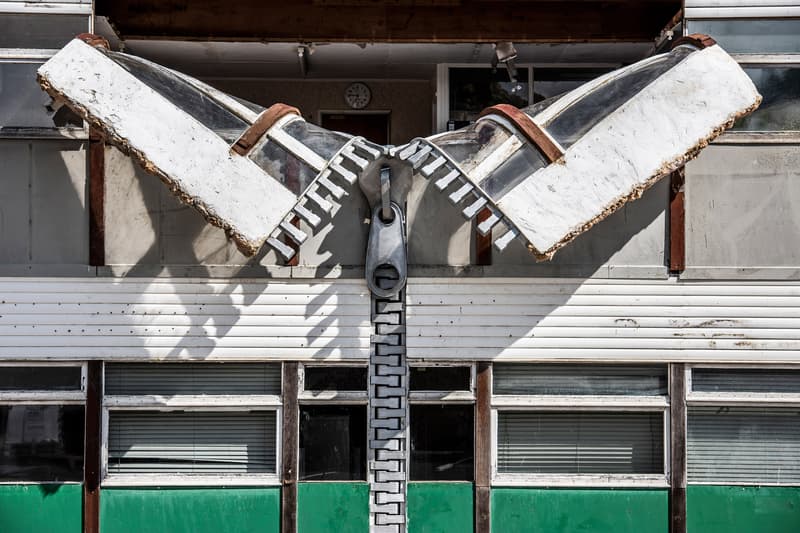 2 of 5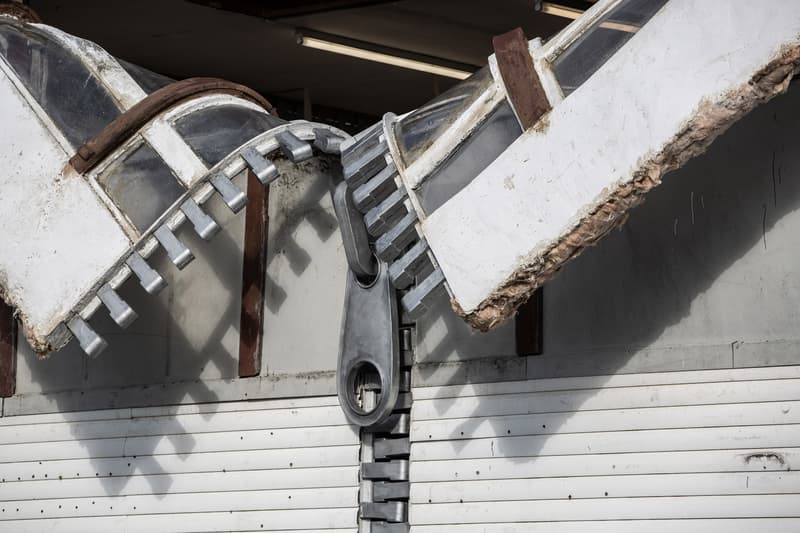 3 of 5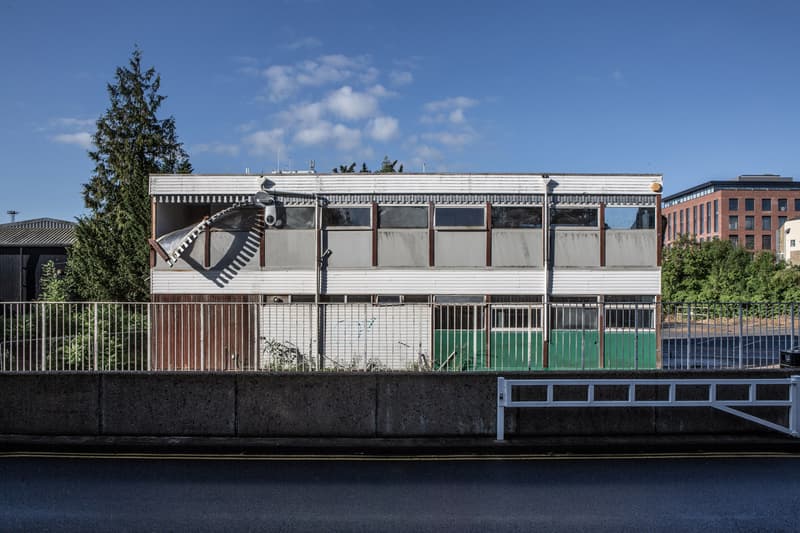 4 of 5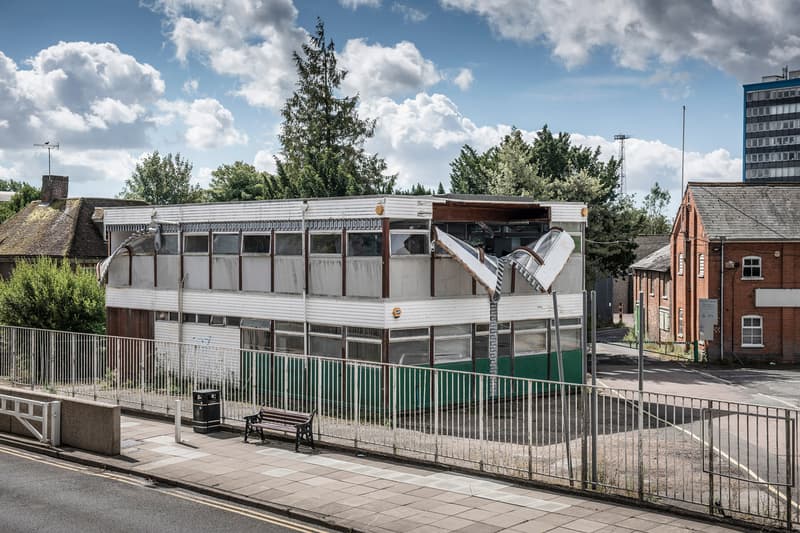 5 of 5
Alex Chinneck revient avec une nouvelle installation surréaliste intitulée Open To The Public à Kent en Angleterre. La pièce voit un zip géant déchirant les murs d'un immeuble de bureaux qui sera bientôt démoli. L'oeuvre de 8 mètres rend hommage au fabricant de cuir et de textile,  il a fallu deux mois à Chinneck pour compléter la sculpture architecturale.
"Il y a une histoire du textile qui a alimenté le langage du zip", a-t-il déclaré à Dezeen. "Le bâtiment offrait une belle opportunité car face à la démolition, cela nous donnait la liberté de l'ouvrir aux éléments."
Open To The Public est actuellement ouverte au public. Dans d'autres actualités artistiques, la Fondation Louis Vuitton mettra à l'honneur 120 oeuvres de Jean-Michel Basquiat.