U-Turn Audio's Upgraded Orbit Turntable Aims to "Make High Performance Accessible"
U-Turn co-founder Ben Carter dishes on the brand's bespoke, made-to order, fully-modular turntables that can be had for under $1,000 USD.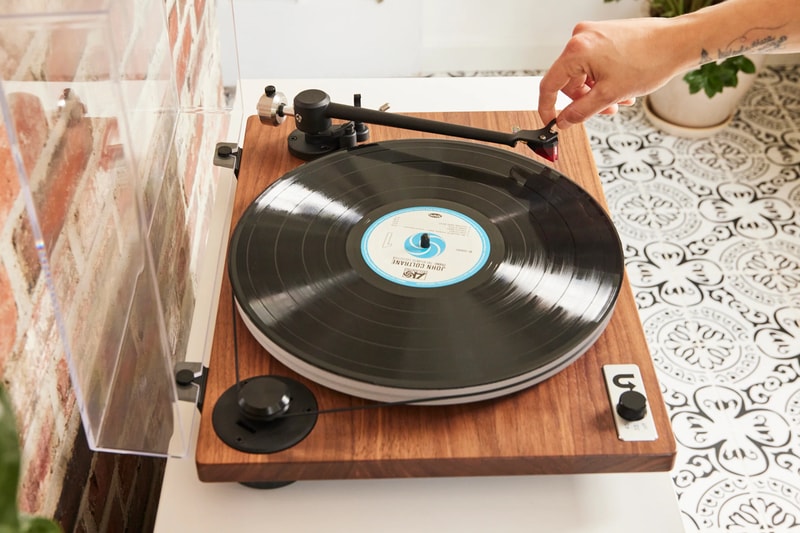 1 of 4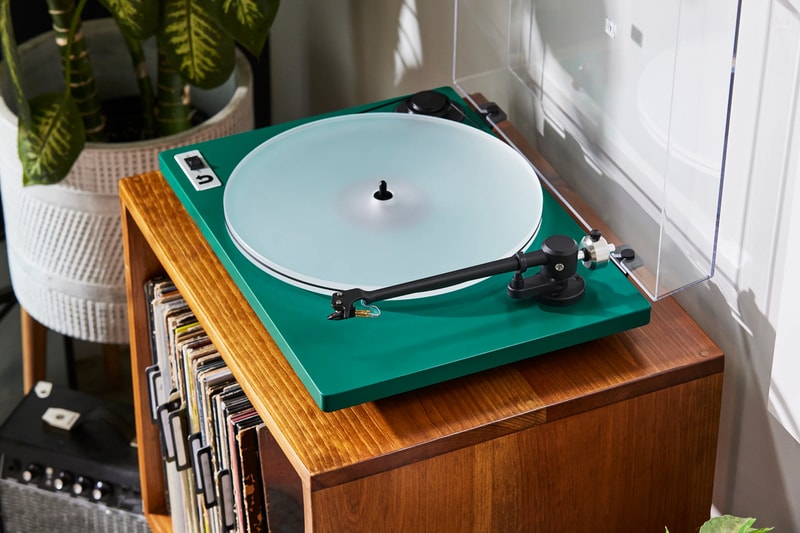 2 of 4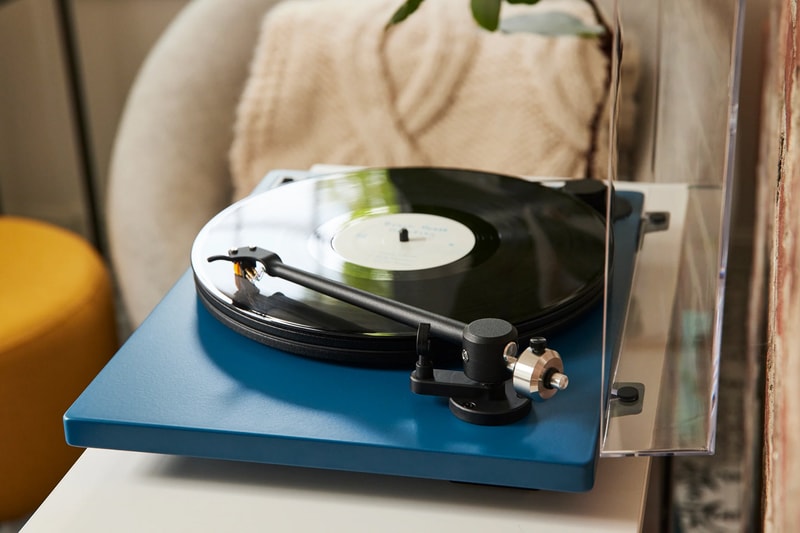 3 of 4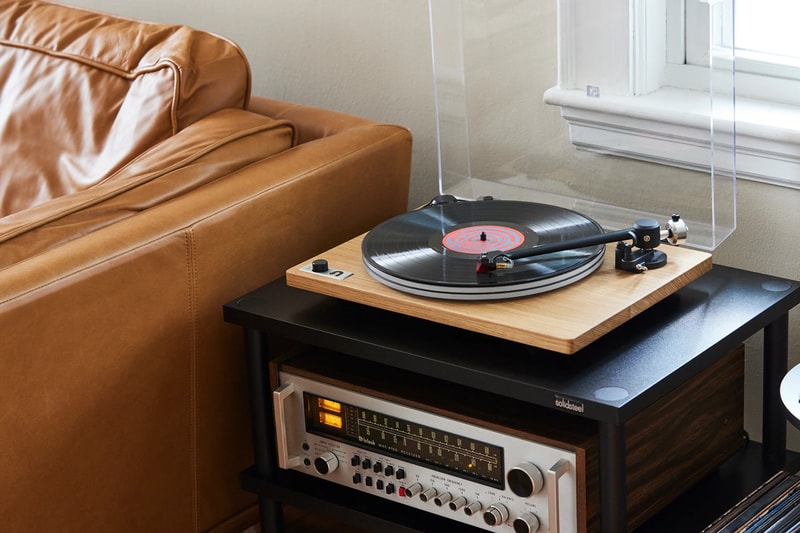 4 of 4
No matter if your taste veers towards Travis Scott or leans to Thelonious Monk, listening to your favorite artist's music on a turntable is an immersive, enriching experience that brings you closer to the music. It has to be done with thought and intention: unlike queuing up a playlist or hitting the "shuffle" button on your phone, you have to make a conscious decision about what you're listening to and physically prepare that music to be played. In an increasingly digital world, this largely analog experience's impact has only increased, with Record Store Day, a celebration of analog music, garnering enhanced interest every year and A-list artists unveiling collectable vinyl on what seems like a weekly basis. However, the world of vinyl can be a somewhat fragmented one: a May 2023 survey revealed that half of the vinyl buyers in the USA don't even own a record player.
That's where U-Turn Audio comes in. Founded through a Kickstarter campaign in 2012, the brand's mission was (and still is) to provide a high-quality, easy-to-use analog music experience without the four-figure price tags or unnecessary bells and whistles of larger companies. One of the most successful ways they've managed to do this is through their customizable Orbit turntable, which is bespoke, made-to-order and fully modular, meaning many of its components can be upgraded down the line if its owner sees fit. "A turntable is something that people from all generations can gather around and talk about — I fell in love with vinyl when I inherited a family member's record collection as a kid," co-founder Ben Carter told Hypebeast. "There's a wide variety of vinyl listeners out there, so we wanted to make sure our platform was both customizable and upgradable."
And across 1,300 potential configurations in total, the Orbit is certainly that. To put it in sneaker terminology, ordering an Orbit Custom is like making yourself a 1-of-1 pair of shoes on Nike By You. You've got seven different parts you can swap to your liking, and your final choice will affect the cost, sound and look of your creation.
Seven color options are available, five powder coat finishes and a duo of wood builds (walnut and oak) that are both harvested in America and refined at a workshop down the block from the U-Turn headquarters in Woburn, Massachusetts. There's also a duo of platter options to place your record on, either a MDF wood composite or a more premium acrylic, as well as an option for manual speed control between 33 and 45rpm records or an electronic speed controller that helps with the speed accuracy of your turntable.
Most vinyl enthusiasts will tell you that the cartridge is the most important part of your listening experience, so U-Turn ensured that five different options were available for the Orbit, the simplest of which is the Audio-Technica AT91B and the most premium of which is the high-end Ortofon 2M Blue. A cartridge can run you four figures, but Carter mentions that the juice isn't worth the squeeze for most consumers at that price point. "Don't spend more than the entirety of the turntable on the cartridge," he says with a chuckle, noting that past a certain price point (essentially above the $240 or so the Ortofon 2M Blue costs as a stand-alone item) the increase in quality gained by spending extra money is largely negligible and extremely expensive. "If you have a well-loved collection, you don't want to look at a high-end needle anyway because it'll amplify the flaws," he adds.
The needle picks up the vibrations from the record's grooves, and transmits them through the cartridge and tonearm (the device that holds the needle, here a single-piece magnesium construction) but without amplification, they're so faint that they can barely be heard, which is where amplifiers come into play. Some listeners prefer an amp built in to their turntable while others like an external amp, so U-Turn offers both options — you can use your own external amp as well as have one built into your turntable or purchase one as part of your custom. Keeping with their modular nature, even if you choose a built-in amp and want to look to a stronger external amp later, you can do that scot-free thanks to a bypass feature. Final details include an optional cue lever for easy tonearm operation and upgraded iso-level feet that help reduce vibration and improve playback quality. "Because the turntable is modular, everything can be replaced at home with ease except for the tonearm" notes Carter.
"If you cherish listening to your music on our turntables, then we're happy," Carter says with a smile as our call winds down.
Looking to order your own Orbit Custom turntable? They're available now via the U-Turn Audio webstore. Prices range from $249 USD for a base model to $987 USD for a fully-loaded iteration.
In music-listening news of an entirely different kind, rumors around AirPods with a USB-C charging case are starting to swirl.