Wiz Khalifa Releases 25-Track Mixtape 'See Ya'
Featuring Taylor Gang Entertainment's own Lil Vada, Young Deji and Chevy Woods.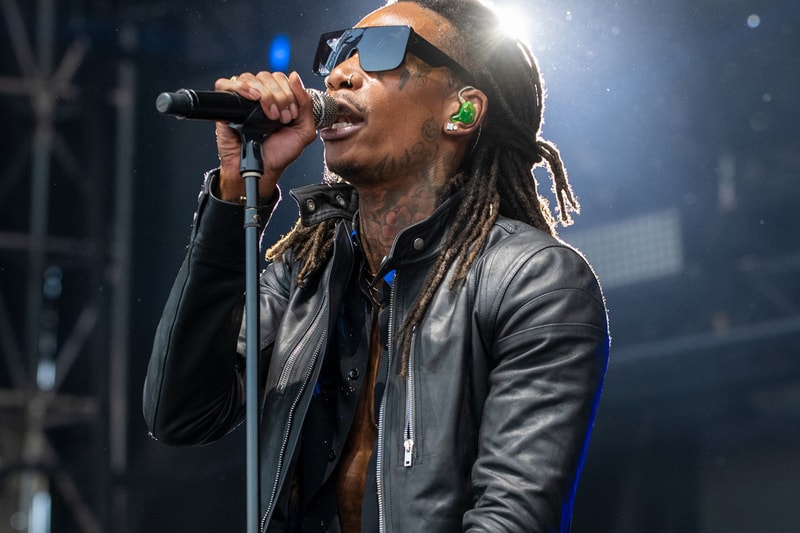 Wiz Khalifa has mastered the art of the mixtape. Nearly two decades ago, the artist dropped his first tape, Prince of the City: Welcome to Pistolvania, in 2005. Since then, he's put out around 25 more, going from a buzzy artist in the local Pittsburgh scene to a global act.
Despite his stardom, Khalifa isn't above putting out a tape here and there. He's now returned with a sprawling, 25-track effort entitled See Ya. The tape was produced by his go-to Pittsburg studio, ID LABS, with additional production from Lex Luger and Iamsu!.
On the features side, Khalifa enlisted three of his Taylor Gang signees for their vocals. There's rapper Chevy Woods, on "Makin Enemies," while Young Deji appears on "Pounds and Shrooms" and Lil Vada makes a guest appearance on "Ppv."
Next month, Khalifa will be joined by Snoop Dogg for the duo's High School Reunion Tour, kicking off on July 7 and making stops in 33 cities throughout the US.
Listen to Wiz Khalifa's new mixtape See Ya everywhere now.
In other music news, Paul McCartney used AI to create a "final" Beatles song.