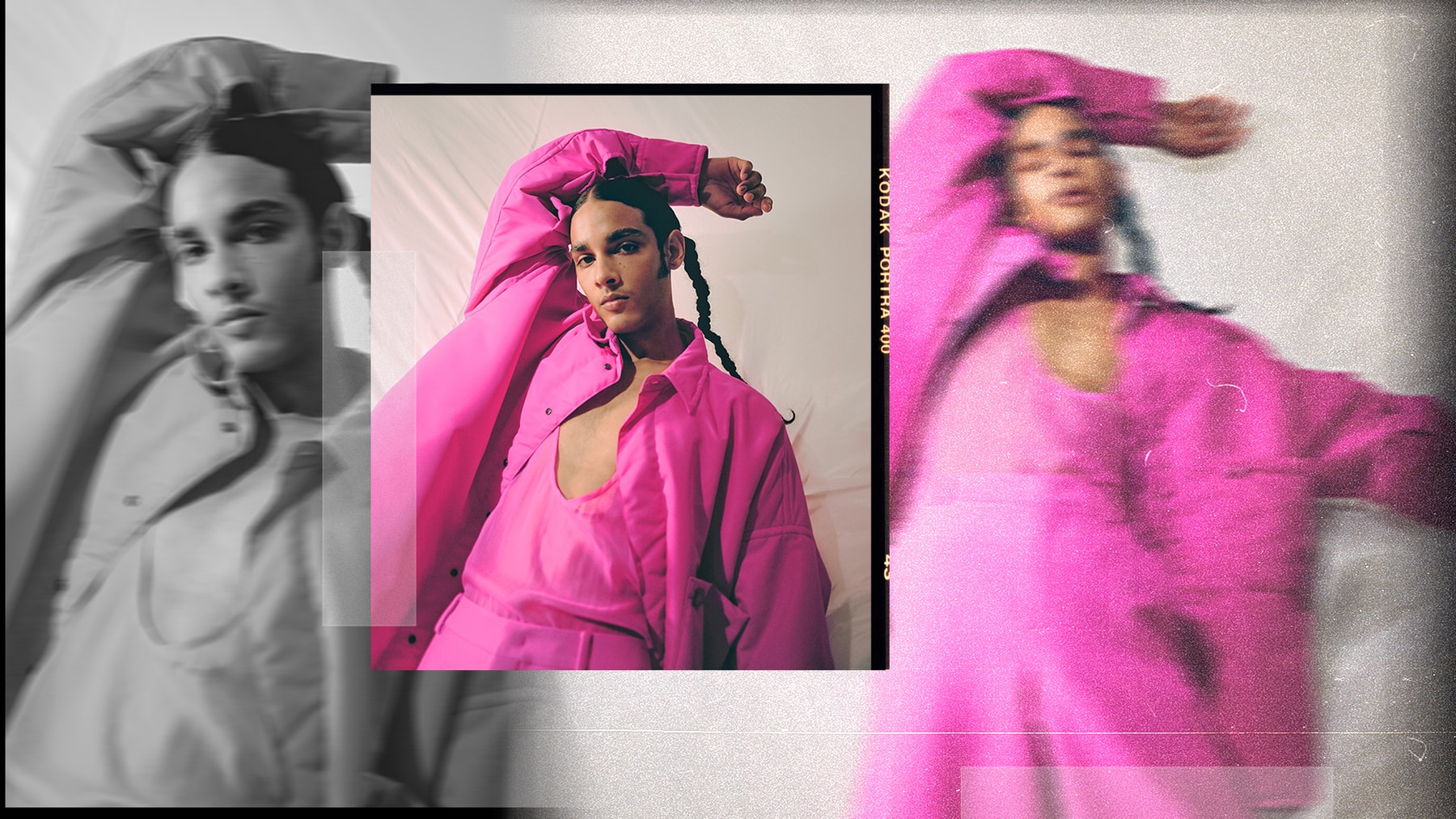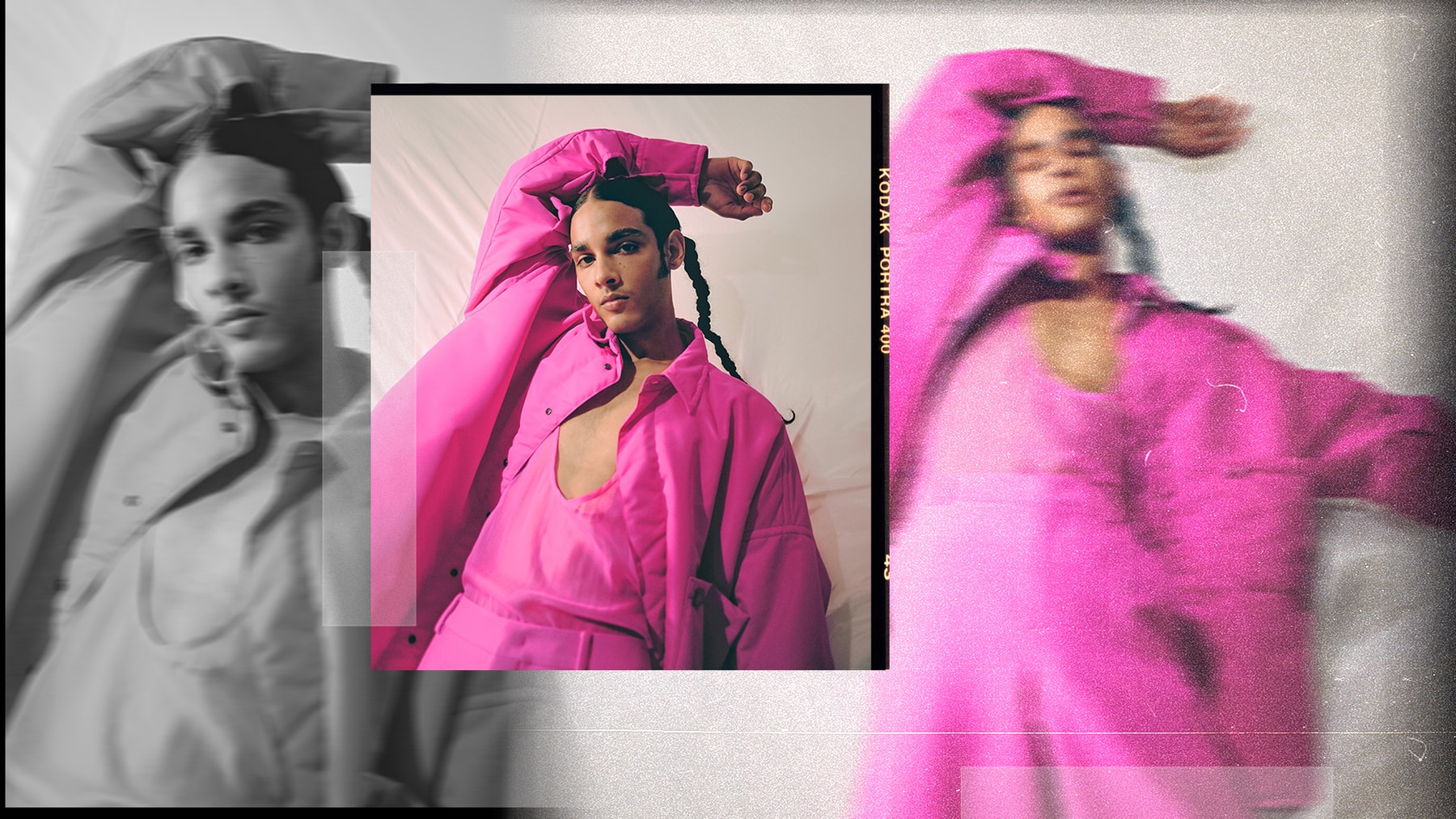 Maison Valentino Launches Unapologetically Daring Pink PP Collection
Embracing divergence and experimentation, the Pink PP Collection highlights a vivid hot pink hue as the backbone of the range.
Radicalism in fashion has skyrocketed in the past few years, inaugurating a moment in time where maximalism is welcomed with open arms. Trends are becoming bigger and bolder, vibrant palettes are being embraced by countless fashion houses, and daring silhouettes are taking over the mainstream. Valentino's Pink PP Collection, guided by Creative Director Pierpaolo Piccioli, captures this moment in time and commemorates it through a monochromatic approach.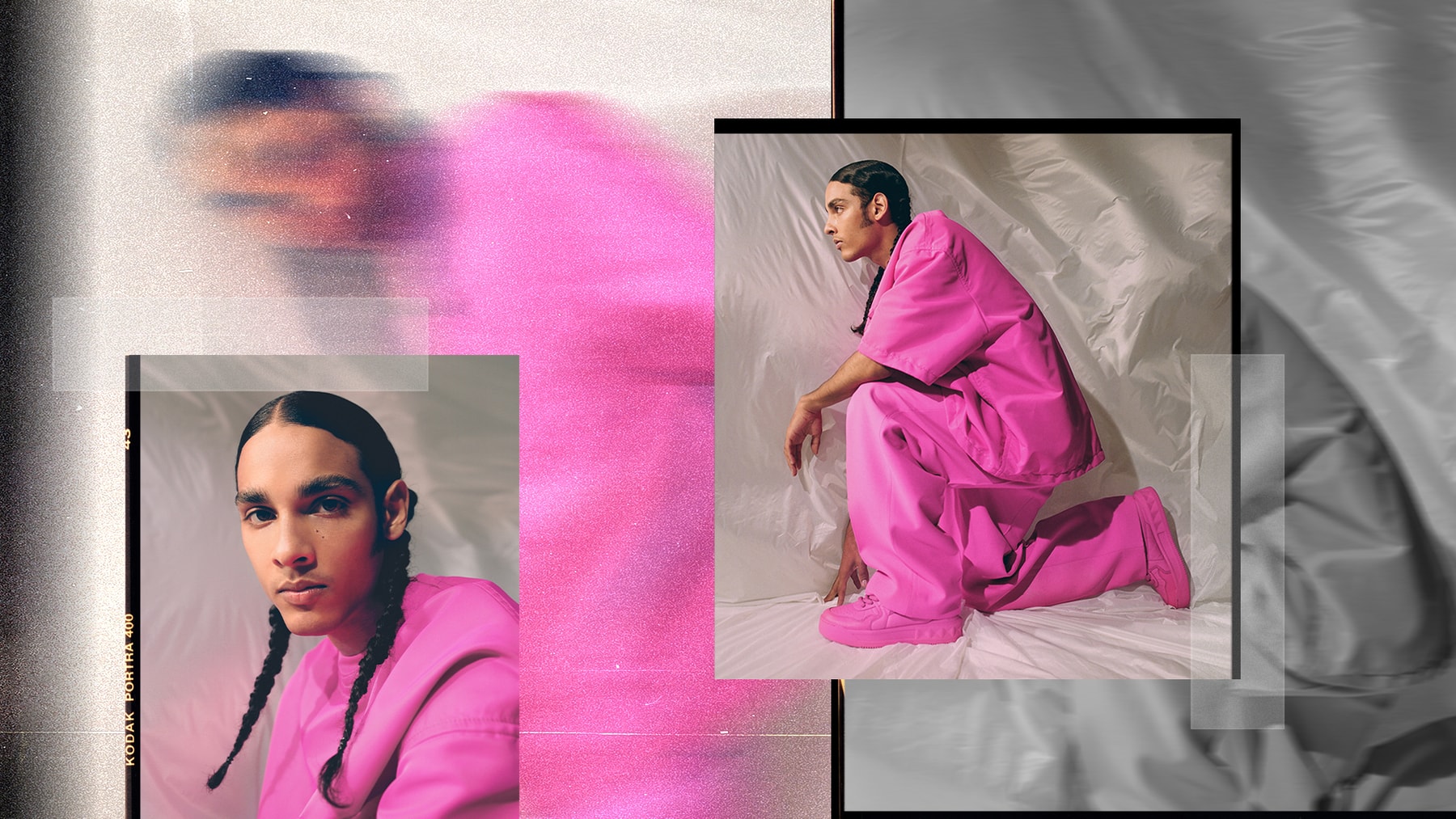 Using a specially formulated Pantone Color Institute pink as the through line that connects the entire collection, accented by subtle pops of black and white, Piccioli is able to place an emphasis on effervescent expression and experimentation. This audacious aesthetic choice allows the wearer to be a part of the spectacle, placing attention not only on the geometric silhouettes but the physicality behind them as well.
1 of 2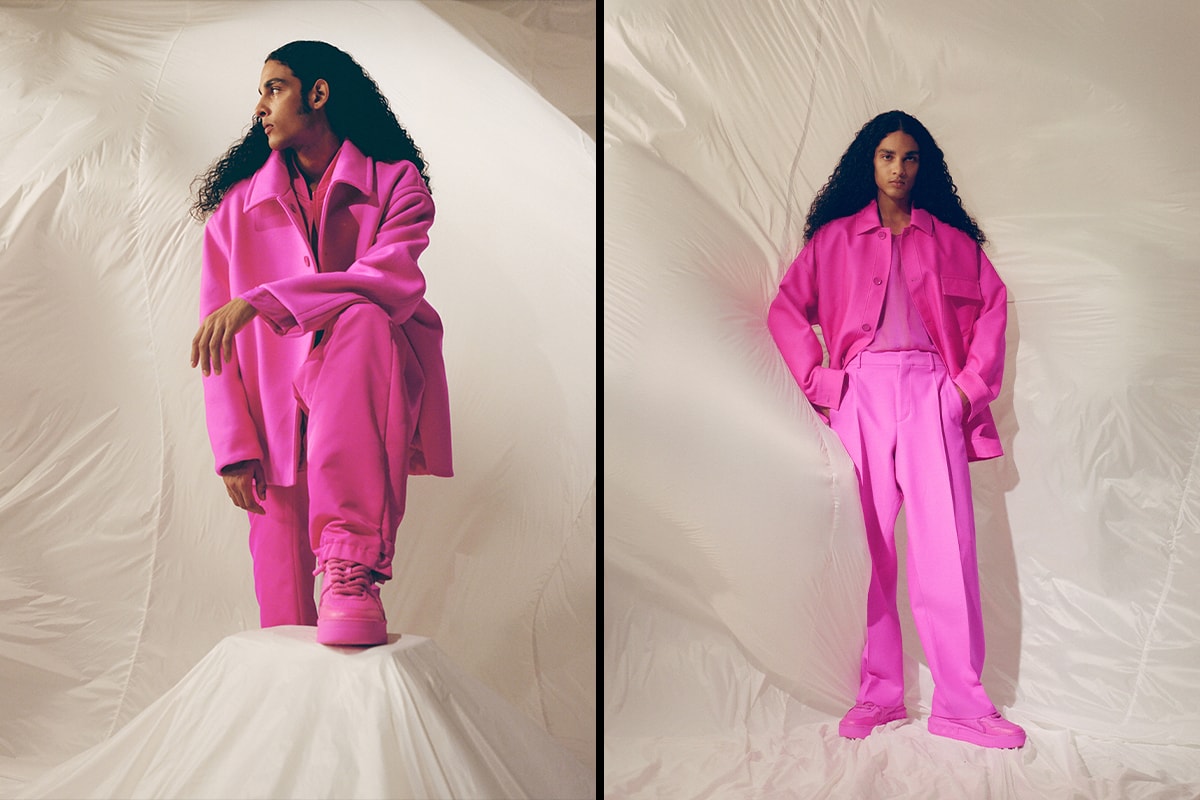 2 of 2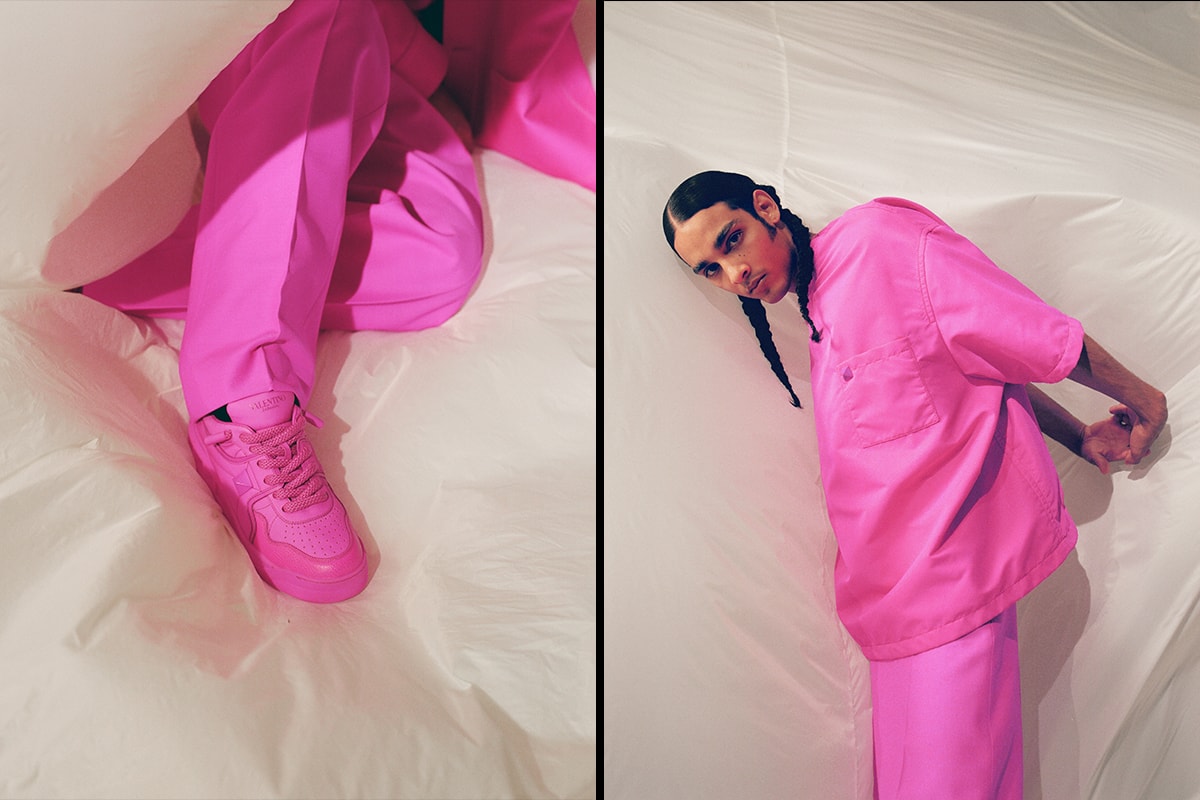 The strikingness of the range's color palette is also echoed in the silhouettes and lines incorporated into each piece, which take on sensual S-shaped curves and cinched waists reminiscent of Valentino shapes of the past. Juxtaposing the adventurous qualities of the collection with femininity, dainty bows, chiffon, organza, petals, and ruffles grace some of the pieces as well. Both men's and women's collections are characterized by the signature pink tone, and the accessories presented also follow suit.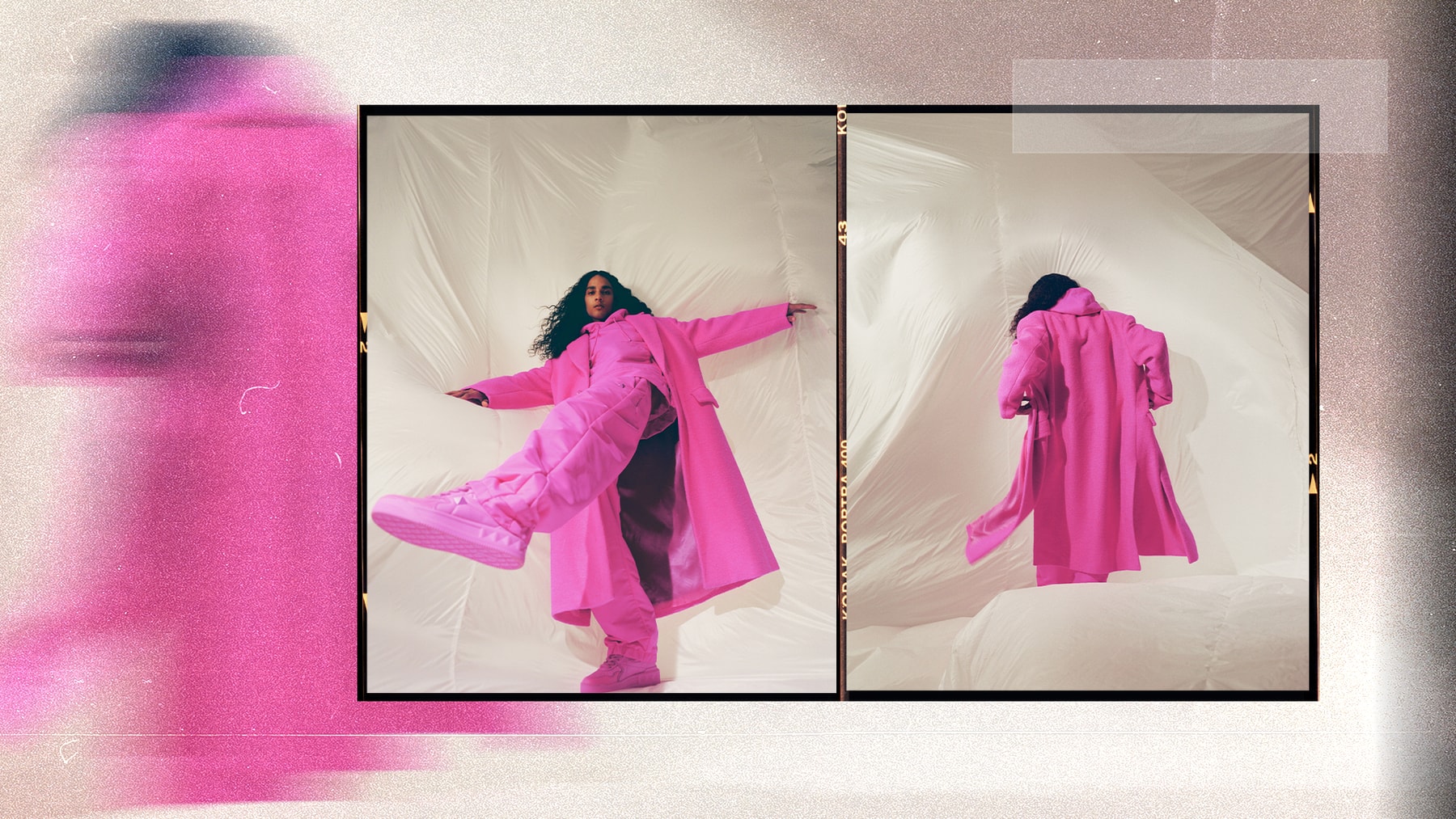 The Valentino Garavani accessories featured in this collection embrace the monochromatic concept, while touches of black allow the color to pop even more. Three focus bags — adorned with sparkling crystals, studs, and floral embellishments — are available to complete a full Pink PP look: the Valentino Garavani One Stud, Valentino Garavani Roman Stud, and Valentino Garavani Locò. Other classic Valentino models are included within the accessories line, while the introduction of a few new shoe designs rounds out the range. The Valentino Garavani Tan-Go is a square-toe slingback, the Valentino Garavani Club is a gender-defying platform statement boot, the Valentino Garavani Discobox is a series of multi-height platforms, and the Valentino Garavani One-Stud XL is presented as a crossgender, dynamic sneaker.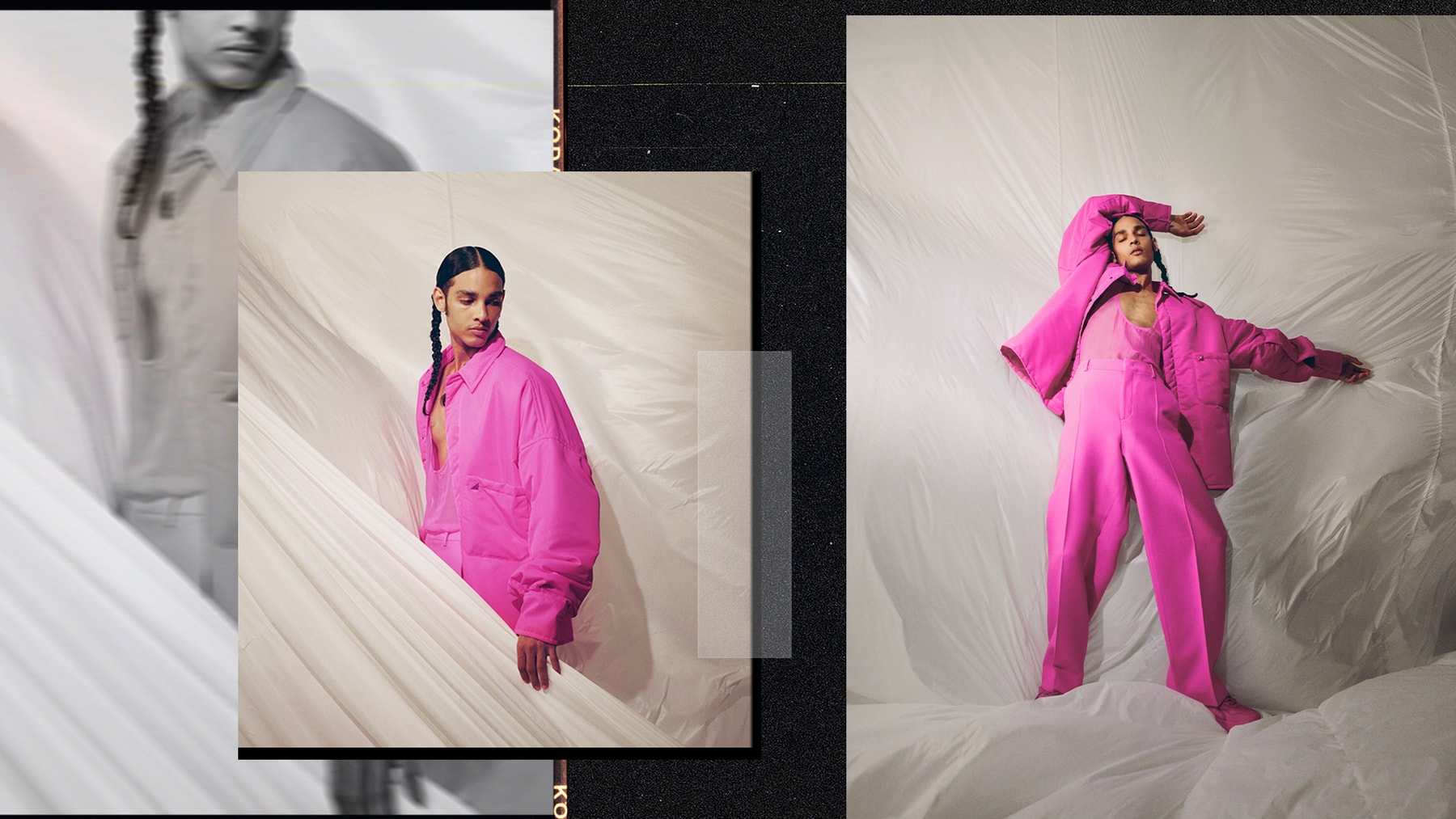 As an exclusive release, the Maison additionally created 20 limited-edition pairs of the Pink PP Open Skate Sneaker to be sold at HBX. Each pair is hand-signed by the Creative Director himself and shows off calfskin, fabric, and suede with maxi stud detailing. This limited release, along with garments and accessories that honor the Maison's nostalgic designs while ushering in the contemporary, symbolizes a fresh era for the luxury house in which individuality is showcased front and center.