HYPEBEAST Summer Drops: See This Month's Roundup of Apparel, Footwear and Home Decor
Mugler, Acne Studios and Maison Mihara Yasuhiro lead the pack.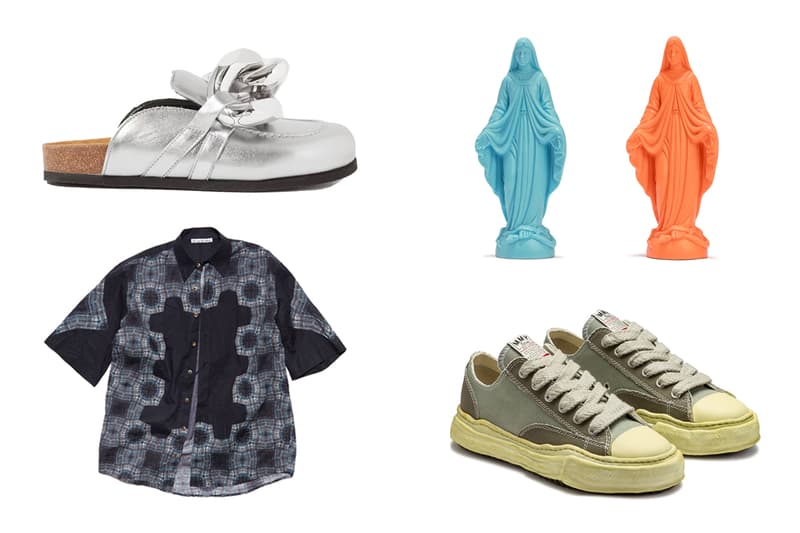 With summer in full swing, Hypebeast is rounding up the month's best apparel, footwear and home decor to elevate your style and living spaces this season. 2022 has seen an influx of limited-edition products and cross-over capsules that inspire reveling in the sunshine and becoming more expressive in day-to-day dressing. Whether you're looking for wardrobe basics or statement pieces for a weekend getaway, the following selection focuses on functional, stylish essentials. The sweltering heat calls for versatile closet staples that add intentional flair and energy to your fit. And for the home, the reemergence of maximalism speaks to unique artifacts and sculptural objects that bring a pop of personality and play into your space. With this in mind, our selection ranges from paneled leggings from Mugler to FISURA home diffusers and head-turning loafers by JW Anderson. Check out our editors' list and watch the video below for styles and home goods that may pique your interest. All featured styles can be found on HBX and in-store at the 41 Division St. flagship.
Mugler Monogram T-Shirt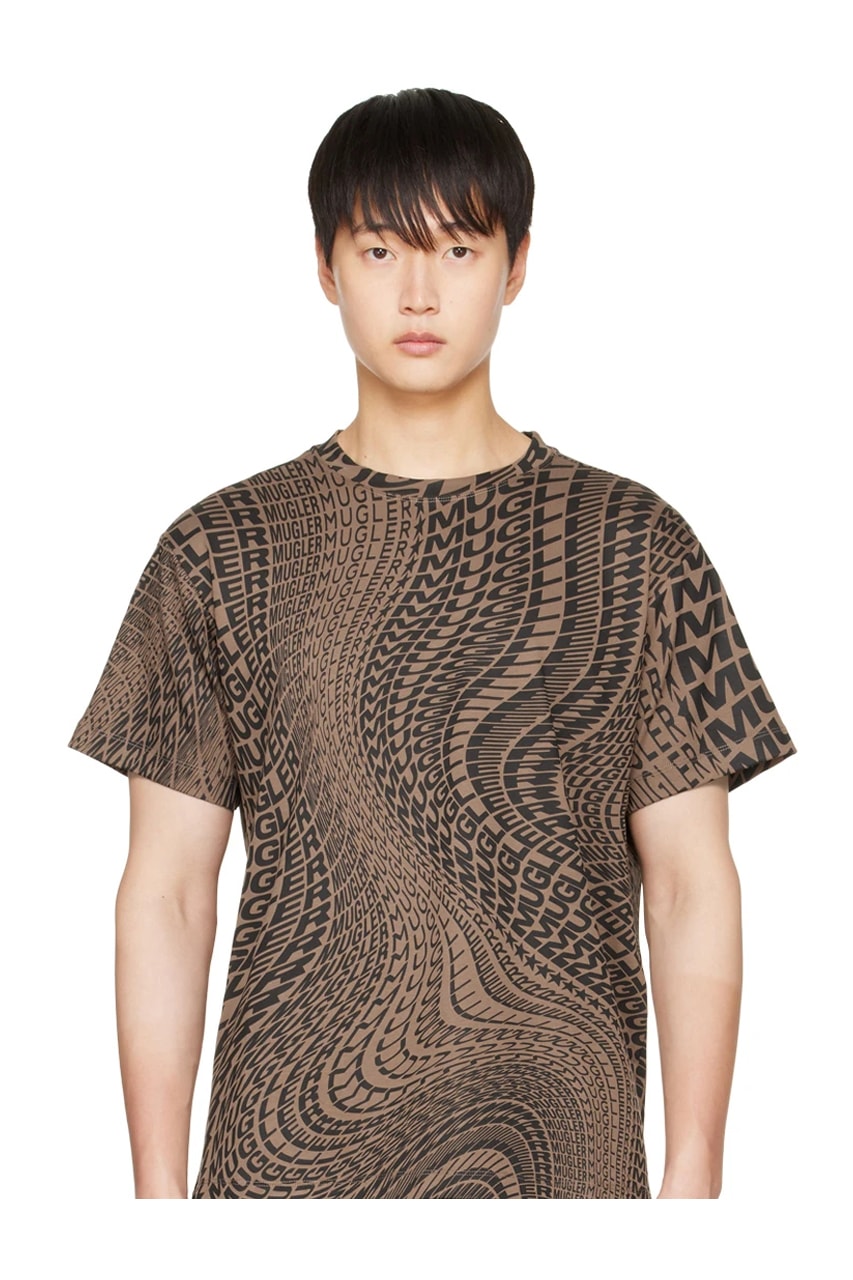 Mugler's organic cotton T-shirt features a ribbed crewneck and hypnotic monogram pattern repeated throughout. The style's psychedelic lettering allows for pattern-clashing, but is visually arresting all the same when paired with denim and monochromatic accessories.
Exclusively available for purchase in-store at HBX 41 Division St. for $290 USD.
Mugler Multi-Color Paneled Leggings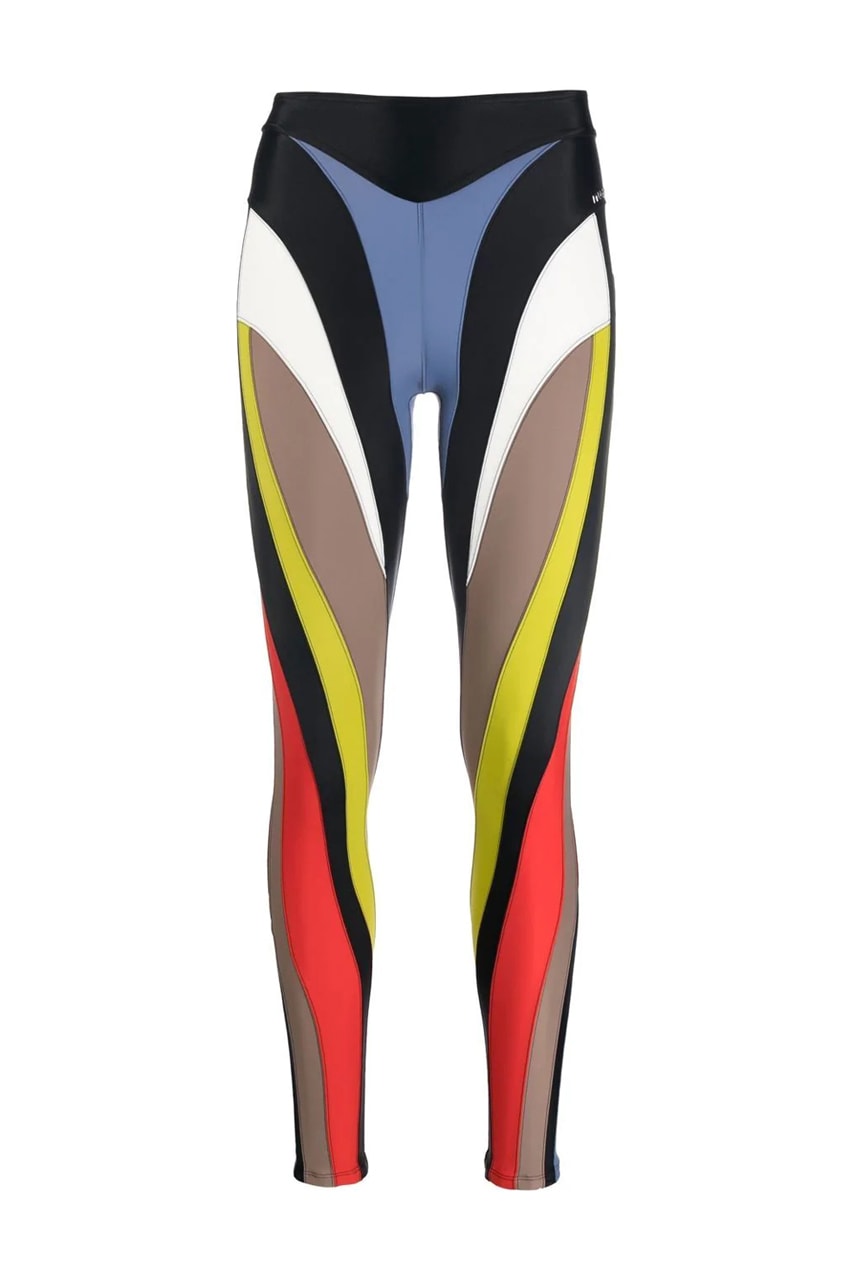 Mugler's colorblocked legging highlights the silhouette's structural paneling from a design standpoint. From afar, the leggings look skeletal, like a neon reworking of your nerves and muscles. The style's curvaceous paneling softly veils and sculpts the body for a sleek, futuristic look. Shop Mugler's various colorways and pair the style with all-black technical apparel for a sporty, stealthy fit.
Exclusively available for purchase in-store at HBX 41 Division St. for $296 USD.
Maison Mihara Yasuhiro Peterson Low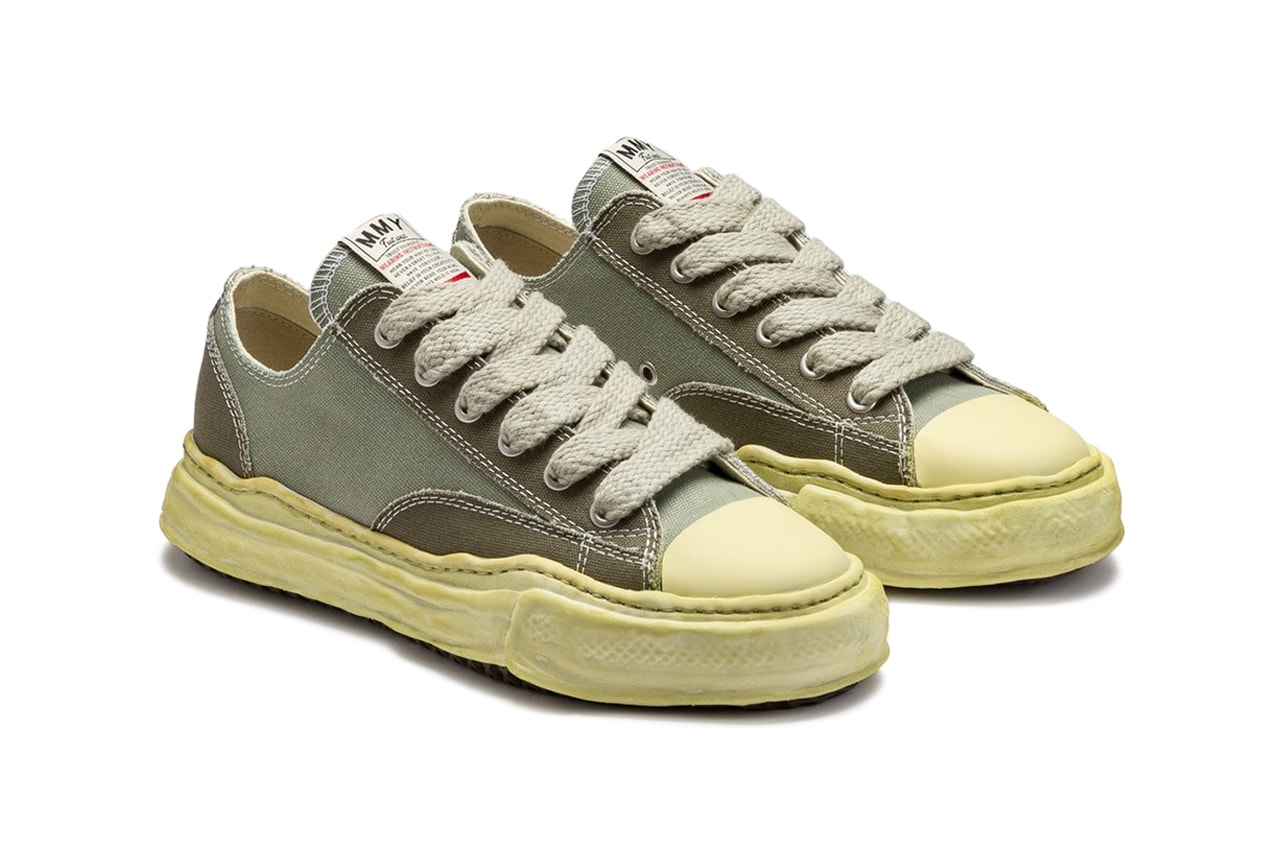 Maison Mihara Yasuhiro's Peterson has seen numerous iterations over the years. Aside from the model's cult following, Peterson is known for its melted goo-like midsole and multi-color upper canvas. The unconventional molding of the sole adds a touch of texture and dimension to the otherwise neutral brown-and-olive colorway. The low-top kicks showcase a distressed wash effect to the rubber sole, along with the label's signature contrasting topstitching and silver-toned eyelets.
Available for purchase on HBX for $405 USD.
CandleHand 'Peace' Candle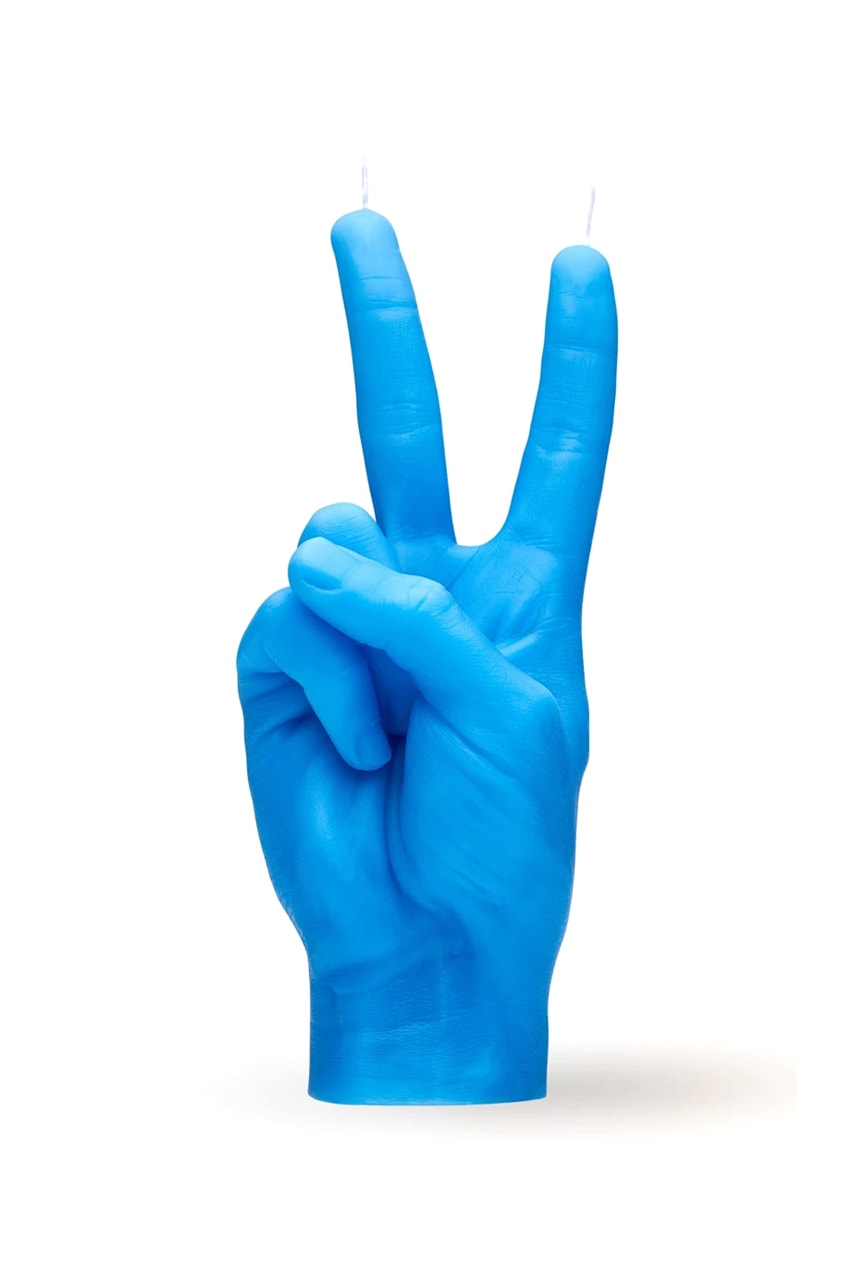 CandleHand's pop language memorializes colloquial mannerisms as sculptural artifacts to brighten and provide whimsical talking points in your home and beyond. The hand candle is a statement home accessory that emboldens your space with color and quirky personality. Add a pop of iconography to any room and choose from the label's robust offering of peace signs, meticulously-crafted middle fingers and other amusing gestures to fit the mood.
Available for purchase on HBX for $42 USD.
JW Anderson Leather Chain Loafer Mules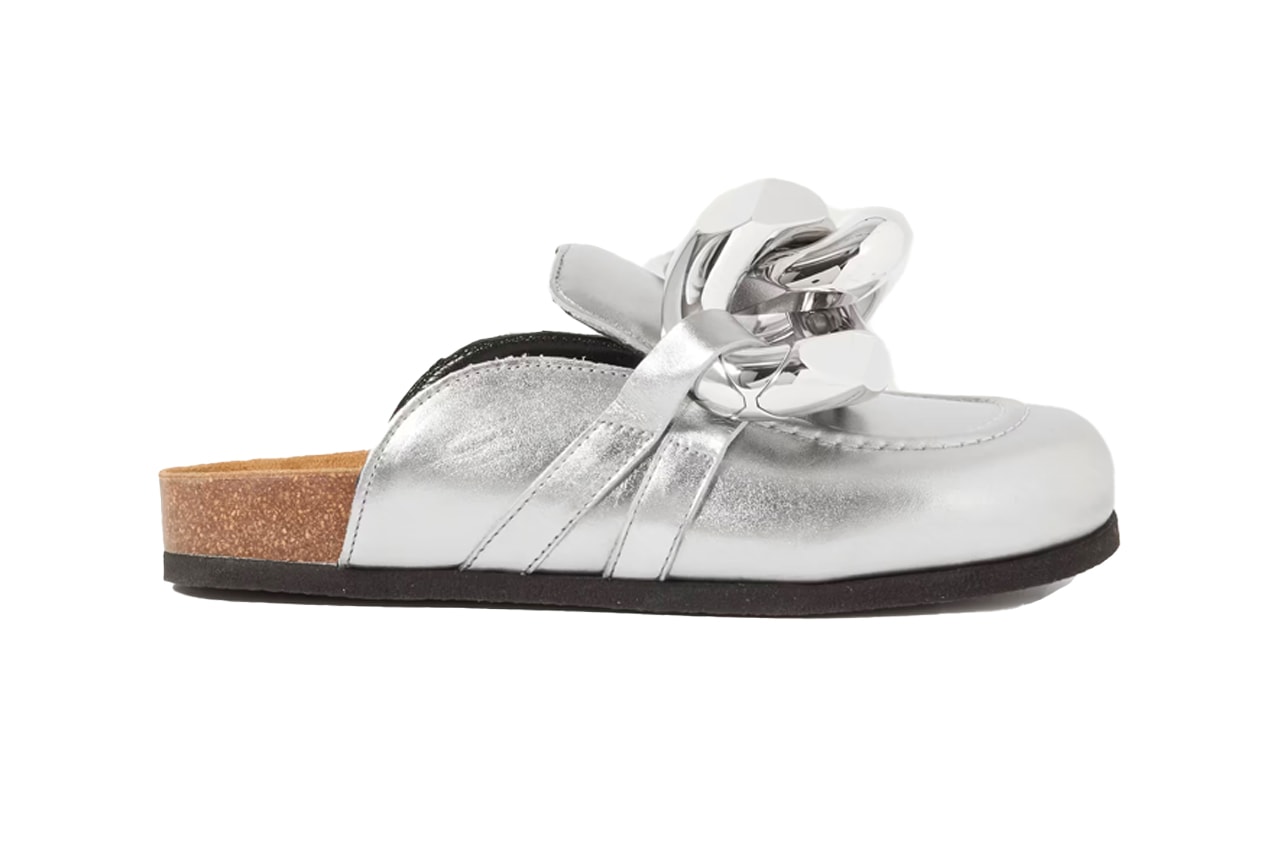 JW Anderson's slip-on chain loafer is a buttery soft leather mule punctuated by a chunky link chain that rests atop the tongue. The silver-toned leather showcases a brilliant sheen contrasted against the earthy soft cork midsole, which features a built-in foam sole for added support. Pair yours with palazzo pants or wide-cut denim to accentuate the silver hardware.
Available for purchase on HBX for $750 USD.
Acne Studios Printed Short Sleeve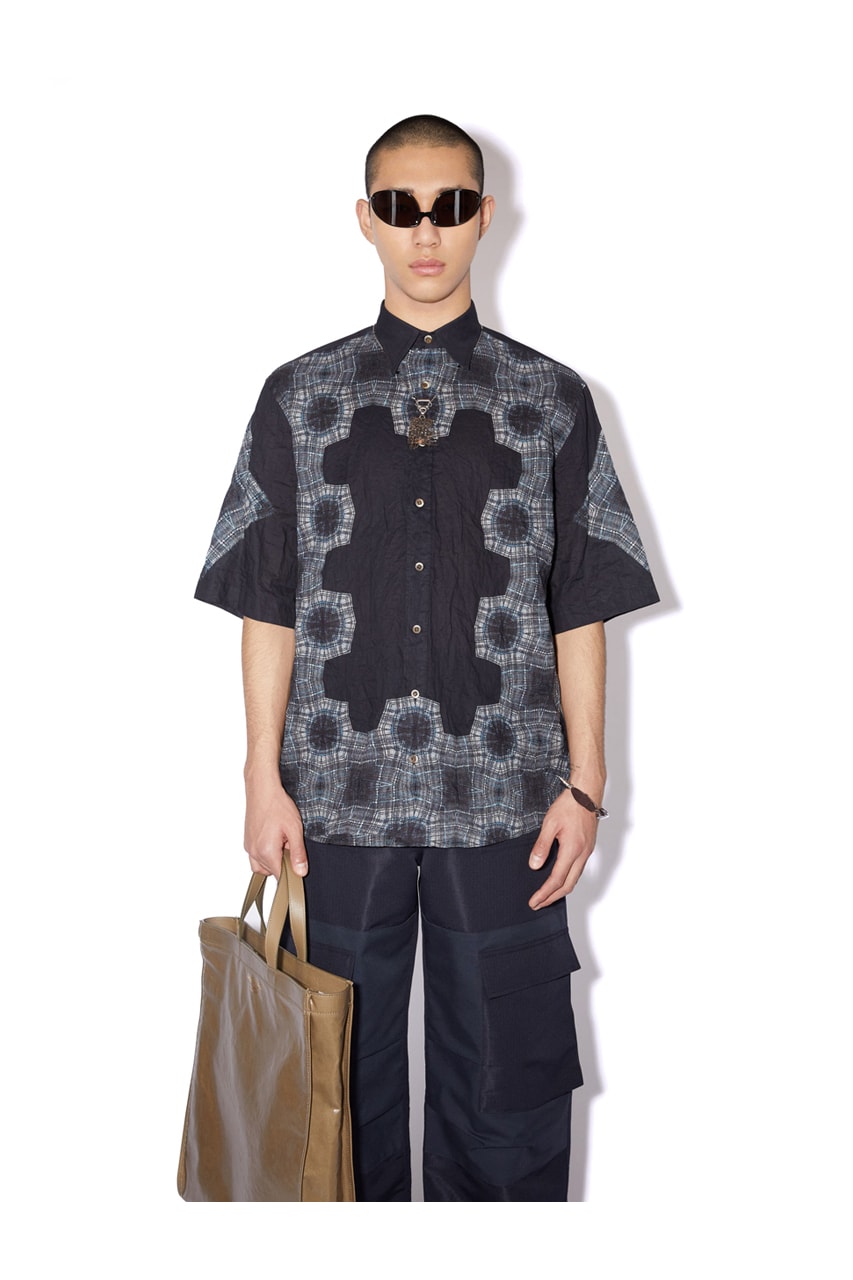 Bold and textural prints are back just in time for festival season. Acne Studios' indigo short sleeve is cut from 100% cotton and printed with a shape-shifting fractal pattern that loosely contorts throughout the shirt. The fabric's crinkle effect adds a touch of visual texture. Wear loose with denim and a white shirt for a casual look or buttoned on its own.
Available for purchase on HBX for $420 USD.
FISURA Virgin Aroma Diffuser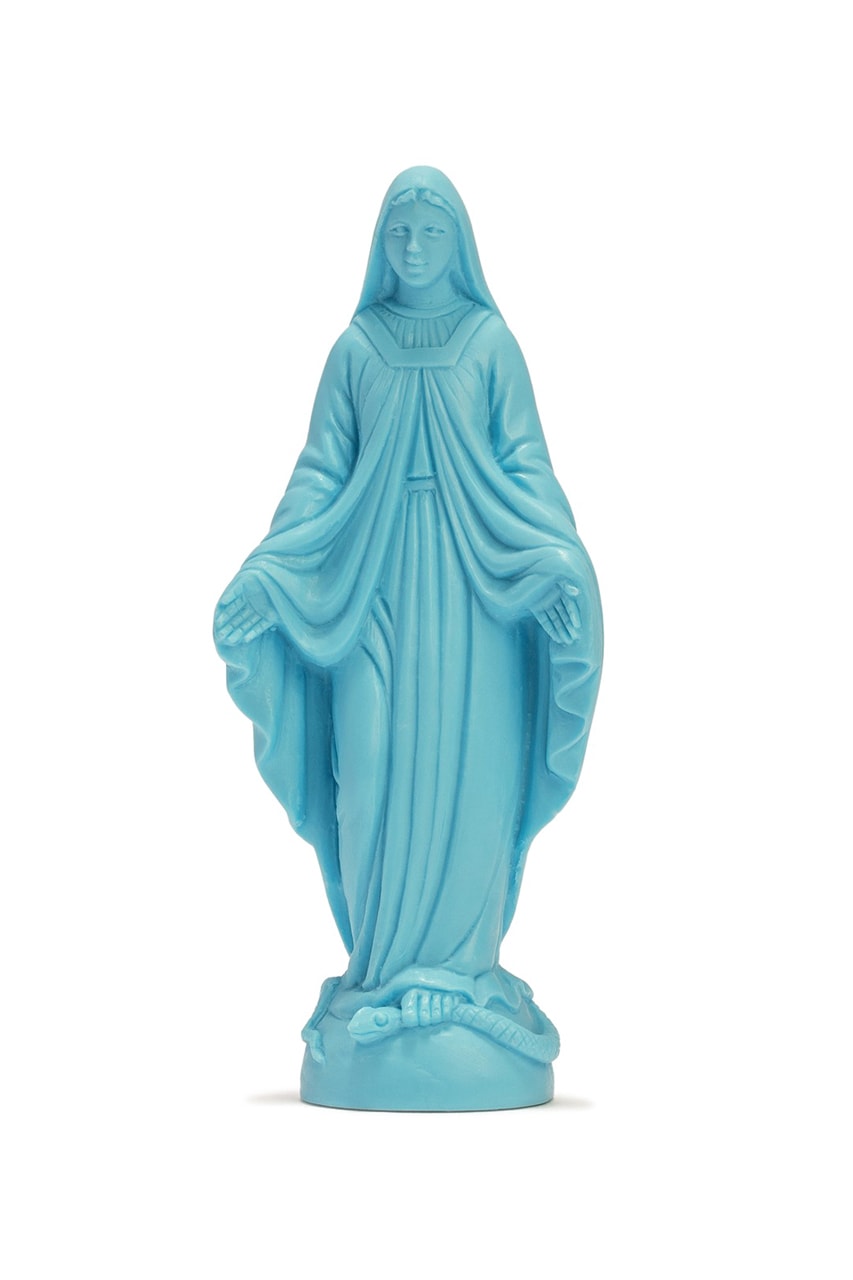 FISURA's immaculate Virgin Aroma Diffuser is a stylish home accessory for fragrance lovers. Place near your fandom shrines or curate as a part of your home decor for added protection. FISURA's hand-crafted diffuser fills your home with a unique scent for up to four months so you can revel in me-time during Leo season. The wax figure takes up to 12 months to sculpt using premium natural waxes and paraffin. Choose from coral or blue statues to decorate your home this summer.
Available for purchase on HBX for $24 USD.
CÎROC Spritz

CÎROC's refreshing, fruit-flavored vodka spritz is a social accessory in its own right — the final touch to a beach day or backyard BBQ. A permanent addition to the label's robust portfolio, the ready-to-drink can delivers a light, tasty pre-game buzz in flavors Colada, Pineapple Passion, Watermelon Kiwi and Sunset Citrus. Cool down in the heat and crack open a cold one courtesy of CÎROC.
Available for purchase on CÎROC and in-stores with local retailers for $16.99 USD.