HYPETALKS Will Dive Into Nina Chanel Abney's 'Super Cool World'
Alongside Todd Kramer, the artist will chat about the generative NFT project and GODA's first artist collection.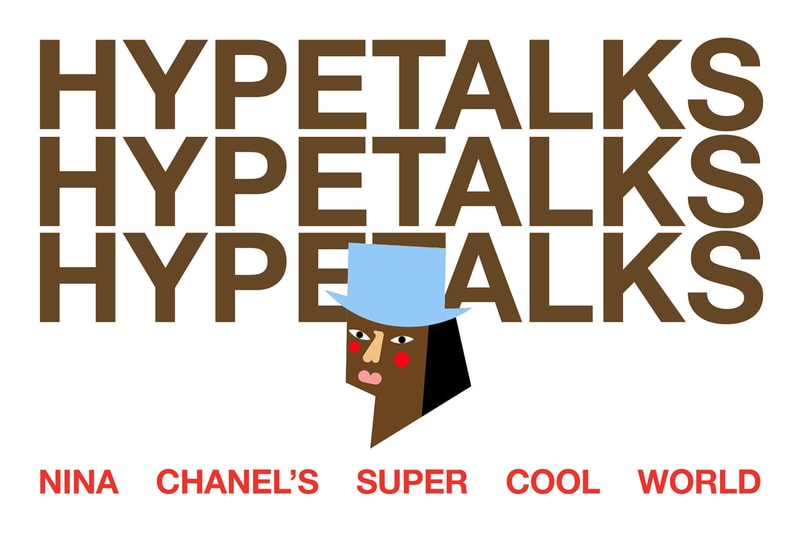 HYPETALKS returns on Tuesday, June 12, with a discussion on the GODA Pass and representation in the traditional and digital art spaces.
Hosted by Hypemoon Managing Editor Rosie Perper and HypeArt Managing Editor Keith Estiler, the panel will feature members of the GODA (Gallery of Digital Assets) team, including contemporary artist Nina Chanel Abney and gallery owner Todd Kramer.
Abney's colorful and abstract works capture the "frenetic pace of contemporary culture" and tackle issues of race, celebrity, religion, politics, sex, and art history. The Chicago-born artist has had her work included in collections around the world, including the Brooklyn Museum, The Rubell Family Collection, Bronx Museum, and the Burger Collection, Hong Kong. Her collection, titled "Super Cool World," is a generative PFP project "created as an alternative way to interact with fans and collectors," and is GODA's first artist NFT collection. It is set to mint on July 13 and offers unique pieces of artwork that give collectors access to Abney's merch, collaborative product releases, airdrops, events, exhibitions, and surprise raffle drawings.
Kramer is an NFT collector and co-founder of Ross+Kramer art galleries in NYC and East Hampton. He is also an advisor to multiple Web3 projects, including Doodles, and helps make up the GODA founding team alongside Abney, Pharrell Williams, KAWS, Shaun Neff, Easy Otabor, and others.
The artist platform launched in May and is aimed at connecting contemporary artists with digital collectors and communities. It previously launched its GODA mint pass, which acts as a ticket for all future artist releases.
Tune in to HYPETALKS: Nina's Super Cool World on Tuesday, July 12, at 8 p.m. ET on Twitter Spaces.
In other news, RTFKT airdropped exclusive Murakami NFTs to Gagosian gallery attendees.