"Issue 06" of 'GREATEST' Magazine Features Gunna, Eliza Douglas and Angus Cloud
GOAT's biannual magazine makes its return for Spring/Summer 2022.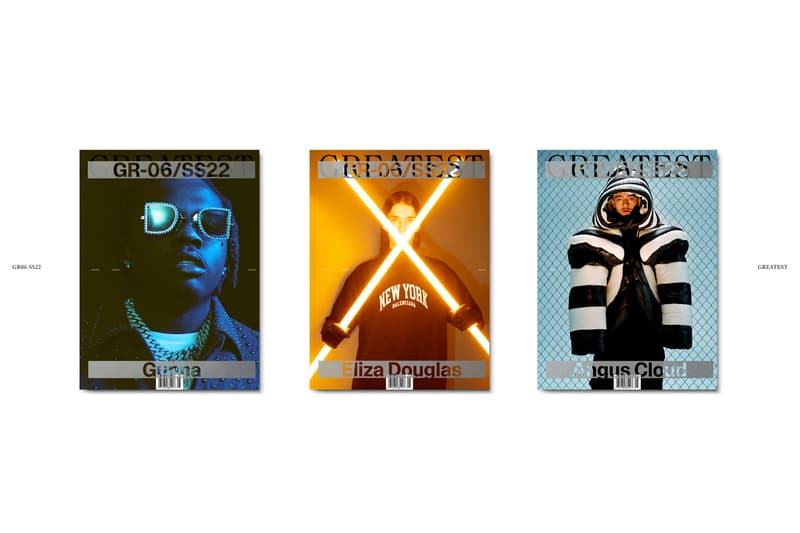 1 of 7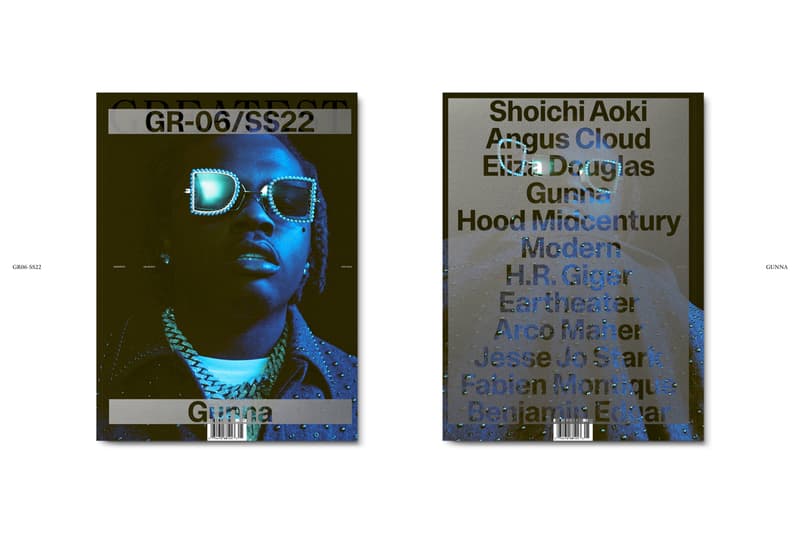 2 of 7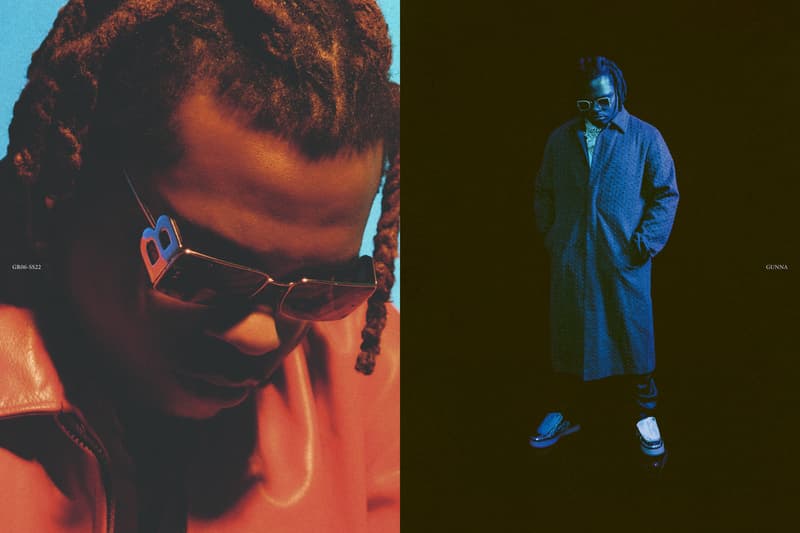 3 of 7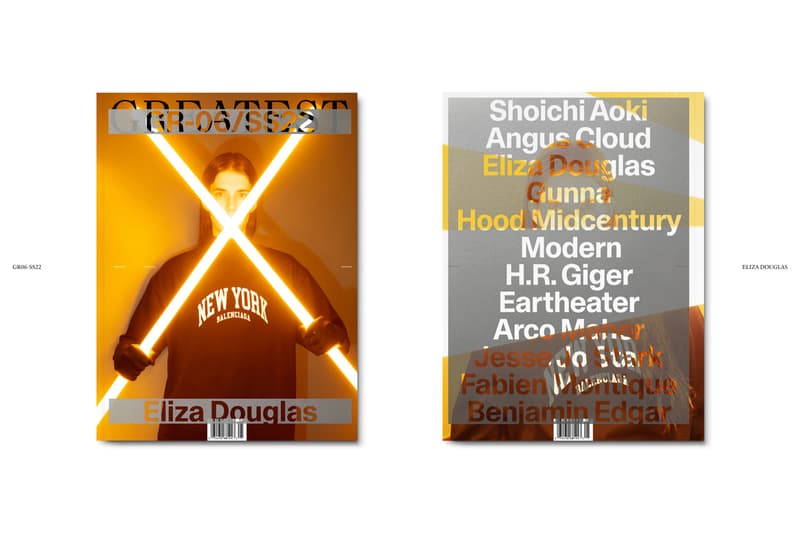 4 of 7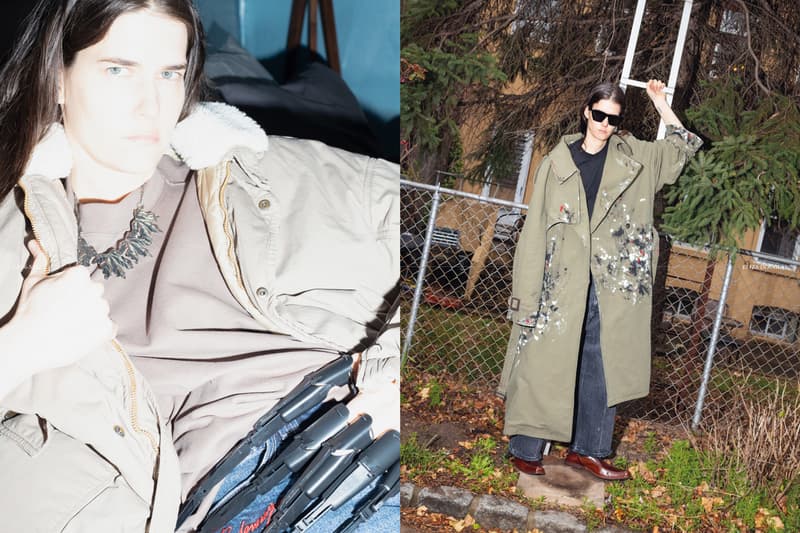 5 of 7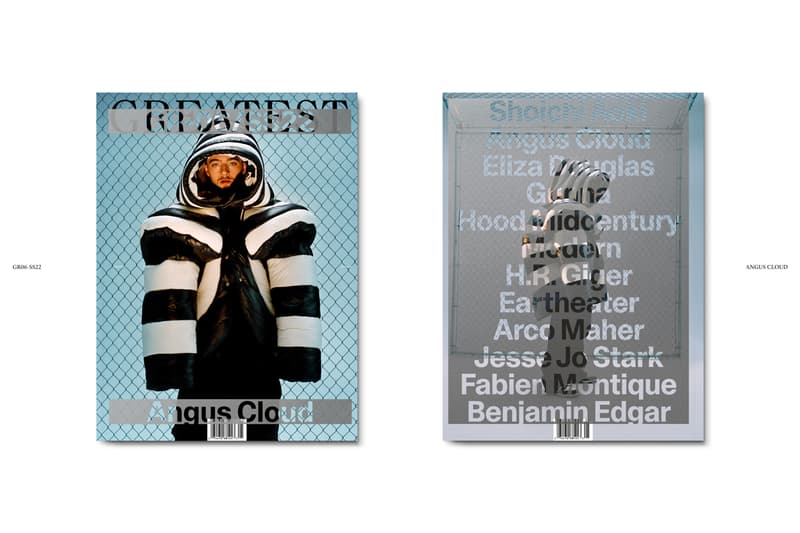 6 of 7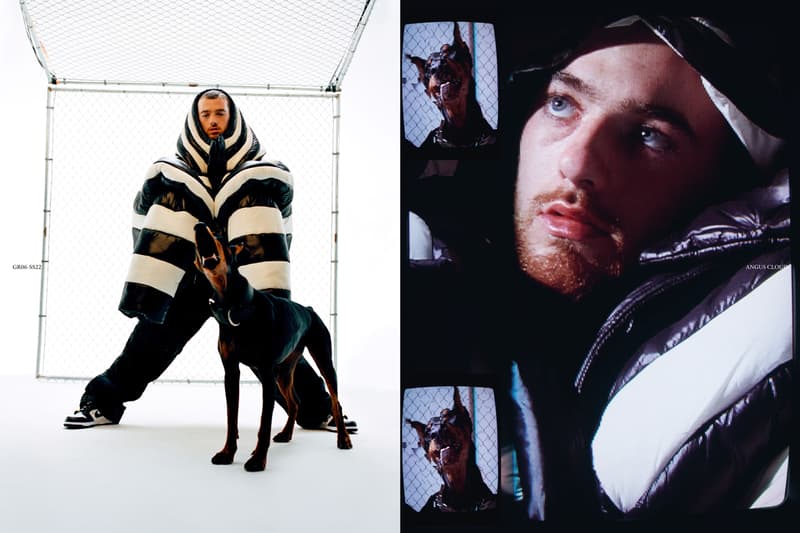 7 of 7
As Spring/Summer 2022 comes to a conclusion, GOAT's biannual magazine, GREATEST, is set to publish its seasonal offering. The release of "Issue 06" focuses on the power of change, with an emphasis on considering "what if?" and how future generations may spark change by asking the same question. The three different covers include appearances from Atlanta-based rapper Gunna, multimedia artist Eliza Douglas and Euphoria star Angus Cloud. In addition, visual stories include Jerald Cooper capturing the artistry of iconic cities, Nicholas Alan Cope highlighting modernism in South Central LA and Shoichi Aoki showcasing street style in Harajuku. Interviews with Jesse Jo Stark, Benjamin Edgar, works by H.R. Giger and more round out the 2022 return of the magazine.
"We are proud to present the latest issue of GREATEST to our global community," said Sen Sugano, Chief Brand Officer of GOAT Group. "This issue highlights creatives who continue to push boundaries and drive innovation within their industries. We hope the latest issue not only sheds light on the significance of each story, but also continues to inspire the next generation of creatives around the world."
The issue is set to hit shelves soon at select locations. For more information, visit GOAT.
In other news, take a closer look at what went down at the YEEZY GAP weekend pop-ups.