Fanatics Unveils Trading Card Sets for 'Dune' and 'Stranger Things'
Through its new card brand, zerocool.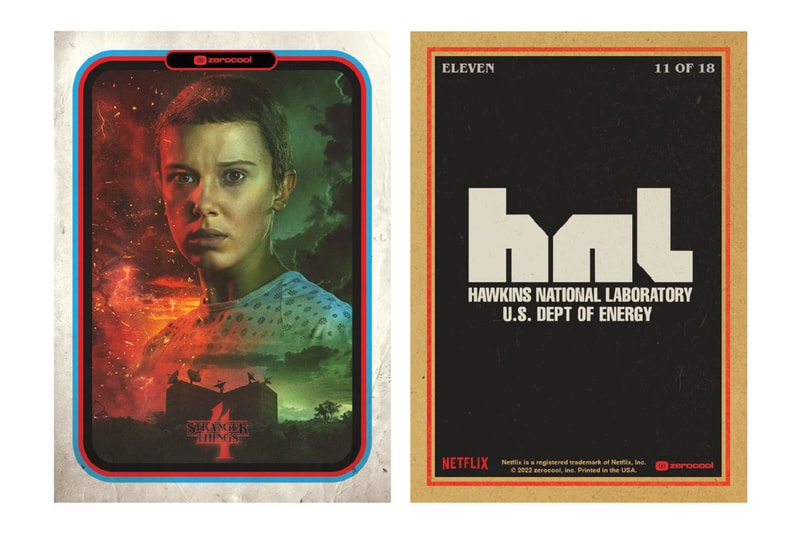 Following its successful releases with Paramount and VeeFriends earlier this year, Fanatics' new trading card brand zerocool has unveiled three new sets of cards.
The brand will be working with Netflix, Legendary Entertainment and Kevin Smith to introduce card sets for Stranger Things, Dune, and Clerks III in 2022 and 2023.
Stranger Things has cemented itself in Netflix history as the streamer's second title ever to rack up one billion hours viewed. The set will immortalize the franchise's characters and iconic scenes across seasons. zerocool plans to put out a series of big box sets and a premium edition for collectors.
The release of Dune cards, meanwhile, will be timed to arrive with Dune: Part Two, slated to premiere in theaters come November 2023. The sets will mark the first Dune trading cards since 1984.
zerocool is also working with filmmaker and comedian Kevin Smith to create a card set celebrating the upcoming debut of comedy flick Clerks III. A sequel to the 1994 and 2006 films of the same name, the movie is slated to premiere this September and will have a highly-exclusive set sold during Smith's "Convenience Tour."
"Since the brand's inception, zerocool has been committed to working with partners that are truly driving cultural conversations and building passionate fan communities," General Manager of zerocool Andrew Goodman said. "Stranger Things, Dune, and Clerks all encapsulate this ethos with highly engaged, devoted fandoms that span across each of these properties."
Additional details about specific products will be revealed closer to release dates.
In other toy news, Hot Toys re-created Murphy from RoboCop 3.