Weezer Announces Broadway Residency
The group also released their newest 'SZNZ: Summer' EP.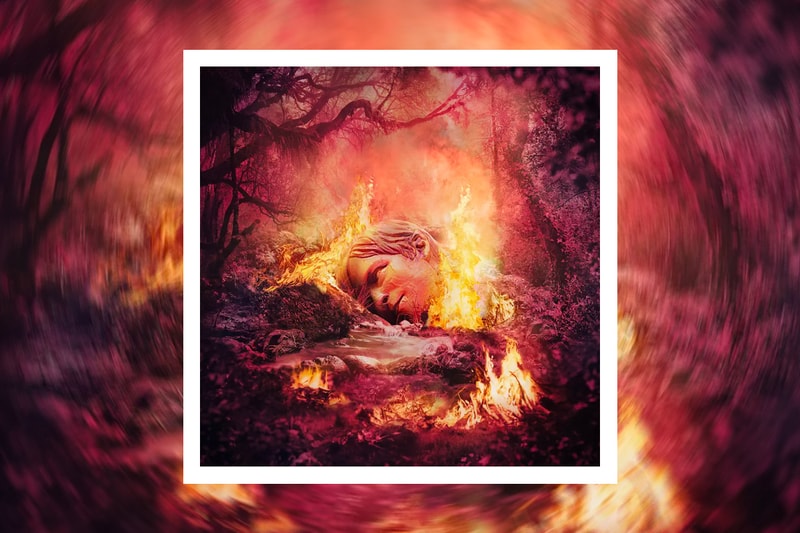 Weezer is making their way to the Broadway stage this fall as they drop the latest installment in their SZNZ project, which is a collection of four EPs matching each season.
The band announced a brief residency at The Broadway Theatre (1681 Broadway) from September 13 to September 18 and is billed as as "unlike any shows Weezer have played before." Each show will correlate with a different season's EP as well feature a setlist comprised of classics that have not been played in a long while. The fifth night will be comprised of all the songs from the SZNZ project and Weezer fan favorites that were performed from the past four nights.
The group's latest SZNZ: Summer EP follows Spring from March and features a total of seven tracks that take cues from Weezer's classic '90s alternative rock sound.
Tickets for Weezer's Broadway residency are available starting June 24 and stream SZNZ: Summer on Spotify and Apple Music.
Elsewhere in music, take a listen to Beyoncé's first RENAISSANCE single "Break My Soul."