The Wrong Shop Announces its Next Collection of Designer Prints
With new pieces by Ronan and Erwan Bouroullec, and FreelingWaters.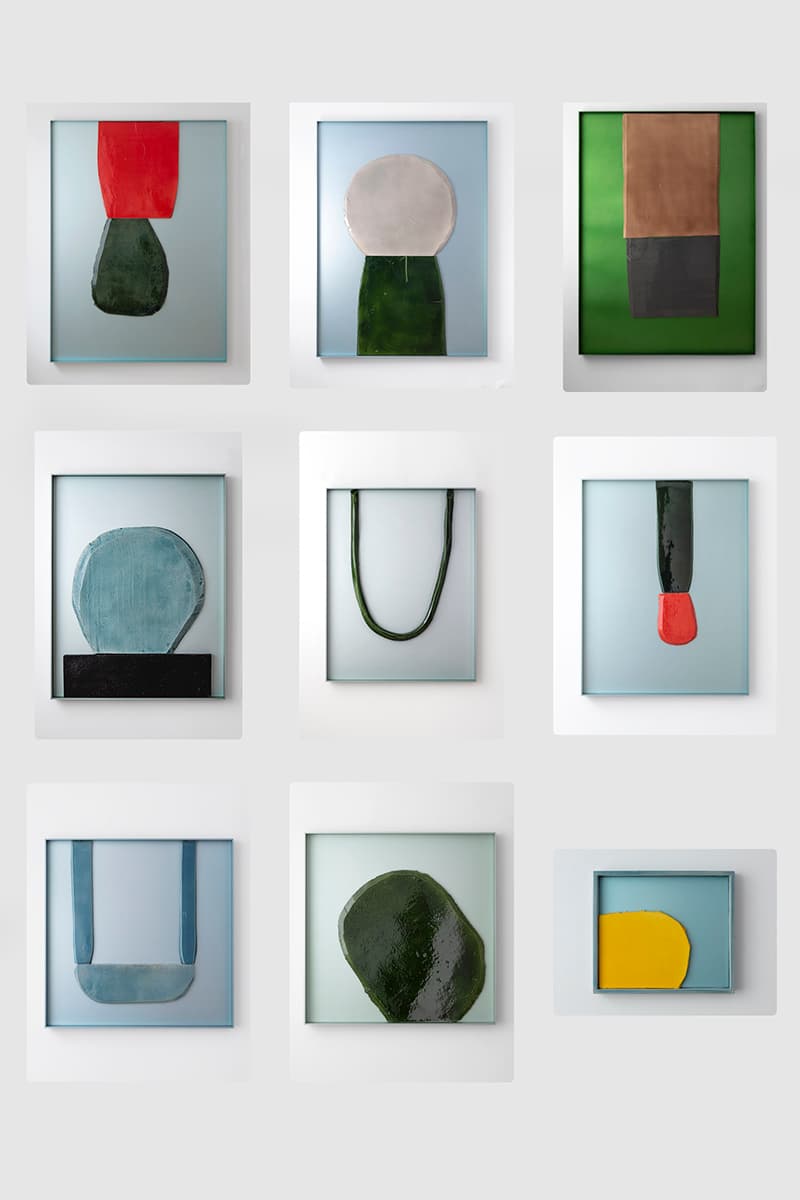 1 of 8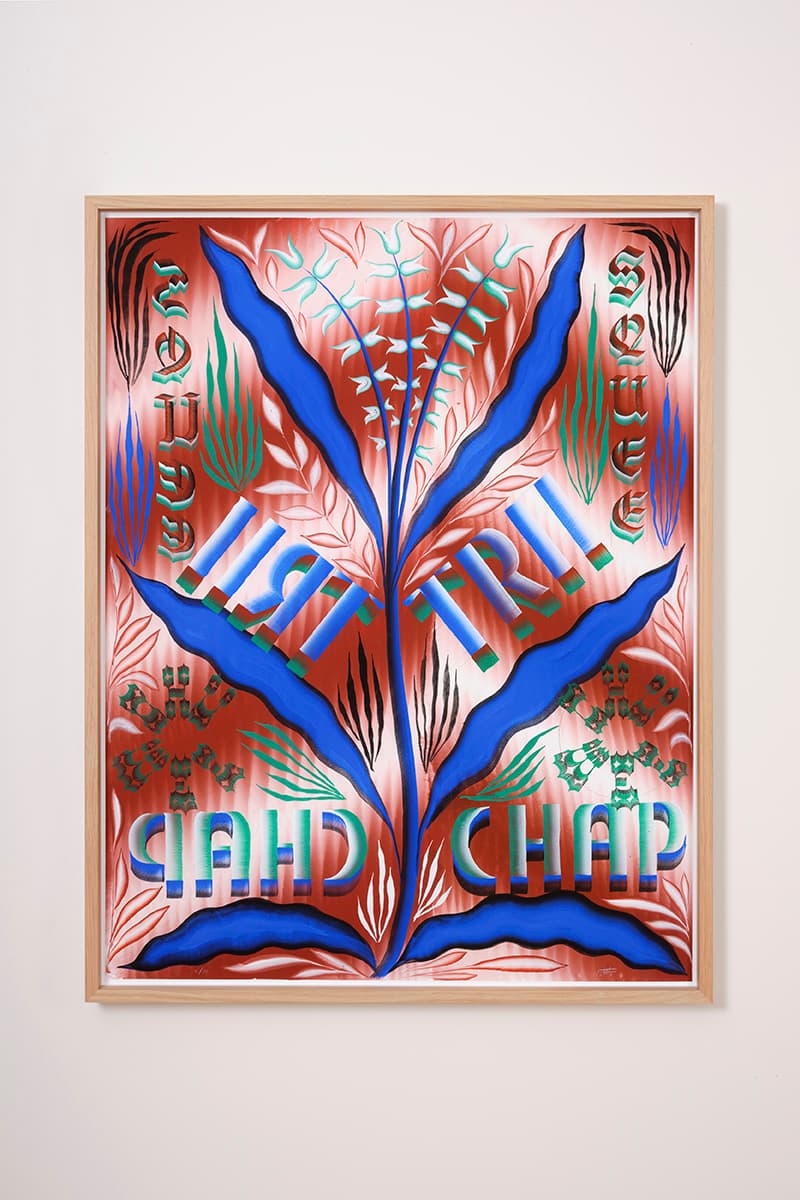 2 of 8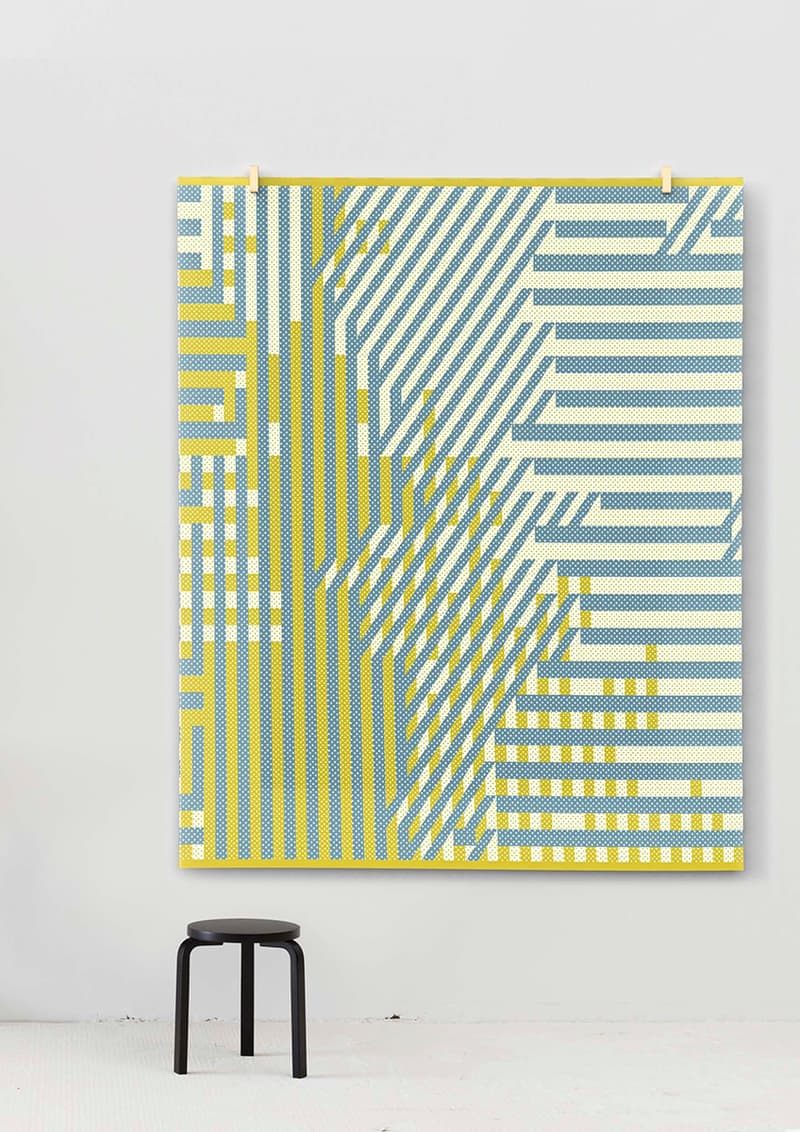 3 of 8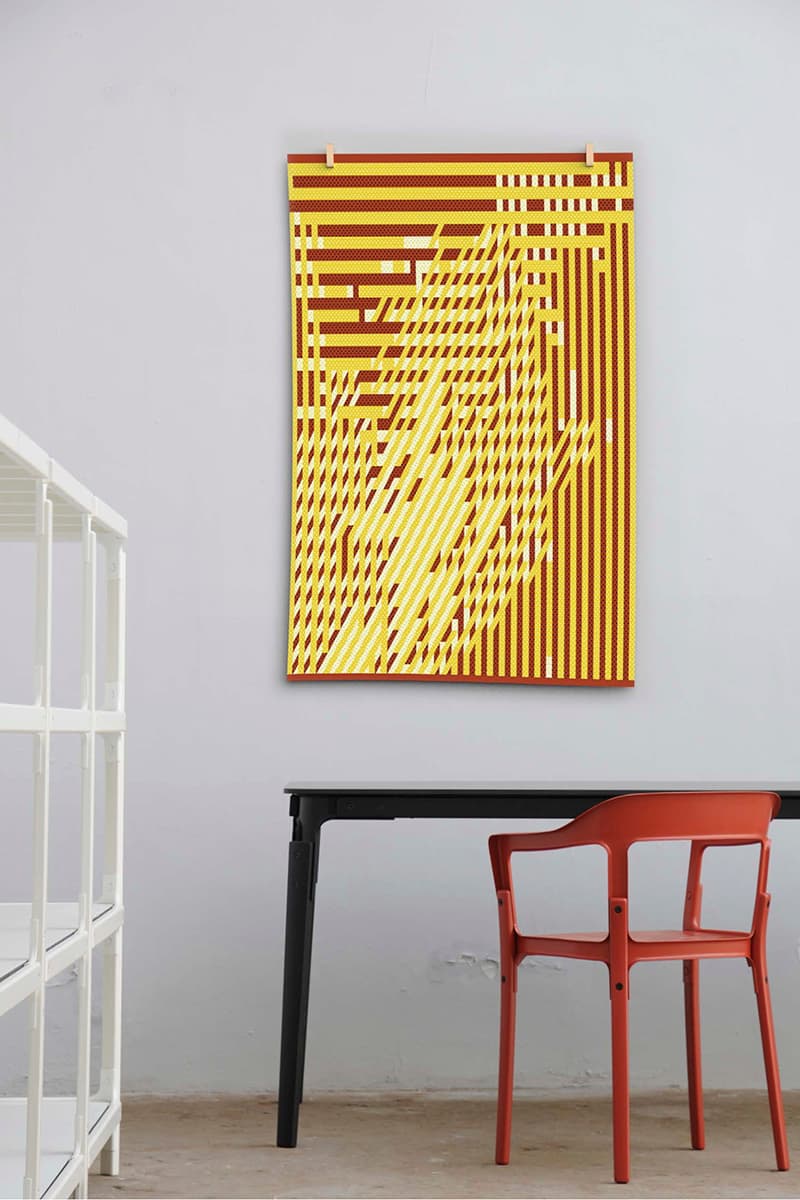 4 of 8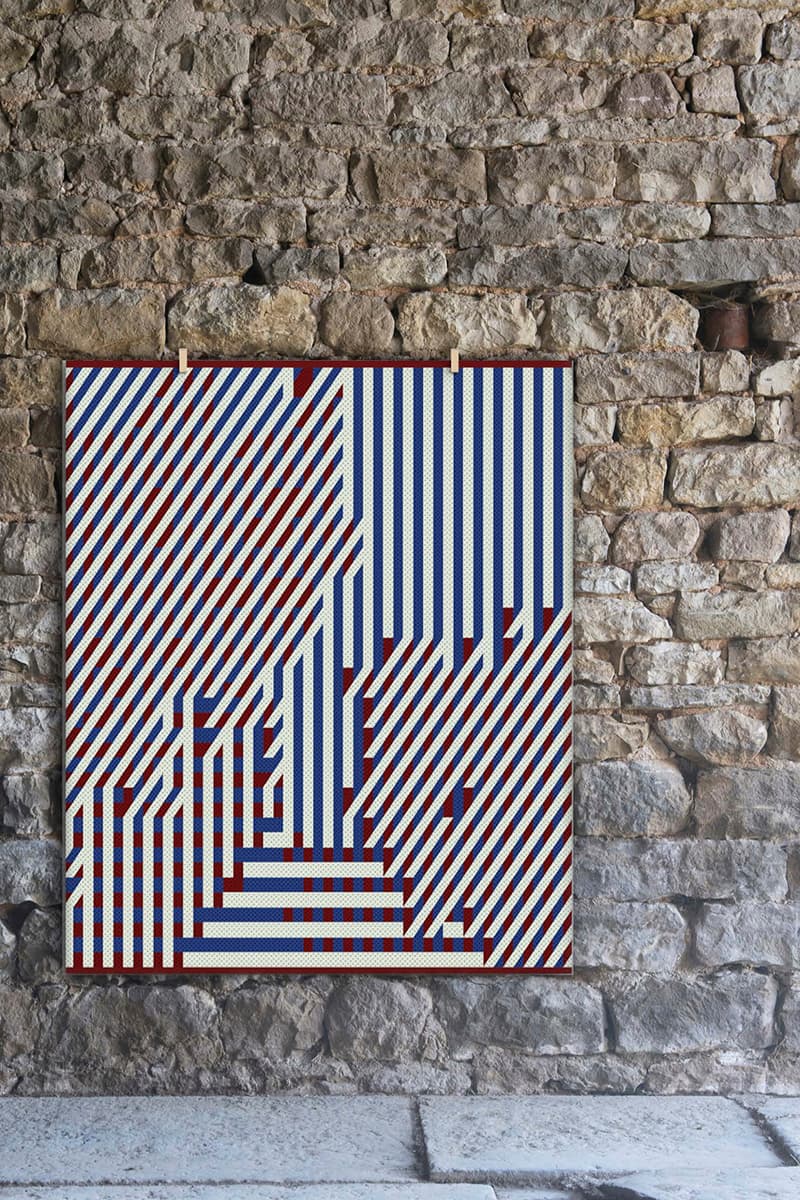 5 of 8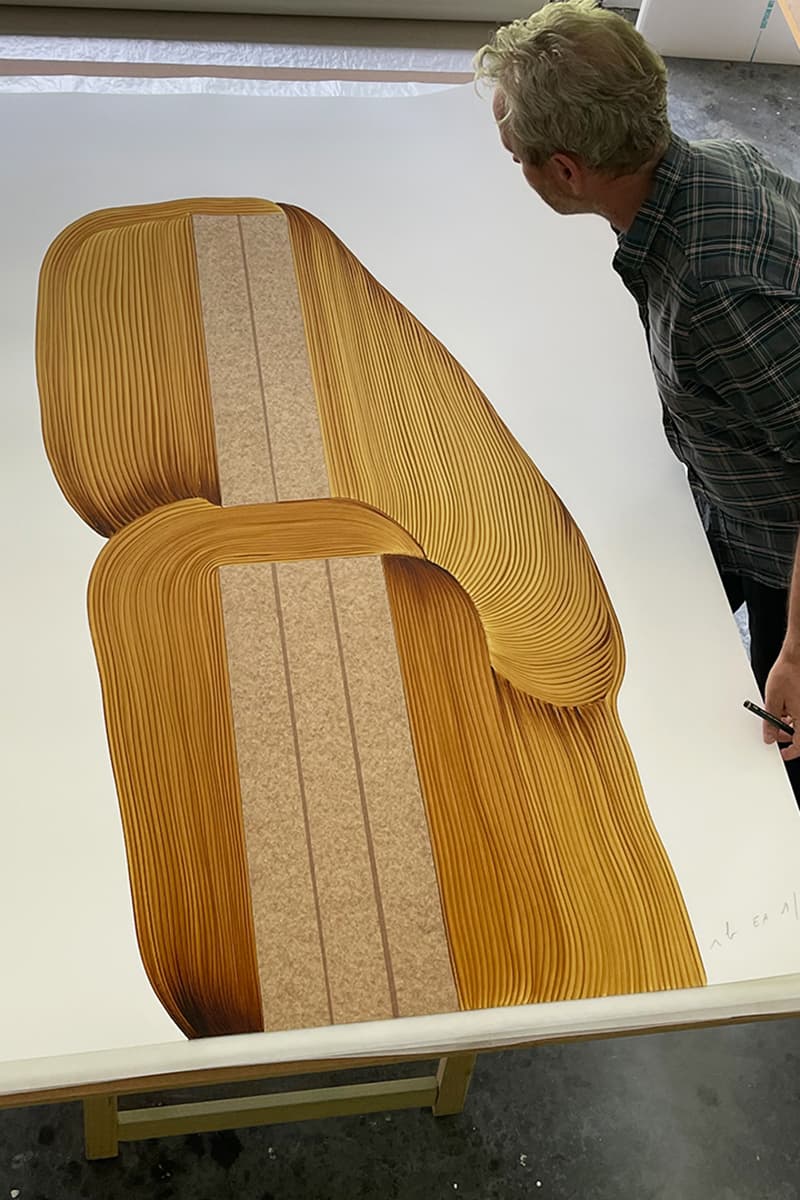 6 of 8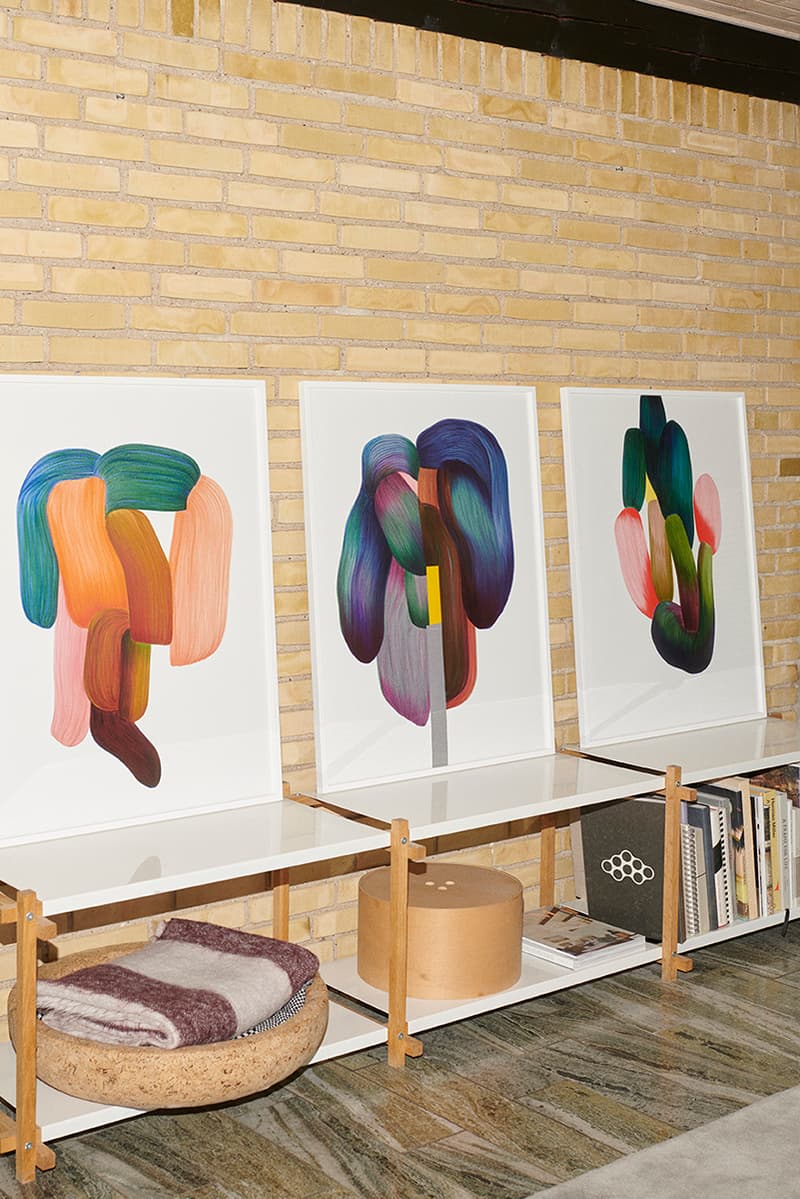 7 of 8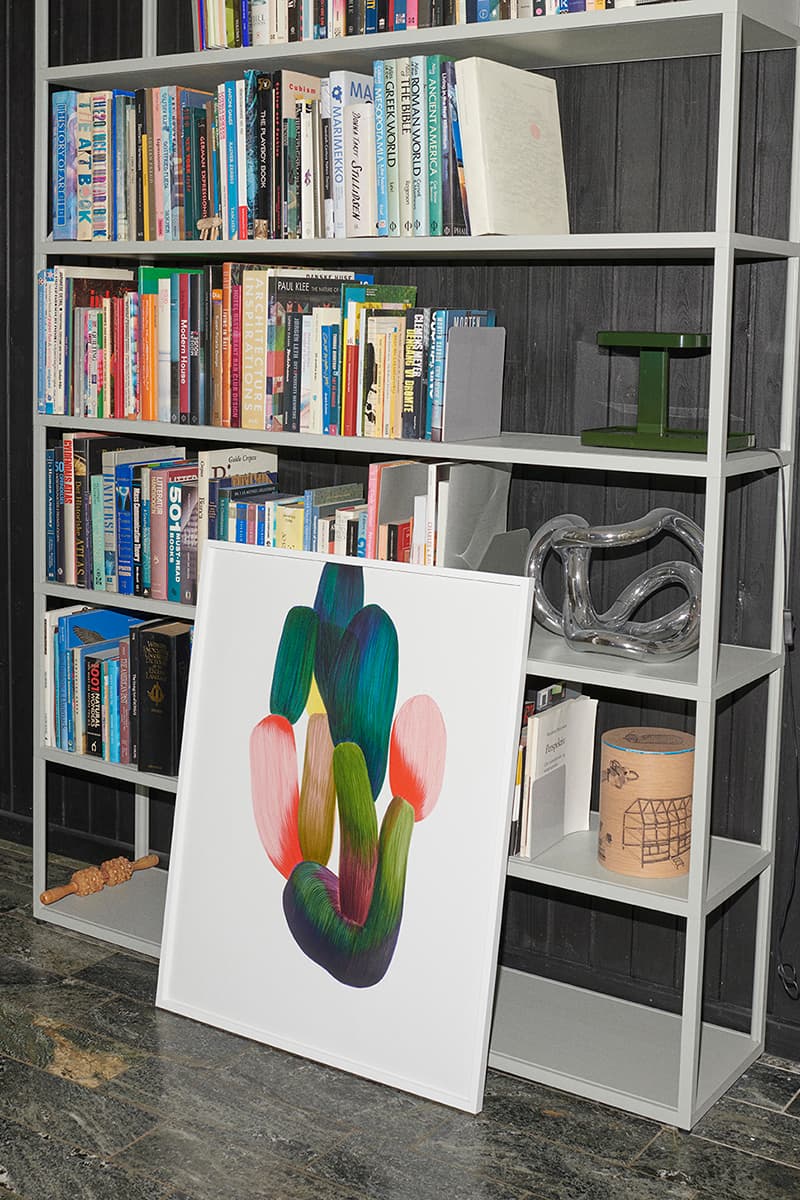 8 of 8
Online store "The Wrong Shop" is bringing a series of new prints by acclaimed designers to a pop-up shop in Copenhagen next month. Going on sale as part of the city's 3daysofdesign festival, the new collections have been created by French designers Ronan and Erwan Bouroullec and Dutch design duo FreelingWaters, and include limited-edition prints, posters and textile works.
Ronan Bouroullec, best known for his furniture design work alongside brother Erwan – often collectively, and unofficially known as the "Bouroullec Brothers" – has created posters that depict photographs of his ceramic "Bas" series. A new range of his gestural drawings will also be on sale, while Erwan's upcoming textile wall hanging collection "Risk Knit", created in collaboration with Kvadrat, will be reviewed.
FreelingWaters, a collaboration between Dutch artists Gijs Frieling and Job Waters, has created a series of limited edition prints that celebrate birdsong. Each will come in unique hand-painted frames, "combining the talents of Frieling, a painter turned muralist, and Wouters, a graphic designer turned calligrapher," the store adds.
This is the first time that The Wrong Shop will sell from a bricks-and-mortar store. The store was founded as an e-commerce platform in 2011 by designer Sebastian Wrong (cofounder of studio Established & Sons) as a way to provide a marketplace for designers to explore their creative practice beyond the boundaries of what they'd become known for.
With collaboration being a driving force behind much of Wrong's work, it's natural that he commissioned two studios to design the pop-up shop interior. Aspek Office in Copenhagen and Jones Neville Studio in London will join forces to realise the space, which will include both a gallery and showroom for The Wrong Shop's prints and objects.
The Wrong Shop's pop-up store will be open to the public from June 3 to 28, coinciding with the city's design festival, which takes place this year from June 15 to 17.
The Wrong Shop
St Regnegade 2
1110 Copenhagen
Denmark
HYPEBEAST Design offers a platform for projects to be featured. For more information, please email design@hypebeast.com.