Snoop Dogg Announces 'A Death Row Summer' Compilation Album Alongside First Single
"Touch Away" sees a guest appearance from October London.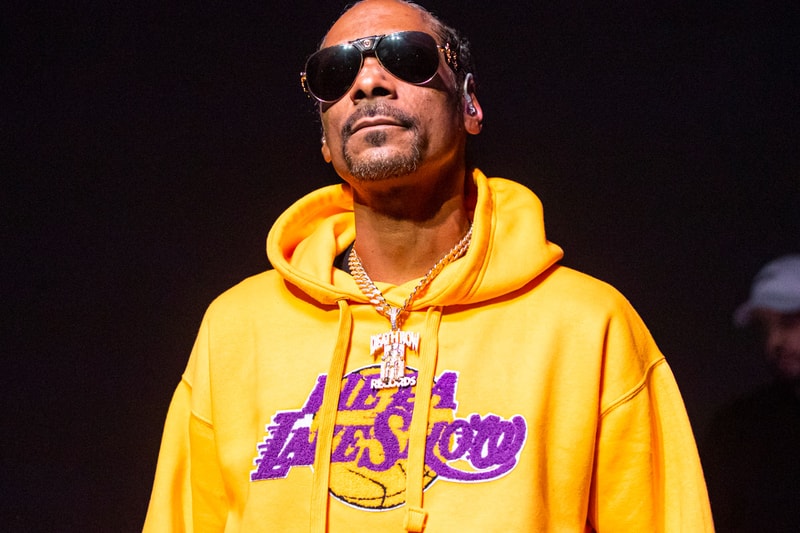 Snoop Dogg on Tuesday evening announced an upcoming compilation album, dubbed A Death Row Summer, under his Death Row Records label. Though he did not disclose further details on the project, he did release the lead single off the record, "Touch Away," featuring October London.
"About to drop this Death Row summer album," he said in a video posted to Instagram. "A Death Row Summer. New single just dropped last night. Check it out. We've been in the metaverse, now we back in the universe."
View this post on Instagram
Snoop did not provide a release date for the project, though he did confirm that it is "coming soon."
The album will arrive as the second record from Death Row this year, following Snoop's acquisition in February. The top-shelf rapper, who released a sizable portion of his discography via the label, including Doggystyle (1993) and the Murder Was the Case soundtrack (1995), has said that he is "thrilled" to be back at the imprint.
"It feels good to have ownership of the label I was part of at the beginning of my career and as one of the founding members," he said in a statement.
Listen to "Touch Away" from Snoop Dogg and October London below.
In more music news, Apple Music has launched a concert livestream series that will kick off with Harry Styles.