'Dune: Part 2' Casts Christopher Walken as the Padishah Emperor
Joining the film alongside newcomers Florence Pugh and Austin Butler.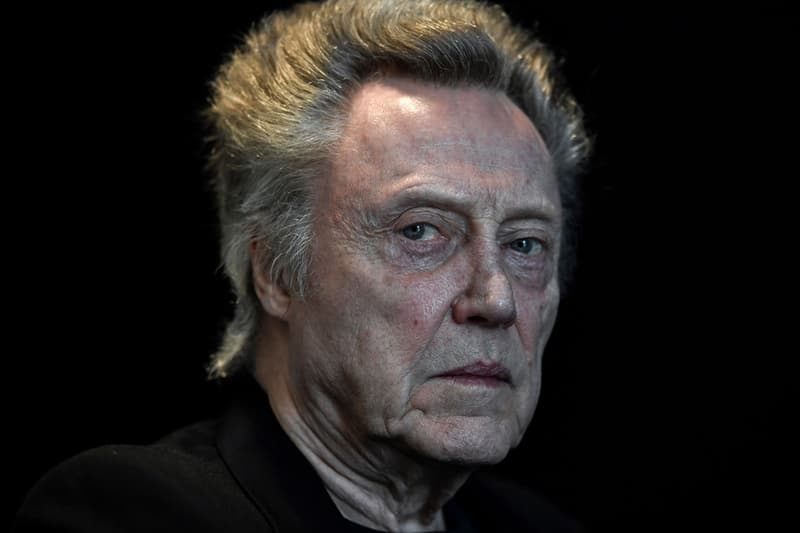 Christopher Walken is set to play the role of Emperor Shaddam IV in Dune: Part Two, the star-studded next installment to Denis Villeneuve's Oscar-winning adaptation of Frank Herbert's seminal sci-fi novel.
Walken will join the cast alongside returning actors Timothée Chalamet, Zendaya, Rebecca Ferguson and Javier Bardem, among several others, as well as newcomers Florence Pugh, who will play the Emperor's daughter Princess Irulan, and Austin Butler, who will portray Feyd-Rautha Harkonnen.
The second film picks up at Part One's conclusion, with Paul Atreides (Chalamet) spearheading Arrakis' fight for freedom from House Harkonnen. Walken will portray the leader of the known universe who initially sends the House Atreides on a doomed mission to take over Arrakis. Part Two sees the Emperor terrorizing the planet's inhabitants and sparking a rebellion.
Villeneuve, who is returning as a screenwriter on the sequel alongside Jon Spahts, will produce with Mary Parent, Cale Boyter and Tanya Lapointe, as well as executive producers Josh Grode, David Valdes, Herbert W. Gains, Brian Herbert, Byron Merritt, Kim Herbert, Thomas Tull, Spaihts, Richard P. Rubinstein and John Harrison.
Production on Dune: Part Two is expected to begin later this year, as the film is scheduled to premiere on October 20, 2023.
In more entertainment news, Dave Bautista says goodbye to his role as Drax the Destroyer.