The New Range Rover Sport Is Here
The daddy of SUVs returns for its crown with electric, hybrid, and V8 engines to boot.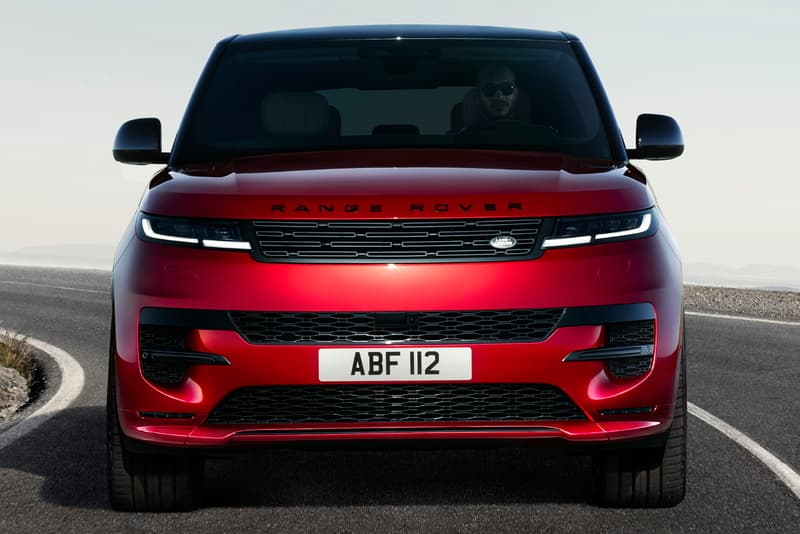 1 of 9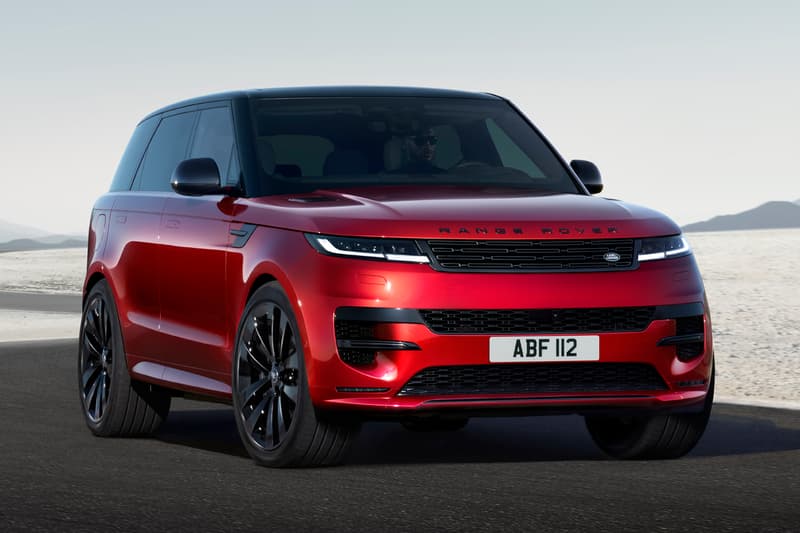 2 of 9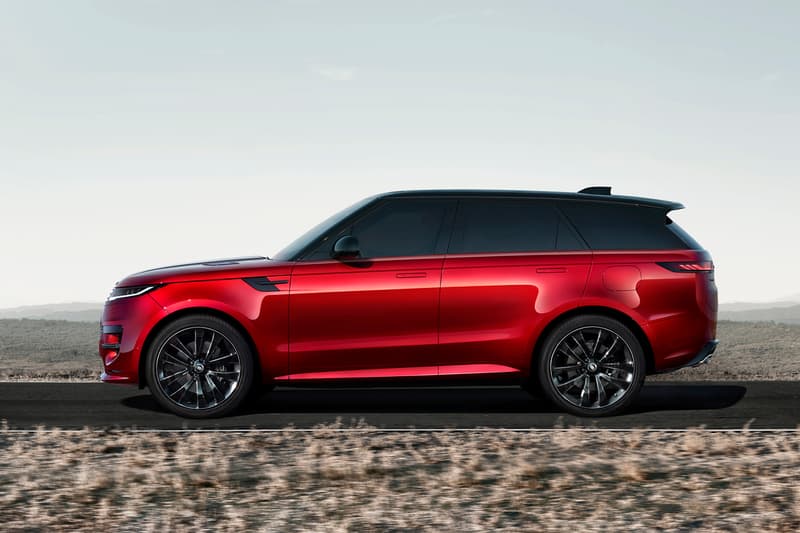 3 of 9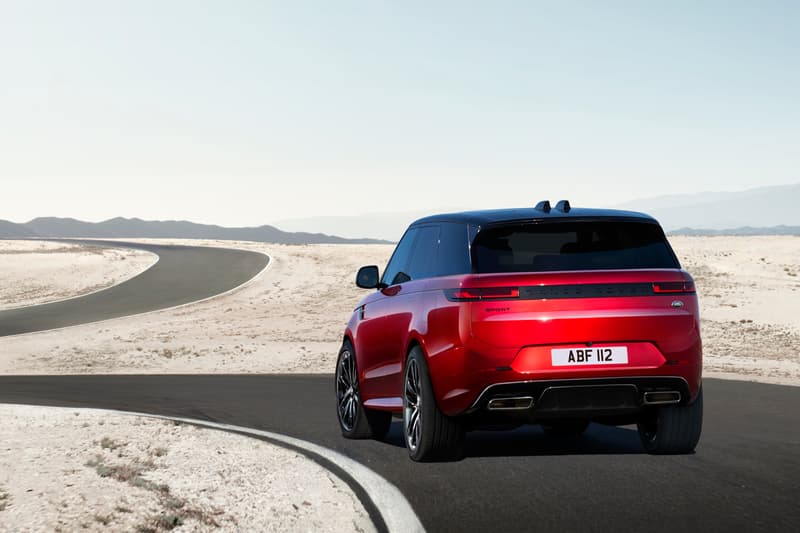 4 of 9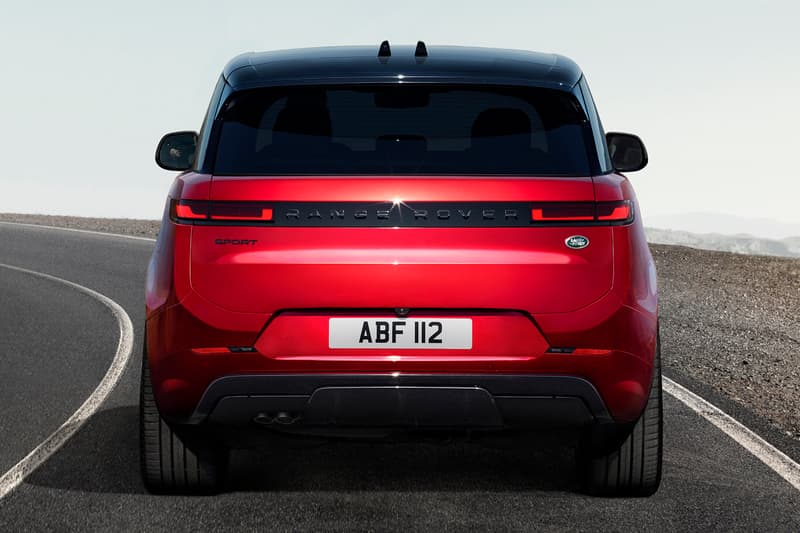 5 of 9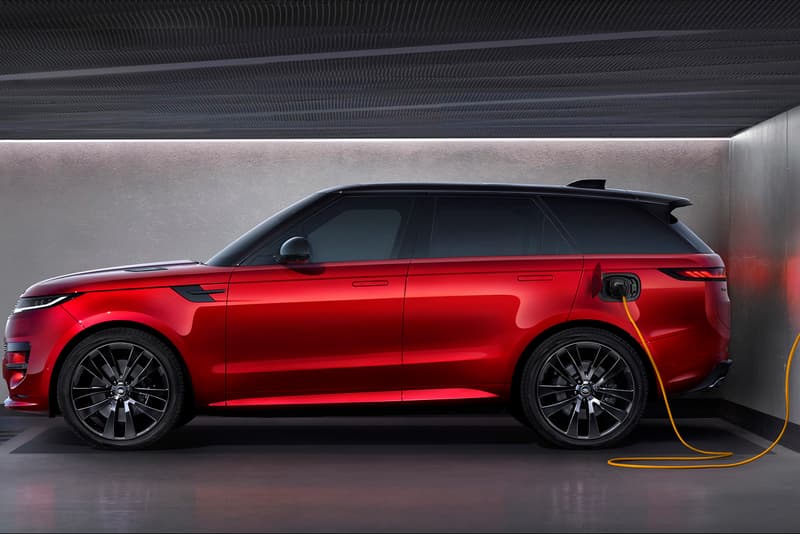 6 of 9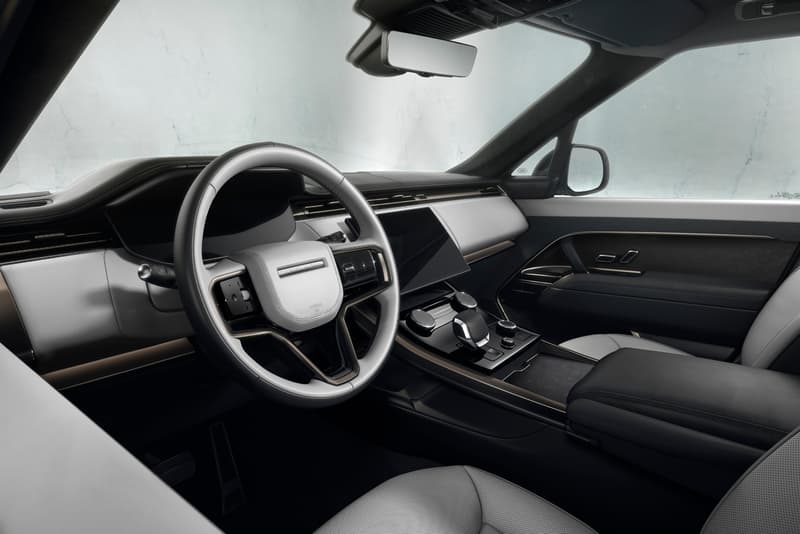 7 of 9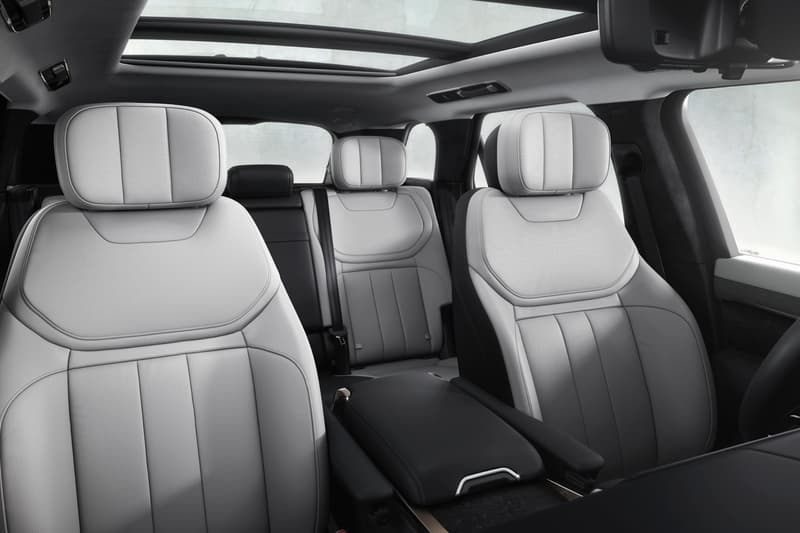 8 of 9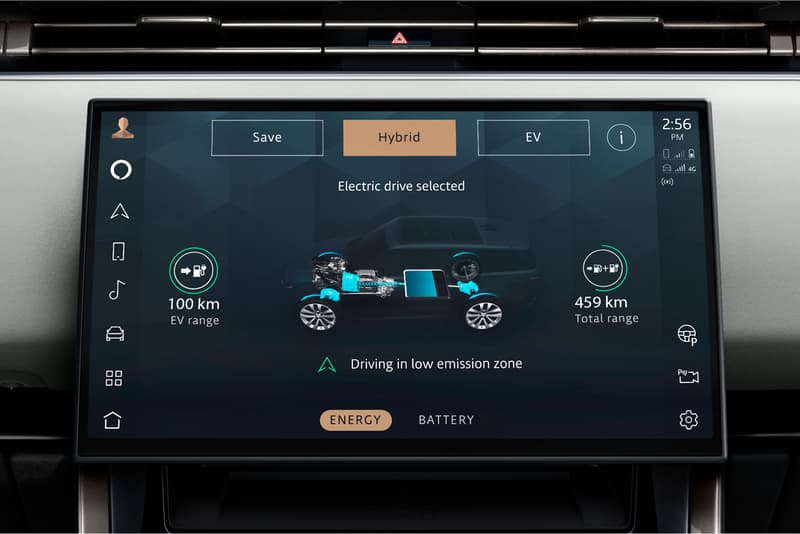 9 of 9
This is the all-new Range Rover Sport. Launched today, this 2023 model year takes everything the last Range Rover Sport did, and did so well, and refines it. Here, Land Rover Range Rover offers an entirely new car that's muscular, dynamic, modern, sophisticated, prominent, rugged and more, giving the car its deserved title of a "do anything, go anywhere" type of machine.
The new Range Rover Sport looks familiar, in the same way that the new flagship Range Rover also looks like a modernized, updated refresh to the outgoing model. At the front of the new Sport, you'll notice things are elongated — ironically, a reductive design approach allowed the designers to play with proportions in more intelligent ways, adding thinner but wider headlights to make the front look wider, a split grille design to make the front look longer, and a crease that runs under the bonnet line and all around the car to give it stance, no matter which angle you view it from.
Similarly, a chamfered line runs underneath the windows, which when a black roof section is applied only elevates the idea that the top part of the car is floating. Shut lines are neater, window panels are minimalized, and combined it makes the car's profile that much sleeker.
But the new Range Rover Sport isn't just sleek, it's full of trickery too. 23" rims can now be fitted but don't look overexaggerated despite the minimal body size changes, and the completely redesigned — and perhaps opinion-splitting — rear end not only shows further change, but more of the design team's reductive approach. On the back of the car is a new nameplate-bearing panel situated between thinner lights that are bold and clear from all angles, as well as that aforementioned chamfered edge, a new number plate placement that makes the car look longer and wider, and rounded rectangular exhaust pipes.
The changes happen inside too. It's also familiar, but refined, with a 13.1" infotainment screen and 13.7" driver's display giving you and your passengers all the necessary information. Sculpted seating, Cabin Air Purification Pro and Meridian Signature Sound with the latest Active Noise Cancellation systems also appear, while over-the-air software updates are now a standard part of the car's upgraded tech. Wireless Apple CarPlay and Android Auto also come as standard, and more tech has been included in the car's powerplant.
Land Rover Range Rover has developed an all-electric engine for the Sport coming in 2024. While we wait, a V6 offering comes paired with an electric motor — dubbed the P510e Electric Hybrid — and offers up 510 PS, hence the name. It can do the 62 MPH sprint in a respectable 5.4 seconds and has an electric-only driving range of 70 miles. For V8 lovers, Range Rover borrows BMW's 4.4-liter twin-turbo piece for a 530 PS, 4.3-seconds to 62 MPH sportier drive, and elsewhere you'll have the choice of a P440e Electric Hybrid, P400 mild-hybrid straight-six Ingenium petrol, and six-cylinder D300 and D350 mild-hybrid diesel engines.
Keeping the Range Rover Sport steady is the firm's new Dynamic Response Pro that works hand-in-hand with the latest generation Dynamic Air Suspension, introducing switchable-volume air springs for the first time while sporting a 48-volt electronic active roll control system.
Combined, this makes the new SUV the most capable and dynamic Range Rover Sport ever. All-wheel-drive, four-wheel steering, torque vectoring, and active qualities measuring everything from damping to the differential will make driving the car hard much easier and more engaging, while simultaneously working on tough terrains to make sure the car can tackle anything you throw at it.
The list of upgrades go on and on for the new Range Rover Sport — take a look at the car above and head to the Range Rover website or your local dealership to find out more. Prices start from £79,125 GBP (approx. $97,500 USD) and orders are open now.
Elsewhere, HYPEBEAST caught up with will.i.am to discuss his WILL.I.AMG collaboration.