Apple Rumored To Introduce Dual-Port USB-C Power Adapter
Reportedly months away.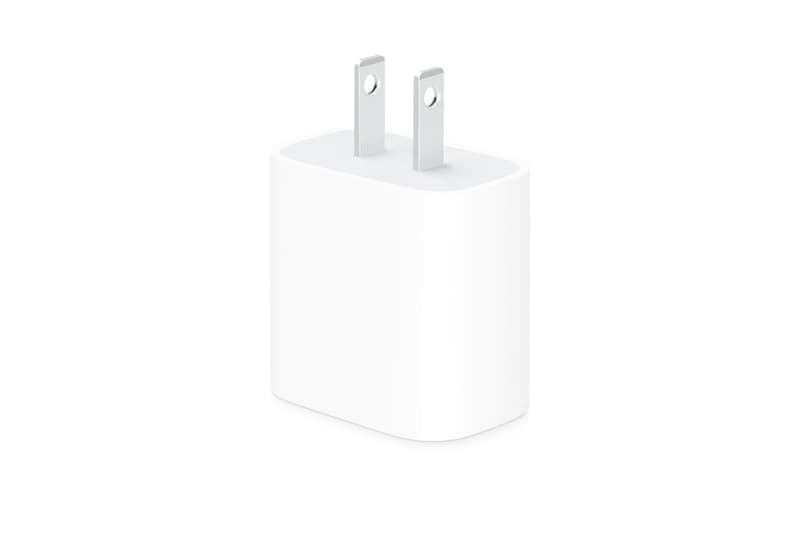 According to reports, Apple is now rumored to introduce a dual-port USB-C power adapter. The tech company recently leaked a support document for a "35W Dual USB-C Port Power Adapter" on its website. Although no imagery surfaced, notes reveal that the product would support the USB Power Delivery fast-charging standard. The 35W marking points that the charger would be for fast charging Apple iPhones, Watches, and AirPods.
Reports note that the slip-up from Apple could mean that the "35W Dual USB-C Port Power Adapter" could be released in the coming months.
In case you missed it, nothing officially announced the "phone (1)."