'Sonic 2' Director Wants to Make a 'Super Smash Bros.' Movie
Following the success of the Sonic the Hedgehog films.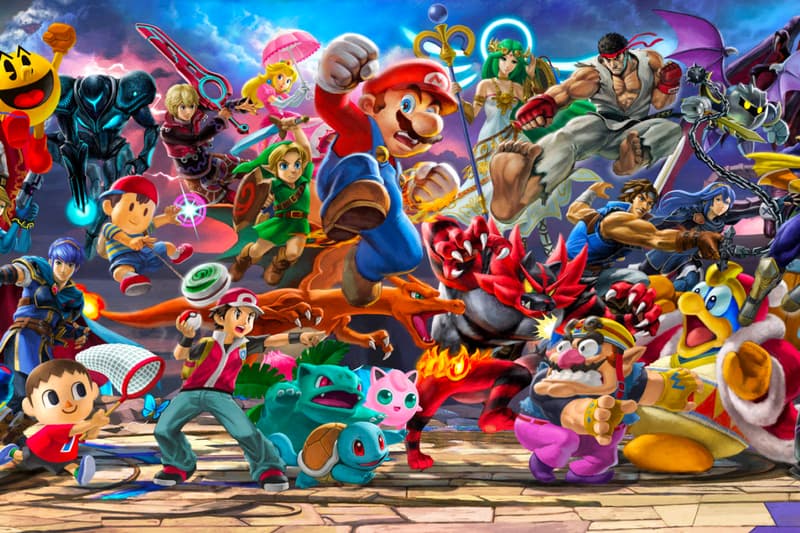 Following the success of Sonic the Hedgehog and Sonic the Hedgehog 2, director Jeff Fowler has helped proved that video game adaptation films are very possible.
Fowler recently expressed his interest in making a film based on Nintendo's Super Smash Bros., the beloved fighting game franchise introduced back in 1999 that brings together characters from a variety of series. "Nothing would make me happier than to just throw all the characters into a battle royale," said Fowler. "Getting Mario and Sonic in the ring, I mean everyone would be kinda dying for that, right? That's just classic."
Despite the director being up to the challenge, putting together a Super Smash Bros. film would be clearing licensing for characters that come from a variety of companies. Another issue would be finding a consistent aesthetic style to express the varied looks of characters.
For more entertainment news, Sam Raimi thinks Spider-Man 4 with Tobey Maguire is possible.